According to some rumors, Roman Reigns and Bray Wyatt rivalry can be seen on the screen again. Additionally, Regarding a prospective on-screen feud between the undisputed WWE universal champion Roman Reigns and Bray Wyatt, who has returned recently, conflicting claims have surfaced.
Roman Reigns and Bray Wyatt Angle to be explored?
Due to the enthusiastic responses Wyatt has received since making his return at Extreme Rules this month, Dave Meltzer claims that the pairing of Roman Reigns and Bray Wyatt has been explored internally inside WWE.
According to a WWE creative source, Roman Reigns and Bray Wyatt rivalry is not currently on the table. What direction would WWE take next regarding the Reigns and Wyatt rivalry, the WWE has to discover, especially after the Fiend run angle wouldn't be successful.
Additionally, the company's biggest star, Roman Reigns, is about to remain the champion for 800 straight days. Also, his tenure as a heel lasted roughly that long as well, and it was a success in elevating his standing among WWE fans.
Also Read: Roman Reigns Net worth 2022, WWE Salary, Endorsements, Houses, Car Collections, Charity work, Etc.
Removal of Bray Wyatt by Vince McMahon
The stunning removal of Wyatt last year during a wave of budget cuts occurred despite the fact that he was a three-time world champion and one of WWE's most well-liked Superstars of the previous ten years.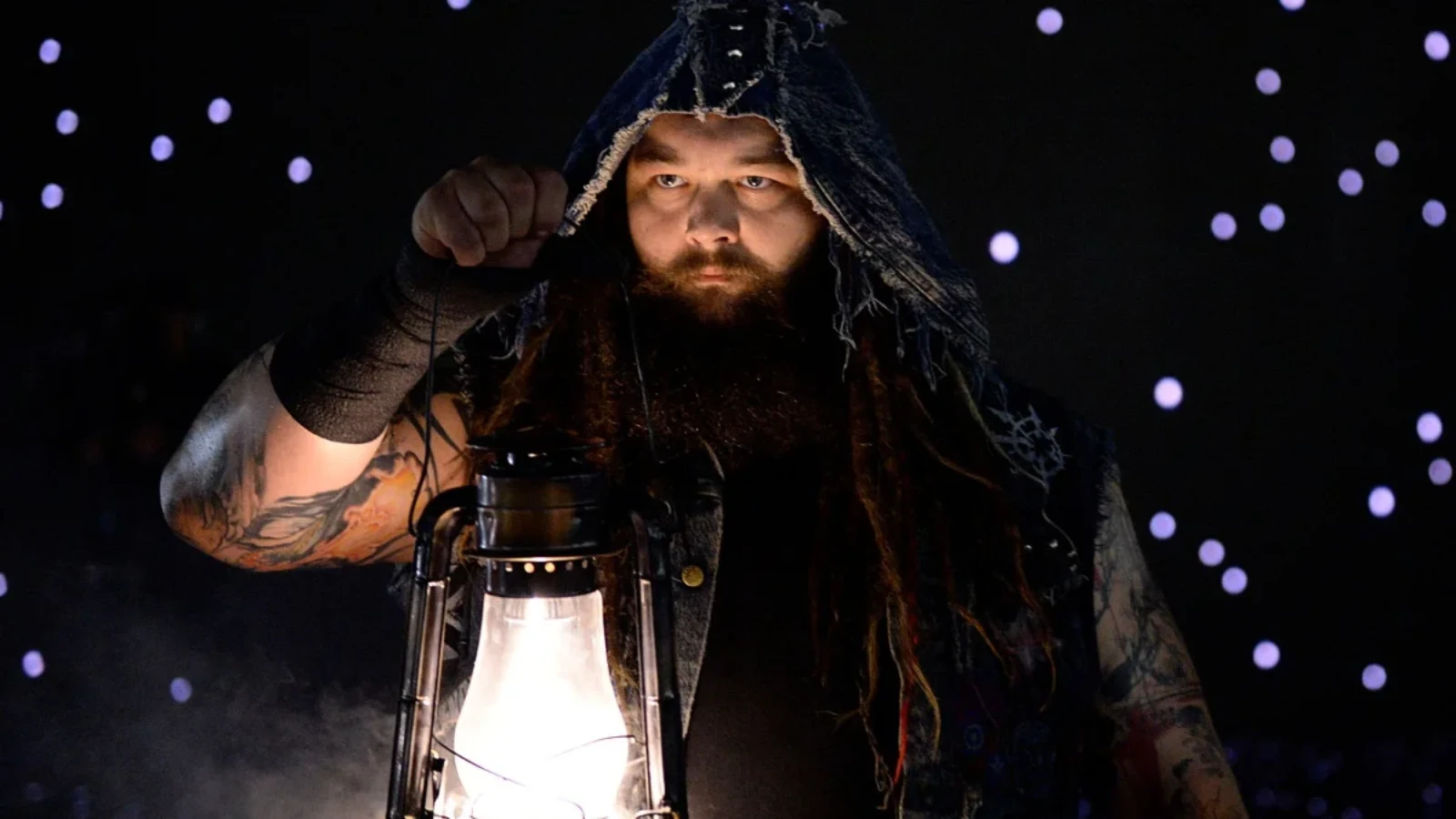 He remained a free agent for more than a year, until Vince McMahon's retirement from his positions as chairman, CEO, and head of creative opened the door for his comeback.
Also Read: top five richest WWE wrestlers In the world
Roman Reigns and Bray Wyatt Rivalry during Triple H Era?
McMahon was replaced as head of WWE creative by Triple H, who then got to work on bringing back various Superstars who had been fired from the organisation. Wyatt's return has been the greatest of all up to this time.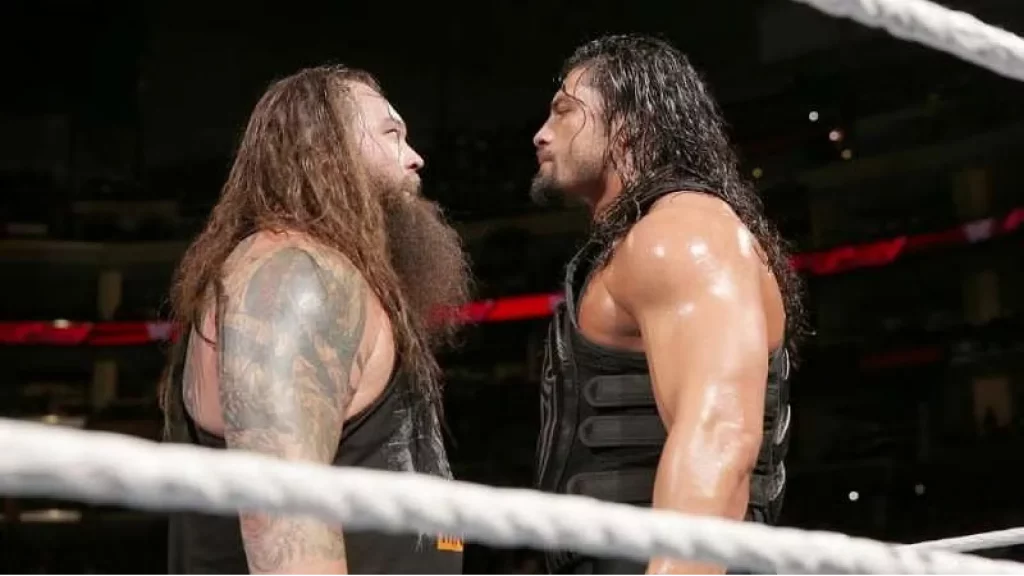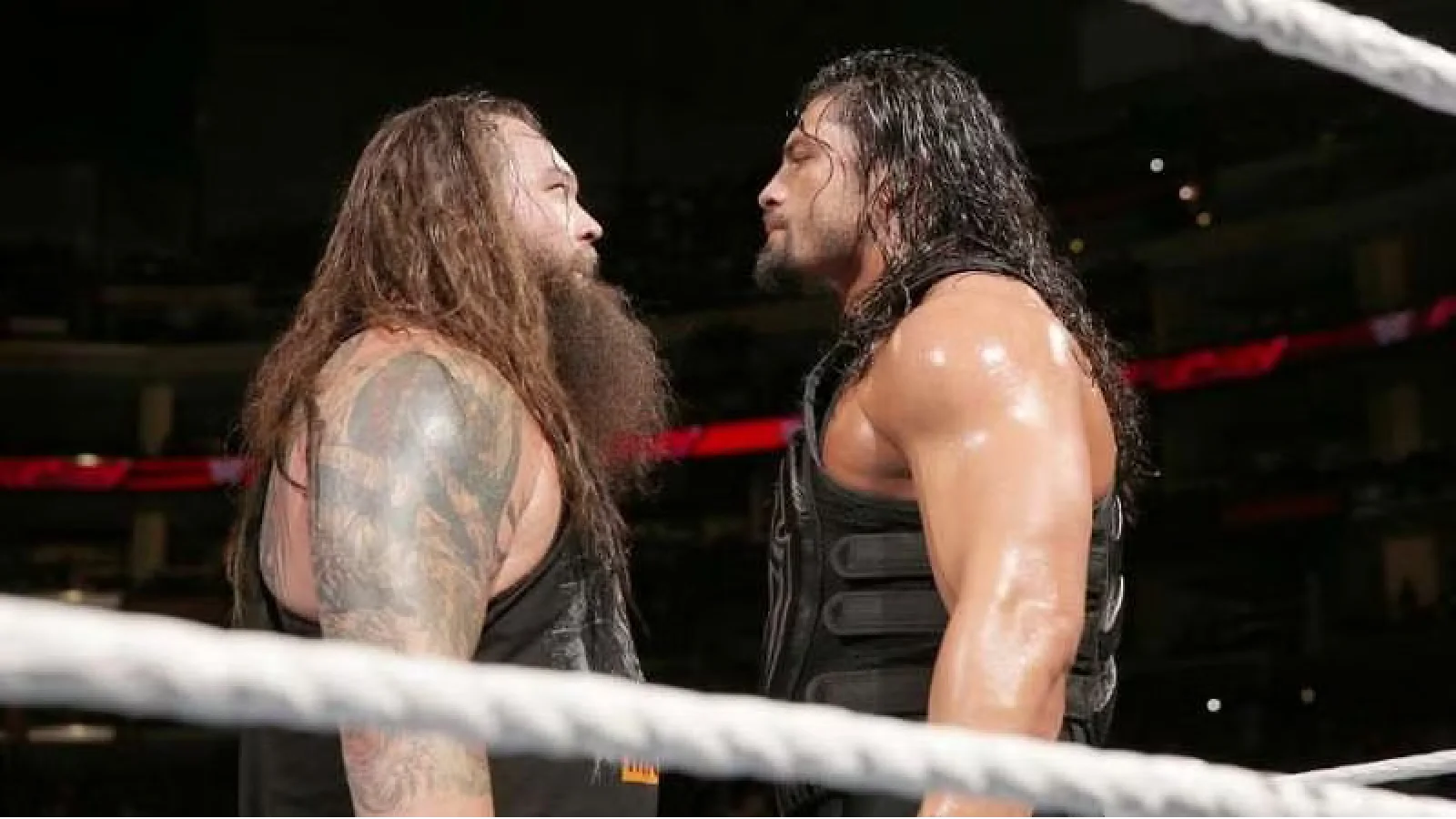 Over the course of several weeks, "White Rabbit" vignettes and QR code hints increased interest in Wyatt's reappearance. It was hailed as one of the greatest and most unforgettable moments in recent WWE history when the return really took place.
Although, Wyatt's comeback has been well received by fans, who have made him the company's #1 product seller ahead of Reigns and The Bloodline. It would be very interesting to see if the Triple H era brings up the Roman Reigns and Bray Wyatt Rivalry again, because this duo has had one of the best rivalry segments in WWE.
Also Read: WWE Comeback- Emma makes a WWE comeback to accept Ronda Rousey's open challenge on SmackDown