Manchester United legend Eric Cantona has pulled no punches against his former teammate David Beckham regarding the latter's association and promotion of the Qatar World Cup.
Eric Cantona has always spoken against Qatar hosting the 2022 World Cup, criticising the treatment of workers and describing the tournament as "only about money". The former Manchester United player has been an outspoken critic of FIFA's decision to hold the esteemed tournament in the Gulf state, with the host nation a controversial choice for multiple reasons.
"A big, big mistake." – Eric Cantona on the endorsement of Qatar by players
Qatar has unveiled a series of global football ambassadors, while Cantona's former team-mate David Beckham recently appeared in a promotional video and is understood to have signed a multi-million Qatar endorsement partnership.
In an interview with the Athletic, Eric Cantona said he would not accept an offer to endorse Qatar or the World Cup and believes those who are being paid are making a "big, big mistake".
"I would not do it at all," Cantona said.
"I do completely the opposite. In January 2022, I started to say that. Maybe I was the first one. But I am free to do it. And of course, an ex-player paid to do this kind of thing…It could be they don't know what has happened there. Or, if they know it, I think they did wrong. I think they made a big mistake. A big, big mistake."
When asked to elaborate on the modern celebrity culture, Cantona added:
"There are a lot of cheap sheep examples in football, like everywhere…. I heard recently people say footballers have to be engaged socially, to be active, like artists. But artists — 90 per cent of them are active in easy things, with no risk at all. Where it is risky, you have nobody, so they are all cheap sheep.
"They are just in the business like everybody. They say they are against this or that but it is always the easy thing. Today it is the climate, which is good, but you think you are (somebody) really engaged and who takes risks because you say, 'We have to be careful about the climate'?."
Also read: Trent Alexander-Arnold dropped from England squad against Germany
Cantona's previous comments on Qatar World Cup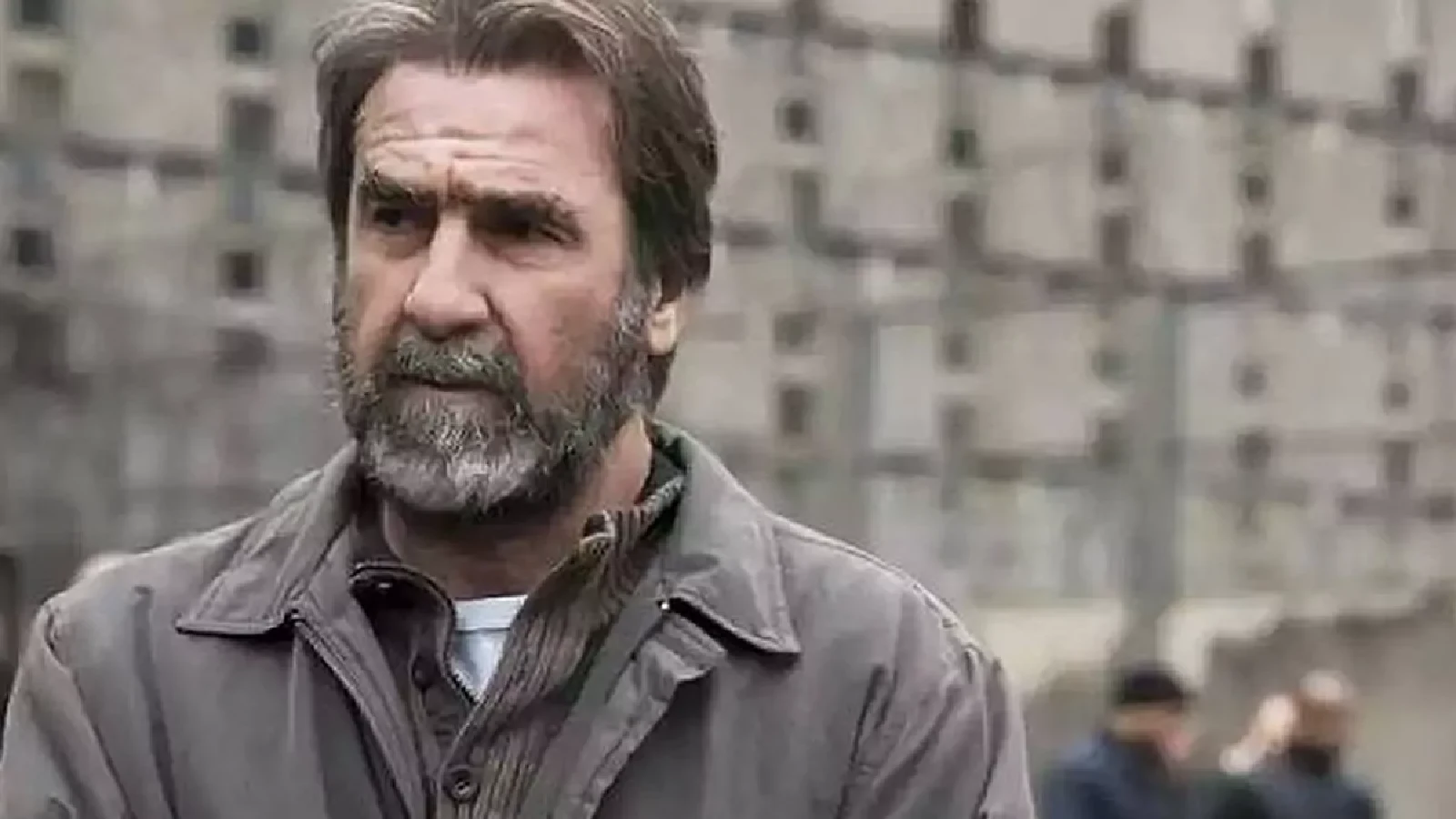 Cantona made some sharp comments earlier in the year as well. He talked about everything about being 'about money'.
"I don't really care about the next World Cup, which is not a real World Cup for me," the former Manchester United star told the Daily Mail in an interview.
"In the last decades, you had a lot of events like the Olympic Games or World Cups in countries that are emerging – like in Russia or China.
"But Qatar – it's not the country of football. I'm not against the idea of hosting a World Cup in a country where there is a possibility to develop and promote football, like in South Africa or the United States in the 90s."
"But in Qatar, the truth is that there is no such potential. There is nothing. It's only about money I think.
"It's only about money and the way they treated the people who built the stadiums, it's horrible. And thousands of people died. And yet we will celebrate this World Cup."
Eric further mentioned that he will not watch this year's Qatar Football World Cup due to the aforementioned reasons.
Also read: Why is FIFA set to pay FC Barcelona defender's club salary?