At the Tokyo Olympics on Friday, a resilient Indian hockey team fired on all cylinders, beating Japan 5-3. After, being beaten by World champions Australia, the men in blue have done well to make a comeback by winning three matches on the bounce to confirm their second place in the group.
This was India's fourth victory in the ongoing four-year event. Men In Blue will now play in the quarterfinals of the mega event.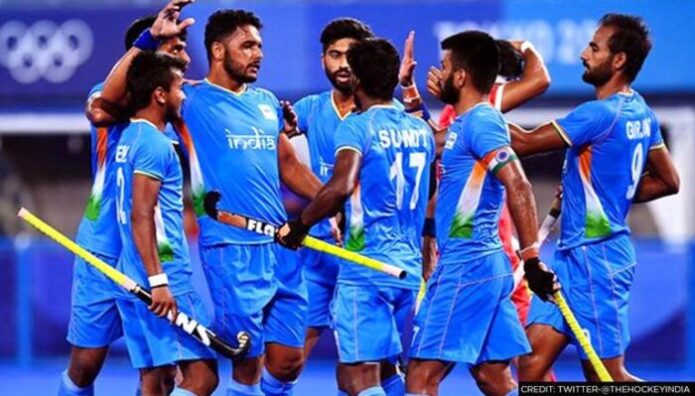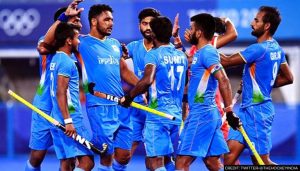 Japan may have scored three goals, but Indian boys confirmed that they led the game as a whole and dominated the agenda.
Both teams got off to a cautious start, but the Manpreet Singh-led team broke the shackles and scored their first goal in the 13th minute.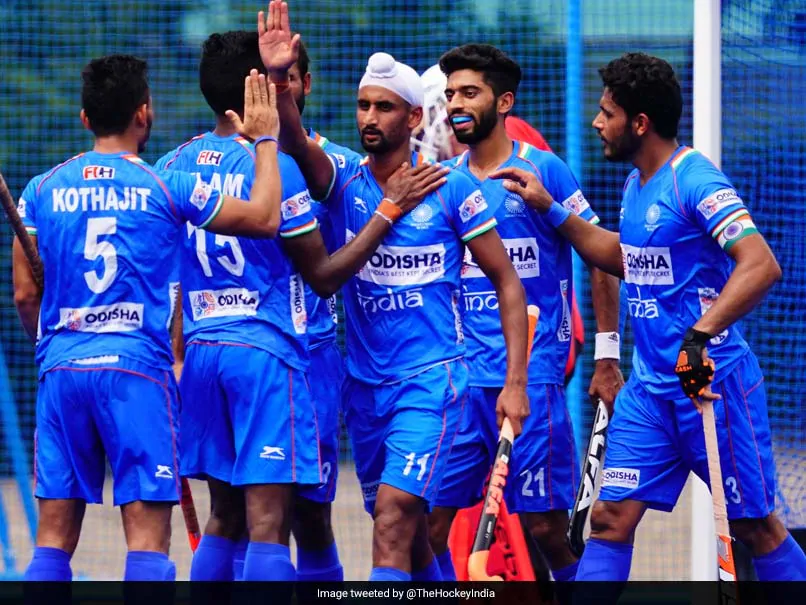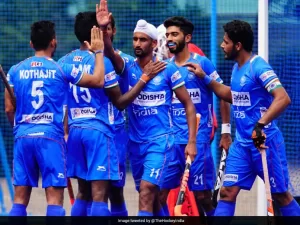 Gurjant Singh then scored at the beginning of the second quarter as India doubled Japan. However, with Tanaka opening a team account, Japan scored a goal and returned.
India looked to be in cruise control throughout the match and did well to ward off the danger posed by sporadic Japanese attacks through the center line. PR Sreejesh gave a brilliant account of his goal-keeping skills by making a couple of goal-line saves.
Kota Watanabe scored a tie in the third quarter, but Shamsha Singh scored a goal in the 34th minute, putting India at the top again. At the end of the third essay, India led 3-2 in a thrilling final quarter with cards. In the final quarter, Nira Kanta Sharma doubled India's lead after desperate attempts by both sides to find the net.