Russian Olympic Committee bagged 20 gold, 28 silver, and 23 bronze medals in Tokyo. A few years before the Tokyo Olympics, Russia faced a ban for state-sponsored doping. The country that used to send the biggest contingent suffered a huge backlash from around the world.
This move by the IOC sent shockwaves into the international sports fraternity. But there must be a few countries' athletes who would have rejoiced considering they are involved in a fierce battle with Russia to finish higher up the medal tally.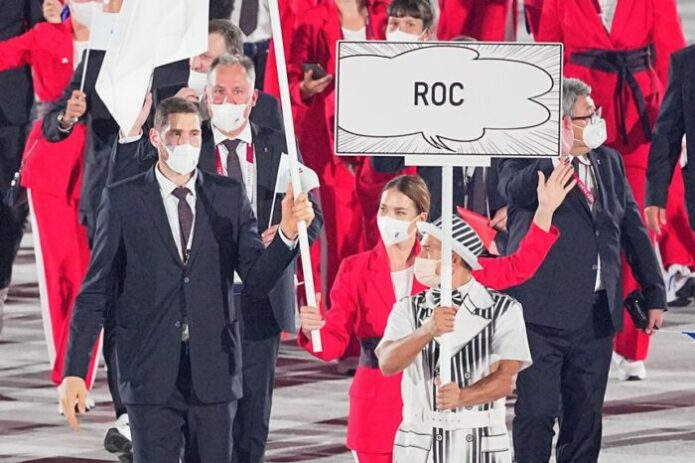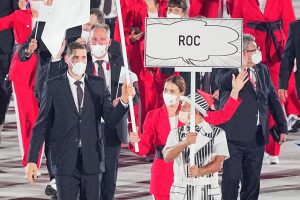 Russian Olympics Committee's journey in Tokyo
Somehow, there was a massive relief for the Russian contingent. They were allowed to participate in the Tokyo Olympics, but with a few riders that they cannot use their country's flag, national anthem, and name.
Also Read: Rani Rampal: 5 things you may be interested to know about the Indian women's hockey team captain
However, Russian athletes did not let this harakiri affect them. They moved out of Tokyo taking medals in the most prestigious of sports. ROC, as it was known throughout is an abbreviation of the Russian Olympic Committee.
The ROC has won a total of 71 medals at the Tokyo Olympics, including 20 gold, 28 silver, and 23 bronze medals.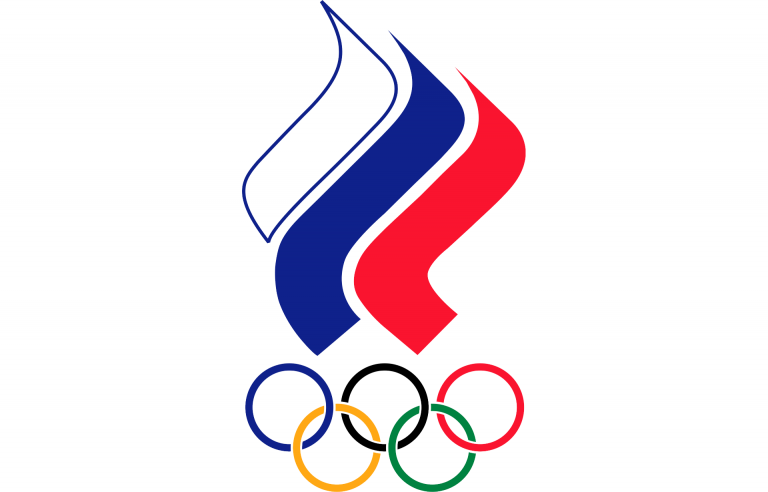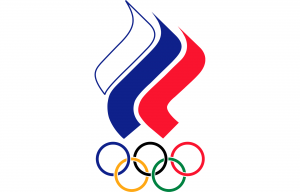 This effort by the Russian athletes puts in focus the chaos caused by the doping woes that the Russian Olympic Committee finds itself in. Even in the upcoming Winter Olympic Games in Beijing, Russia won't be able to use its flag, name, and national anthem.
The doping scandal also took a lot of prestige from Russia. The Russians have easily been one of the most successful countries at the Olympics.
It even allows other athletes to raise question marks on the performance of Russian athletes. As was the case with Ryan Murphy when he said that his Russian opponent's win was "probably not clean". This caused a massive furor in the Russian Olympic contingent.