Rafael Nadal has pulled out of the remainder of the Laver Cup citing personal reasons after his doubles match with Federer. The development comes after Roger Federer himself did the same and was replaced by Mario Berrettini for the singles tie scheduled for Day 2.
Nadal reached London on the back of no-match practice and that was visible in the Doubles match. According to reports, he reached London on Thursday, a day before the tournament was ought to start, owing to "tough personal situation". He went straight to meet his teammates where the doubles match was confirmed before going for the gala dinner.
Also read: Emma Raducanu retires from Korea Open semi-final with injury
"I'm not doing well" – Rafael Nadal on his withdrawal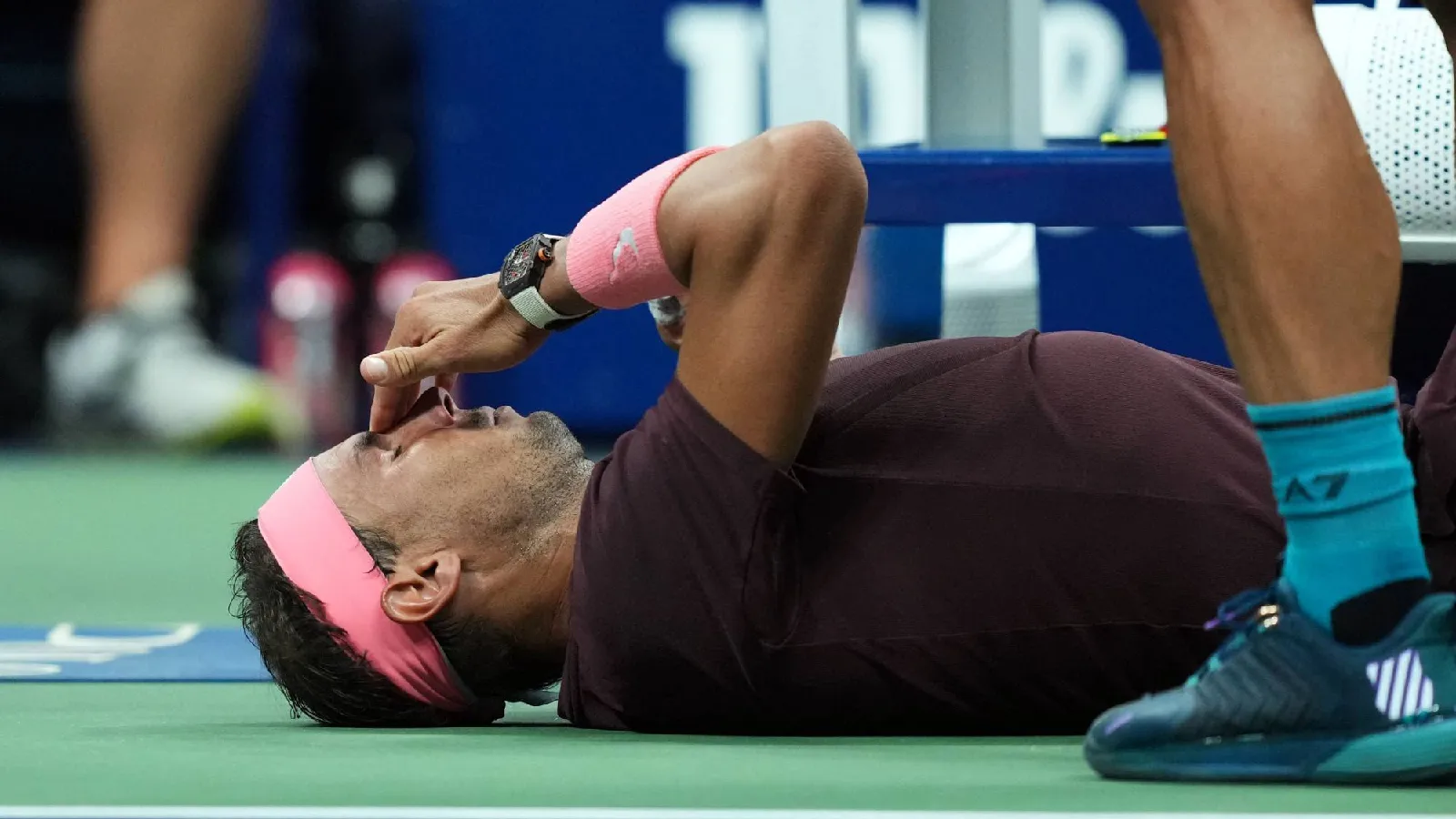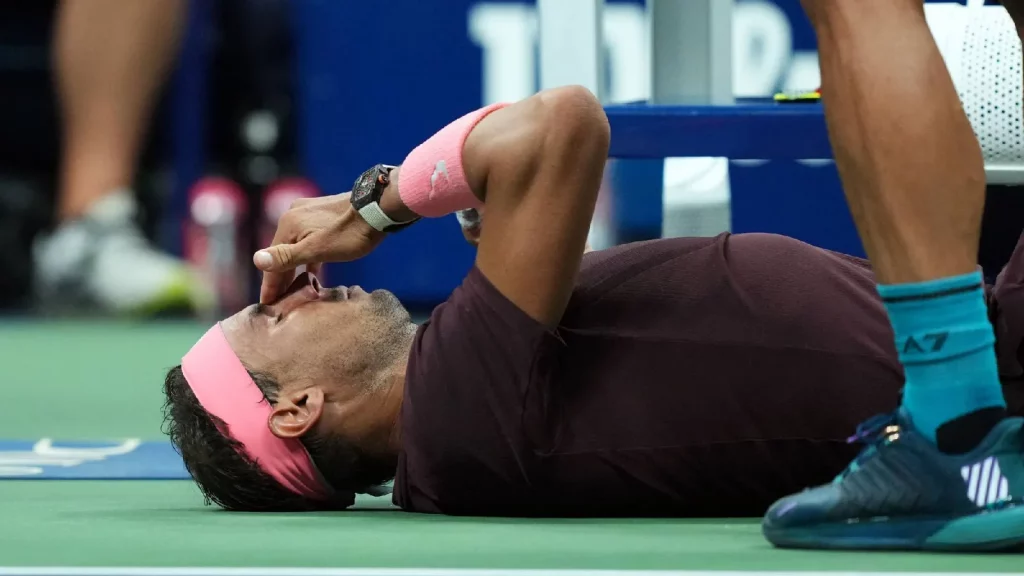 The Laver Cup confirmed on Saturday morning:
"Matteo Berrettini will be stepping in for Roger Federer: 'I cannot wait to start.' Additionally, Rafael Nadal withdrew for personal reasons. He will be replaced by Cameron Norrie."
Nadal in the post-match presser explaining the reason behind his withdrawal, said:
"I am not doing well. It's been a tough time for me, I hardly slept, I was stressful. Luckily everything is okay and I was able to get here."
It must be mentioned that Rafael Nadal recently survived an injury scare in the US Open 2022 third-round match against Fabio Fognini. The 4-time US Open champion, Nadal accidentally hit his nose with his own racquet.
Nadal stretched to reach for a ball low on the court and as he looked to return the ball, the racquet bounced off the court and hit him on the nose. The impact was so intense that it gave the Spaniard a bloodied nose.
Also read: Laver Cup 2022: Emotional Roger Federer bids adieu to a Glorious Career