With the Tennis world getting ready for Roger Federer's last and final match of his illustrious career, tennis fraternal including big names Pete Sampras and Novak Djokovic also pay emotional tribute to Roger Federer ahead of his last match at Laver Cup 2022.
Roger Federer will bring the end to his sensational career in a "super special" match alongside long-time rival Rafael Nadal at the Laver Cup in London on Friday. The 20-time Grand Slam champion, dogged by a knee injury, has not played since the 2021 Wimbledon quarter-finals and last week announced his retirement at the age of 41.
Pete Sampras on Roger Federer and Tennis Retirement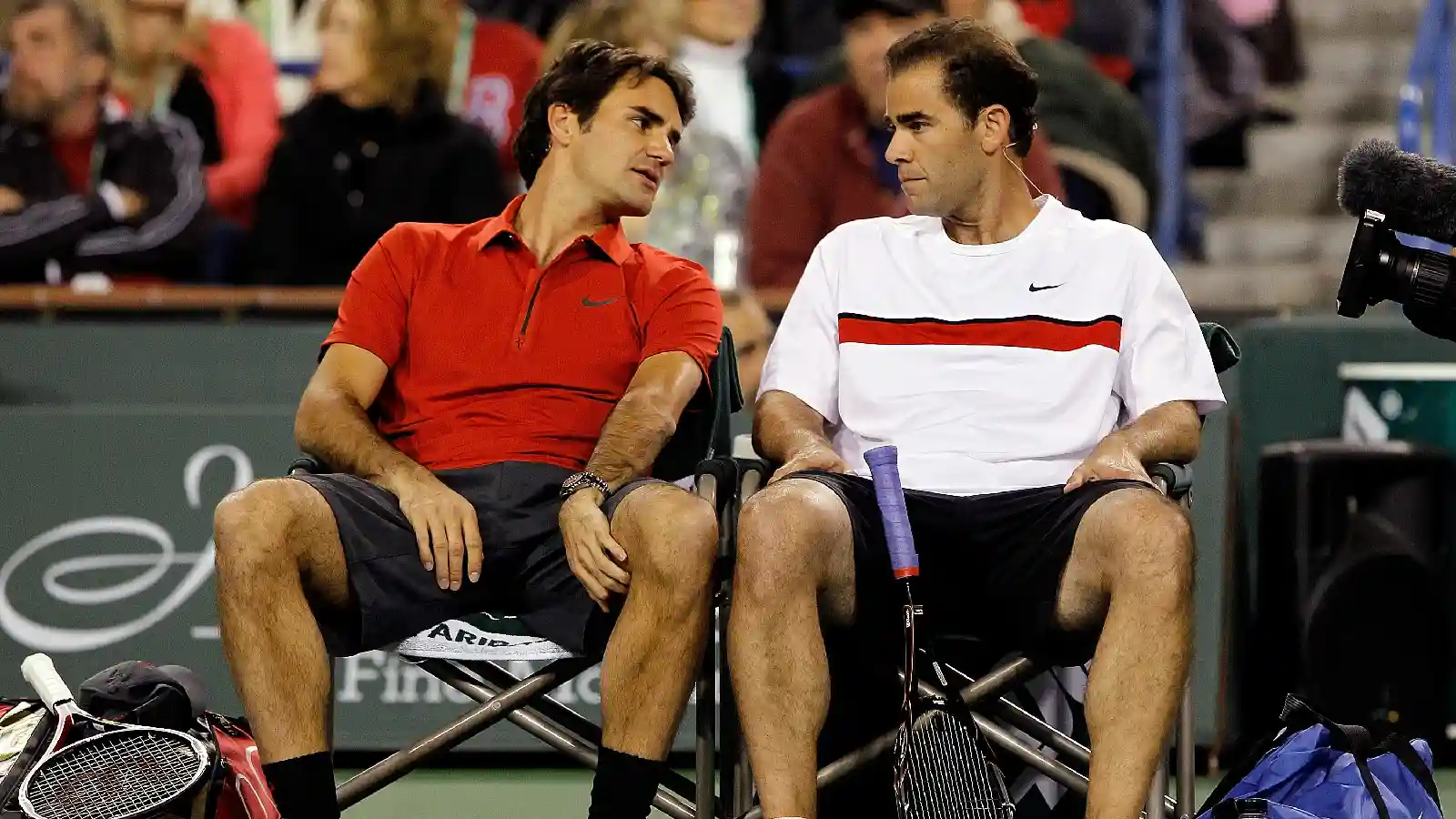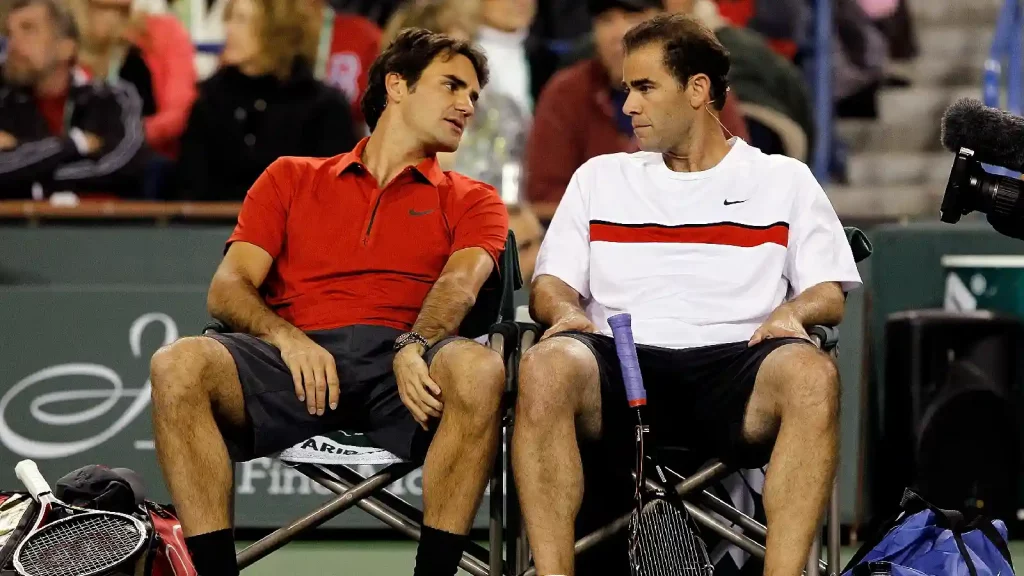 14-time Grand Slam winner and Tennis Legend, Pete Sampras took to social media to pay his tribute to Roger Federer's illustrious career.
To start with, the US great started talking about his first encounter with Roger Federer at Wimbledon and said
"And I just remember walking off the court, feeling like I met my match."
Sampras lauded Federer's dedication, saying his famously fluid game disguised the rigorous work that produced it.
"Little did I know, 20 years later, that you would have 20 majors, be number one for years, dominate our sport — basically do it all," Sampras said, calling Federer "truly a special player".
"You're going to be missed in our game," Sampras said.
Also read: Roger Federer to team up with Rafael Nadal for final match in Laver Cup doubles
Novak Djokovic praises Roger Federer's lasting impact on the game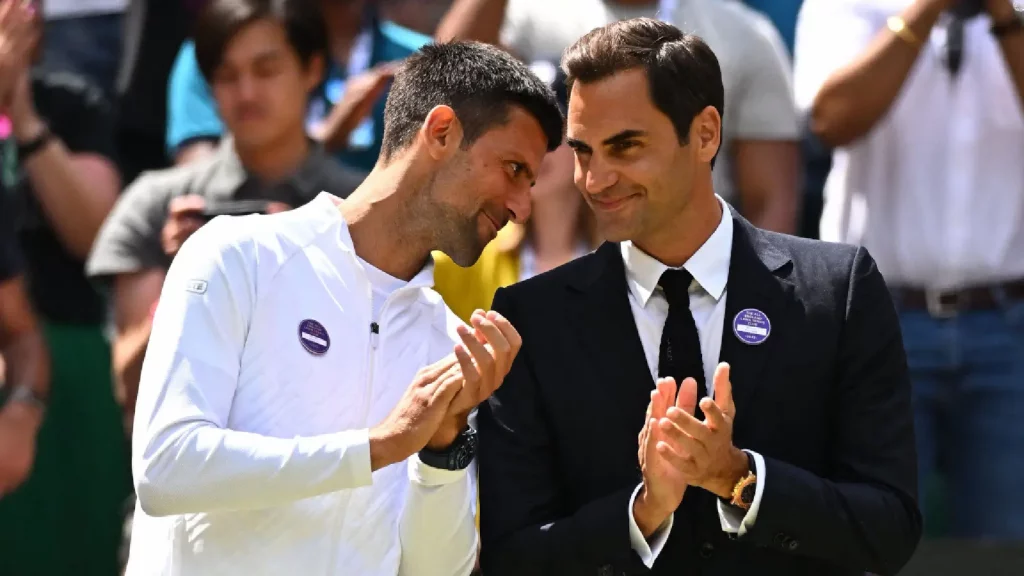 Novak Djokovic heaped rich praise on Roger Federer, saying the Swiss tennis star is one of the greatest sportsperson, let alone the greatest tennis player.
Djokovic, who posted a heartfelt note after one of his greatest rivals announced retirement earlier in September, lavished praise on the impact Federer has had on the sport.
"His impact on the game has been tremendous, the way he was playing, his style, effortless, just perfect for an eye of a tennis coach, player or just a tennis fan," Djokovic told reports in London ahead of Laver Cup.
"He has left a huge legacy that will live for a very long time."
When asked whether the Serbian was aware of Roger's decision beforehand, he said that he was unaware of it.
"Both Andy and I didn't know that this is going to be his last match, his farewell this weekend, so that makes this occasion even greater because he's one of the greatest athletes ever to play sport, any sport," Djokovic added.
Roger Federer will play his match with his long-time rival Rafael Nadal for Team Europe against Team World's Frances Tiafoe and Jack Sock at the O2 arena at the Laver Cup on Friday.
Also read: Roger Federer announced his farewell in the Laver Cup 2022