Frances Tiafoe clinched the Laver Cup title for Team World on Sunday, saving four match points to edge Team Europe's Stefanos Tsitsipas.
Two days after he and Jack Sock beat Federer and Rafael Nadal in a tearful farewell for the Swiss great at the O2 Arena, American showman Tiafoe saved four match points against Tsitsipas before roaring to a 1-6 7-6(11) 10-8 victory.
The American returned to haunt Team Europe with a dazzling win over Stefanos Tsitsipas to give Team World their first Laver Cup title on Sunday, ending Roger Federer's hopes of finishing his career by lifting another trophy.
Also read: Laver Cup 2022: Rafael Nadal pulls out, cites personal reasons
Frances Tiafoe ends Federer's hopes for Laver Cup
Roger Federer could not hide his disappointment after watching Frances Tiafoe prove the pantomime villain for a second time at this weekend's Laver Cup as his epic comeback denied the Swiss one final trophy.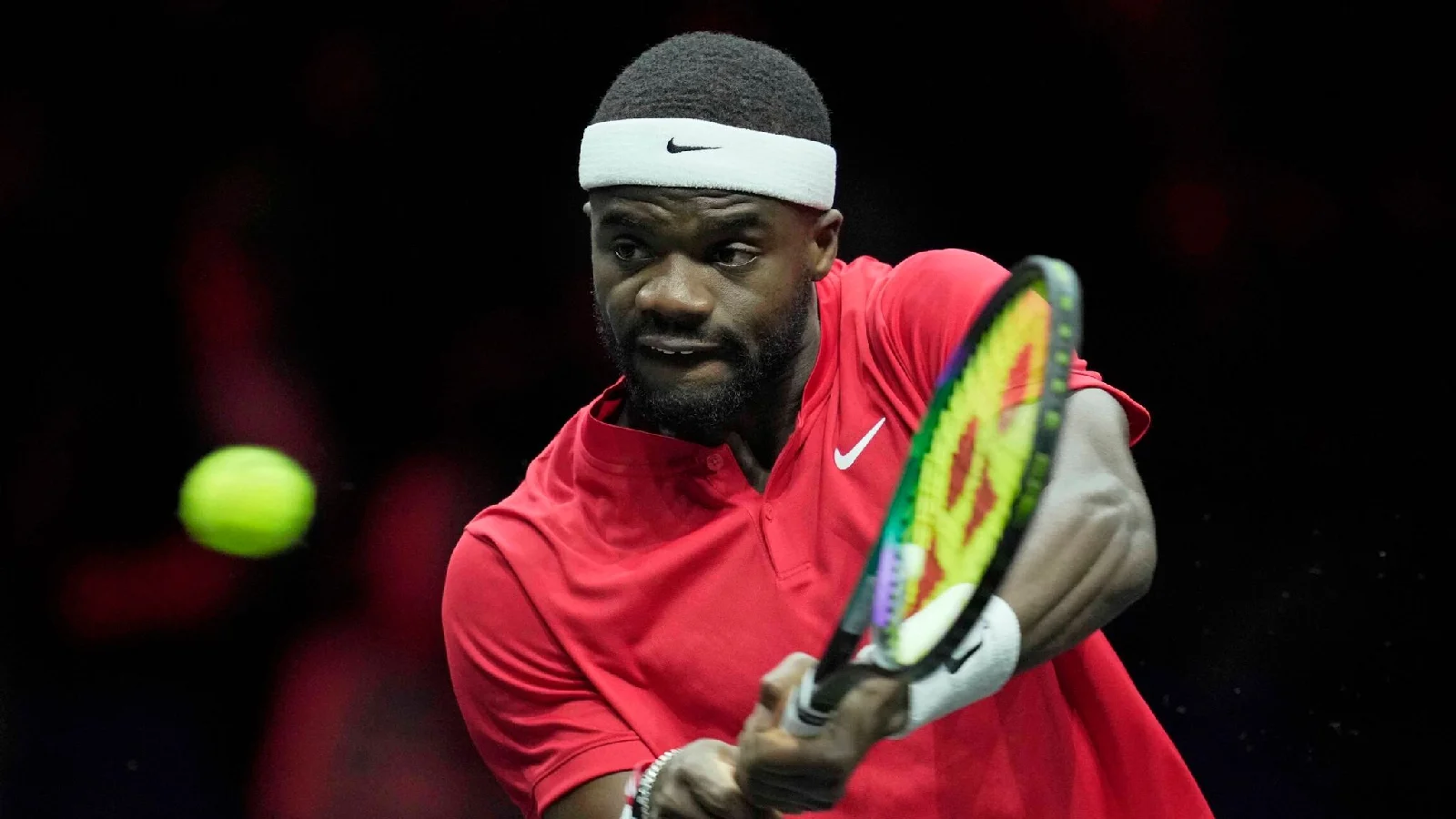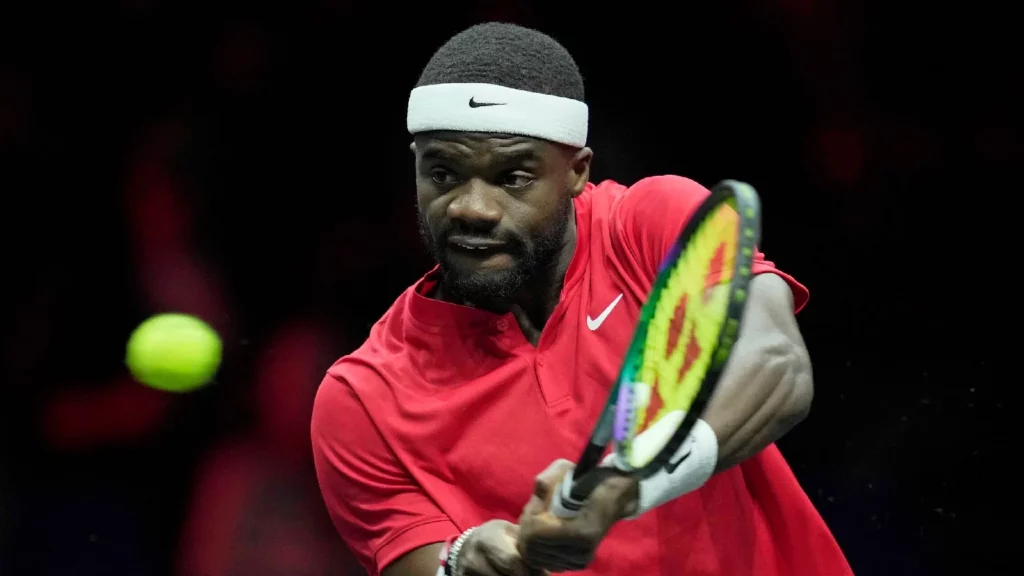 Tiafoe's remarkable win saw John McEnroe's group hit the magic 13-point mark first on a dramatic and thrilling Sunday at the O2 where they claimed a maiden Laver Cup by a 13-8 scoreline. It was Tiafoe who teamed up with Jack Sock on Friday night to beat Federer and Rafael Nadal in an emotional doubles contest which brought the curtain down on the 20-time grand-slam champion's glittering professional career, and it was the American who again made the difference 48 hours later.
Tiafoe said in his on-court interview:
"It is an unbelievable feeling."
"Our captain Jonny Mac was tired of losing…saying we needed to get it done this year on his fifth try. All week leading up I kept saying this was our year. The guys showed up. Felix beat Novak, Jack and Felix also played unbelievable doubles. We all did it together, it wasn't just me. I showed a lot of heart to get this done. This is big. We are going to celebrate big tonight."
Also read: Laver Cup 2022: Emotional Roger Federer bids adieu to a Glorious Career