Rafael Nadal is a Spanish tennis player widely considered as one of the greatest of all time. Also known as Rafa, he currently has the highest number of grand slam titles in men's tennis with 21. Moreover, he has won 13 Roland Garros titles. This is also the highest number of wins at a single grand slam. His dominance on clay has earned him the title, "King of clay". Furthermore, he is an Olympic gold medalist, having won gold medals in both singles and doubles. He is undoubtedly a force to reckon with, having won numerous major titles on all surfaces. Rafa's main weapon is his absolute missile of a forehand. His grit and his athleticism have also helped him become of the greatest. Today, we shall be exploring 10 unknown facts about Rafael Nadal.
10) Introduction to tennis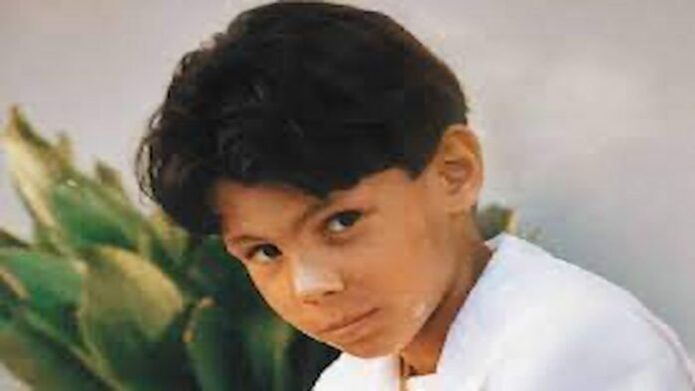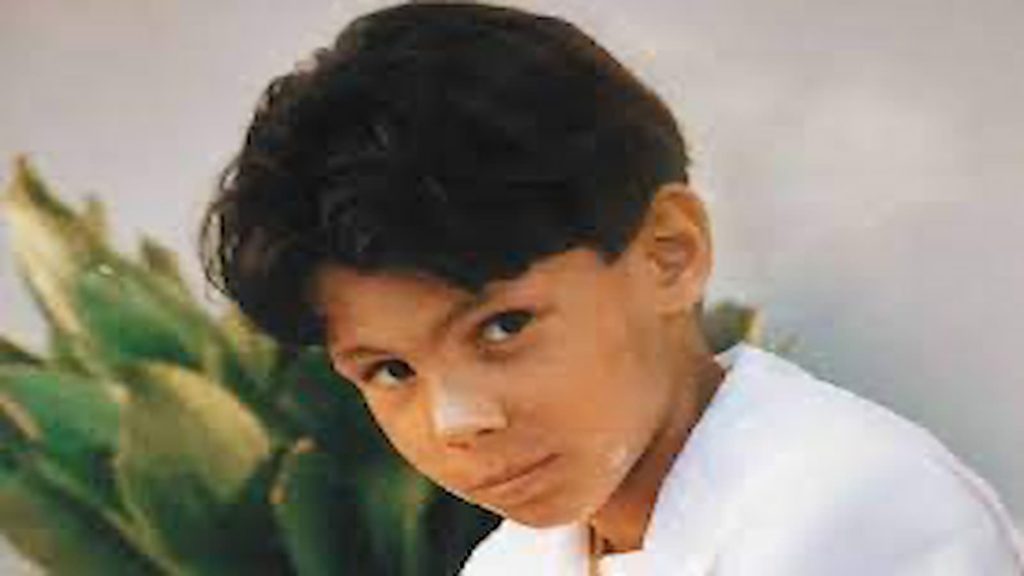 Nadal was introduced to tennis at the age of 3 by his uncle, Toni Nadal. He started off by gripping the racket with both his hands and made the switch to his left hand later on.
9) The famous uncle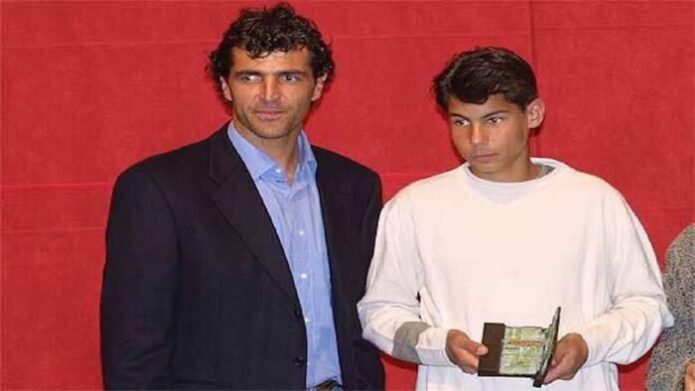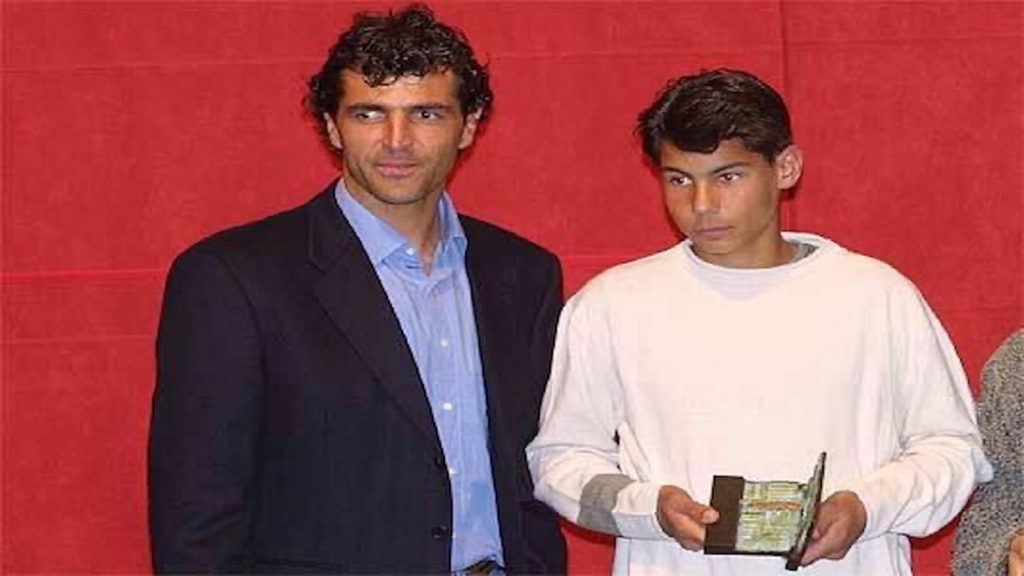 Rafa is the nephew of the famous footballer, Miguel Angel Nadal. He used to play for FC Barcelona. He was the most famous Nadal until Rafa began his ascension in tennis.
8) The Philanthropist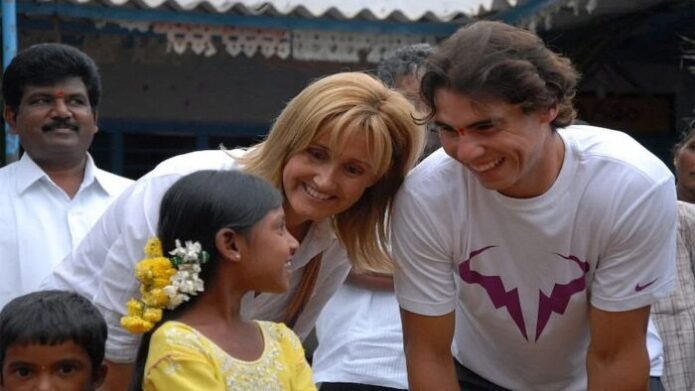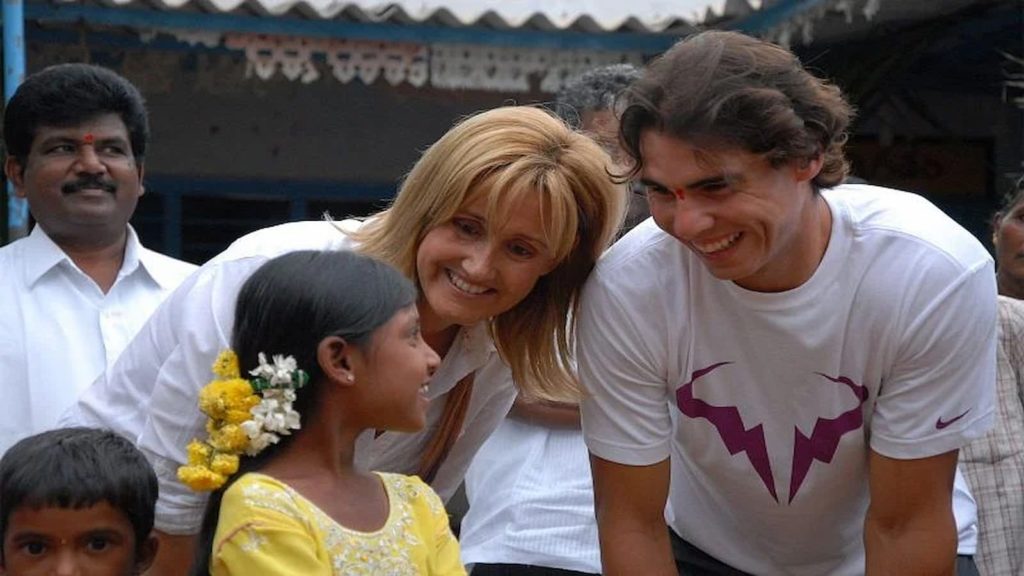 Nadal started a school at Anantapur, Andhra Pradesh, India known as the Nadal Educational and Tennis School (NETS). Started in the year 2010, it is aimed at holistic development of underprivileged boys and girls. The facility was started with 90 children. There are currently a total of 226 participants at NETS.
7) Commitment to tennis
When Nadal was 12, he won the Spanish and European tennis titles in his age group and was playing tennis and football at the same time. Nadal's uncle, Toni made him choose between football and tennis as he had to make a career in one . Nadal fortunately chose tennis.
6) Mallorcan at heart
When he was 14, the Spanish tennis federation requested that he leave Mallorca and move to Barcelona to continue his tennis training. Subsequently, Nadal's family turned them down. The decision to stay home meant that Nadal received no support from the federation. In addition to this, Nadal's father covered his finances.
Also read: Top 10 richest tennis players in the world
5) The anime fan
As a young boy, he would run home from school to watch Dragon Ball. His favourite anime at the time. Furtherore, CNN called him "the Dragon Ball of tennis" owing to his unorthodox style "from another planet".
4) Autobiography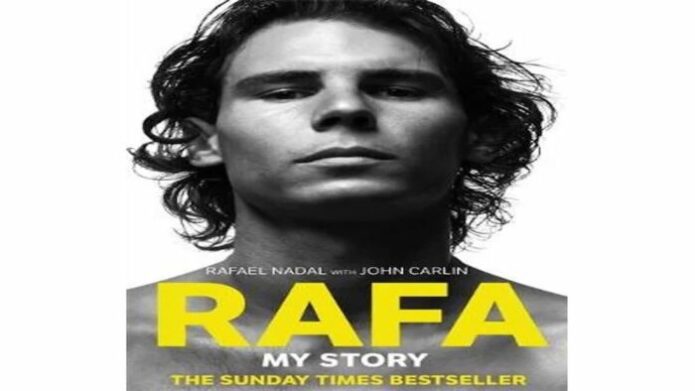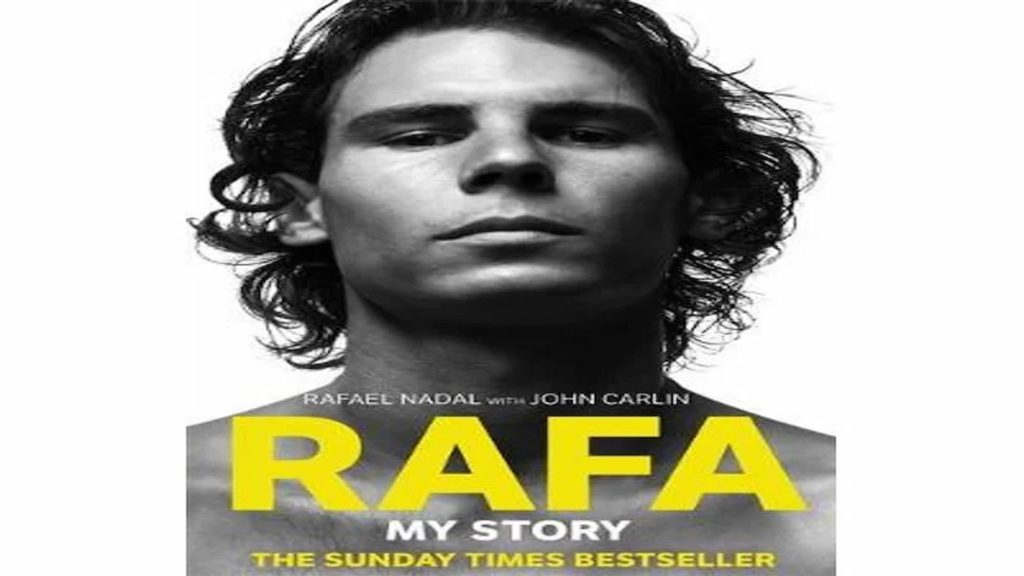 Rafael released his autobiography, "Rafa" in 2011. It is written by him with assistance from John Carlin.
3) Ambidextrous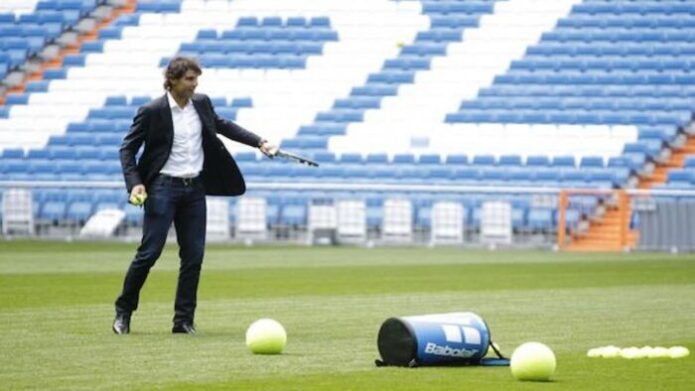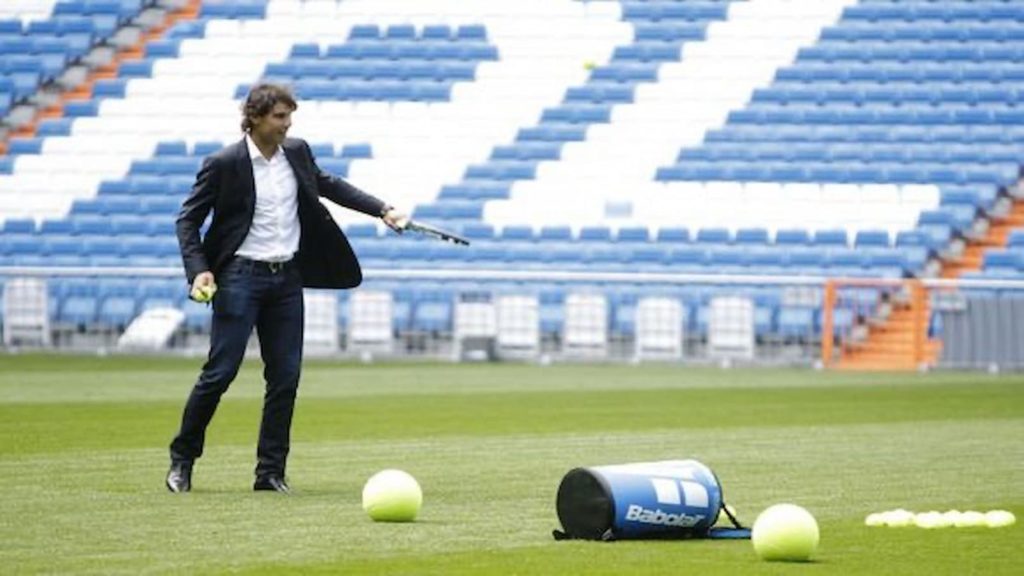 Though he plays tennis with his left, Rafa happens to be right handed. He writes, cooks and plays darts and golf with his right hand. Nadal has stated that even though he started playing tennis with both hands, playing with his left is what came naturally to him. He also plays football with his left foot.
2) The asteroid
The Observatorio Astronomico de Mallorca named an asteroid after Nadal after his victory at Wimbledon in 2008. The victory had come over Roger Federer in the final described as the best game of tennis ever played. Asteroid 128036 is called the Rafael Nadal Asteroid.
1) Music video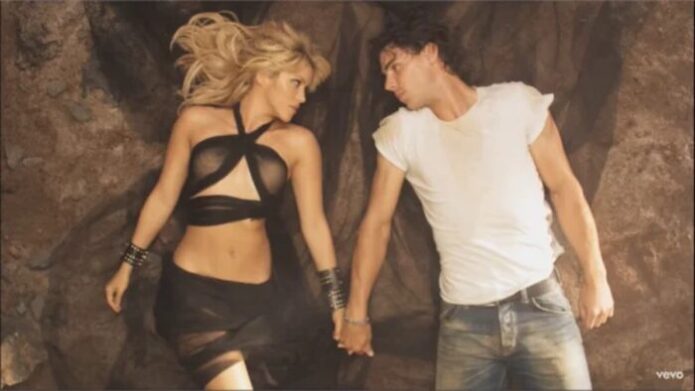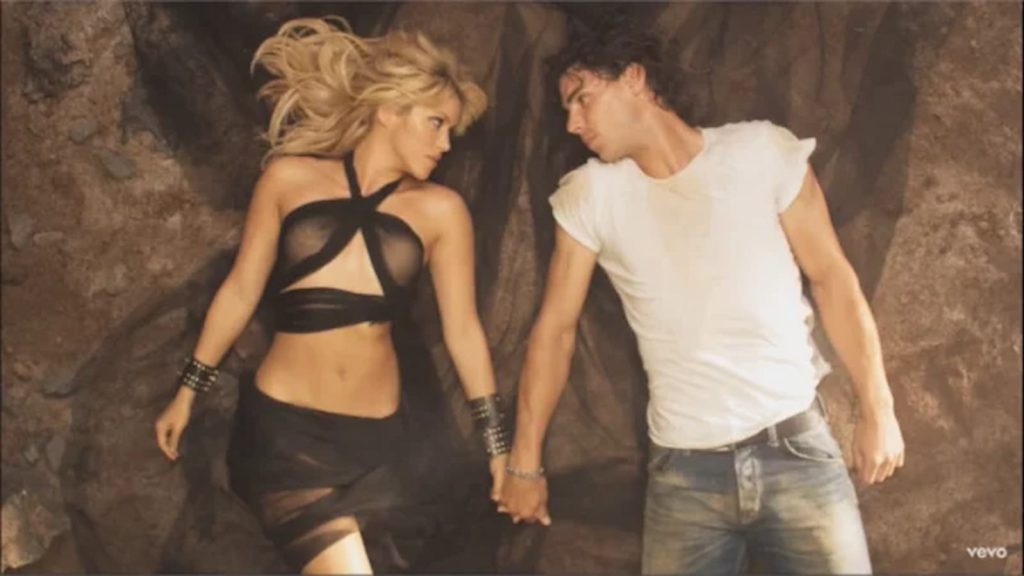 Rafa appeared in a music video called, 'Gypsy' with Shakira. He played her love interest in the video. Undoubtedly, this was a new avatar of Rafa. He is friends with Shakira and her husband, Gerard Pique, who also runs the Davis Cup.
These were the 10 unknown facts about Rafael Nadal. Stay tuned for more information like this and news about the world of tennis.