Amit Kumar Saroha was born on 12th January 1985 in Haryana. He is an Indian para-athlete who represents India in the F51 category in the Discus throw and Club Throw. He has represented India at the Paralympic Games, Asian Para Games as well other multilateral International events.
Like most other Indian athletes even Amit has been supported by the GoSports Foundation and he trains at the Sports Authority of India in Sonipat
Early Life of Amit Kumar Saroha
Unfortunately at the age of 22, Amit suffered a car accident causing him to become a quadriplegic due to compression of the spinal cord. Amit was a well-known National level Hockey Player before he met this accident.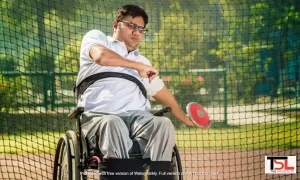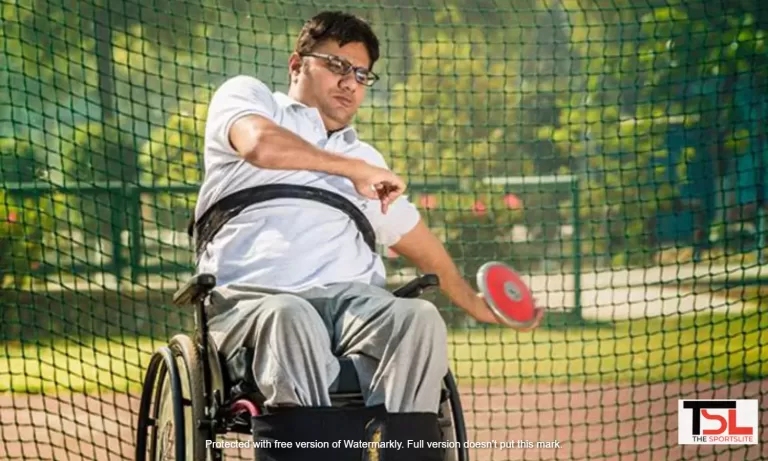 As fate had, at one point Amit met Jonathan Sigworth, an American wheelchair rugby player who was touring to India to promote Para Sports.
While Amit was playing with the Brazilian team in a demonstration of wheelchair rugby he learned about the Paralympic classification for his injury F51. After this Amit decided to try his hand at sports which solely required upper body strength and since then he hasn't faltered in life.
International Achievements
Amit played in his first Asian Para Games in the 2010 Games in Guangzhou. There, he won the silver medal in Discus Throw. A couple of years later Amit qualified for the 2012 Paralympics. He won the gold medal at the qualifier event in Kuala Lumpur.
After his slew of achievements, President of India awarded him Arjuna award.
Even at the 2014 Asian Para Games in Incheon Amit won a gold medal in Club throw and a silver medal in the discipline of Discus Throw.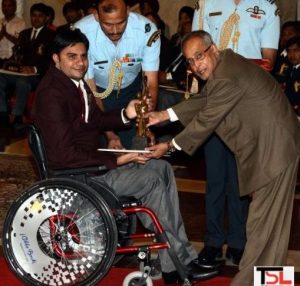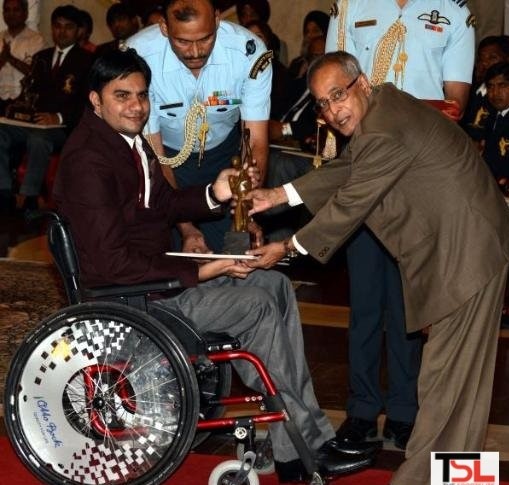 Due to his exemplary performance, Amit earned direct qualification for the 2016 Paralympics to be held in Rio de Janeiro.
Apart from these multilateral marquee events, Amit also has an envious record in the World Championships. There, he won a silver medal in the 2015 edition in Doha in Club throw.
He also participated at the Tokyo Paralympics 2020 where he exhibited a credible performance. Amit finished 5th in the men's club throw F51 event.
Amit also indulges himself in a lot of other things like promoting the paralympic movement in India. He is also a motivational speaker. He delivered speeches at multiple prestigious institutions across the length and breadth of the country.
For more such news, keep visiting The SportsLite