Keiko Seguira, the fifty-year-old Japanese athlete, clinched her second gold medal of the Tokyo Paralympics.
She won the title in women's C1-3 cycling road race title in very challenging and wet conditions at the Fuji International Speedway.
Seguira secured an outstanding timing of 1 hour 12 minutes and 55 seconds and added to the gold medal she won in the time trial at the same venue.
What makes this achievement even more jaw-dropping is the fact that Seguira is 50 years old.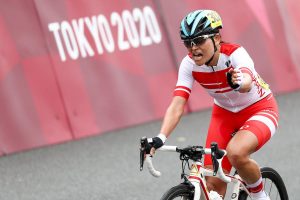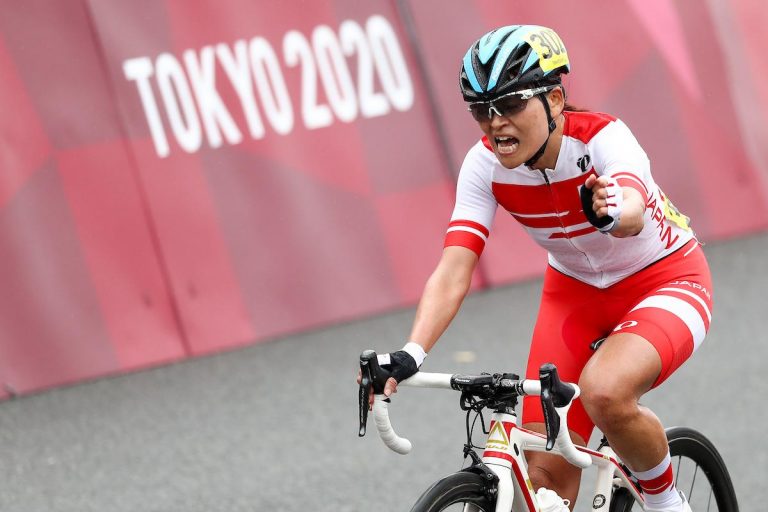 At this age most individuals sit in their living room watching the Paralympics whereas the Japanese is participating in the Games.
The silver medal was bagged by Swedish para-cyclist Anna Beck. The last podium occupant was Paige Greco of Australia who won the bronze medal,
Another Japanese racer who participated in this event was Miho Fuji. Miho could not emulate the performance of his compatriot Seguira and ended at the last position.
The race featured laps of 13.2 kilometers of the motor racing circuit at the foot of the world-famous Mt. Fuji.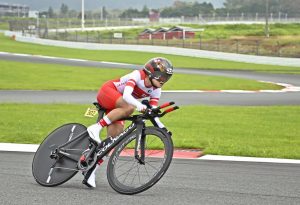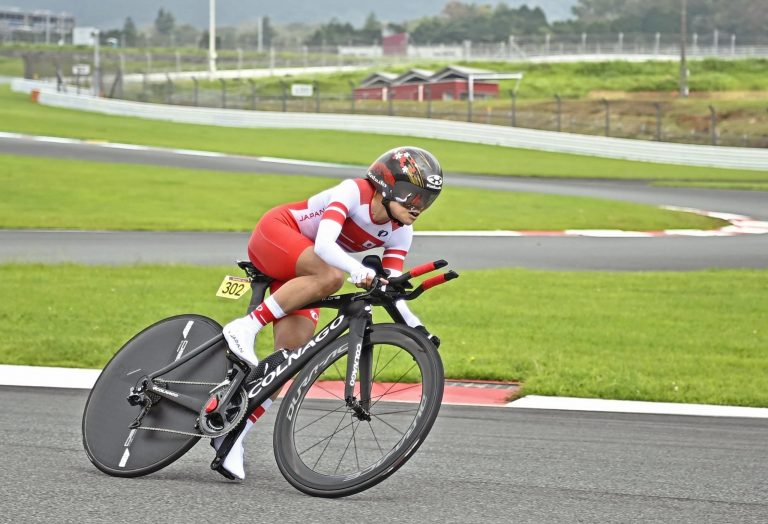 Seguira registered her name in history books as he became the first Japanese athlete to win multiple cycling gold medals at a single edition of the Paralympic Games.
What made this achievement even sweeter for Seguira was the fact that it came in his home Paralympics.
Seguira earlier became the oldest ever gold medallist for Japan with her win in the time trial.
Initially, all the cyclists were in a pack but Seguira raced ahead of them around the 3 kilometers mark. She remarkably crossed the line 16 seconds ahead of the chasing pack.
Also Read: Who is Suhas Yathiraj, the IAS officer & World No.2 in para-badminton?