Sarah Storey made World Record of most Gold Medals
Great Britain's Sarah Storey won an unprecedented 15th gold medal of her Paralympics career as she won the C5 3000m individual pursuit. To put the cherry on the cake she also broke her own world record on her way to the gold medal.
The 43-year-old Storey is competing at her eighth Paralympic Games. She has already registered her name in British folklore as she's only one medal short of swimmer Mike Kenny's all-time record for a British Paralympian.
Also Read: Tokyo Paralympics 2020: India's star paddler Sonalben Patel loses to World No. 4 and Rio 2016 silver medalist Li Qian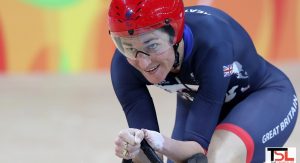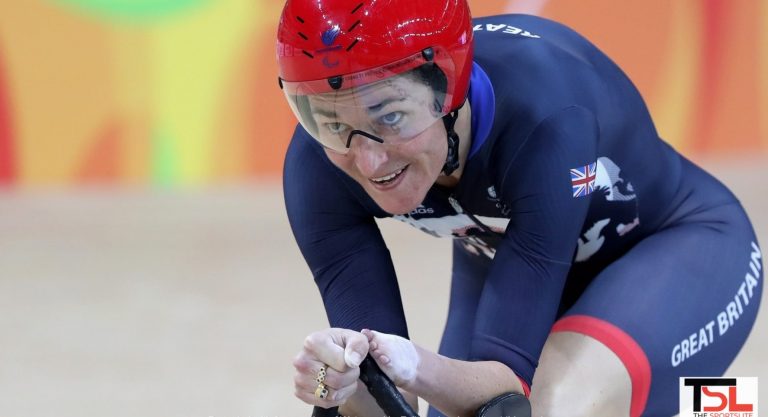 Sarah Storey has two more events to look forward to wherein she'll again be a very strong favourite to bag the golden hardware.
In all honesty, this event was a breeze for the British legend as she virtually had no competition during the business end of her race.
The overwhelming dominance of Storey can be gauged by the fact that she lapped fellow Briton Crystal Lane-Wright in the final with more than 1,000m left to run.
Sarah's world record-breaking effort was actually the eighth such instance on a breathtaking opening day in Izu which is 170 km south of Tokyo.
Also Read: Who is Amit Saroha, one of India's medal prospects in club throw at the Tokyo Paralympics?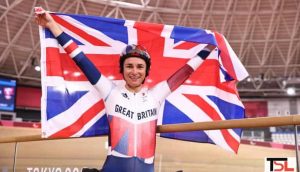 The first record to be broken was in the C1 category and was accomplished by Chinese Qian Wangwei.
She was followed by her compatriots Wang Xiaomei who demolished the record in the C3 category and then came Sini Zheng who posted remarkable timing in C2 class.
After this came the turn for the athletes from Australia as Paige Greco announced her country's representation at the Paralympics in great fashion as she won the first medal of the Tokyo Paralympics 2020.
Also Read: Who is Sharad Kumar, one of India's medal prospects in high jump at the Tokyo Paralympics?