Gujrat duo of Bhavina Patel and Sonalben Patel will lead India's table tennis charge at the Tokyo Paralympic Games, which begin on August 25. In the women's singles, Bhavina will compete in the wheelchair class 4 division, while Sonalben will compete in the wheelchair class 3 category. They'll also compete in the women's doubles tournament together. Both of them will be in action on the first day of the tournament as they begin their qualification rounds, which will take place on August 25, 26, and 27. The world ranking of Bhavina & Sonal is now 8th and 19th.
Who is Bhavina Patel and Sonalben Patel coach?
Mr. Lalan Doshi of the Blind People's Association in Ahmedabad has been training the two for a while now.
Also Read: Highest T-20 wicket-takers for India
Who are Bhavina Patel and Sonalben Patel
Sonalben Patel was born in Gujrat and aspired to be a teacher, but fate chooses table tennis, the 33 years old was relentless as she went on to win many international championships for her country.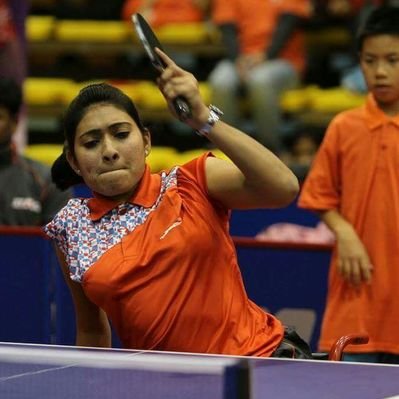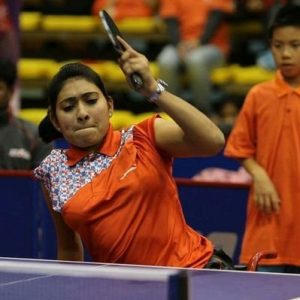 Sonalben Patel's cause of diability
Sonal was affected by polio at a very young age which left her bound to a wheelchair. Mr. Ramesh Chaudhari, Sonal's husband is also a para table tennis player and had been a key inspiration in her life. It was love and support that helped Sonal overcome life's trials to become a force to be reckoned with in the sport. 
Bhavina Patel's cause of diability
Bhavina Patel also resides in Gujrat. She was diagnosed with polio when she was just a year old. However, it was her family's support that kept her going. She is a  former World No. 2 paddler. She made history by being the first female Indian paddler to compete for the Paralympics. She qualified for the 2016 Rio Paralympics but was unable to compete.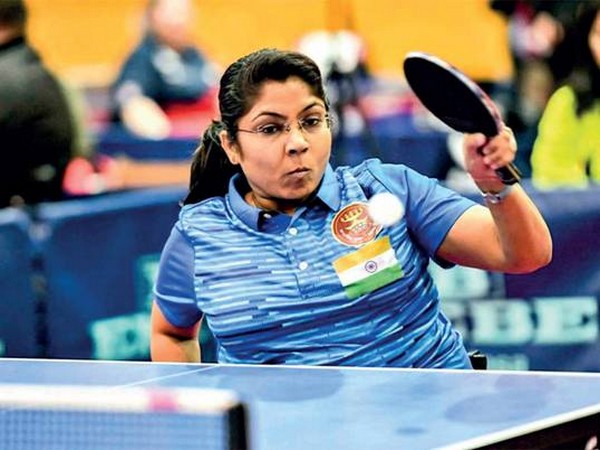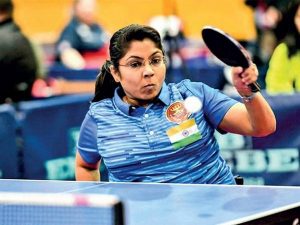 Bhavina's performance till now
Bhavina has represented India in 28 international tournaments having won 5 gold, 13 silver, and 8 bronze medals. India expects a remarkable performance from the duo.