The Indianapolis Colts and three-time All-Pro Quenton Nelson reached an agreement on a four-year, $80 million extension on Saturday. Quenton Nelson becomes the highest-paid guard in NFL history in terms of average annual value thanks to the deal's guaranteed $60 million.
Nelson in 2018 Draft
The rookie deal for Nelson, the sixth overall choice in the 2018 draft, was about to expire. On August 10, ESPN's Jeremy Fowler reported that the Colts wanted to offer him a new contract and hoped to do it by the end of the month. The 26-year-old was in a terrific position to exceed Brandon Scherff's $16.5 million average salary and become the highest-paid guard in the league.
Also Read: Report: FBI questioned Brett Favre concerning Mississippi welfare money
Quenton Nelson: Break the Bank deal
Quenton Nelson was predicted to "break the bank," according to Fowler's assessment from June. He would receive $95 million over five years. The offensive line was an obvious area where the Colts needed to improve after the 2017 campaign. According to Football Outsiders, they were 18th in adjusted line yards and 32nd in adjusted sack rate.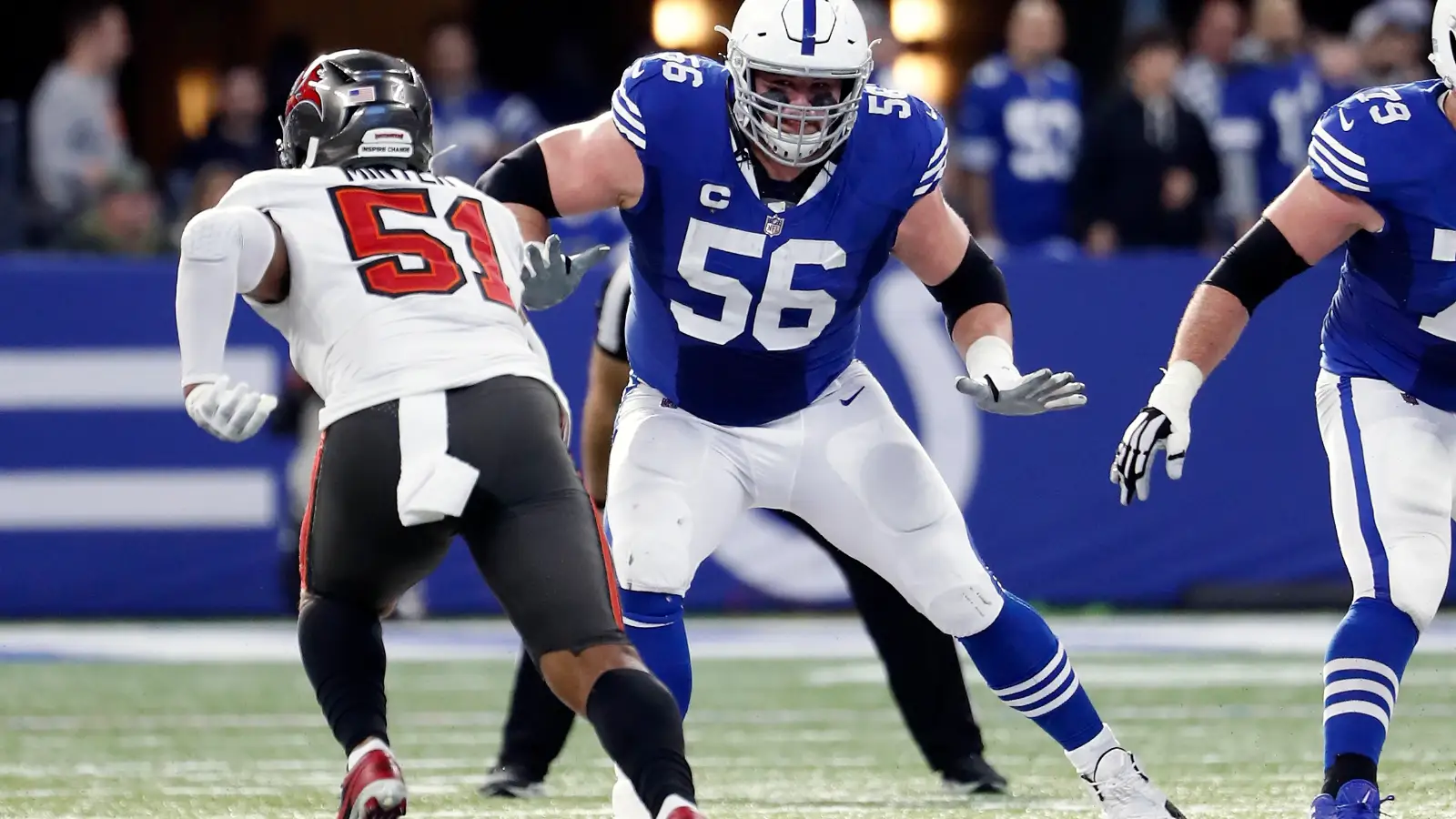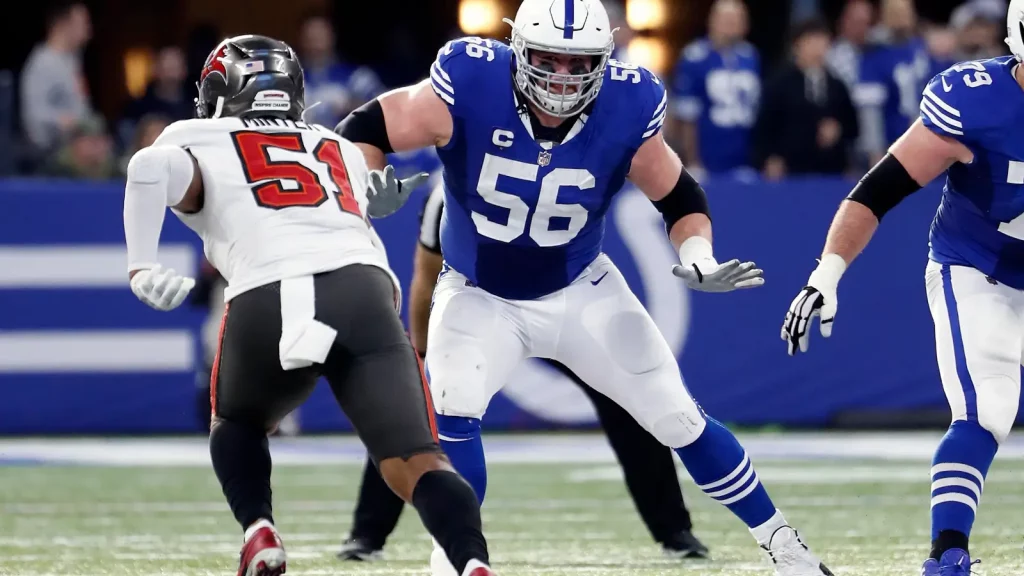 Quenton Nelson made an immediate contribution, was named to the Pro Bowl and All-Pro team. He also the took third place in the voting for Offensive Rookie of the Year. Additionally, in 2018 Indianapolis increased to second in adjusted sack rate and fourth in adjusted line yards. Since then, Nelson's performance hasn't deteriorated. He has been particularly effective at blocking passes. He also adds steadiness to a passing offence that has experienced a lot of quarterback upheaval.
Also Read: "He's been dominating this league too long", Micah Parsons talks about Tom Brady ahead of team's season opener against Buccaneers
Quenton Nelson: 11th best player in NFL Overall
Sam Monson ranked Quenton Nelson as the 11th-best player in the NFL overall going into the 2022 season. A high ankle strain forced the former Notre Dame star to miss three games in October 2021, and he was placed on the COVID-19 reserve list in Week 16 before the team defeated the Arizona Cardinals.
However, there are few reasons to believe Nelson is a risky long-term investment. To begin his career, he made 51 consecutive starts. His accomplishments on the field have also more than justified a significant boost for him. Given Nelson's importance to the Colts, re-signing him wasn't a cheap undertaking for the franchise, but it was undoubtedly an easy choice.
Also Read: Comeback: Michael Thomas Likely to make a return against Falcons after recovering from a Hamstring Injury