It is immediately apparent that the total figures for MLS are far lower than those of the NFL. To be fair, though, we must remember that professional football has been a wholly American sport since the first game was played in 1920. Contrarily, it wasn't until the mid-1970s when the New York Cosmos hired Pele to play for them for three seasons from 1975 to 1977 that soccer truly became a part of American culture.
The NFL has been there for over a century since it began in Canton on September 17, 1920. MLS on the other hand is comparatively new to the American audience. It established on December 17th, 1993 when it started following proper European style format and rules.
In this article, we have tried to compare the two big sports played in US and here we present MLS vs NFL Comparison and Similarities.
MLS vs NFL Comparison
Teams and Roster
While MLS only has 23 teams, each with a 30-man roster and 18 players chosen to be on the game-day squad during the regular season and playoffs, NFL franchises have 32 teams, each with 53 players on it and 46 players declared active for each game.
Physical Requirements of the Sport
NFL players average in size anywhere from 5-foot-11 and 193-pounds (cornerbacks) to 6-foot-5 and 315-pounds (offensive line), while the average MLS player is six feet tall and weighs 170.1-pounds.
While NFL requires its players to be physically stronger and faster, MLS demands its players to be agile, more technically advanced, and skillful on top of the physical aspect.
Number of games
The NFL teams only play 20 games in a regular season including three pre-season duels. However, in a regular MLS season, each of the 28 MLS clubs will play 34 games—17 at home and 17 away—playing each conference opponent twice and eight non-conference opponents just once.
Format
The Super Bowl, culminates the NFL season, with a single-elimination tournament with 12 teams. Whereas the MLS season concludes with six clubs each from both the Eastern and the Western conferences competing in the MLS Cup Playoffs through November and December, concluding in the title match known as the MLS Cup.
Revenue and Sponsorship
Kurt Badenhausen of Sportico claims that the NFL made a record-breaking $11 billion in revenue last year. The league splits that amount among the 32 clubs, with each receiving $343.75 million.
However, MLS is not required to and has never made any financial information available to the public. MLS's gross central revenue for 2017, the most recent season to be finished, was estimated by Forbes to be around $644 million. Each club now receives a portion of the annual income as well as an increasing portion of the "expansion fees".
NFL sponsorship revenue reached $1.32 billion in the 2017-18 season, with beer, trucks, and fast food being among the largest spenders.
MLS sponsorship revenue totalled about $75 million for the 2017 season, with Adidas and Heineken Beer being the major spenders.
Net Worth of Teams in NFL and MLS
The average NFL team is worth around $4.8 billion with Dallas Cowboys being the most valuable valued at $8 billion. Whereas even the least valuable team Cincinnati Bengals valued at 2.8 billion.
The average MLS team is now worth $550 million, while according to a report by Sportico, Los Angeles FC comes out on top with a valuation of $860 million. Whereas Colorado Rapids at the bottom of the list is worth at$370 million.
Players Salaries
Toronto FC in the MLS has the largest wage bill at $26 million with an average yearly earning of $928,477 per player. As of 2022, Swiss international Xherdan Shaqiri of the Chicago Fire is the highest-paid individual in the league.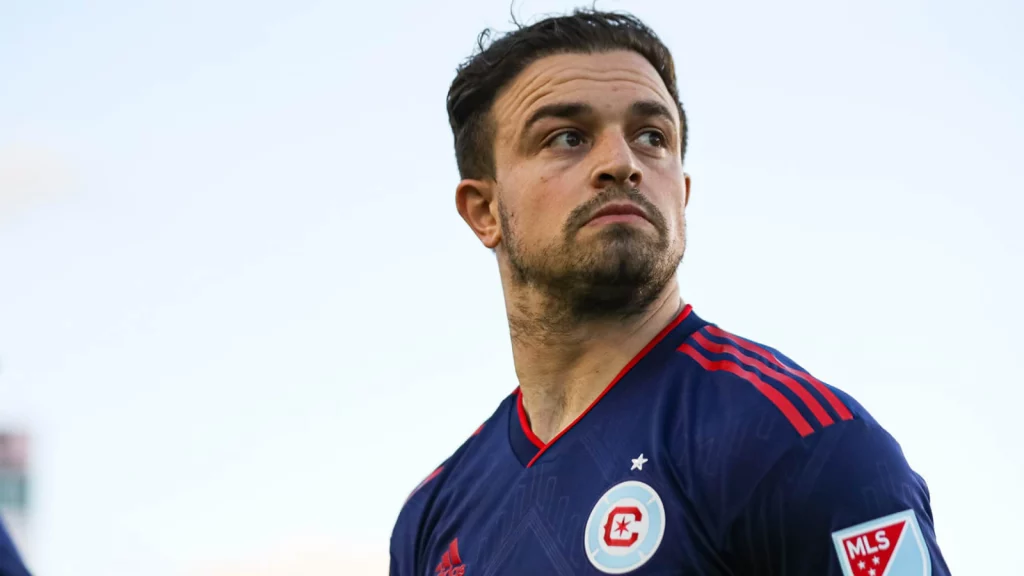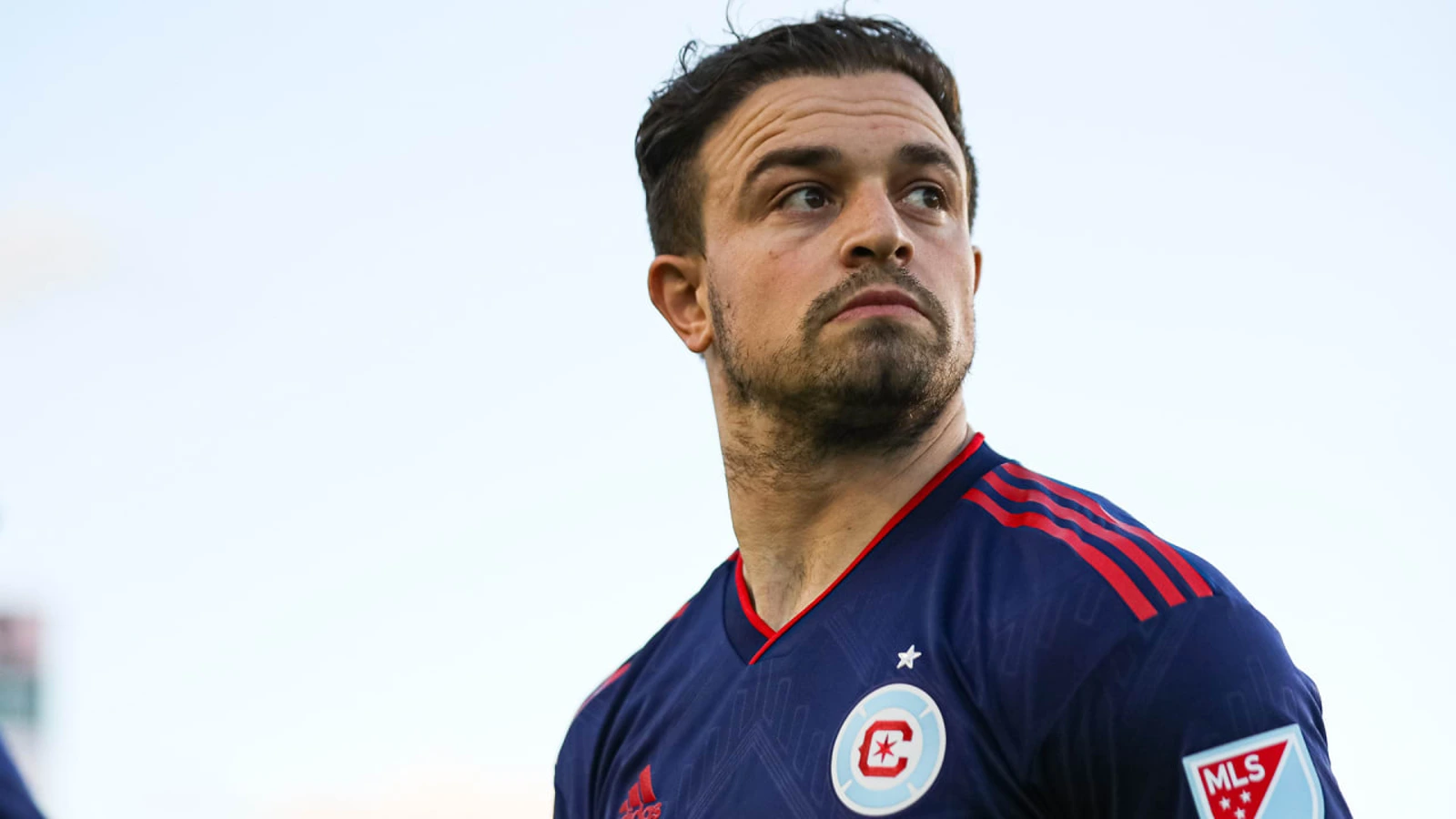 While in the NFL, as of 2022, Los Angeles Chargers have the highest active wage bill at $197 million, while the average salary of an NFL player stands at $2.7. As of 2022, Quarter-back Aaron Rodgers of Green Bay Packers is the highest-paid player in the NFL at $50 million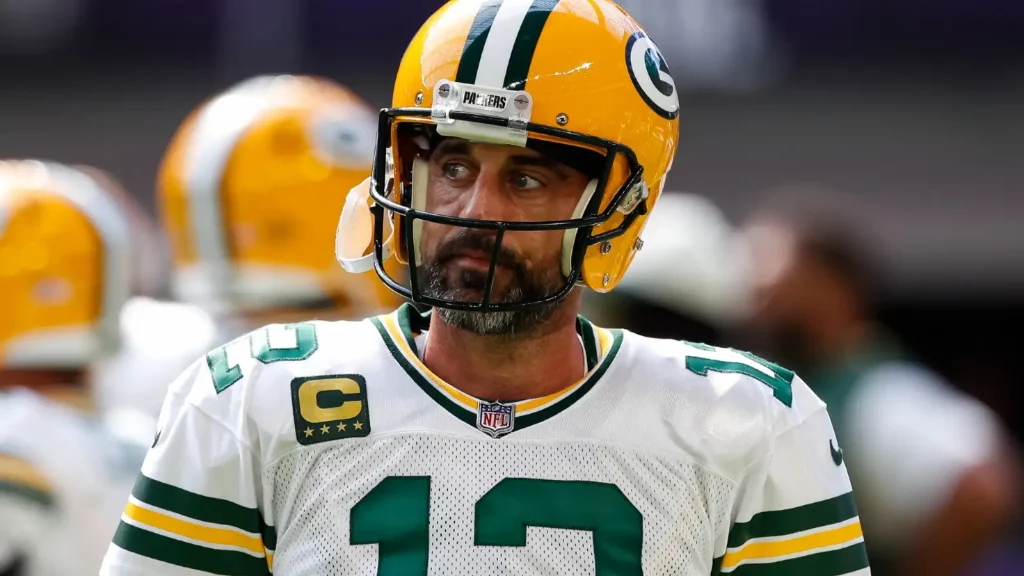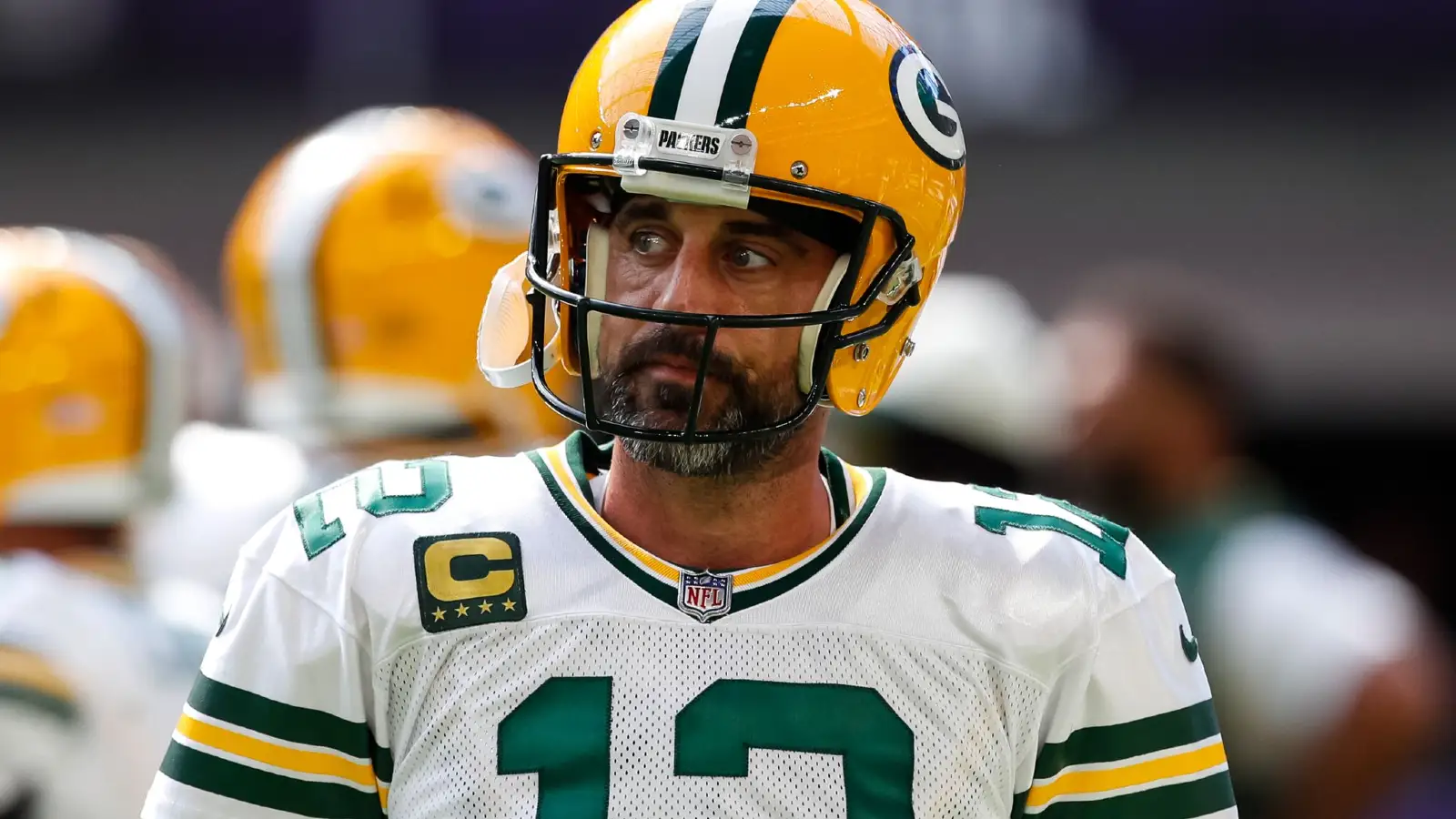 Attendance or Audience
Last season, 17,253,425 people attended NFL games, while 8,267,534 MLS fans went to soccer matches. In America, more than twice as many fans attended NFL games as MLS games, but this is primarily because soccer is the new kid on the block. NFL games typically draw 67,000 people, compared to an average of 27000 for MLS games.
Thus, MLS games are played in smaller arenas and NFL games are played in large stadiums
Overall, in most cases, the NFL dwarfs MLS, especially when it comes to comparing the business aspects of the two.
Hope, all your doubts will be cleared after reading our MLS vs NFL article.