Before his team's season opener against the Tampa Bay Buccaneers, Dallas Cowboys linebacker Micah Parsons talks about Tom Brady and expresses what many defenders are contemplating. When Brady announced he was retiring after 22 seasons this offseason, it appeared that Parsons and other defenders had gotten their wish.
The future Hall of Famer finally had a change of heart, though, and is now back in charge of the Buccaneers for a third season. He only accomplished one thing throughout his first two seasons with the NFC: he won the Super Bowl and went on to lead the NFL in passing with 5,316 yards and 43 touchdown passes.
Also Read: Jimmy Garoppolo reveals why he is sticking with 49ers for another year, says "I'm happy where I'm at"
Micah Parsons talks about Tom Brady
Referring to Tom Brady's mighty career, Dallas Cowboys' Micah Parson talks about Tom Brady of Tampa Bay Buccaneers, saying that,
"We got to get him out of this league," Parsons said of the 45-year-old Tom Brady, per The Athletic's Jon Machota. "He's been dominating this league too long. He wants to kill you. He wants to step on your throat like you're a roach."
Parson giving the Marvel Superhero references added that,
"I've seen the Hulk get beat up, I've seen Thor get beat up. I've seen Captain America get beat up. But they always get back up and find a way to get to their destination. He gets beat up, but he gets back up."
Also Read: INJURY! Tennessee Titans' pass-rusher Harold Landry tore his ACL, to miss the entire season
Micah Parsons on the Upcoming Season
One of the major questions in the first week of the NFL is if Parsons and the Dallas defence can shut down Brady in that manner. The legendary player didn't show any symptoms of slowing down last season, but he will face some criticism because he took a break from the Buccaneers during training camp.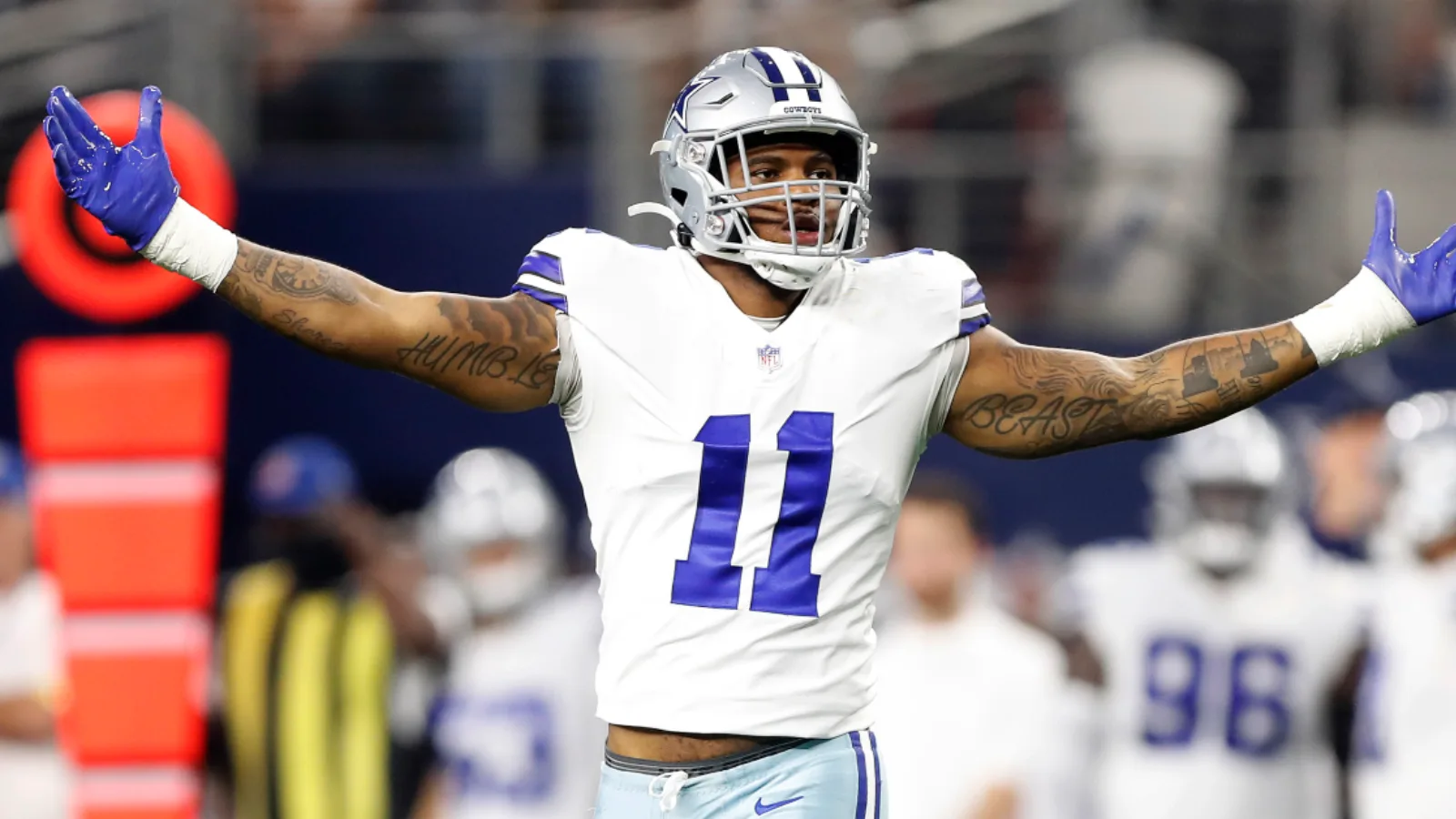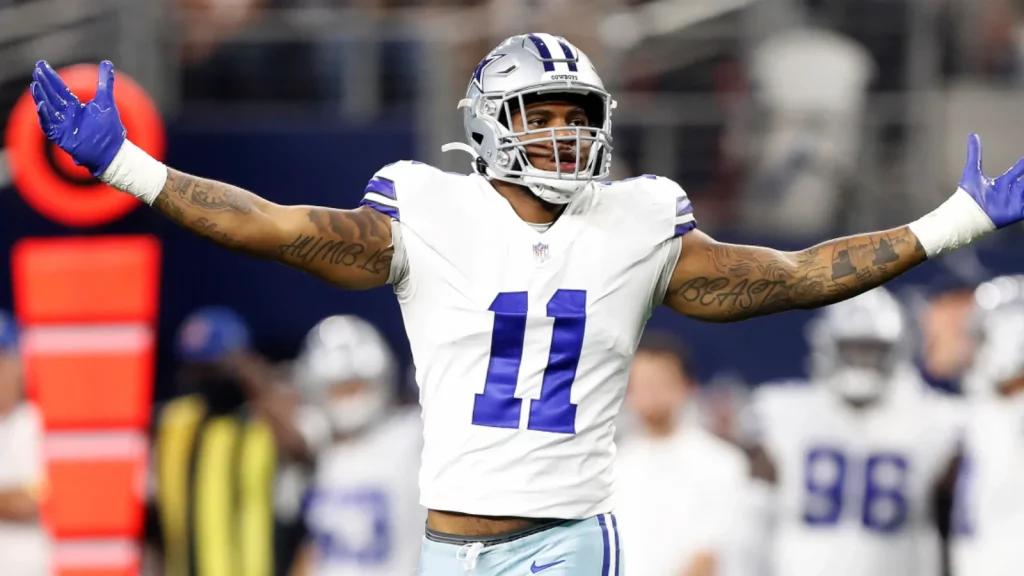 Dallas finished 12-5 and won the NFC East in 2021. The Buccaneers and Cowboys might be two of the NFC's top Super Bowl prospects. As the Defensive Rookie of the Year, Parsons had a significant role in that. He is one of the league's most important defenders thanks to his ability to blitz the quarterback, assist in stuffing the run, and even drop back into coverage. And he appears to be ready for Brady to leave that league.
Also Read: Report: FBI questioned Brett Favre concerning Mississippi welfare money