Wide receiver Michael Thomas of the New Orleans Saints is reportedly close to making his long-awaited comeback. Michael Thomas is anticipated to play in Sunday's regular-season opener against the Atlanta Falcons, according to Adam Schefter. Due to a hamstring issue, the wide receiver had been listed as questionable. But it is expected that he will be playing.
Also Read: Report: FBI questioned Brett Favre concerning Mississippi welfare money
Michael Thomas speaks to the Reporters
Drake London, a rookie Falcons receiver who had a knee issue and was listed as questionable. He is also anticipated to participate, according to Schefter. Since the Saints' NFC Divisional Round loss to the eventual Super Bowl winner Tampa Bay Buccaneers in January 2021, Michael Thomas has not participated in an NFL game.
Michael Thomas spoke to reporters earlier this week and offered cautious optimism about his chances to participate.
"I'm itching very much to play. I think it's kind of obvious, But I don't want to get too excited. It's still a couple days." — Michael Thomas
Also Read: He's been dominating this league too long", Micah Parsons talks about Tom Brady ahead of team's season opener against Buccaneers
Michael Thomas's Injury ridden year
Due to complications from his left ankle surgery, he missed the majority of that season due to an ankle injury, and he missed all of 2021 as a result. When training camp began in July, he resumed practising for the first time in more than a year. But a few weeks later, he sustained the hamstring injury.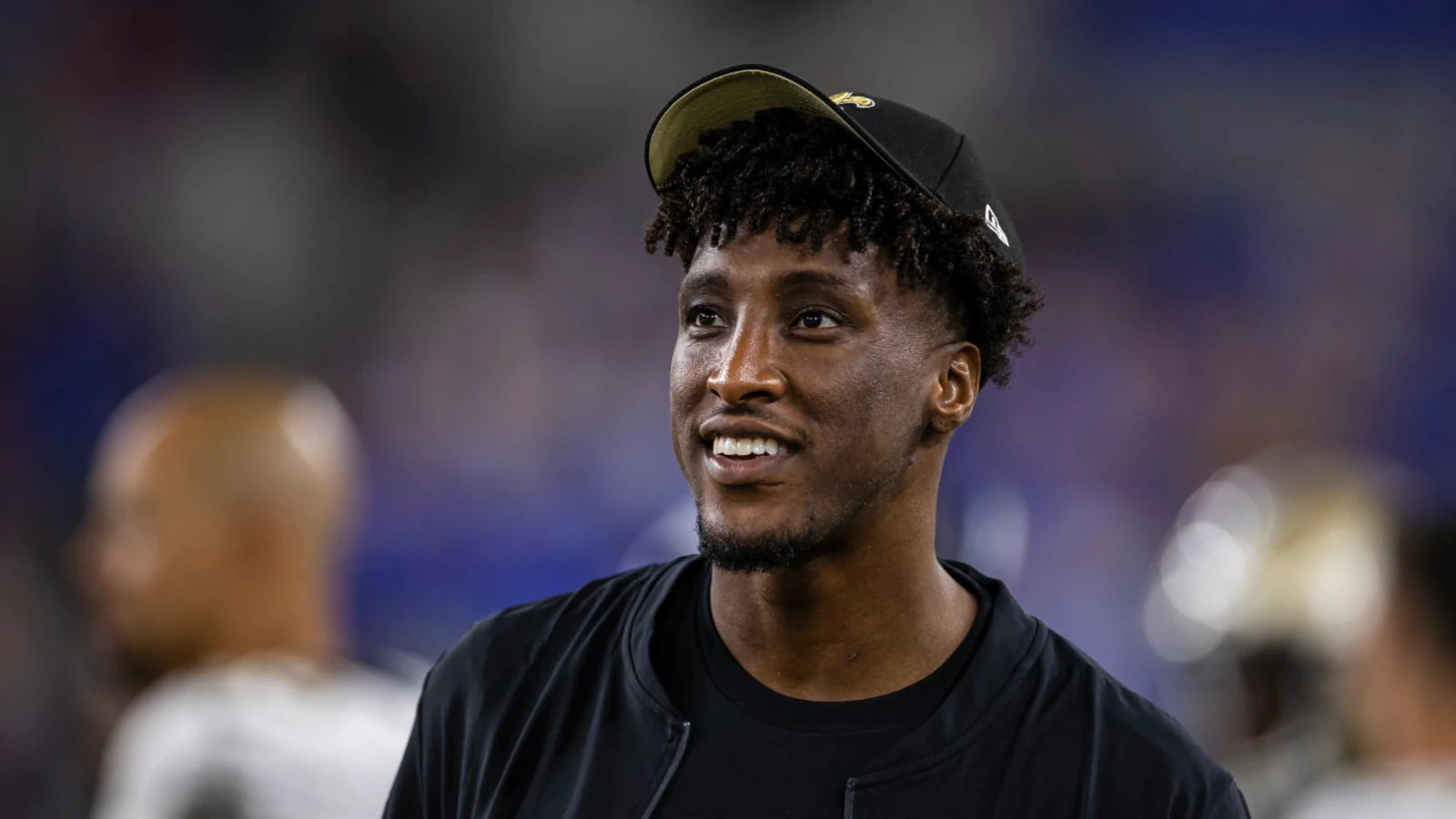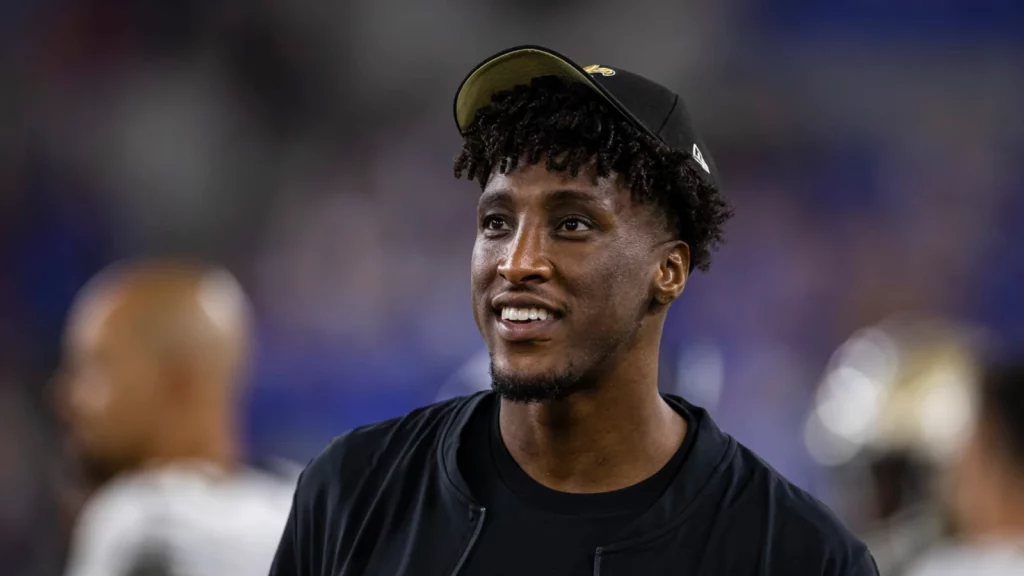 Michael Thomas is expecting to resume his role as one of the league's top receivers now that he has received the all-clear. 149 receptions for 1,725 yards and nine touchdowns were part of Thomas' final healthy season in 2019, which helped him win the AP NFL Offensive Player of the Year award.
Fantasy managers would be pleased if Thomas has stats even remotely similar to those in 2022. His output might change slightly this time. Since he was receiving passes from future Hall of Famer Drew Brees back then. But if Thomas can stay healthy, it shouldn't take long for him to replace Jameis Winston as the preferred target for the Saints.
Also Read: INJURY! Tennessee Titans' pass-rusher Harold Landry tore his ACL, to miss the entire season