After what was a disappointing beatdown from rivals Cleveland Browns, Steelers captain Cam Heyward did not hold back and blamed his own unit for the loss.
Cleveland Brown's running game proved too much to handle for the Pittsburgh Steelers in a 29-17 loss here at FirstEnergy Stadium.
Asked if the Browns' fourth-down conversions were demoralizing for the Steelers' defense, Captain Cam Heyward responded with some heat.
"We just lost the damn game, man," Heyward said. "I don't know what else is more demoralizing than that. They ran the ball. We got our ass kicked. Simple as that."
"We all gotta own it." – Steelers Captain Cam Heyward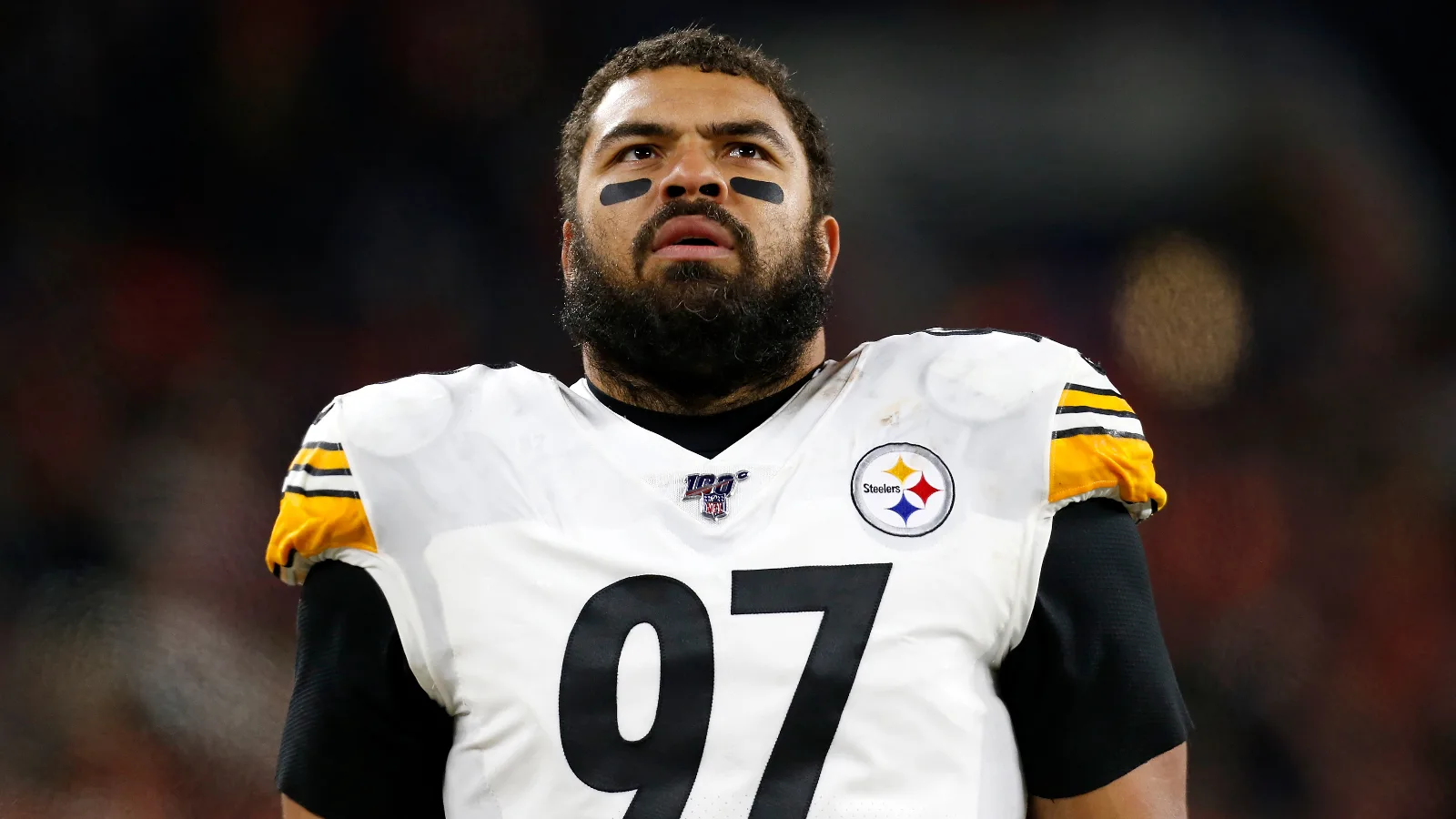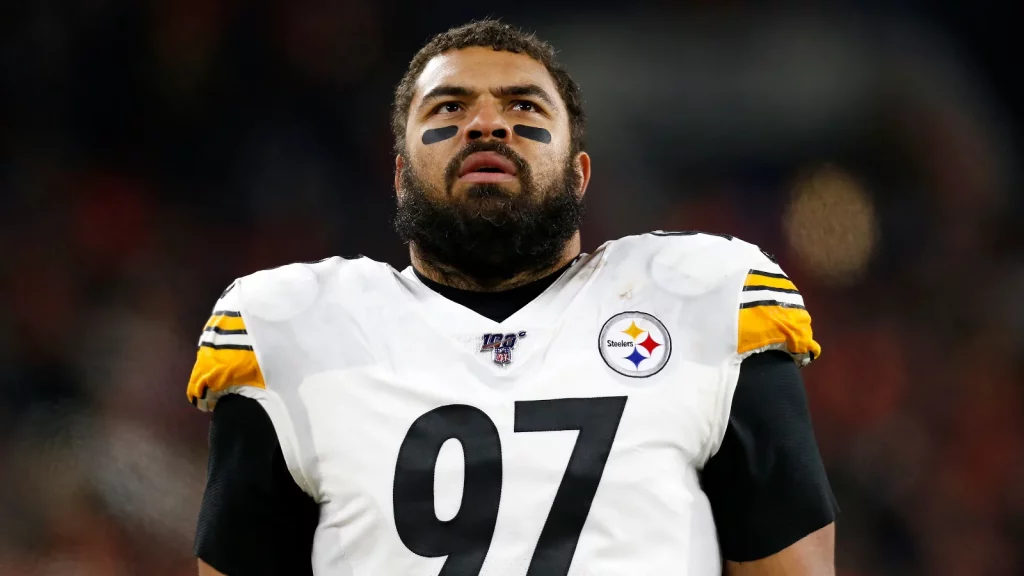 Although the team will have to brush off this defeat and start working for the next game, Heyward admits this last one stings. It's a loss to a division rival in the Browns, and it's a loss in which the defence got steamrolled on the ground.
Heyward is not a huge fan of either of those factors.
"This one's going to be on the pot simmering for a while," Heyward said. "We all gotta own it. I'm going to wear this, and I'm going to be better because of it."
Also read: Quenton Nelson and Colts Agree on a 4-Year, $80M Contract; Nelson to become highest-paid guard in NFL history- Report
Nick Chubb, Brisset's brilliance blow Steelers away
"If you can't slow down Chubb, you can't beat this group," said Steelers head coach Mike Tomlin. "We kind of knew that and we didn't get it done."
And it was Chubb on a touchdown run that put this game out of reach. Running back Nick Chubb racked up 113 yards on 21 carries and had a touchdown in his second 100-yard game of the season.
Brissett went 21-of-31 for 220 yards and threw for two touchdowns Thursday in what was arguably his best performance filling in for Deshaun Watson as the Browns' starter.
At times, the Steelers seemed to be helpless.
"They did what they wanted to and we could not do anything to stop them," said Steelers safety Minkah Fitzpatrick.
The loss was the second in five days for the Steelers, who dropped to 1-2 and won't play again until they host the Jets on October 2 at Acrisure Stadium.
Also read: Comeback: Michael Thomas Likely to make a return against Falcons after recovering from a Hamstring Injury