Due to a neck injury, Bills defender Micah Hyde will miss the remainder of the 2022 campaign, he announced on social media on Saturday. On Saturday, Hyde was formally placed on injured reserve. Although he missed all of the practises this week, he did briefly enter the locker room.
Micah Hyde Injured: Agent Tweets the News
Hyde, who is under contract with the Bills through the upcoming season, is anticipated to make a healthy comeback in 2023, according to a tweet posted earlier on Saturday by Hyde's agent, Jack Bechta. When asked about Hyde's injury during the week, coach Sean McDermott refrained from providing further information.
In his professional career, Hyde has contended with neck ailments. He sustained one such injury while playing for the Green Bay Packers in a preseason game in 2015.
Also Read: Albert Pujols Age, Height, Wiki, Stats, Net Worth, Wife, Home Runs and Biography
Micah Hyde Injured: Jaquan the replacement
Safety Hyde will be replaced by Jaquan Johnson beginning with Sunday's AFC East contest against the Miami Dolphins. Jordan Poyer, a fellow starting safety, is questionable for the game due to a foot ailment; he had limited participation in practise on Friday. Safety Poyer's replacement if he is unable to participate would be Damar Hamlin.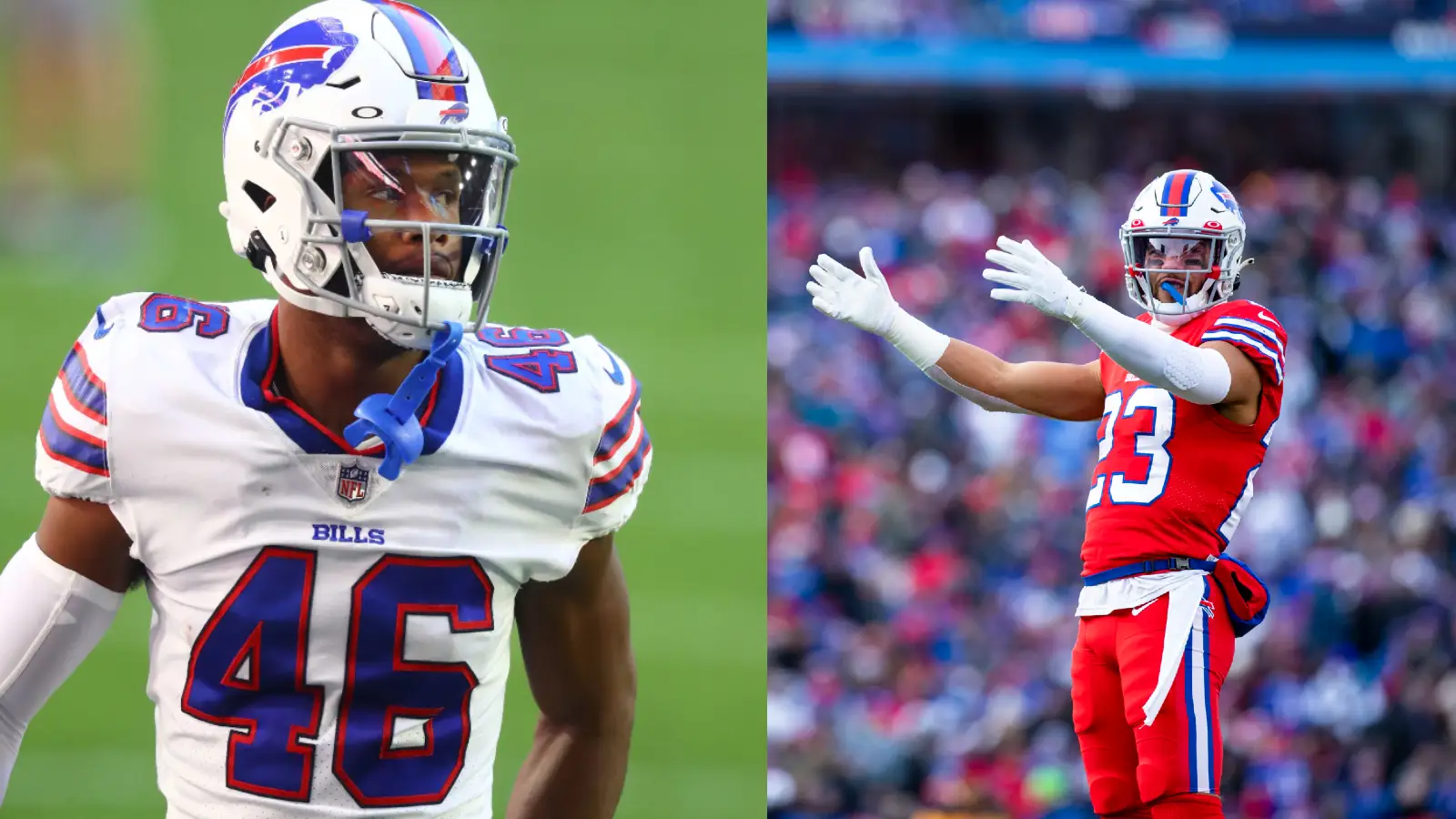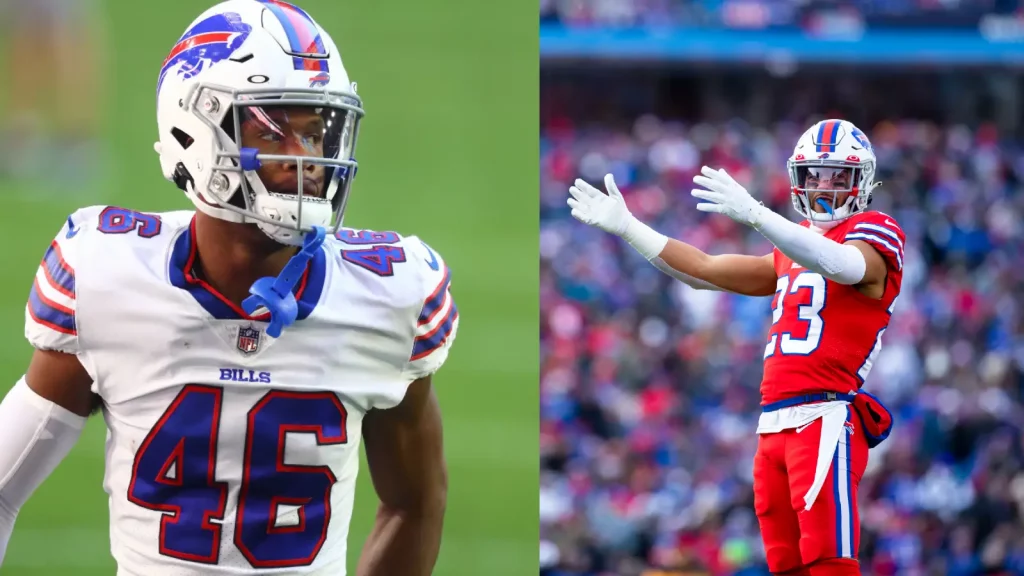 Also Read: 'We Got Our A** Kicked' – Steelers captain Cam Heyward after defeat against Cleveland Browns
Double Trouble for Bills
Jackson's presence will also be in question. Alongside fellow rookie Christian Benford, cornerback Kaiir Elam, who was selected in the first round of this year's draught, will make his NFL debut. At Jackson's opposite cornerback position, the two have been switching positions.
Since joining the Bills as undrafted free agents in 2017, Hyde and Poyer have been among the top safety tandems in the NFL. Hyde has only missed two regular-season games over that time, and the pair has started 79 games together.
Also Read: Micah Hyde Age, Height, Weight, Injury, Wife, Stats, Net Worth and Biography