The NFL and NFL Players Union are nearing a change to the concussion protocol that would prevent a player from re-entering the game after a head hit and stumble like Dolphins quarterback Tua Tagovailoa suffered in Week 3 against Buffalo.
The NFL's players union said Friday it has agreed to changes to the concussion protocols and wants the revisions in place for Sunday's games.
This latest development comes in after Miami Dolphins quarterback Tua Tagovailoa was allowed to play on despite suffering a head injury against the Buffalo Bills on 25 September.
Tagovailoa exhibited gross motor instability in the moments after his head hit the turf against Buffalo. That instability is considered a "no-go" in the concussion protocol unless the instability is determined to be not neurologically caused. In Tagovailoa's case, a back injury was what doctors seemed to determine as the cause of the instability and he was allowed back in the game.
Under the proposed protocol, Tagovailoa would not be allowed to re-enter the game. Essentially if there's some sort of visible head trauma — a fall or a helmet-to-helmet hit — that is followed by some sort of gross motor instability, that player would not be allowed back in the game.
Also read: Disappointed Russell Wilson says he let his team down in 12-9 OT loss against Colts
NFL Players Union statement on proposed changes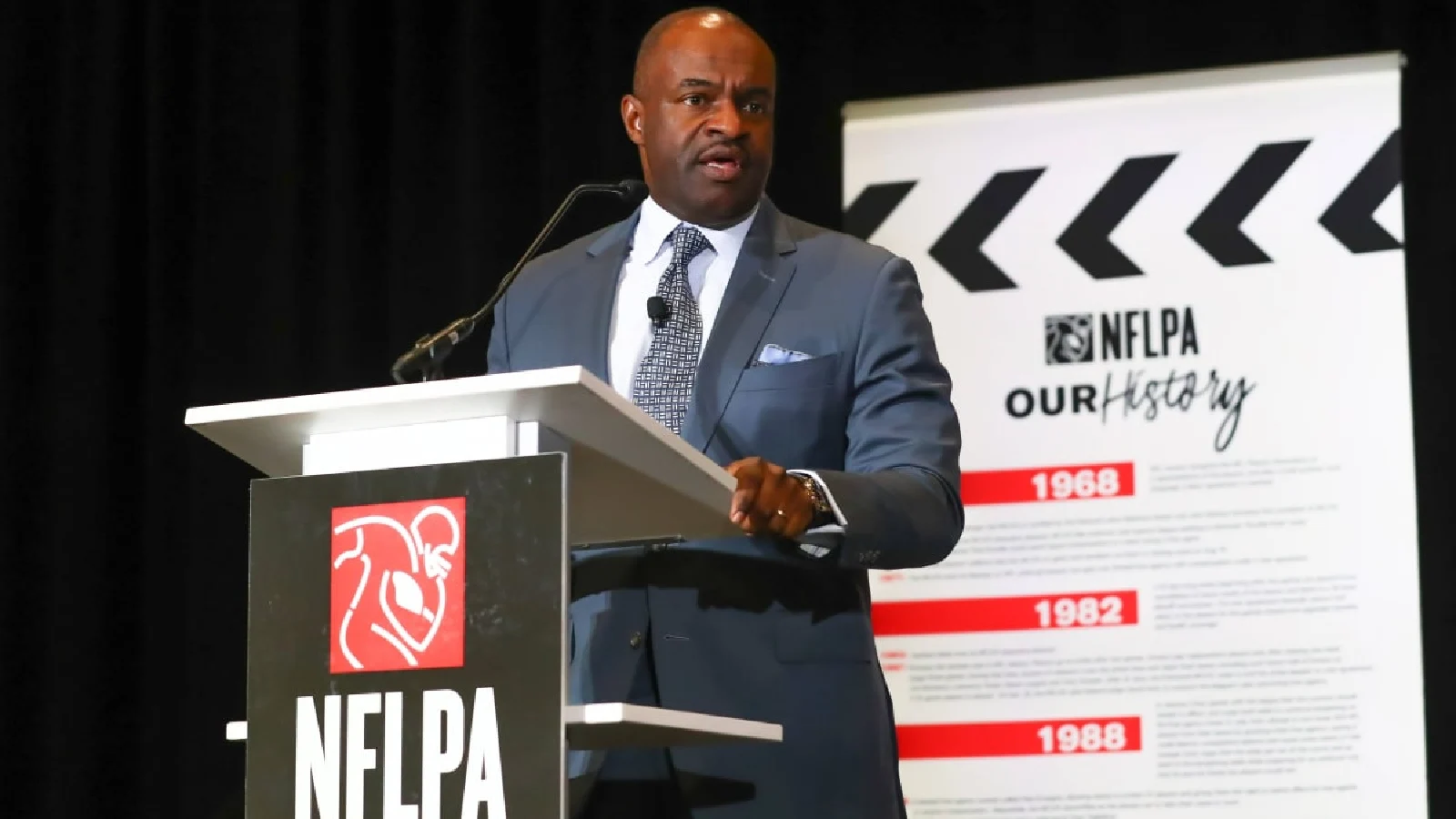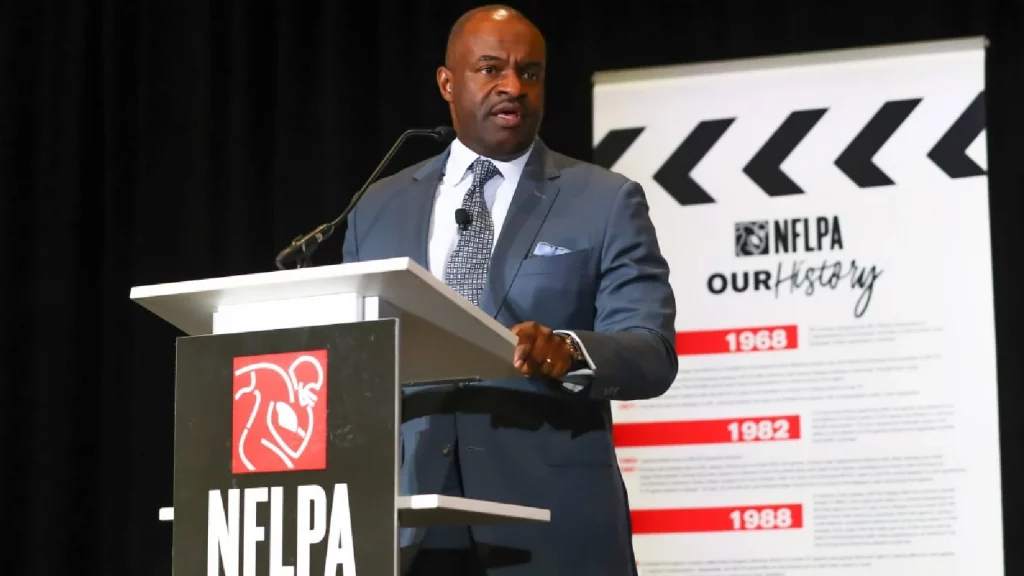 "Our union has agreed to change the concussion protocols to protect players from returning to play in the case of any similar incident to what we saw on September 25," the NFL Players Association's board and executive committee said.
"We would like these changes to go into effect before this weekend's games to immediately protect the players and hope the NFL accepts the change before then as well," the union, known as the NFLPA, said.
The NFL said in a statement that it agreed changes need to be made, but it made no mention of changes by this Sunday when the next games occur.
"As we have discussed with the NFLPA, we agree that changes to the joint NFL-NFLPA protocols are necessary to further enhance player safety," the league said.
"We have already spoken to members of the NFL Head, Neck and Spine Committee and the leadership of the Unaffiliated Neurotrauma Consultants and Independent Certified Athletic Trainers who serve as spotters to discuss these likely changes."
The NFL and the union remain in the process of investigating the Dolphins' handling of Tagovailoa's September 25 injury and have yet to determine whether the team erred in judgement or violated protocols.
Also read: Bad News! Broncos left tackle Garett Bolles suffers broken leg, likely to miss majority of the season