The NFLPA says it will "pursue every legal option" as it investigates whether Tua Tagovailoa should have played on Thursday night.
The National Football League Players Association (NFLPA) has launched an investigation surrounding how the Miami Dolphins medical staff handled Tua Tagovailoa's apparent injury last week amid the quarterback's scary moment on Thursday night.
Tua Tagovailoa of the Miami Dolphins suffered a gruesome head injury on Thursday night and anyone watching the game would know that the aftermath was scary. He ended up going into a fencing position and was unable to get up on his own.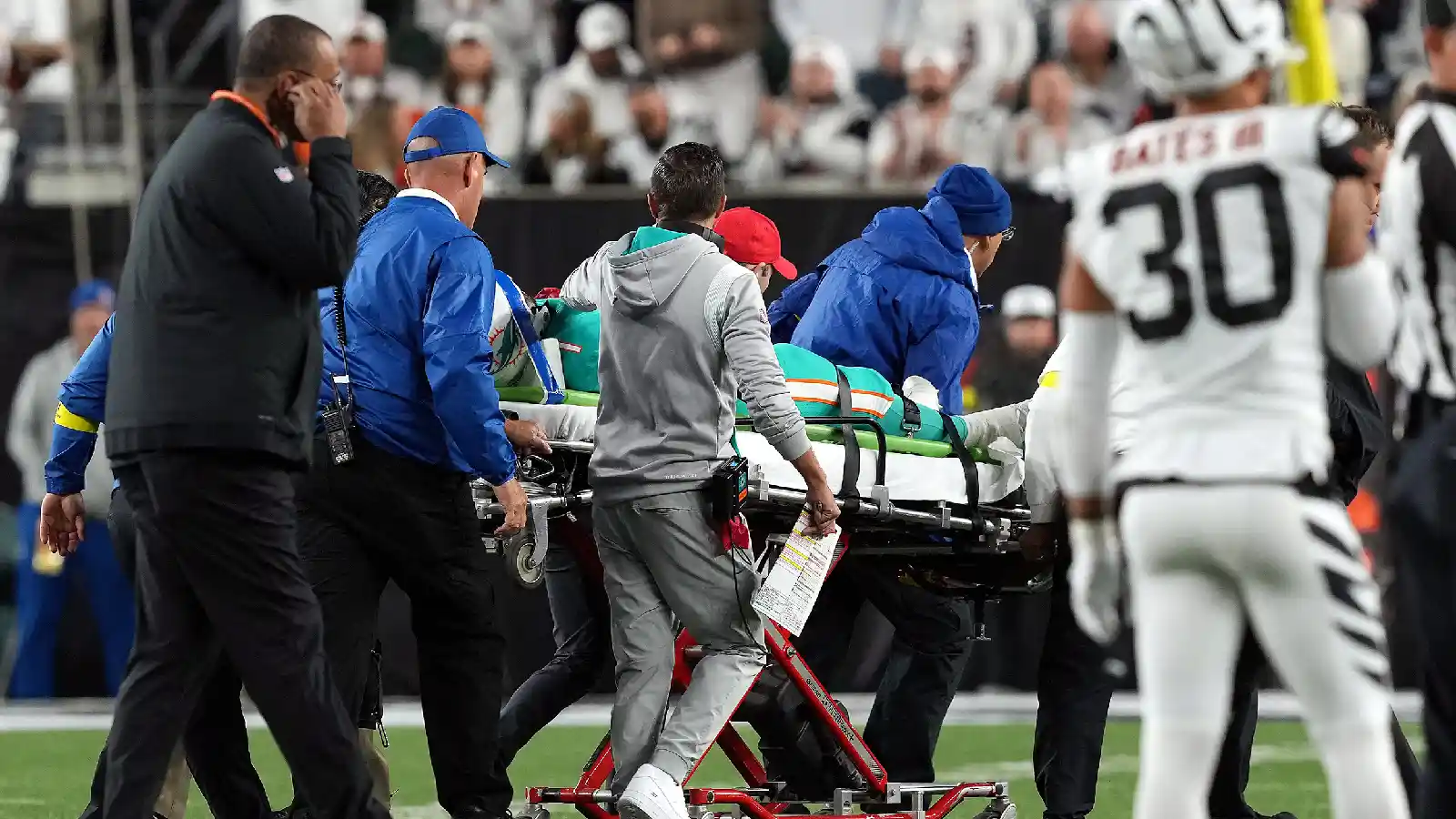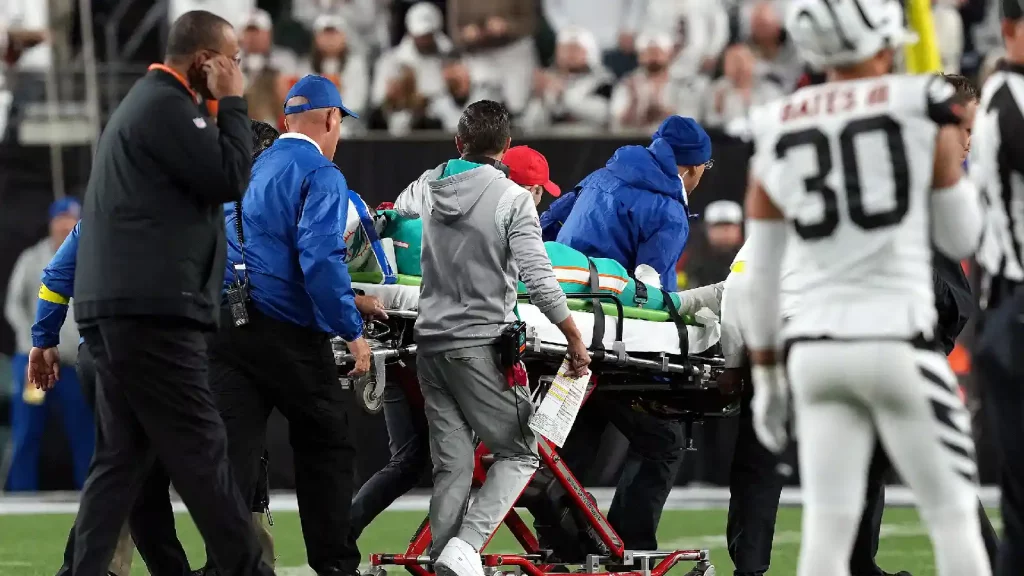 The Miami Dolphins quarterback was stretchered off the field just moments later. Fortunately, he travelled home with his team and is able to move all extremities.
Now, the NFLPA is looking into legal action, as this could be malpractice on the part of the Miami Dolphins. The NFLPA is there to protect the players, and sometimes, these players need to be protected by their teams, who only operate within their best interests. Most of the time, that means compromising the health of players, which you never want to see.
"Player health and safety is at the core of the union's mission. Our concern tonight is for Tua and we hope for a full and speedy recovery. Our investigation into the potential protocol violation is ongoing."
Also read: Tua Tagovailoa taken to hospital with head and neck injuries
Doubts on rushed recovery of Tua Tagovailoa
Tagovailoa suffered an alarming injury just days prior. Facing the Buffalo Bills, he was shoved to the ground and his head whipped back and hit the turf. He immediately grabbed his helmet then stumbled after trying to walk it off. Trainers and teammates rushed to his side, guiding him off the field.
Miami initially diagnosed Tagovailoa with a head injury, but he returned to action in the second half. The Dolphins said he cleared the concussion protocol, while their quarterback said he suffered a back injury. On the NFL injury report, Miami listed him with back and ankle injuries.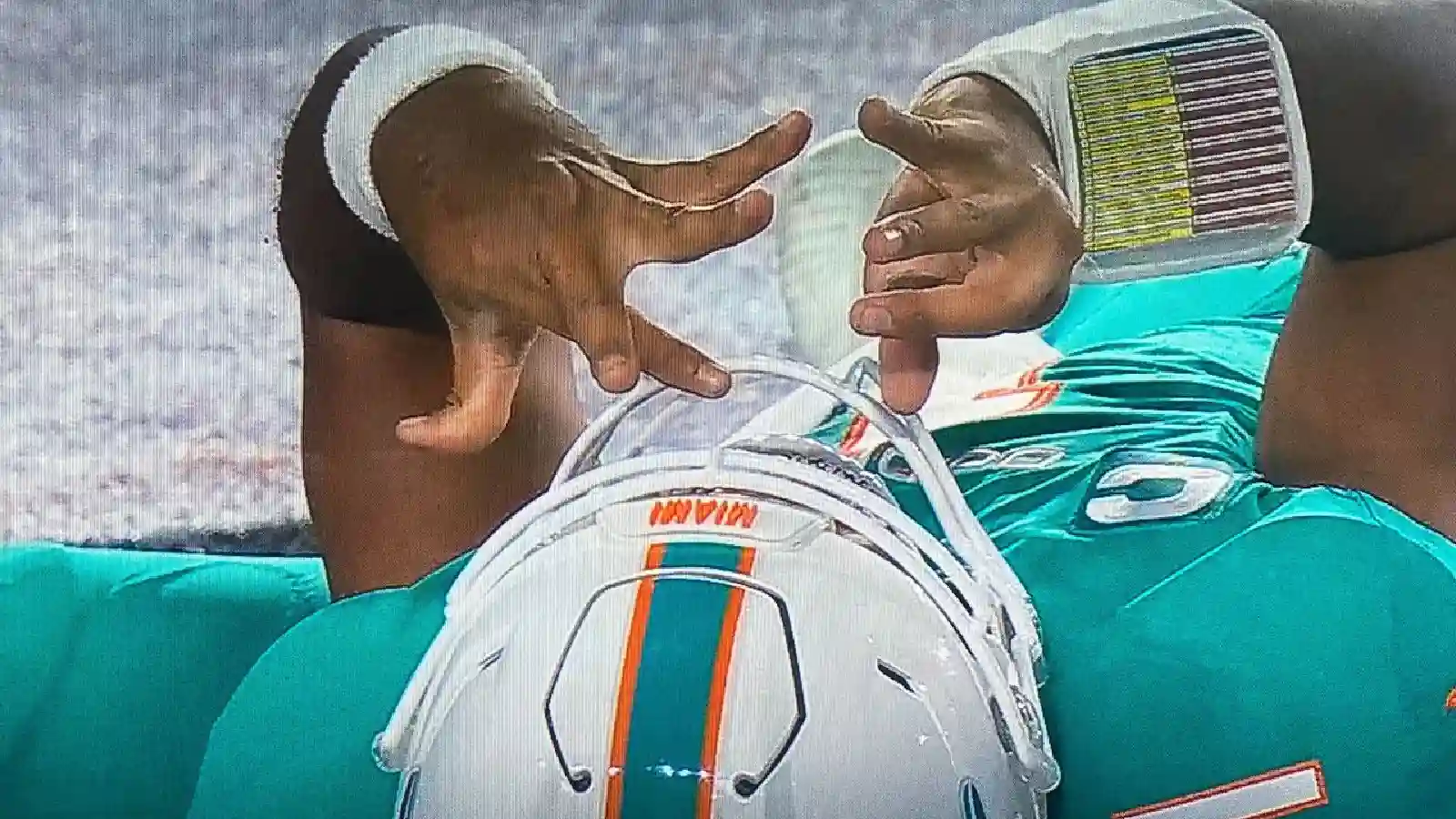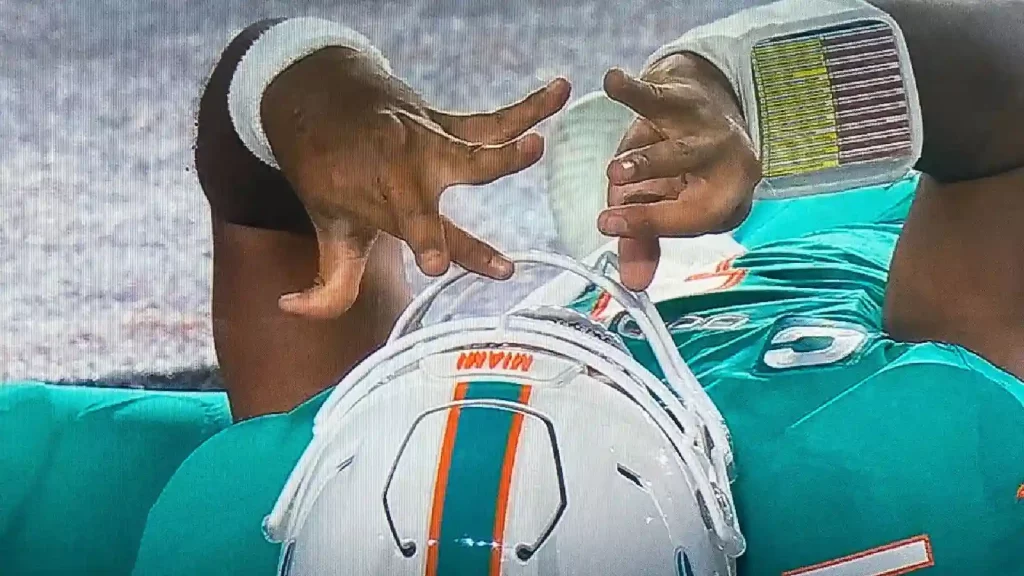 With the NFL Players Association already investigating the Dolphins' handling of Tagovailoa's injury, things worsened on Thursday Night Football. The 24-year-old quarterback was whipped to the ground, with his head once again slamming into the ground. The quarterback's body immediately seized up with his fingers trembling, a fencing response that occurs after a traumatic head injury.
Also read: Tom Brady And Patrick Mahomes – NFL's two Best pitchmen To Face Off