Tennis is indeed one of the most famous and richest sports in the Sports history. For many years it has been a great source of eye highlighter for its fan all around the world . Being dominate at the prize money at Major tournaments it has given names to some richest athlete in sports. So here is a list of top five richest tennis players in the world:
Top Five Richest Tennis Players In The World
5. Andre Agassi- $175 million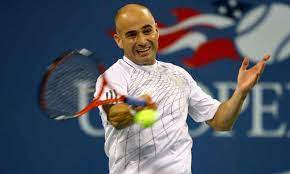 After winning his first professional in 1987, there was no looking back for Andre. For instance he reached his first Grand Slam final in 1990 where he lost to Andres Gomez. Entering unseeded in the U.S Open in 1994 , Andre became the first unseeded player to lift it after 1966. The American reached the ranking of World No.1 for the first time in 1995. Also in 1996 at Atlanta Olympics he won Gold medal for his country in the singles event. His net worth is calculated around $175 million (aprox).
4. Rafael Nadal – $190 million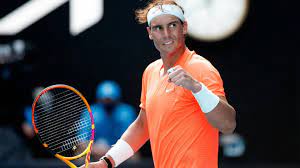 Two times Olympics Gold medalist held his No.1 ATP ranking for 209 weeks. He has won record 13 career French Open championship. Besides French open the Spanish has also lifted many major trophies namely Australian Open, Wimbledon, US Open. At the end of 2009 Tennis season, Nadal helped Spain to outcast Czech Republic in the Davis Cup final. He has also been named Laureus World Sportsman of the Year in 2011 and 2021 and has a net worth around $ 190 million.
Also read: Rahul Chaudhary Net worth, Earnings, Hobbies and Wife Details
3. Serena Williams – $200 million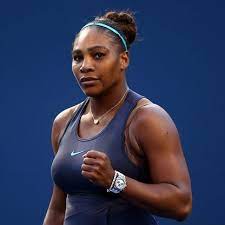 Making at number three and only female athlete in out list stands with the name Serena Williams. The American has won record 23 Grand Slam single titles, most by any player in an open era. She has also won 14 Grand Slam double title pairing with her sister Venus Williams. The four time Olympic Gold medalist has a net worth of around $200 million.
2. Novak Djokovic – $220 million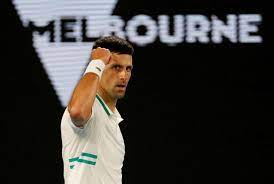 2008 Beijing Olympics bronze medalist has been No.1 for record 343 weeks. Djokovic lead the Serbian team to their maiden Davis cup title in 2010. The 1987 born has lifted 20 Grand Slam titles and in 2015 he reached fifteen consecutive finals winning three major and six master events. Djokovic has won Laureus World Sportsman of the Year award four times and stands at number two with a net worth around $220 million.
1.Roger Federer – $900 million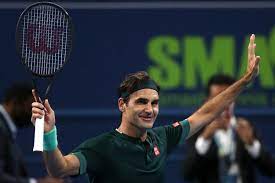 After starting to play tennis just at the age of 8, he became Switzerland's junior champion at the age of 14. He includes two Olympic medals in his pocket , First Gold at the Beijing in the doubles, second silver at the London Olympics in 2012. In 2203 Federer won his first Grand Slam tournament, at Wimbledon and has 20 career single men's Grand Slam titles. He tops the podium with a handsome net worth of around $900 million.
Top Five Wealthiest Tennis Players in the World:
| | | | |
| --- | --- | --- | --- |
| Rank | Tennis Players | Net Worth in USD | Net Worth in Rupees |
| 5 | Andre Agassi | $175 million | 1312 Crores |
| 4 | Rafael Nadal | $190 million | 1425 Crores |
| 3 | Serena Williams | $200 million | 1500 Crores |
| 2 | Novak Djokovic | $220 million | 1650 Crores |
| 1 | Roger Federer | $900 million | 6750 Crores |
Note: The values are converted from USD to INR using the rate of 75INR/USD
For more such interesting sports new do visit: The Sportslite