The Golden State Warriors made headlines with an altercation between two of its players, Draymond Green and Jordan Poole, at practice and things have evolved ever since.
Draymond Green apologized to the team a day after fighting with teammate Jordan Poole during practice, according to general manager Bob Myers. Myers did not go into details about the skirmish during practice on Wednesday but said reports of an "altercation" between Green and Poole were accurate. Myers said.
"As you know yesterday, as reported, there was an altercation. The people that were reported to be in it, that's accurate."
"Draymond apologised to the team this morning."
"As far as any suspension or fine, we'll handle that internally."
Myers meanwhile insisted that the NBA champions' pre-season preparations were progressing smoothly despite the incident.
"I've actually seen a really good group, one of the best vibes that we've had in my 12 years here in terms of camp, mental health and camaraderie," Myers said.
"It's unfortunate and I'm not going to deny it. It will take some time to move through, but we'll move through it.
"This isn't our first sense of adversity. We've gone through some of this before. We don't like going through it but it's part of the NBA and part of sports."
Here's the video of the incident between Green and Poole:
Also read: Dennis Schroder Visa Issues Resolved, set to join Lakers this weekend- report
Stephen Curry weighs in on Draymond Green and Poole altercation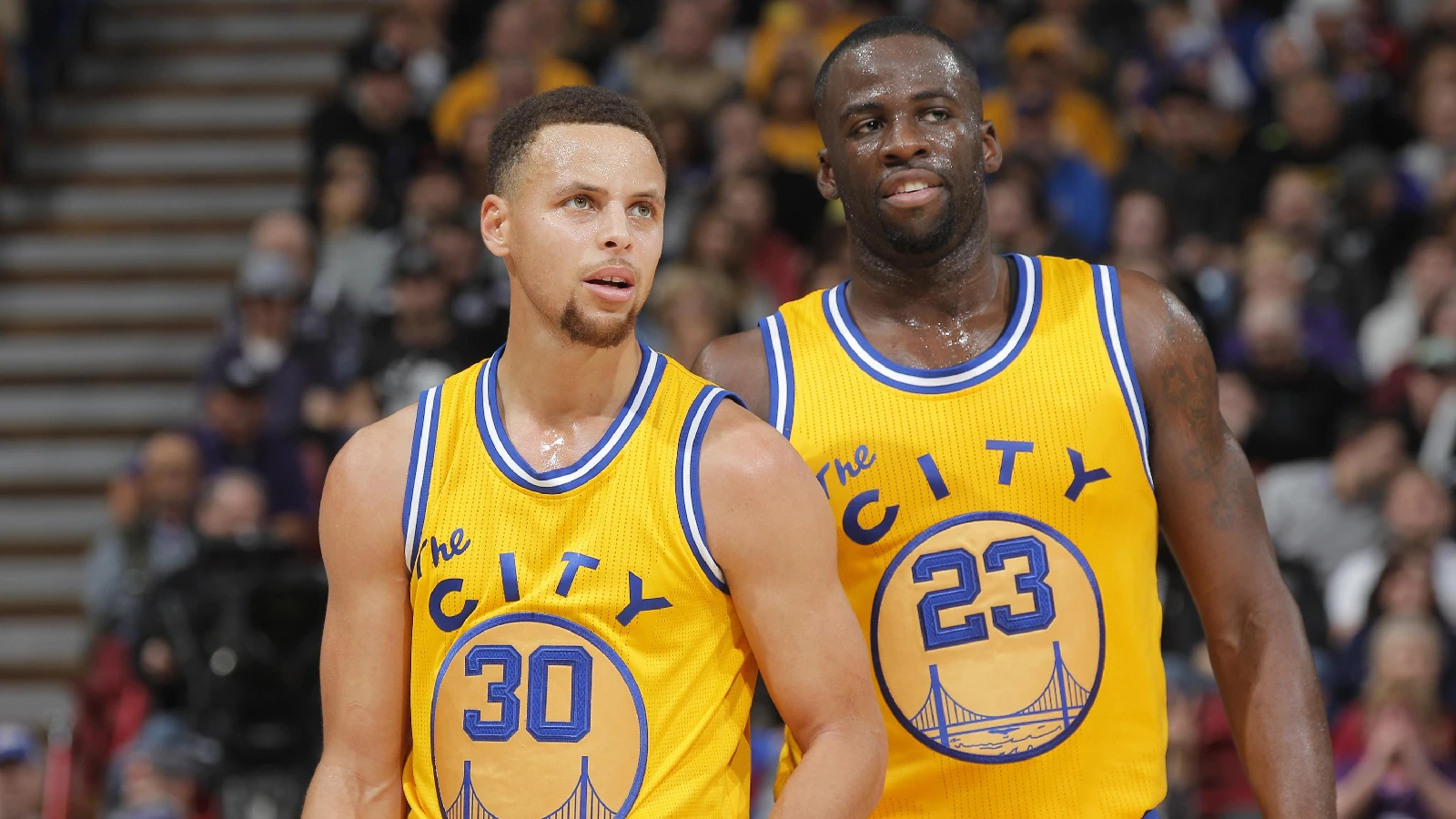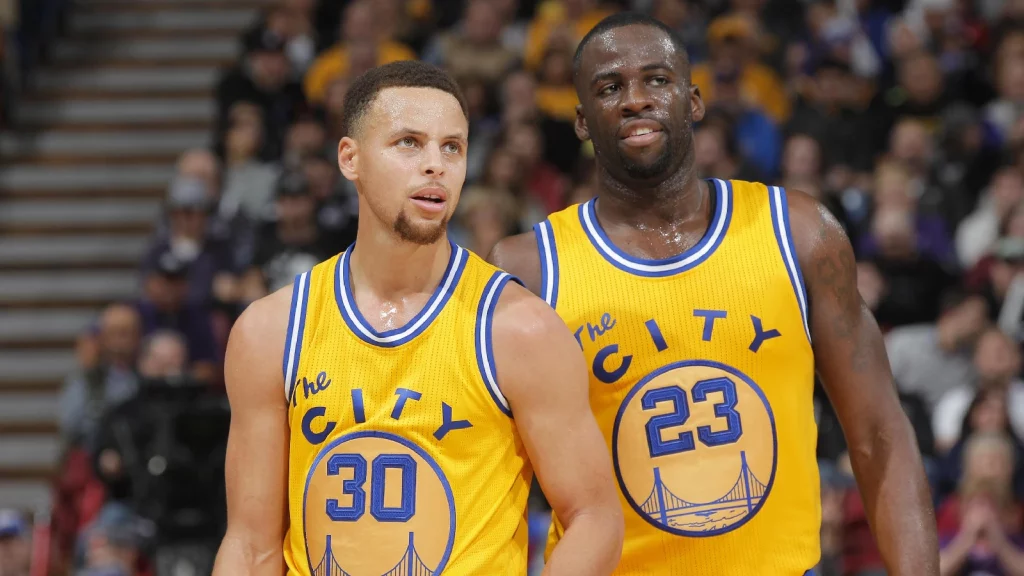 NBA Finals MVP Stephen Curry said he didn't know what triggered the issue between Green and Poole and noted "it is possible to get through things like this," and called it his job not to let it break the team.
Curry said, "JP's been great and there's nothing that warranted the situation yesterday."
Curry added one of Green's "superpowers is bringing his fire, competitiveness and voice." Regarding the apology, "it's necessary but you'd have to ask every guy individually how they received it, JP especially," Curry said.
"The vibe today in practice was great, trying to take advantage of this week and make it about basketball and our preparation for the season," Curry said.
"It's obviously an unfortunate situation getting asked about it and a situation that could have been avoided but there's a lot of trust in the fabric of our team, who we are, who we know those two guys to be and how we'll get through it and try to continue to make it about playing great basketball."
"The personal dynamics and stuff will work themselves out. That's part of the culture that we've built here. I like how we responded today, we had a great practice, good energy. Try to keep that as the focus as we move forward."
Golden State is back in the Bay Area this week and on the practice floor in San Francisco after a pair of preseason wins in Japan against the Wizards.
Also read: Boston Celtics Players Salaries for 2022-23 NBA Season