Dennis Schroder is all set to fly to Los Angeles soon, having resolved his Visa issues, according to Dave McMenamin of ESPN.com reports.
Schroder was dealing with a visa issue which has just been settled and the Lakers point guard will look to return to his team as soon as possible. The 29-year-old will however be missing the game on Thursday against the Timberwolves, but one can assume that there is a possibility he plays on Sunday against the Warriors.
Lakers head coach Darvin Ham told reporters earlier this week that Schroder might need some extra time to get back into a rhythm despite staying in shape while away from the team:
"He has his coaches over there that we communicate with. He's doing the best he can to stay in rhythm and to stay in shape. But it's nothing like NBA basketball, being in an NBA setting. So once he gets here, we'll be able to throw him right into the deep end of the pool and see how he responds.
"But Dennis is a high-level player, super duper competitor — and takes great care of himself. So it should be a quick turnaround with him getting in a rhythm."
Also read: Boston Celtics Players Salaries for 2022-23 NBA Season
Dennis Schroder with the Lakers so far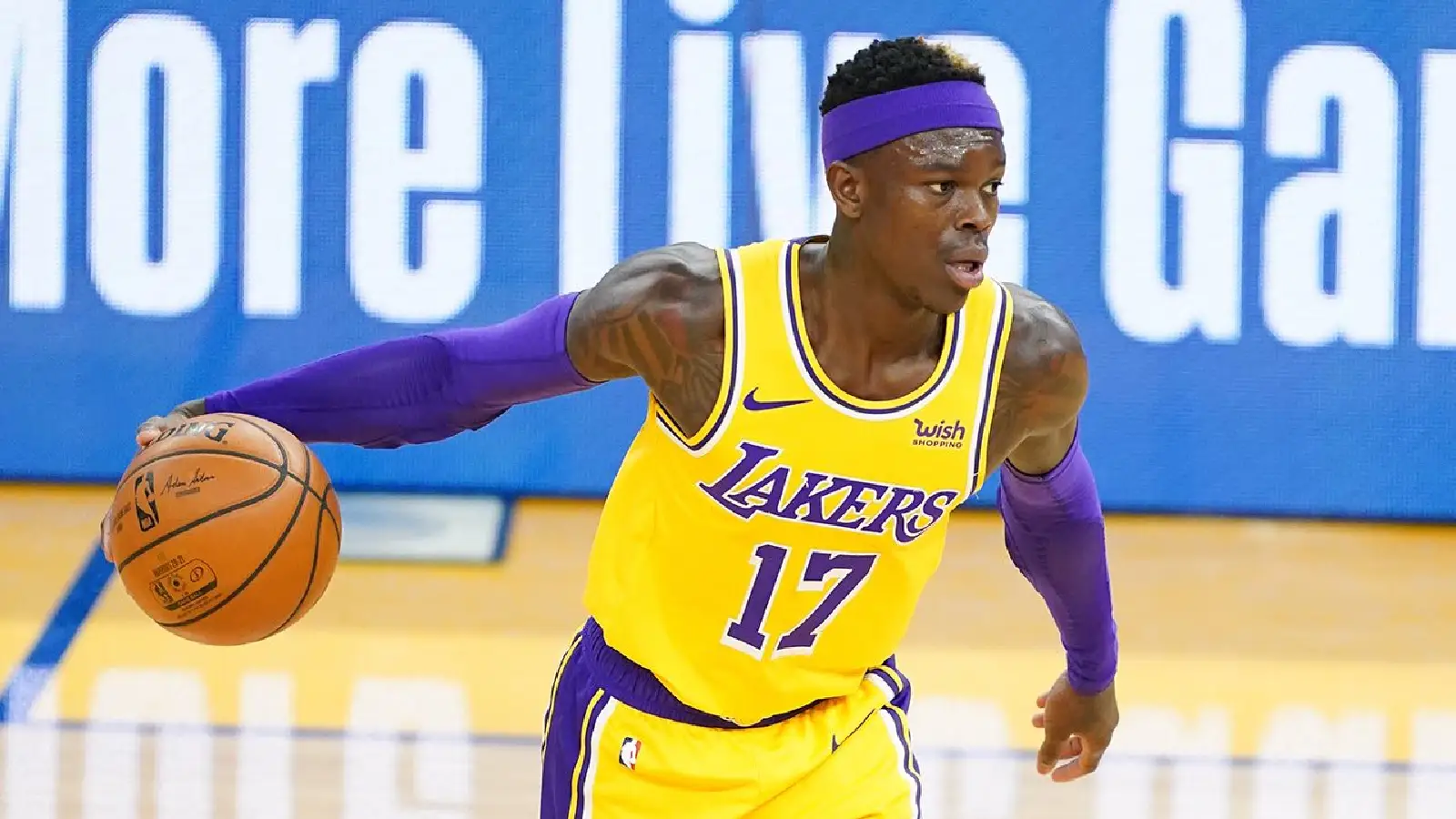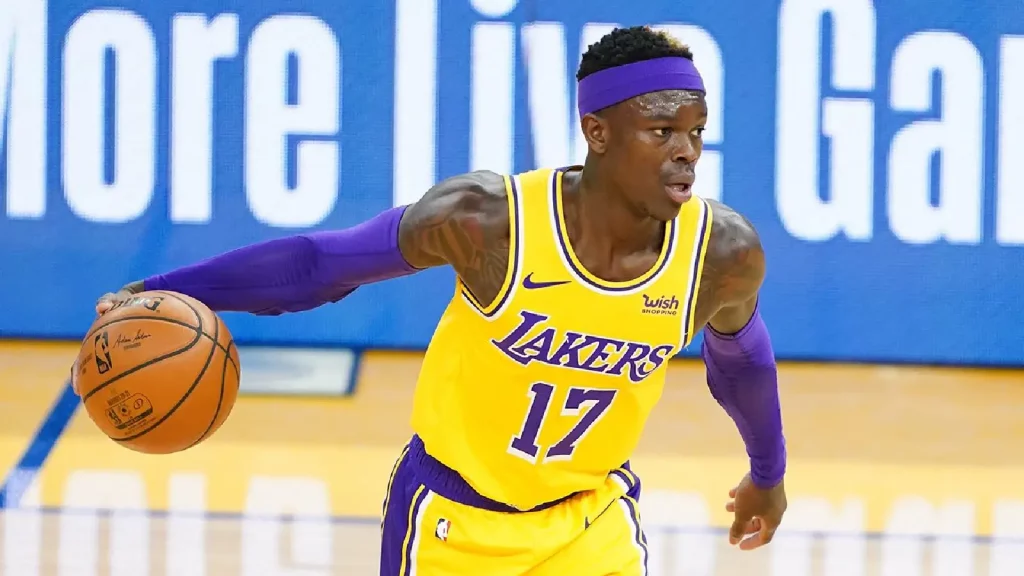 Schroder signed with the Los Angles Lakers on a one-year, $2.64 million contract in September. He has however been overseas since then, impressively leading Germany to the semifinals of the FIBA EuroBasket tournament. As a result, he was the lone Lakers player absent at Media Day.
The 29-year-old played 61 games for the Lakers in the 2020-21 season, averaging 15.4 points, 5.8 assists and 1.1 steals. He split last season between the Boston Celtics and Houston Rockets, averaging 13.5 points and 4.6 assists. The presence of Schroder and Patrick Beverley should motivate Russell Westbrook to bring the defensive effort if he wants to close games.
Also read: Blake Griffin agrees to one-year deal with Boston Celtics- report