The Boston Celtics have signed veteran forward Blake Griffin to a one-year, fully guaranteed contract, according to ESPN's Adrian Wojnarowski.
According to Adrian Wojnarowski, the Celtics will sign the veteran Blake Griffin to a one-year, fully guaranteed contract. The 33-year-old, 6-foot-9 power forward and center has found new life in a second act to his career by developing an away-from-the-basket game to compliment his passing to help make up for dropping defensive skills.
With both Robert Williams III and veteran swingman Danilo Gallinari both out at the start of the season and expected to miss considerable time, there will be plenty of opportunity for the Oklahoma product to see the floor in the regular season.
Including Griffin, the Celtics now have 11 fully guaranteed contracts on their roster, though that number does not include Al Horford's mostly guaranteed deal. Boston entered training camp with several players — including NBA veteran forwards Noah Vonleh, Denzel Valentine, Justin Jackson and Jake Layman — competing for roster spots at the back-end of the roster, while centre Luke Kornet is also expected to make the team.
Also read: James Wiseman puts on a show in Warriors' preseason win vs. Wizards in Japan
Blake Griffin in the NBA so far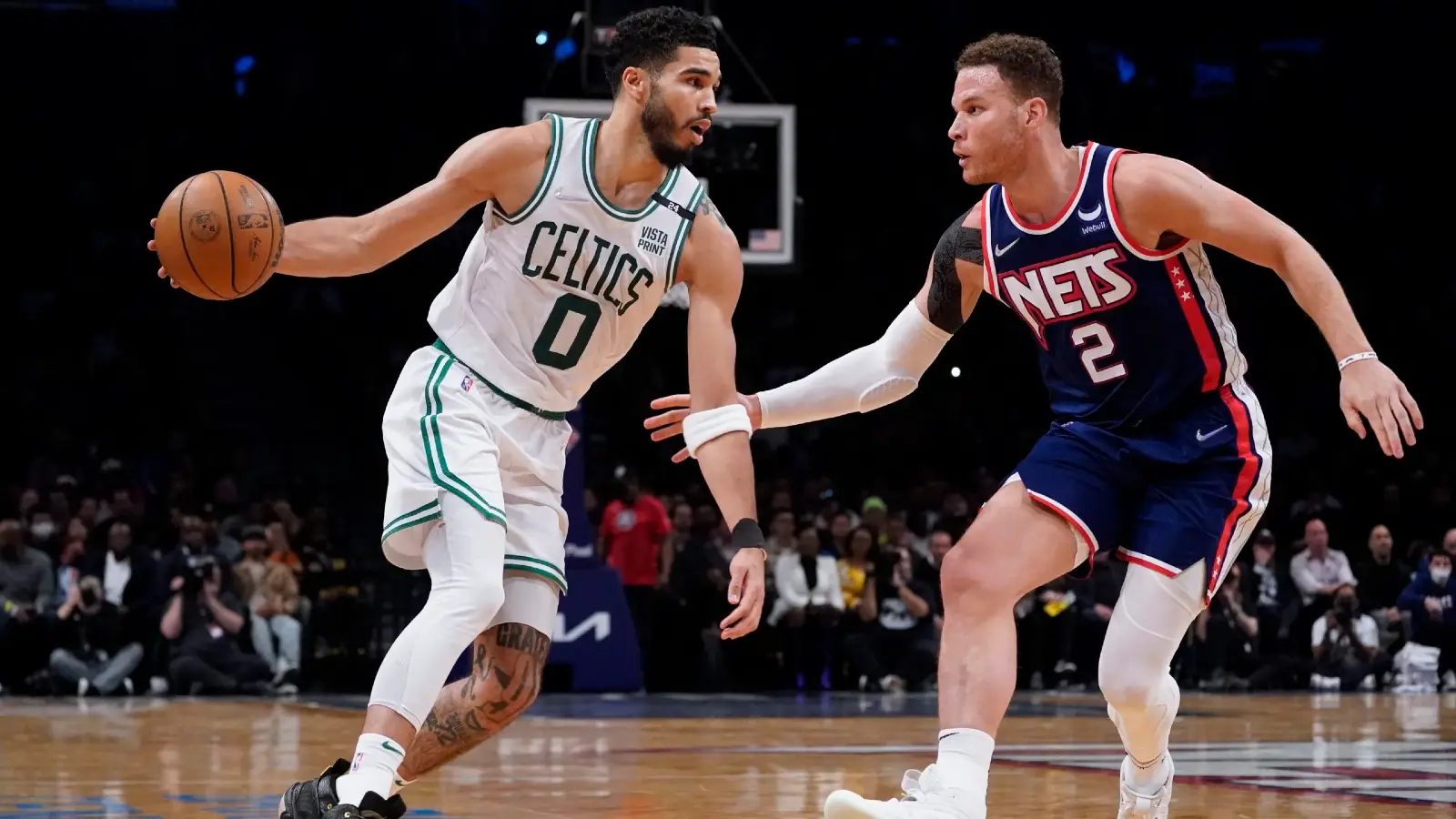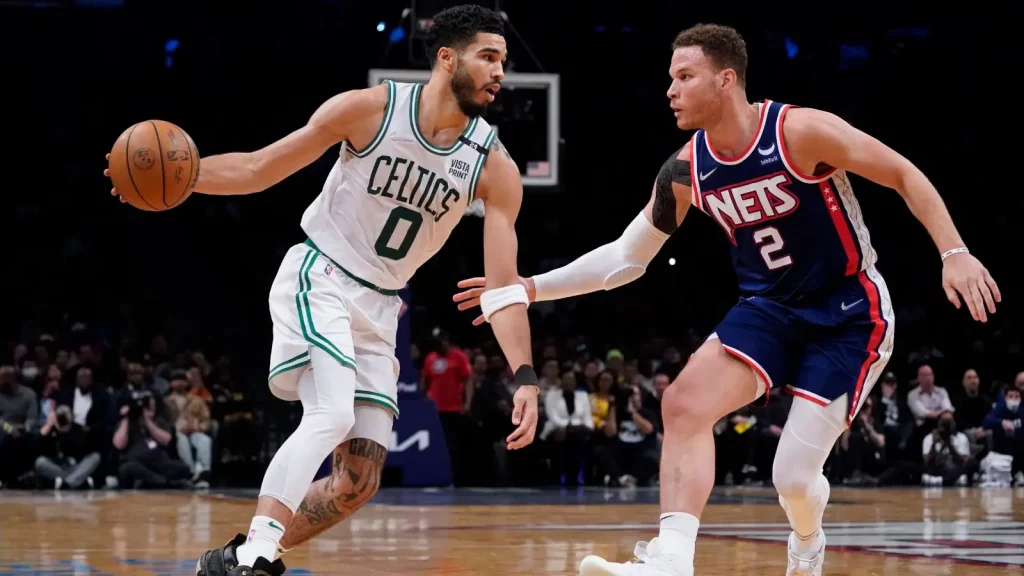 Blake Griffin averaged 6.4 points and 4.1 rebounds last season with the Nets, his second in Brooklyn. A six-time All-Star, Griffin boasts averages of 19.8 points and 8.2 rebounds in 724 career games with the Clippers, Pistons and Nets.
Griffin spent last season with the Nets, where he averaged career lows in points (6.4), rebounds (4.1), field goal attempts (5.6) and minutes per game (17.1). It was the first year of Griffin's career in which he averaged less than double-digit points per game.
He joins a Celtics squad seeking a return trip to the Finals after last season's loss to Golden State.
Also read: Stephen Curry shouts out BTS star Suga, responds with 'See You Soon'