James Wiseman received all the deserved praise as he led all players with 20 points to help the Golden State Warriors open the preseason with a 96-87 win over the Washington Wizards on Friday.
The defending-champion Warriors took to the court Friday in Japan for the first time since hoisting the Larry O'Brien trophy nearly four months ago, kicking off preseason play with a 96-87 win over the Washington Wizards.
The 21-year-old scored a game-high 20 points and nearly walked away with a double-double in just under 25 minutes of action, tallying a team-high nine rebounds, one assist and one block while shooting 8-of-11 from the field with five dunks.
Wiseman, who missed the entire 2021-22 season while recovering from a knee injury, also recorded eight rebounds, one assist and one block in 24 minutes. He knocked down eight of his 11 field-goal attempts and delivered multiple highlight-reel plays.
Also read: Boston Celtics look to re-hire Jay Larranaga, begin talks with Clippers
Warriors fans delighted by James Wiseman performance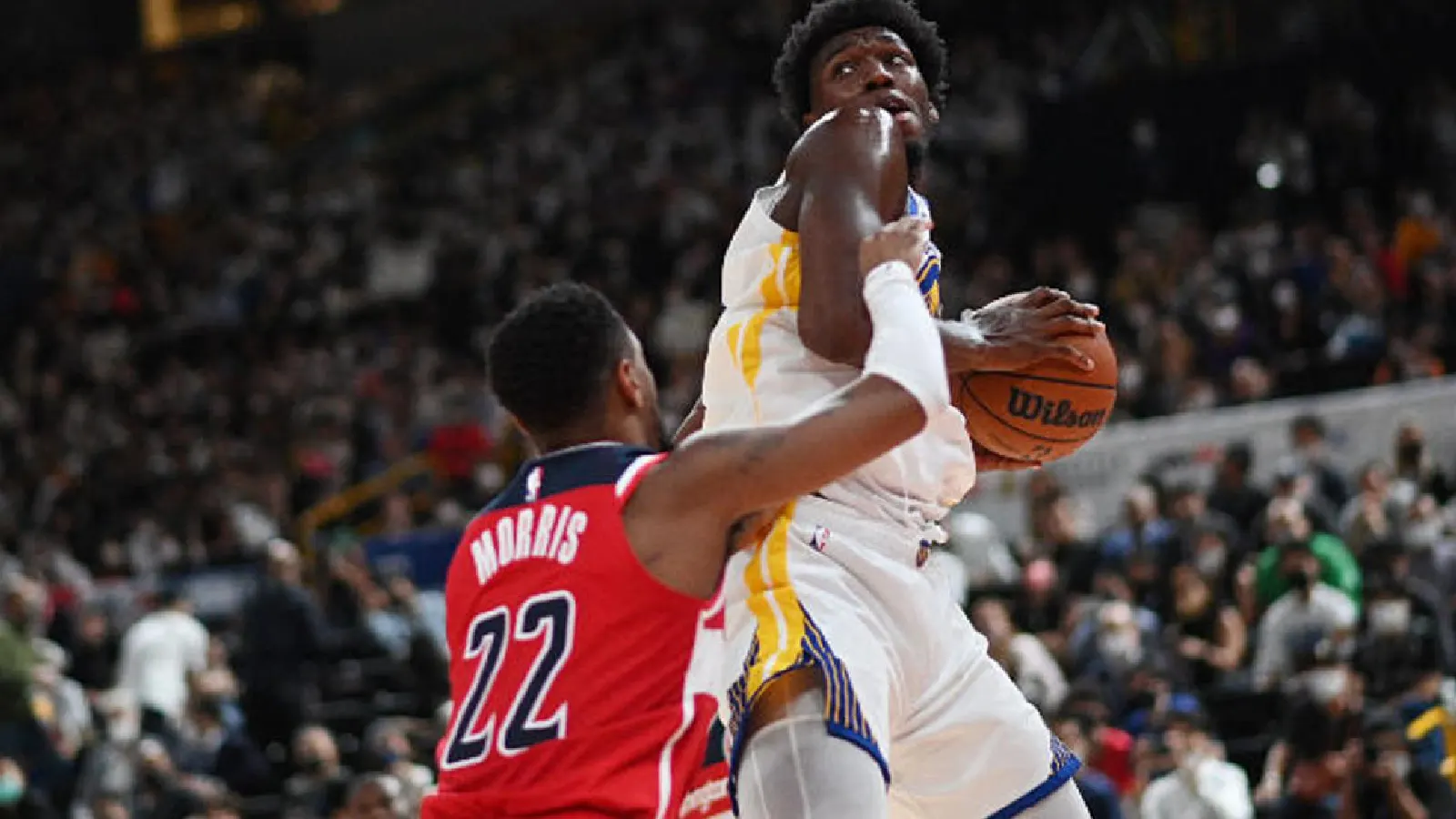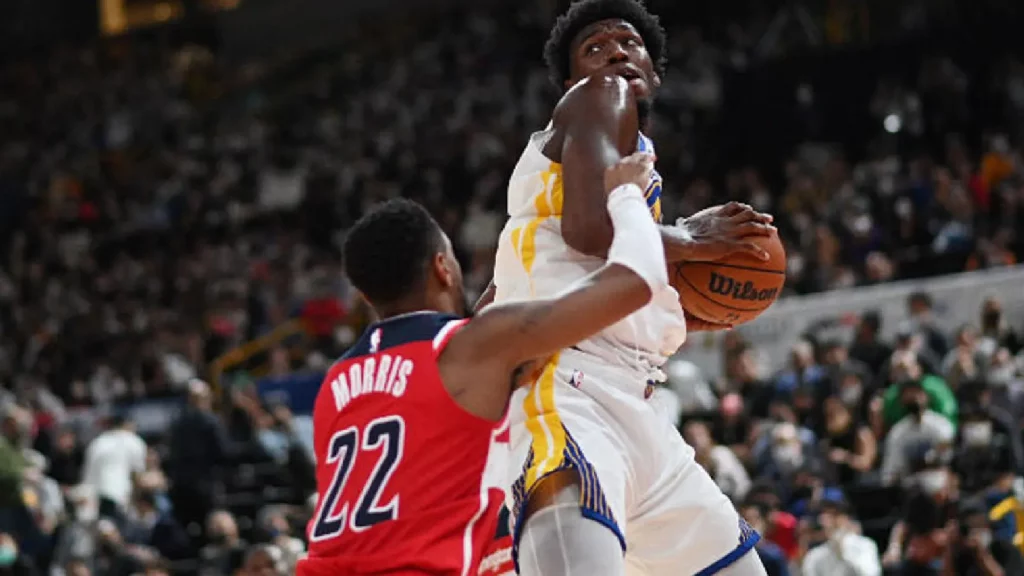 Of course, Warriors fans were delighted with what they saw from the 21-year-old. The second overall pick in the 2020 NBA Draft, Wiseman showed the offensive tools that made the Warriors select him over All-Star guard LaMelo Ball.
Some of the fans were quoted saying that this is the best they saw Wiseman perform. Some of the fans are extremely excited for Wiseman and are looking forward to the season.
Other than Wiseman's masterful performance, it was rather a quiet night for Golden State's marquee names. Stephen Curry, Draymond Green, Andrew Wiggins and Jordan Poole combined to shoot 4-of-26 from the field. Klay Thompson missed the contest as the Dubs ease him into the preseason.
Rui Hachimura paced Washington with 13 points and nine rebounds in the loss.
In fact, Wiseman even put Kristaps Porzingis on a poster, drawing 'oohs' and 'ahhs' from the crowd.
The Warriors and Wizards will play the second game of their two-game preseason set in Japan at 10 p.m. PT on Saturday.
Also read: Stephen Curry shouts out BTS star Suga, responds with 'See You Soon'