The Boston Celtics are looking to re-sign coach Jay Larranaga to assist interim head coach Joe Mazzulla.
According to ESPN's Adrian Wojnarowski, the Celtics are looking for permission to have a conversation with the Clippers assistant Jay Larranaga about joining interim coach Joe Mazzulla's staff this season.
This latest development comes five days after former Boston Celtics Coach Joe Mazzulla has been appointed as the new interim Head Coach of the 2021-22 finalists, due to the suspension of coach Ime Udoka by the Boston Celtics 'for violations of team policies'.
"The Boston Celtics announced today that the team has suspended Head Coach Ime Udoka for the 2022-23 season for violations of team policies. A decision about his future with the Celtics beyond this season will be made at a later date. The suspension takes effect immediately," the statement said.
Also read: LeBron James on his quest to further cement his legacy in NBA
Jay Larranaga's previous stint with the Boston Celtics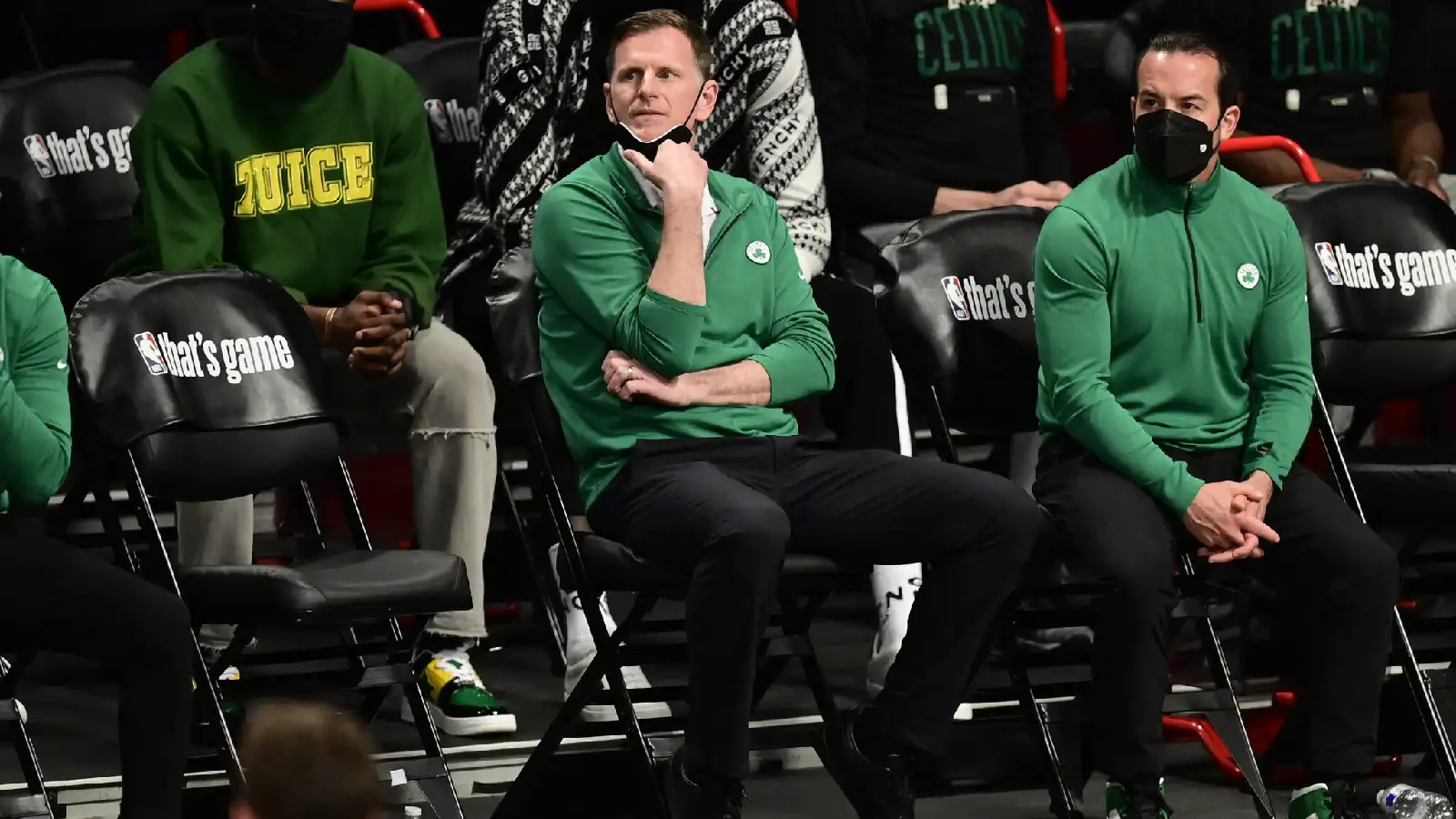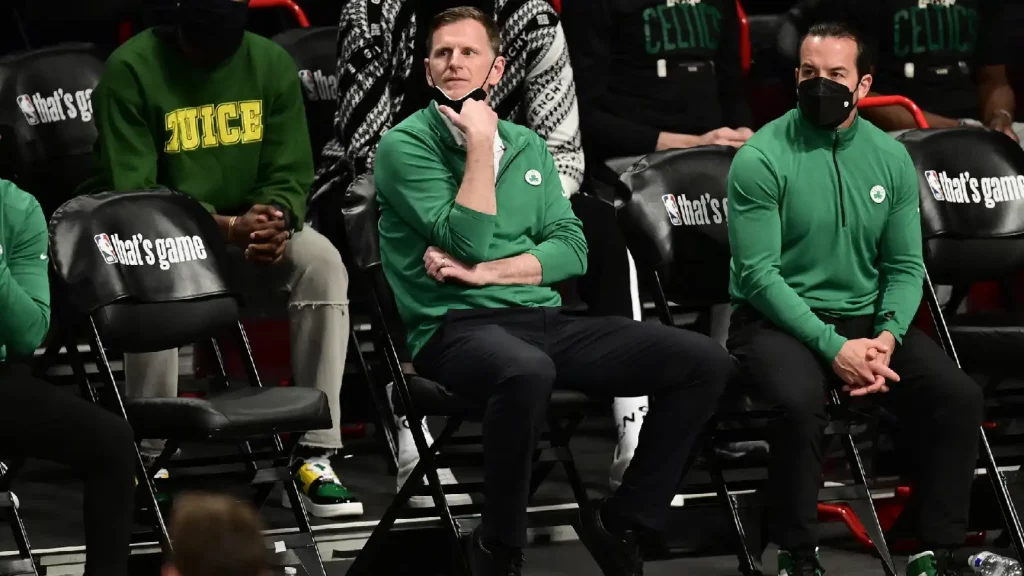 The 47-year-old Jay Larranaga first took a job with the Celtics in 2012. He was a top candidate to replace the then head coach Doc Rivers before the position was ultimately offered to Brad Stevens. Larranaga turned down collegiate head coaching opportunities year after year for almost a decade to remain a Celtics assistant. He spent nine seasons with the Celtics before joining the Clippers in 2021.
Larranaga served as a top advisor to coach Brad Stevens for seven seasons. That experience helped him land a new assistant gig with the Los Angeles Clippers. Now, perhaps, Larranaga will once against be serving Stevens in Boston as a trusted ally.
Having had lost Chauncey Billups and Roy Rogers to the Portland Trailblazers, along with Kenny Atkinson who left to join the Golden State Warriors' coaching staff, the Clippers had spent their off-season searching for new assistant coaches last year. Larranaga joined the former G-League Ignite coach Brian Shaw as the second assistant coach hired by the Clippers the previous summer.
Also read: Jae Crowder sits out of Phoenix Suns training camp amid trade speculations