With a new Los Angeles Lakers project to look forward to LeBron James enters his 20th season in the NBA. With a new season comes an array of opportunities for James to break new records and further his name among the greats of the game.
James has the possibility of surpassing Kareem Abdul-Jabbar's all-time league scoring record. James himself senses that the record is within sight and alluded to the fact during the Lakers' NBA Media Day.
"To be here and know that I'm on the verge of probably breaking the most sought-after record in the NBA, something that people were saying was probably never going to happen, it's super overwhelming for me and super cool," James said.
"Every time my name is mentioned among the greats, like Wilt Chamberlain, Michael Jordan, Kareem Abdul-Jabbar or others, it's super overwhelming."
LeBron is 1,355 points shy of the record Abdul-Jabbar, with 38,387 regular-season points, is the all-time leading scorer in NBA history while LeBron is second with 37,062 points, so in theory, he could pass the centre's tally this season.
Last year, James became the NBA's all-time leading scorer if regular season points are added to playoff points, but the NBA's official record does not account for points in playoffs.
Also read: Cleveland Cavaliers extend Dean Wade to 3-year, $18.5 million contract- Reports
LeBron James shares the secret to success for LA Lakers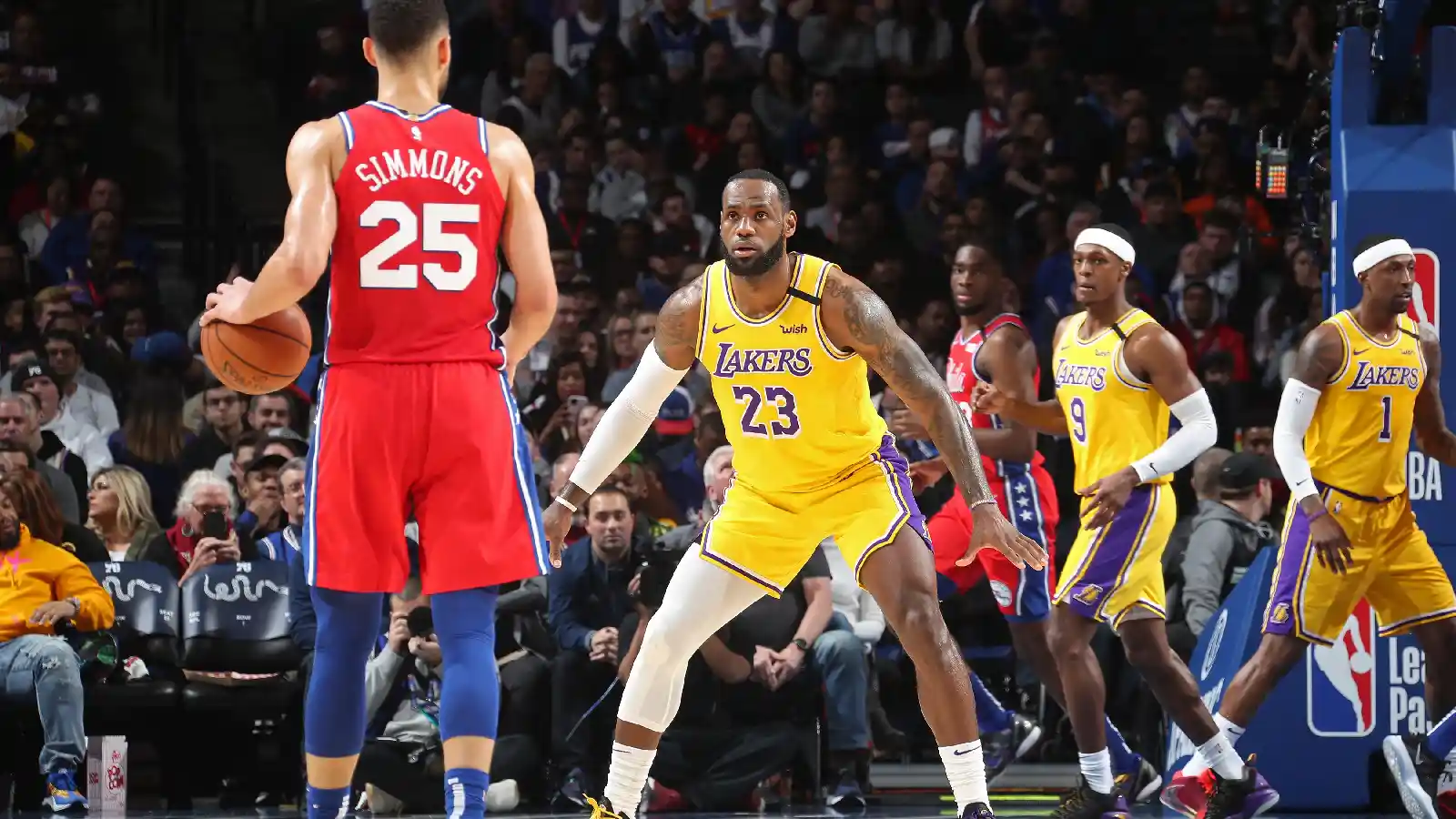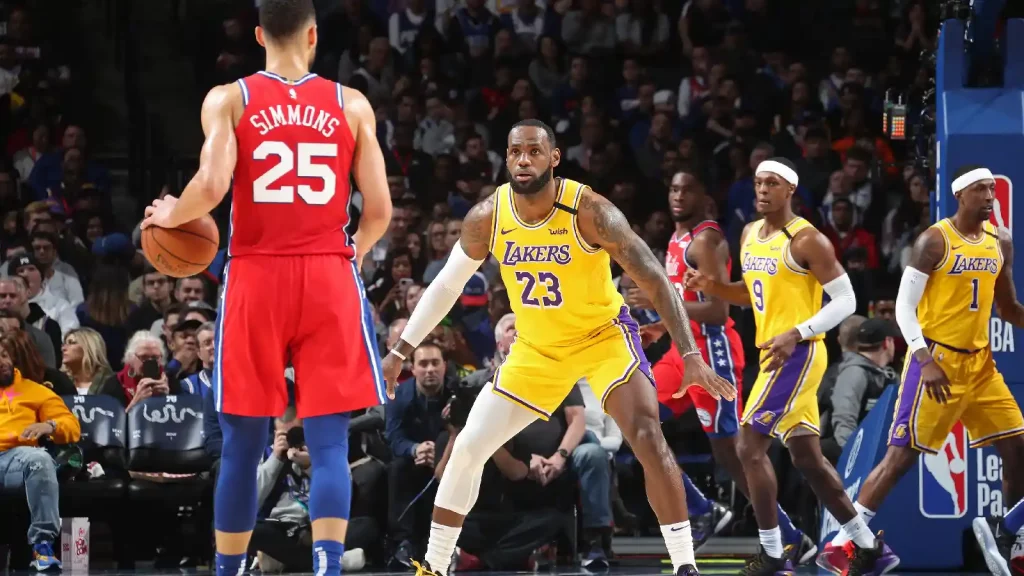 When asked what the purple and gold team need to do in order to improve, James provided a definitive answer: defence. James said:
"Obviously you have to be able to put the ball in the hoop, of course, and there are great teams in our league that can do that, but the teams that can defend and stop attacks when they need to are simply the most successful in our league," James commented.
LeBron who is turning 38 this December is closer to his 'last dance' than ever and will definitely want to turn it around after what was a dismal season last year.
Also read: Jae Crowder sits out of Phoenix Suns training camp amid trade speculations