Orlando Magic guard Jalen Suggs suffered a lower leg injury in the first quarter of Friday's game against Dallas Mavericks and did not return. An MRI had to be done to determine the severity of the injury.
While attempting to set a ball screen for Paolo Banchero with 4:02 remaining in the first quarter of the Magic's preseason road game against the Dallas Mavericks, Suggs fell awkwardly to the court and suffered a lower left leg injury.
Suggs was helped off the court and into the locker room after a collision with Dallas' Dorian Finney-Smith in a preseason loss on Friday night before undergoing evaluation.
ESPN's Adrian Wojnarowski was the first to report the details of that injury.
"Orlando Magic G Jalen Suggs has sustained a left knee capsule sprain and bone bruise, sources tell ESPN. His timeline on a return will depend on response to treatment, but there's relief it wasn't a more serious injury," Wojnarowski tweeted.
Also read: Dennis Schroder Visa Issues Resolved, set to join Lakers this weekend- report
Jalen Suggs with Orlando so far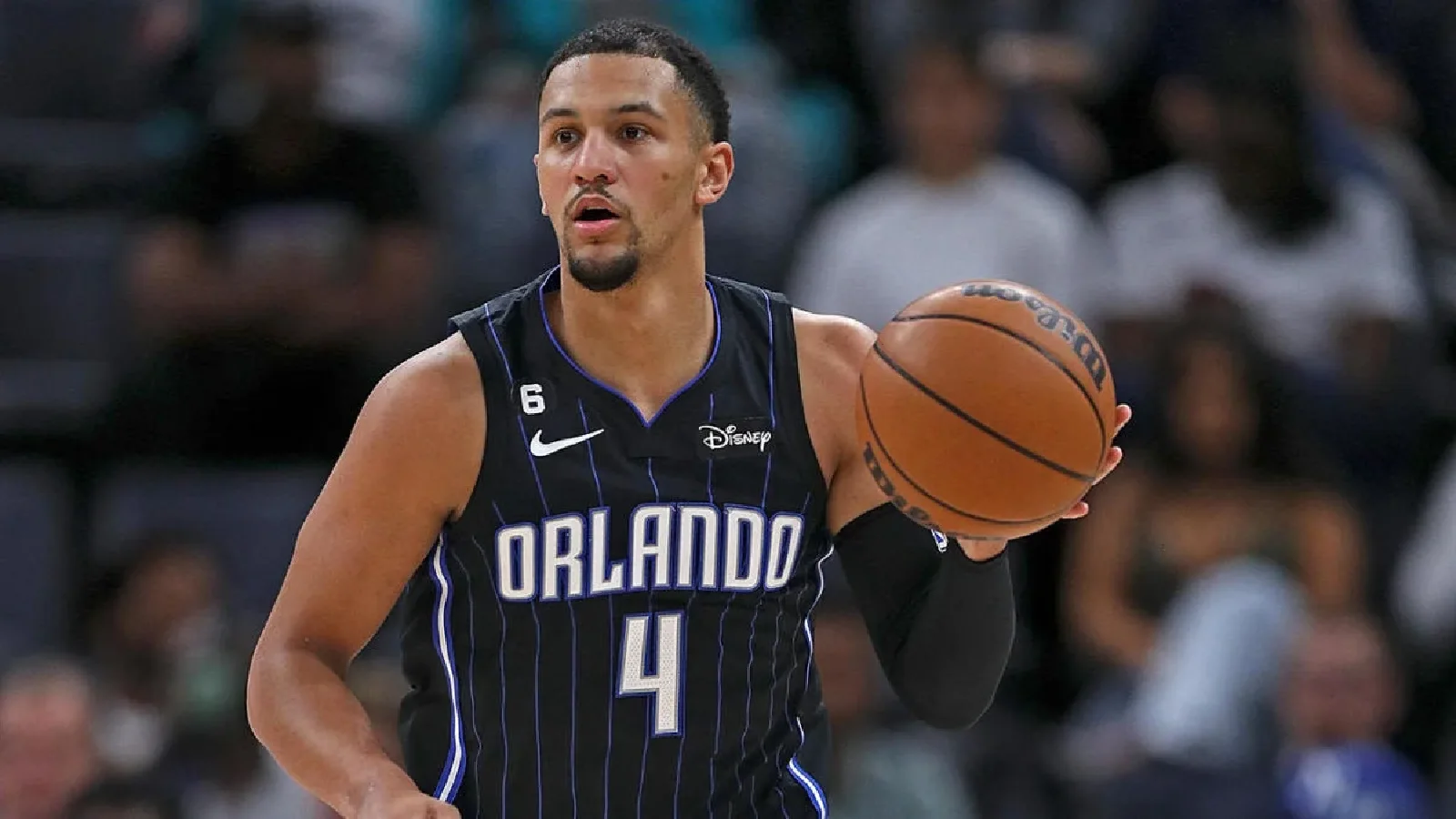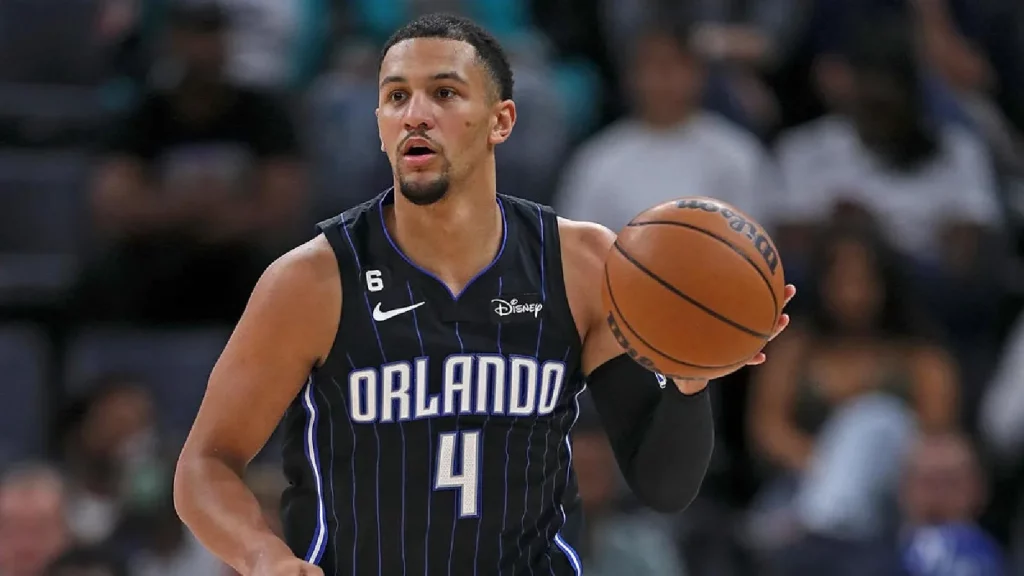 Jalen Suggs will surely miss a big chunk of the season as he undergoes treatment for those injuries but there's definitely relief within the Orlando Magic organization that the injury wasn't more serious.
The fifth overall pick in the 2021 draft had his rookie season interrupted by a fractured right thumb. The 6-foot-5 guard showed flashes of becoming a high-end two-way player during his rookie campaign. Among first-year players who registered at least 10 games, he finished ninth in points (11.8), third in assists (4.4), and third in steals (1.2) per contest. Along with teammates Franz Wagner and Cole Anthony, the No. 5 overall pick in the 2021 NBA Draft was named to All-Star Weekend's Rising Stars Game.
Orlando is already without point guard Markelle Fultz, who is out indefinitely due to a fractured left big toe suffered before training camp.
Also read: Draymond Green apologises for misconduct against Jordan Poole