Dillon Brooks has got a mission for himself. For the past three years, his goal has been to earn a spot on the NBA All-Defensive team. But despite his efforts, his reputation as a "plodder, holder, and anticipator" sticks to him like a glue, and he feels undervalued and overlooked all the time.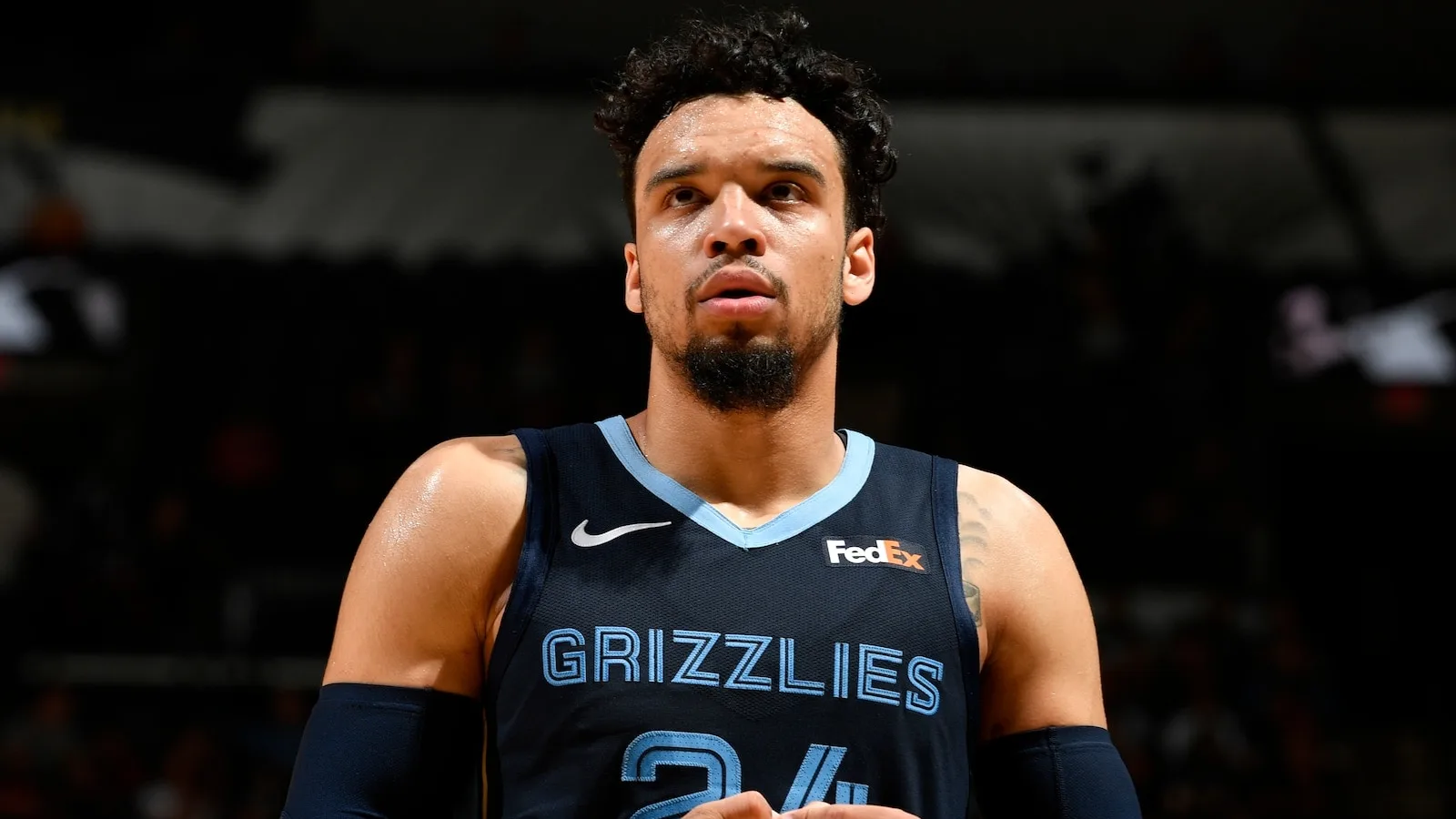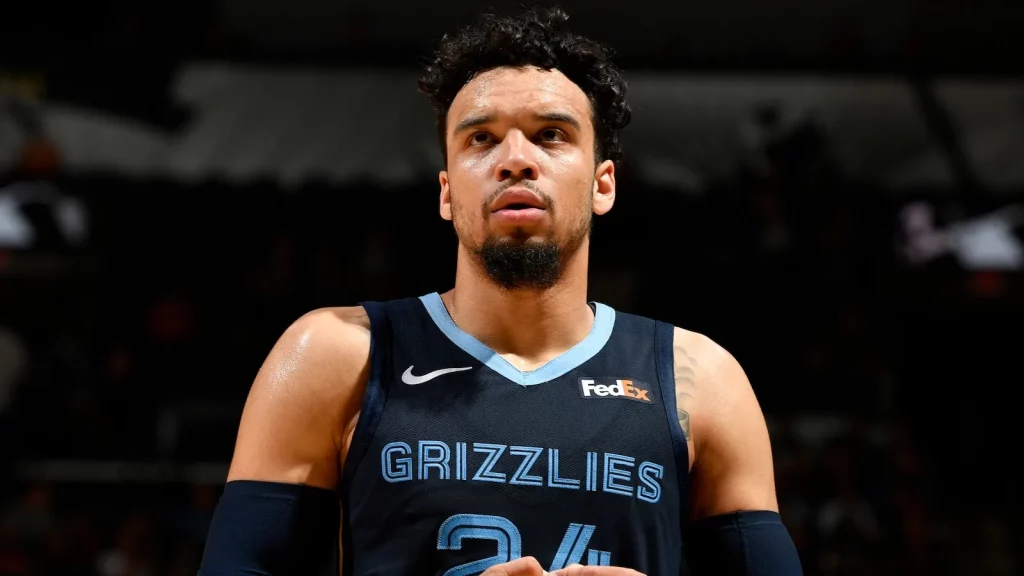 "People need to be pushing it more," he says of his campaign for recognition. "It's hard for guys like me who don't get a lot of steals or blocked shots or don't have a lot of the highlight defensive plays." Also Read: Ben Simmons of the Nets suffers back soreness during knee injury rehab, return date uncertain
Dillon Brooks knows how despite "stats" his game stands out in the league
Talking about Brooks' defensive game, it is not flashy or glamorous at all, but it is quite effective on the court. He excels at one-on-one coverage which makes his opponents work hard to score while also keeping them under their averages. Having said this, he often likes to guard All-Stars and has matched up against this year's NBA All-Stars more than any other player in the league. He has held those All-Stars for about 45.7% effective field goal percentage, which is the best among the 72 players who have had 400 such matchups in the league.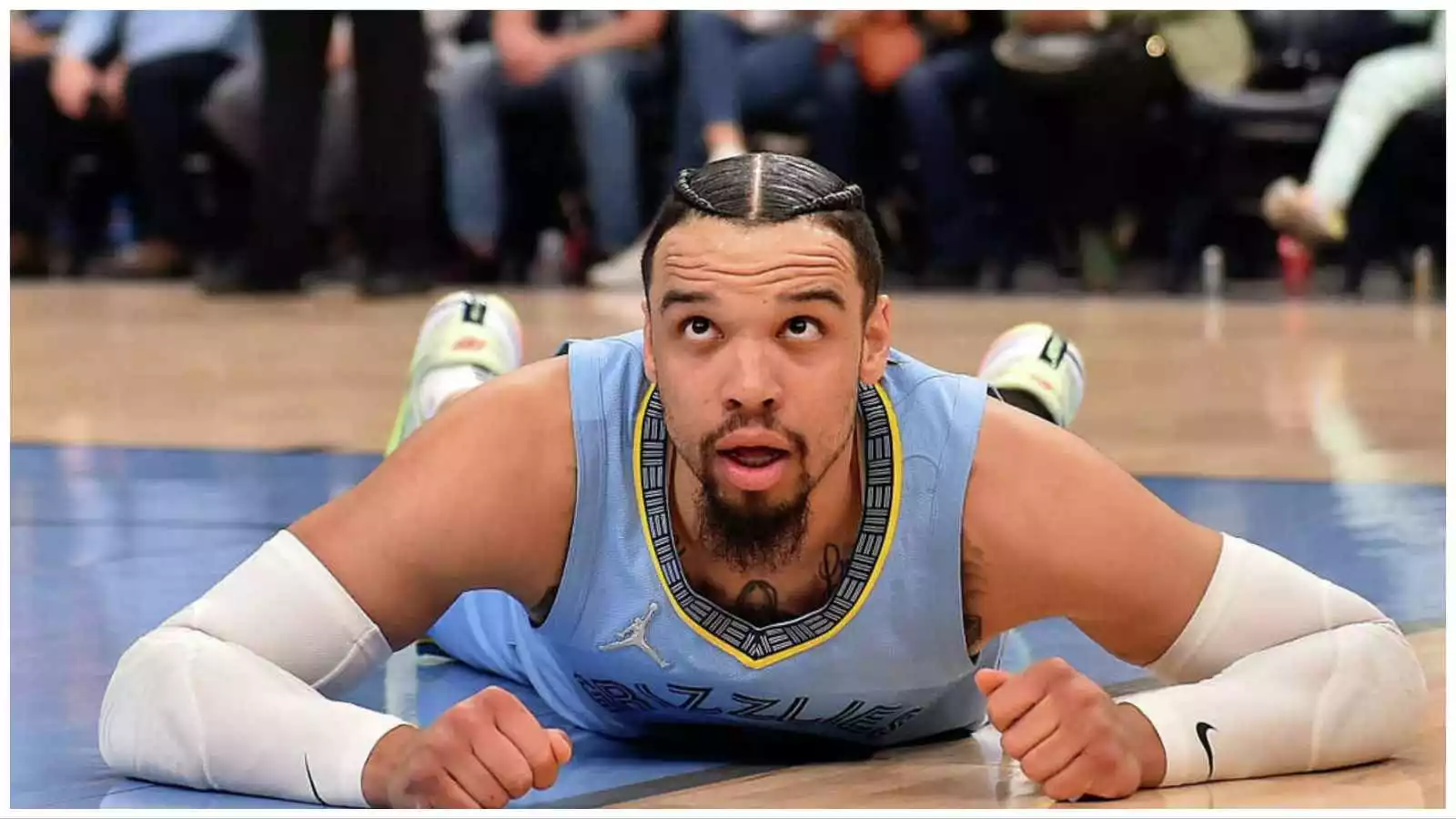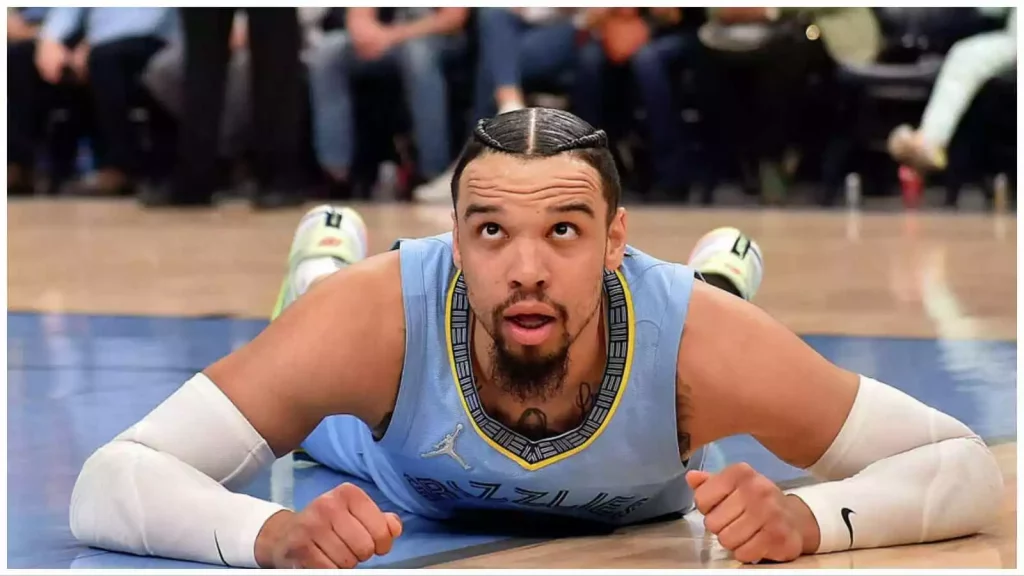 Brooks' coach, Taylor Jenkins, believes it's time for Brooks to be the first-team all-defense star. While speaking on the Brooks situation he said,  "It's not just what he does, it's how he does it. There are very few NBA defenders who can guard anyone against a point guard to a center with any level of proficiency." Also Read: LeBron James of the Lakers suffers tendon injury on right foot, surgery questioned?
Dillon Brooks disappointment with the NBA and its ignorance for him 
However, despite Brooks's impressive defensive skills, he often feels unappreciated and overlooked by the fans and the NBA itself. He criticizes NBA's ignorance over players like him who don't have flashy stats or highlight plays, to begin with. He has also formed a personal taste of bitterness against the Golden State Warriors and their star defender, Draymond Green. 
When compared to Draymond he said, "I don't like Draymond at all. I just don't like Golden State. I don't like anything to do with them. Draymond talks a lot. Gets away with a lot, too. His game is cool — with Golden State — but if you put him anywhere else, you're not going to know who Draymond is. He plays with heart, plays hard, knows the ins and outs of their defense. I guess that's why they like him over there." Also Read: Nerlens Noel and Detroit Pistons come to a mutual agreement of a contract buyout
Conclusion
Above all, for Brooks, the road to recognition is long and difficult, but he is undoubtedly determined to earn the respect he feels he deserves. "I like it when guys come in hot — scoring 40, scoring in the 30s — so I can lower it all the way down," he says. "It's time for people to recognize what I'm doing on the court." Also Read: LaMelo Ball gets his ankle fractured against the Detroit Pistons with no body contact
Thank you for reading it. Leave us a comment if you liked it.
Do follow us on: Google News | Facebook | Instagram | Twitter | Youtube | LinkedIn
Have a good day ahead 🙂