Nerlens Noel, a top-class basketball player of 2012's and a first-round draft by the Philadelphia 76ers is again released by the Detroit Pistons. Despite a lack of playing time with the team, the 28-year-old center can still prove to be useful in the playoff run. Although, the Pistons have decided on a contract buyout for him which will allow other teams with good playoff stats to acquire the center forward.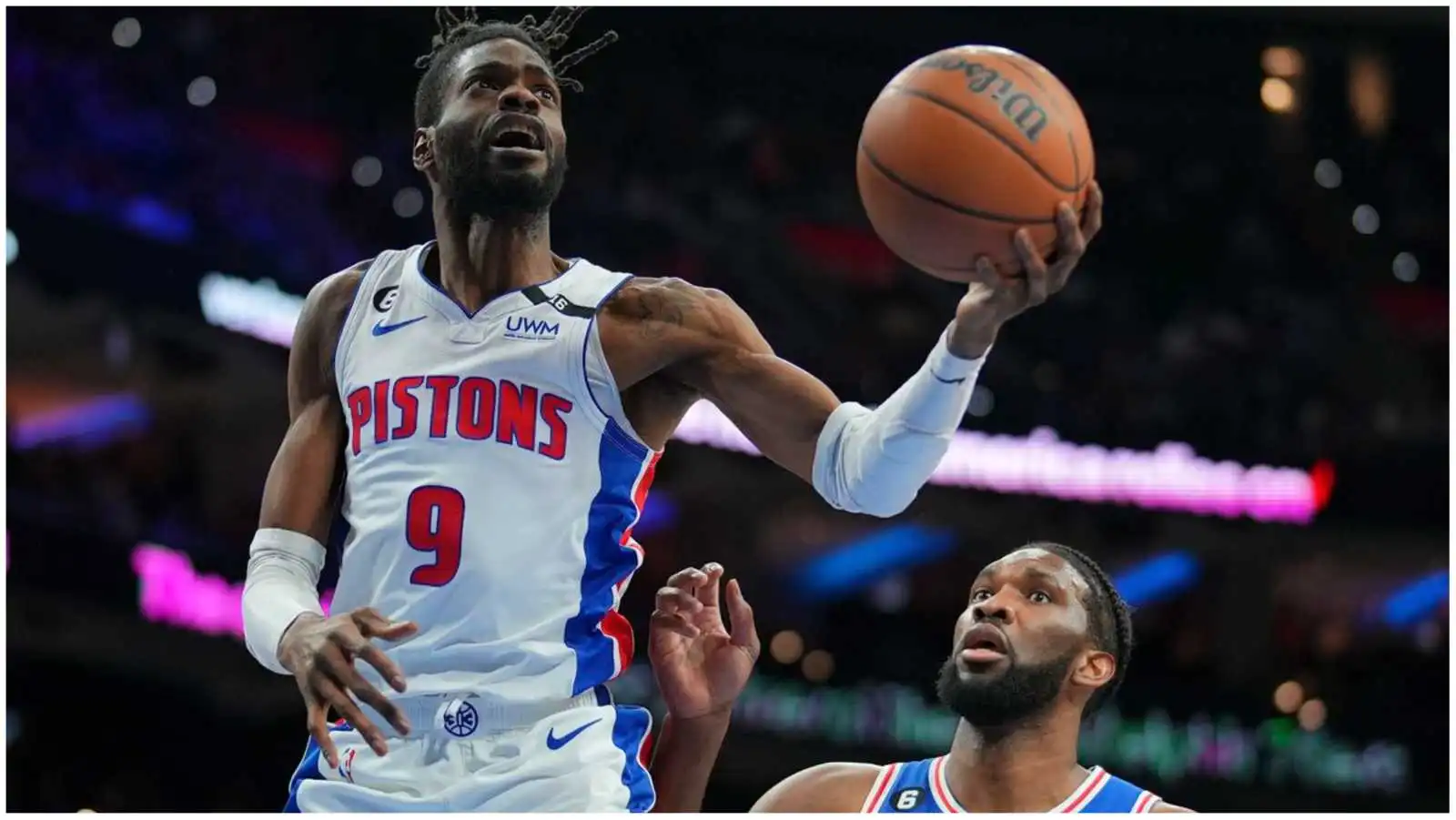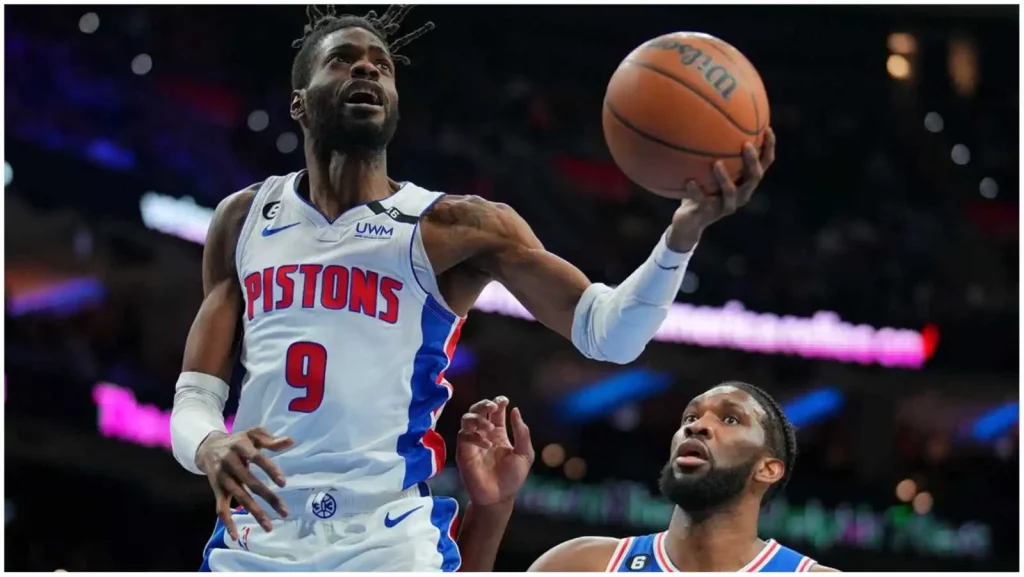 Noel's career began with high expectations from him as he was selected as the No. 6 overall pick in the 2013 NBA draft. During the first season, he missed all of the games due to his ACL injury. But later bounced back earning All-Rookie First-Team status in the 2014-15 NBA season with the Philadelphia 76ers. During his time with the 76ers, he averaged 10.2 points and 7.6 rebounds per game the season, establishing himself as a promising young talent. Also Read: Los Angeles Lakers vs Memphis Grizzlies Final Injury Report date – 28/02/2023: Is LeBron James Playing against Memphis Grizzlies Tonight?
Can Nerlens Noel expect a better team going forward with his contract buyout?
Noel's career has been somewhat of a rollercoaster since leaving the 76ers while also adjusting to his past injuries. He has played for four different teams in the past five seasons, including the Dallas Mavericks, Oklahoma City Thunder, New York Knicks, and the Pistons while staying in none of them for an extended period of time.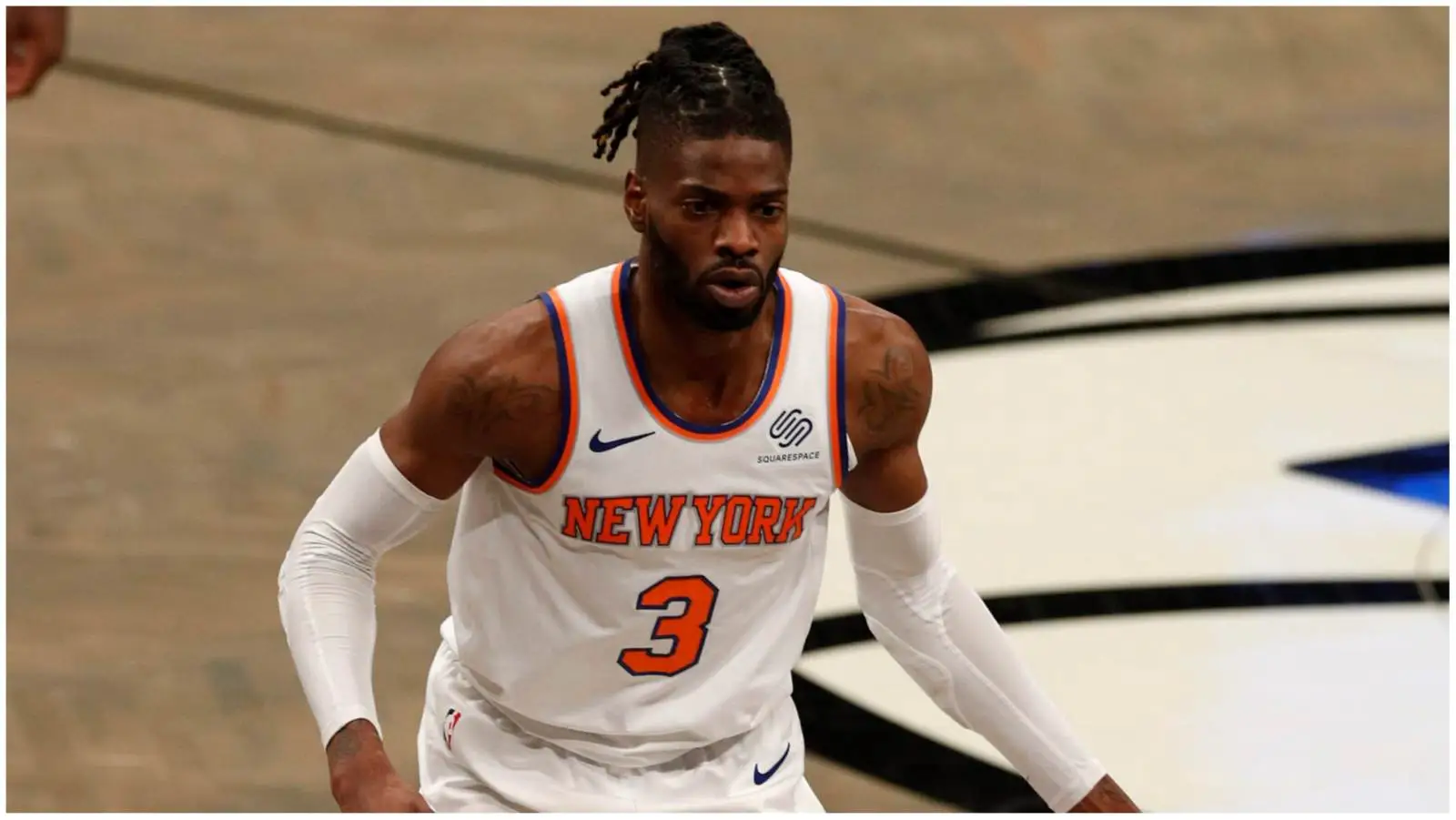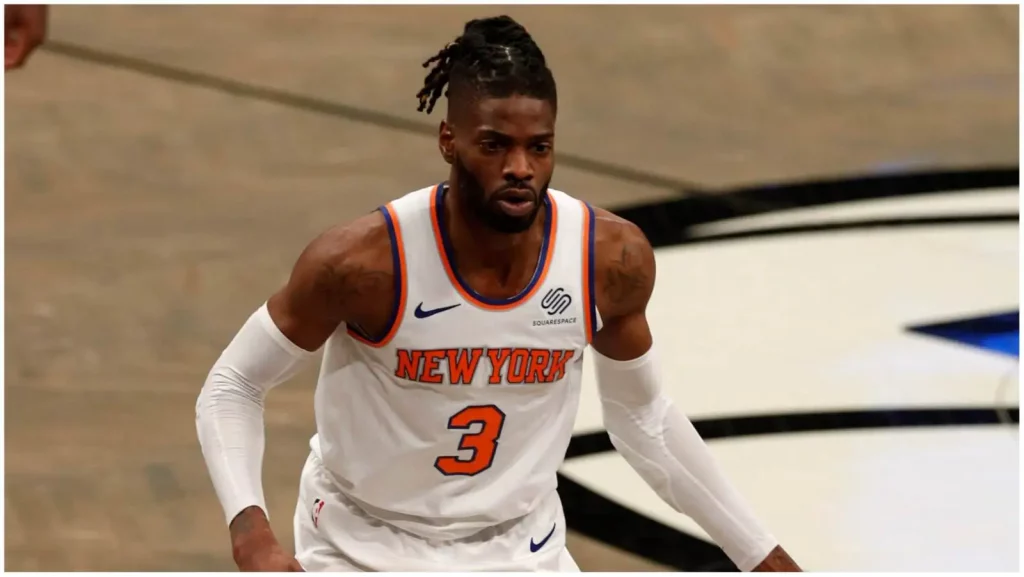 As building a relationship with one's own team is so important, Noel on the other hand has never got even a chance of doing so. He's been most of the time a backup for his team, to be only considered when they are in a need of a strong defense. While he is yet to prove his credibility, Noel is still a solid defensive player who can protect the rim and battle for rebounds.
Meanwhile, playing for the Pistons, Noel averaged just 2.3 points and 2.6 rebounds, and 0.5 assists per game which might change, following his buyout news. With just 14 games played with the Pistons, his low stats are justified and could be neglected for a possible new trade this season. Also Read: LaMelo Ball gets his ankle fractured against the Detroit Pistons with no body contact
Conclusion
It is however unrealistic to expect Noel to drastically change the course of a team's season as a late addition. But, he could still be a valuable asset to a playoff contender team who might be in potential need of depth in the frontcourt. He may not be a star player, but he can provide solid defense and rebounding, which could make a difference in close games.
Furthermore, as he's been bought out by the Pistons now, it will be interesting to see which team gives him the chance and opportunity to prove himself once again. Also Read: Jayson Tatum of the Celtics ejected for the first time during the Knicks' defeat
Thank you for reading it. Leave us a comment if you liked it.
Do follow us on: Google News | Facebook | Instagram | Twitter | Youtube | LinkedIn
Have a good day ahead 🙂