Charlotte Hornets point guard LaMelo Ball suffered a fracture in his right ankle during Monday's game against the Detroit Pistons. And the injury occurred on a non-contact play while he was handling the ball causing him to fall to the ground.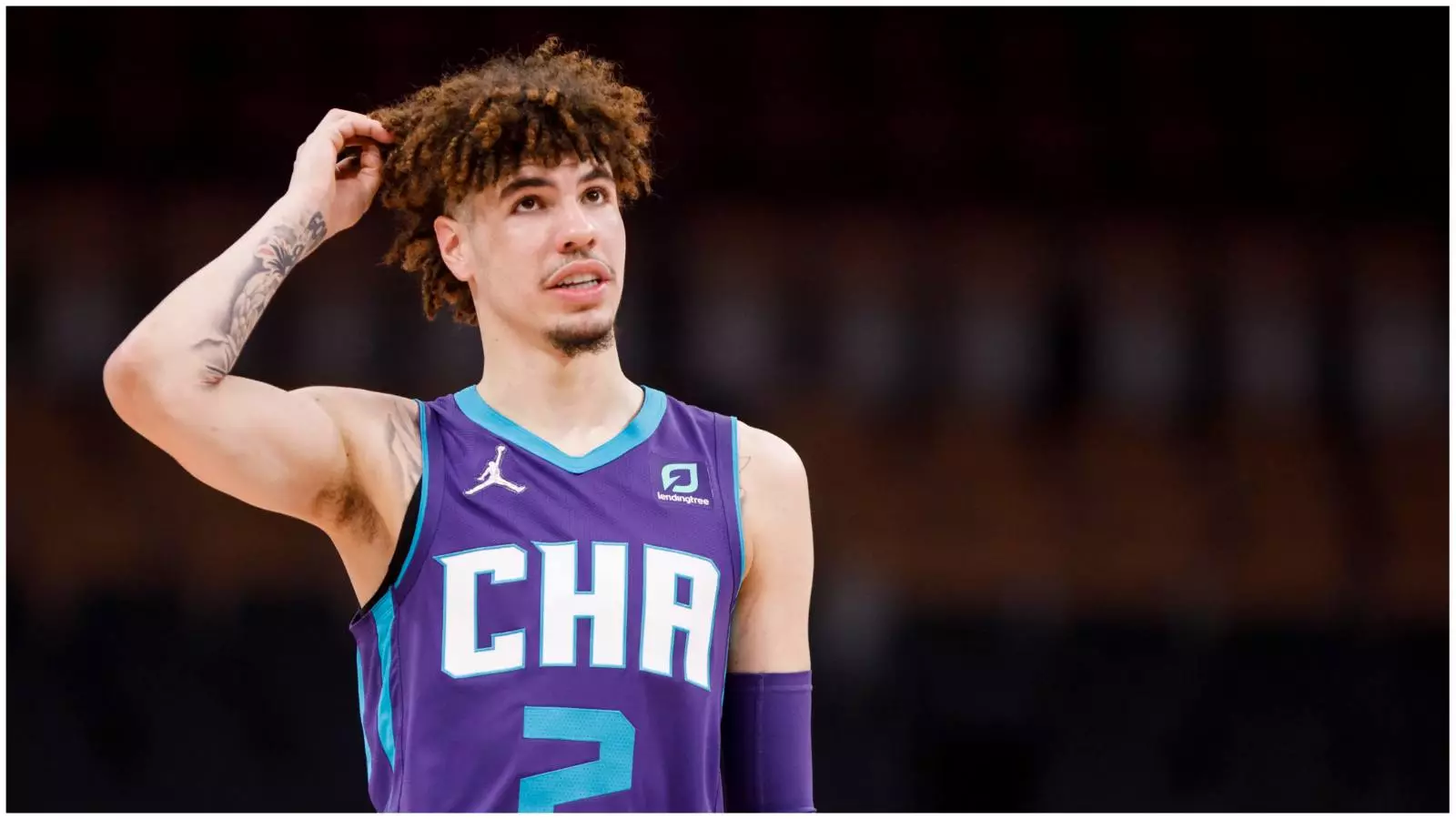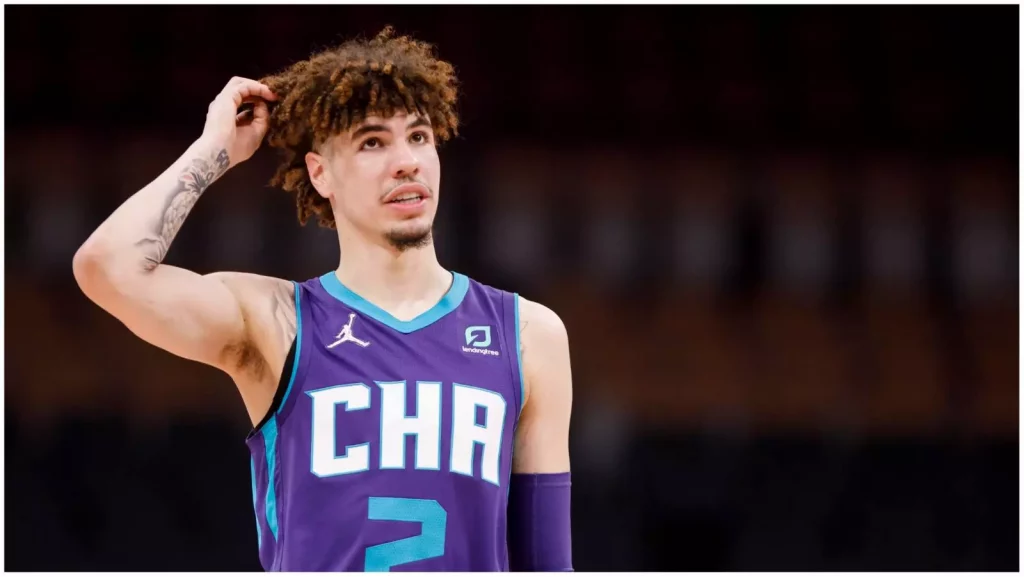 Before exiting the game Ball was having a wonderful play on the court as he was scoring well, while also fulfilling his role as a playmaker. Until he fell down Ball scored a total of 18 points, grabbing six rebounds and making 5 assists in just 21 minutes of the initial game. Despite his return to the locker room, the Charlotte Hornets won the game against the Detroit Pistons with a lead of 11 points and painting 117-106 on the final board. Also Read: Donovan Mitchell mom wants him to rise to the challenge after Lillard matches his season-high
LaMelo Ball and his numerous injuries so far
Unfortunately, LaMelo Ball has had a history of ankle issues this season and has missed multiple games as a result. This latest injury marks the third time he has been sidelined due to ankle problems, and it comes with very less time remaining before the playoffs. The Hornets were having a winning streak despite their poor stats and lower ranking in the Eastern Conference Standings. Currently, Ball has been averaging 23.3 points, 6.4 rebounds, and 8.4 assists per game this season.
Also, speaking on the situation in the post-game interview, Gordon Hayward said, "I feel like we were starting to figure some stuff out a little bit, and then another injury, so it's certainly disappointing and tough for him, tough for our team".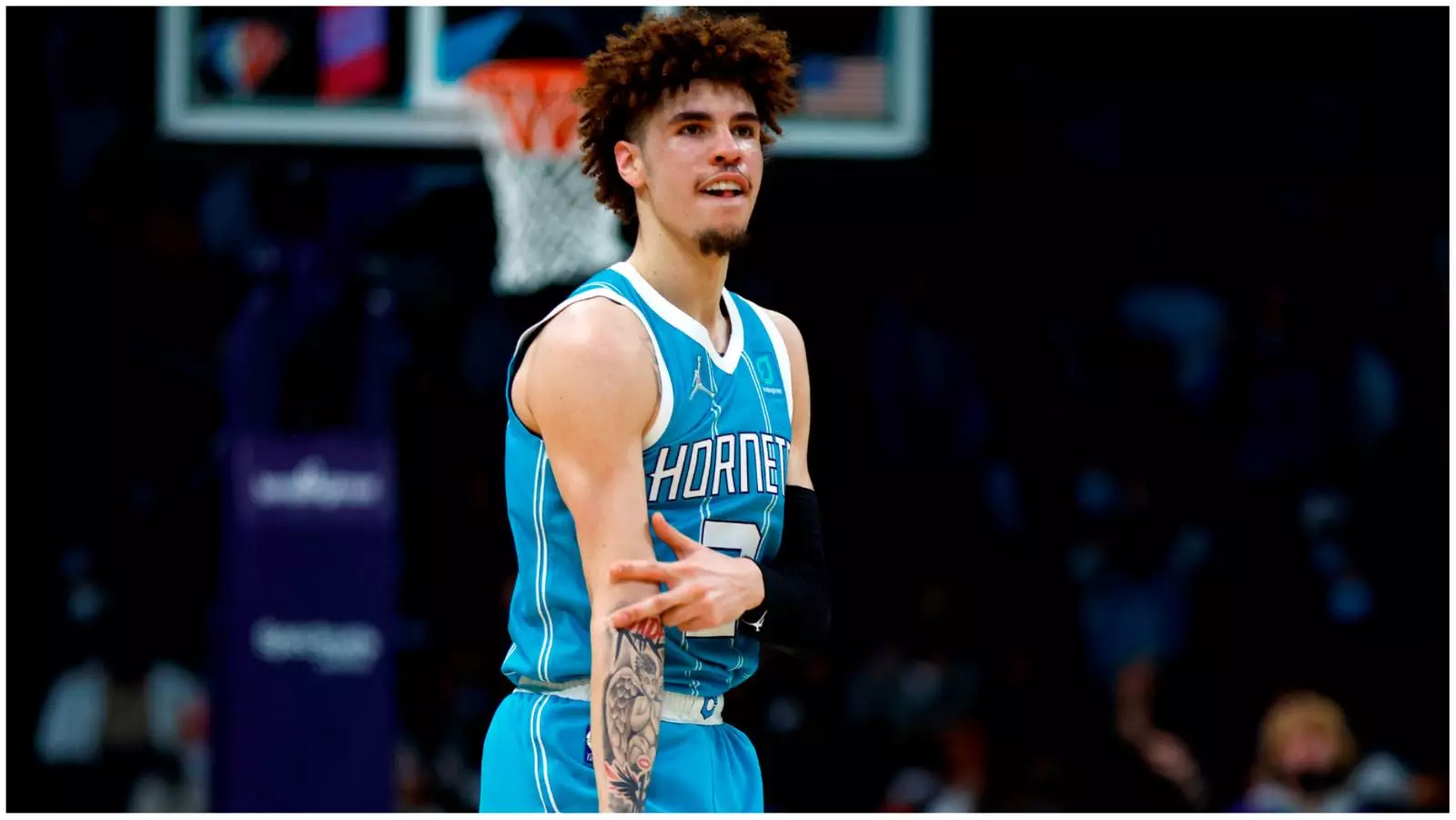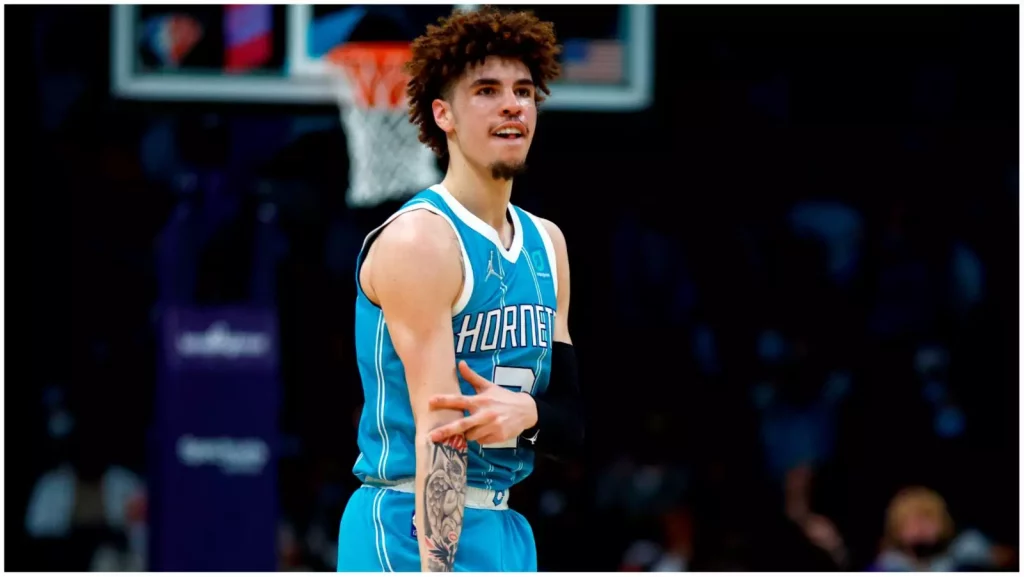 "Injuries are the worst part about the game. I know that all too well. Hopefully, he keeps his spirits up," Hayward said of Ball. "The most important thing when you are injured is to be able to stay positive and have a good support system around you, and that includes your teammates, your family, and your friends. He's young, so he'll bounce back for sure, but it's always tough in the moment." Also Read: Jayson Tatum of the Celtics ejected for the first time during the Knicks' defeat
Conclusion
Overall, Ball's injury is a setback for both the player and the team itself. But, it is important to take a long-term view and prioritize his health over some numbers that are not merely a responsibility of a single person alone. The Hornets will need Ball at full strength in the coming season if they hope to compete at a higher level with the best teams in the league. Also Read: New York Knicks vs Boston Boston Celtics Final Injury Report date – 27/02/2023: Is Jaylen Brown Playing against New York Knicks Tonight?
Thank you for reading it. Leave us a comment if you liked it.
Do follow us on: Google News | Facebook | Instagram | Twitter | Youtube | LinkedIn
Have a good day ahead 🙂