Donovan Mitchell is currently playing for the Cleveland Cavaliers and is averaging 27.2 points, 4.0 rebounds, and 4.8 assists per game. In a recent game on 2nd January, Cleveland's most effective guard made a career-high 71 points with an incredible 145-134 victory in overtime against the Chicago Bulls.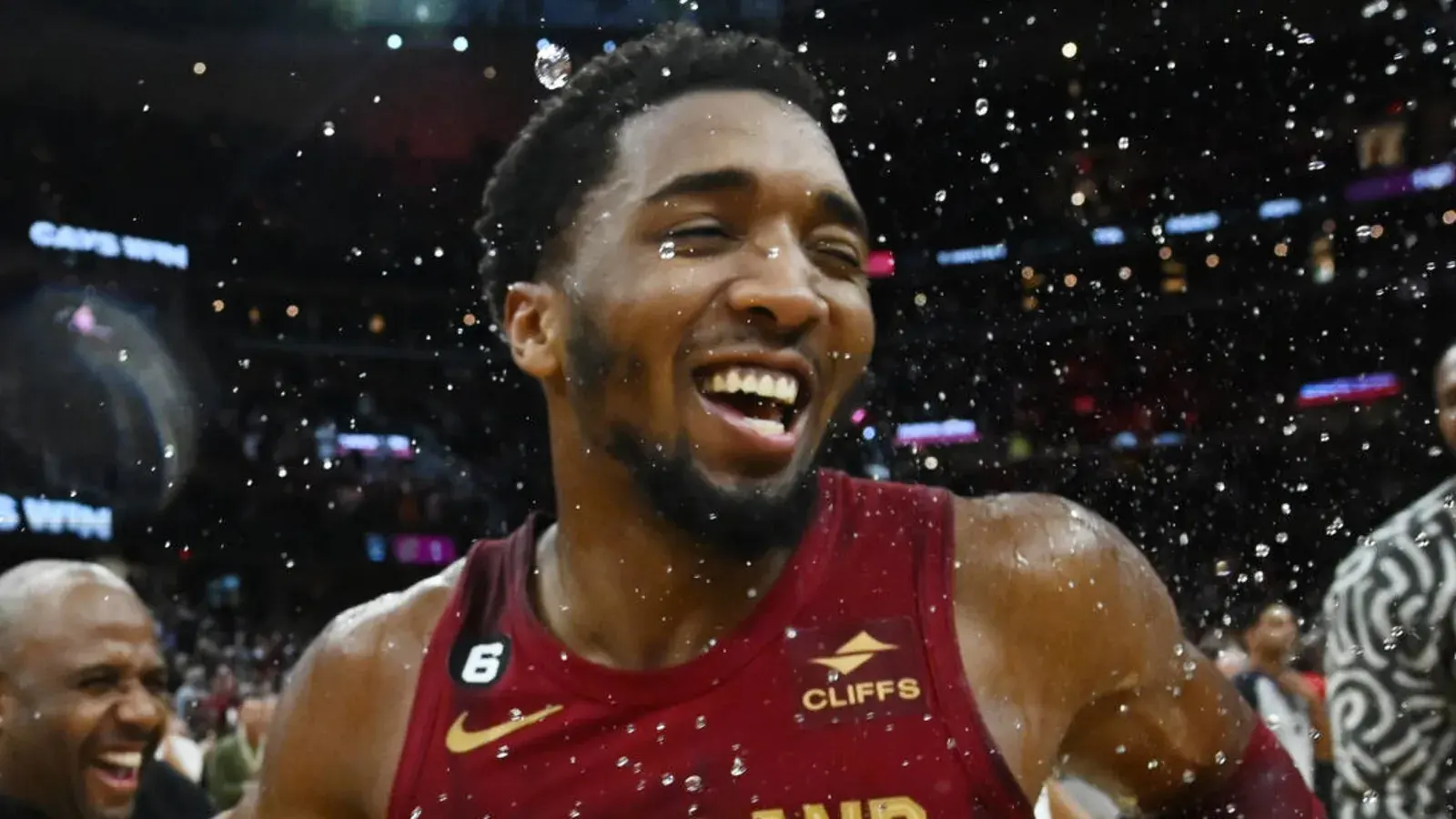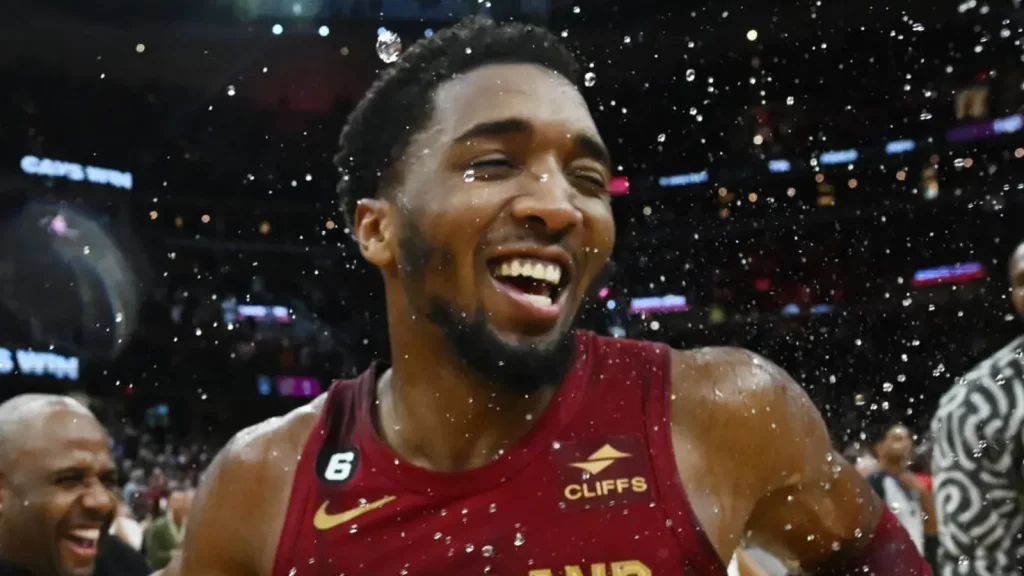 Similarly, Damian Lillard put on a historic performance on Friday night, scoring a career-high 71 points and tying the NBA season-high for points in a game with Donovan Mitchell. He led his team Portland Trail Blazers to defeat the Houston Rockets with a spectacular victory painting 131-114 on the final board. Lillard also managed to make 13 three-pointers broking his own franchise record and setting a new career-high for threes in a game. Also Read: Lakers stunning 111-108 victory over the Mavericks, records the largest NBA comeback of the season
Lillard's tying with Donovan Mitchell season-high makes his mom upset
Damian Lillard tied Cleveland's Donovan Mitchell for the most points in a game this season after Mitchell also scored 71 in a win over Chicago on Jan. 2. Lillard broke his own franchise mark of 61 points, which he'd done twice, on a three-pointer. Mitchelle on the other hand matched the second-highest-scoring game of the NBA that hasn't been seen in almost 45 years. With legendary players like David Thompson, Wilt Chamberlain, Kobe Bryant, David Robinson, and Elgin Baylor this record becomes special for both of the players.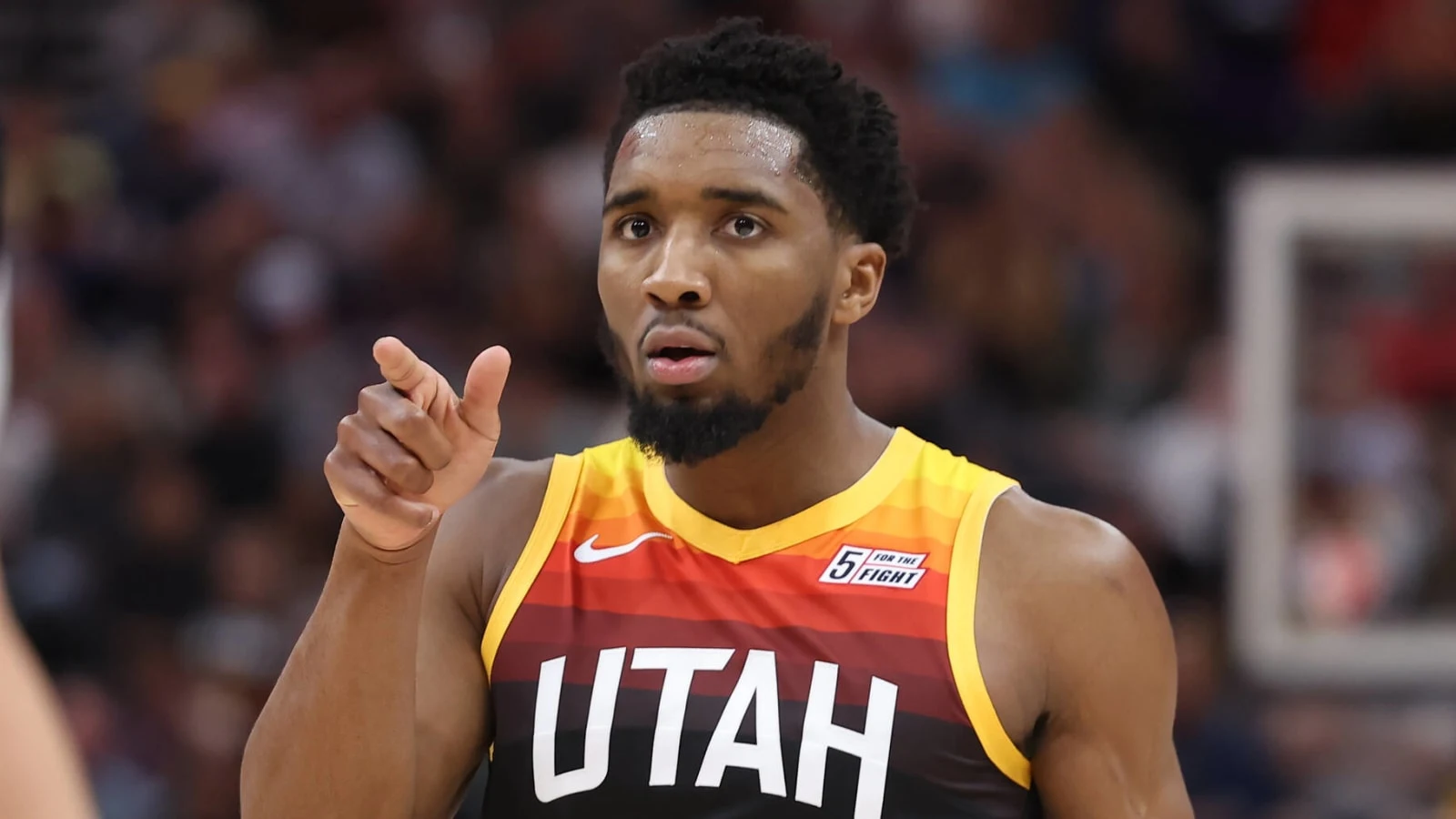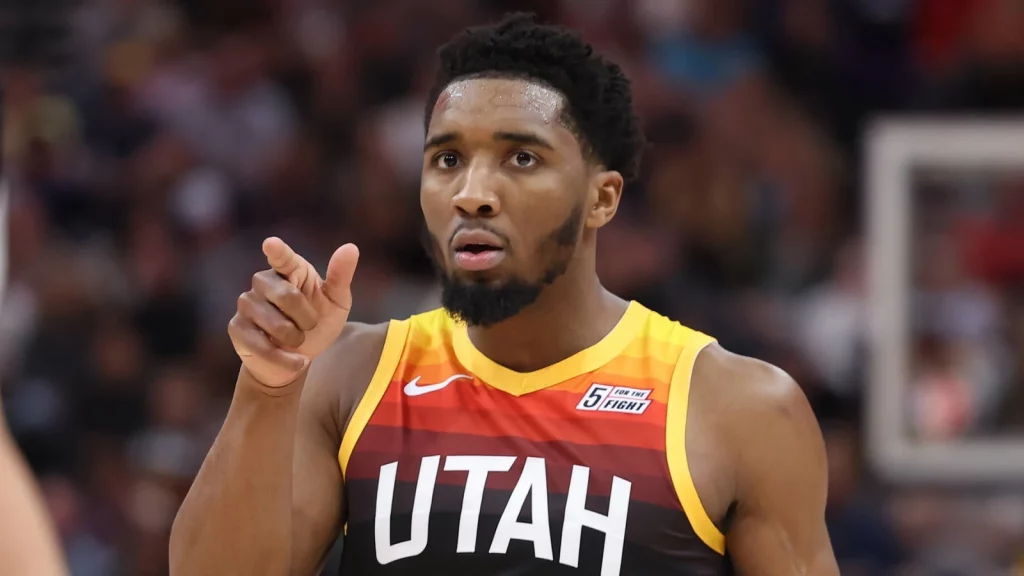 After Lillard's tying the record, Mitchell tweeted and said "My mom calls me and says Damian Lillard tied your record… you gotta get 72 now". This shows how much competitive Mitchell's mom is who wants her son to do even better than before. Also Read: Michael Jordan says, "I would have never retired in 93" if I'd just played for the stats
See the tweet here. 
Damian Lillard outshining Donovan on his stats
Lillard's performance on Friday night was just another example of his incredible talent and ability to dominate on the court. He now has got 15 games with over 50 or more points, which is the sixth-most in NBA history. Mitchell also is doing well this season, averaging 27.2 points, 4.0 rebounds, and 4.8 assists per game which is among the top players in the league.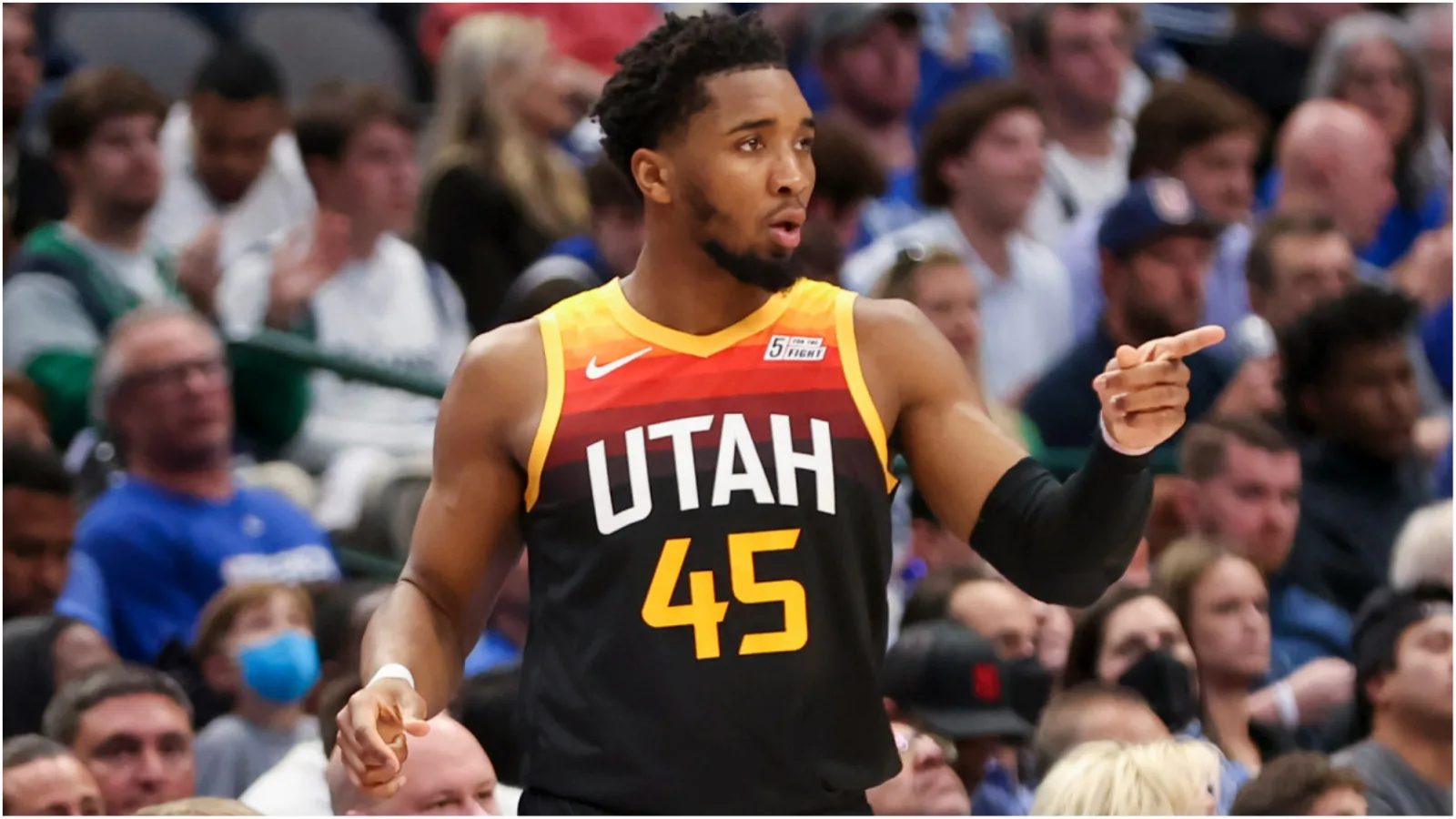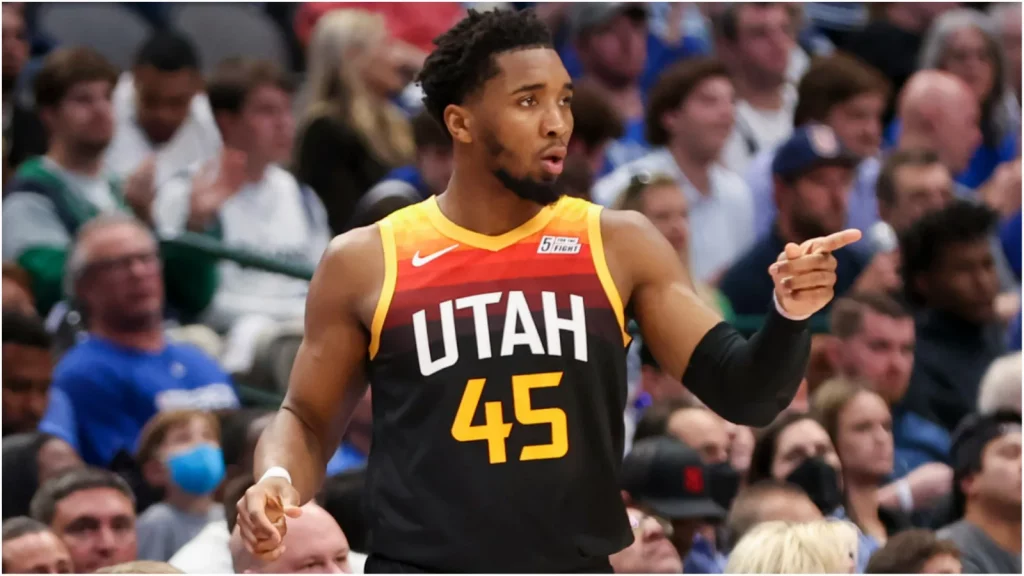 Talking about Lillard's performance on Friday night, it will go down in NBA history as one of the greatest scoring displays of all time. His ability to make shots from beyond the set arc, and be the leader when his teammates need him the most is incredible and outstanding. As the season continues, fans can only hope to see more performances like this from Lillard and Mitchell. Also Read: Derrick Rose on Phoenix Suns radar for point guard role in the NBA playoff push
Thank you for reading it. Leave us a comment if you liked it.
Do follow us on: Google News | Facebook | Instagram | Twitter | Youtube | LinkedIn
Have a good day ahead 🙂