The Dallas Mavericks suffered a painful 111-108 loss to the Los Angeles Lakers on Sunday after blowing a 27-point lead. Head coach Jason Kidd was not happy with his team's performance and called for them to mature and grow up if they want to win a championship.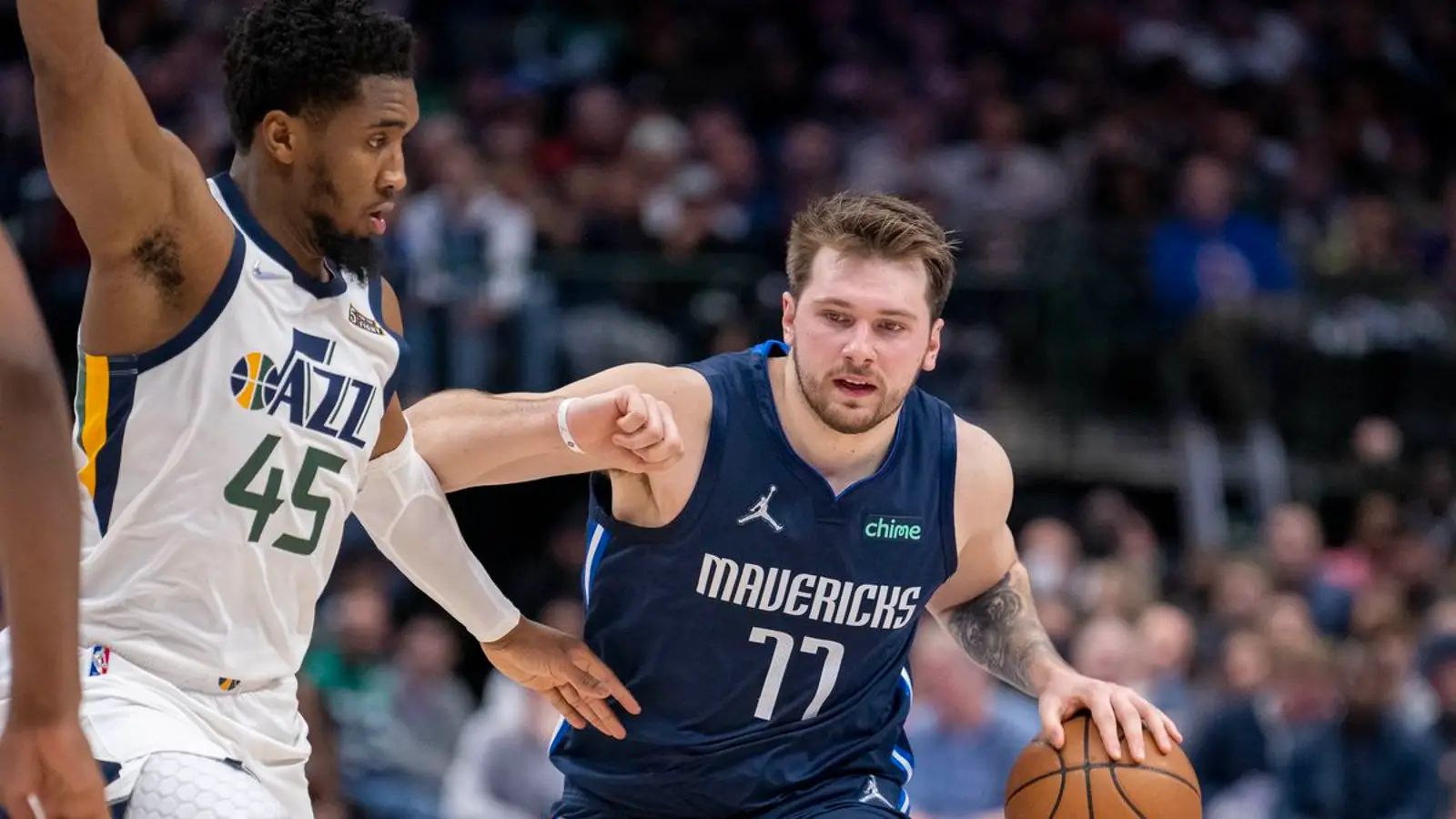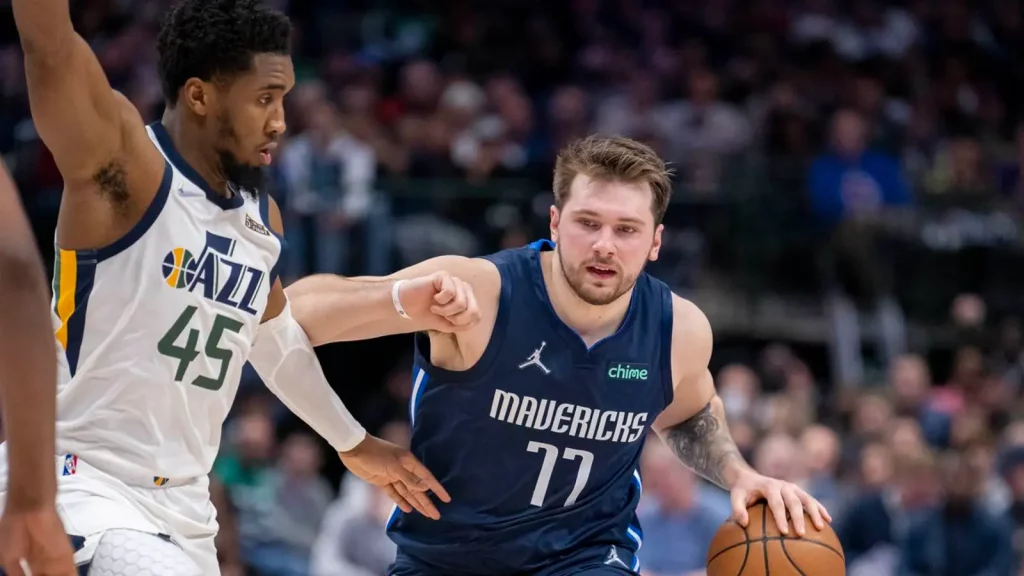 However, the Mavericks are currently 3-3 in games that Kyrie Irving has played in since his acquisition from the Brooklyn Nets. As a result, losing three out of the last four games has been a challenging adjustment for the team. As Irving and Luka Doncic are learning to play together as a duo, others are also trying to adjust to them on the same. Also Read: Donovan Mitchell mom wants him to rise to the challenge after Lillard matches his season-high
Head coach, Jason Kidd is disappointed with the Mavs recent play against the Lakers
Kidd expressing disappointment to the officials stated that they "got a little distracted by the whistle" after building up such a significant lead. "I'm not the savior here. I'm not playing. I'm watching, just like you guys," Kidd told reporters. "As a team, we've got to mature…We've got to grow up. We have to grow up if we want to win a championship," he said. "What the Lakers just showed us is it's not the rabbit that wins; it's the turtle. And they worked the game. And that's what we have to get better at."
Furthermore, talking about the game, Kidd said, "I think it's just our maturity just understanding what we have to do at that time, just focus on that play, can't get distracted with the whistle. Just keep playing, it just happens that way. We've seen a lot of basketball games and we have big leads. We know which way the whistle's gonna go. You just gotta play through it." Also Read: Stephen Curry says "this isn't an injury I've dealt with before" as Golden State Warriors await his arrival
Mavericks' disheartening game with the Lakers and its consequences
Following Sunday's disappointing game of the Mavericks with the Lakers, it might get difficult for the team to come back and pay the bill again. As the Mavericks are currently in sixth place in the Western Conference, just behind the play-in tournament spots. Likewise, they are only a game ahead of teams like Minnesota Timberwolves, Utah Jazz, and Golden State Warriors and also just a game behind the Phoenix Suns, and Los Angeles Clippers.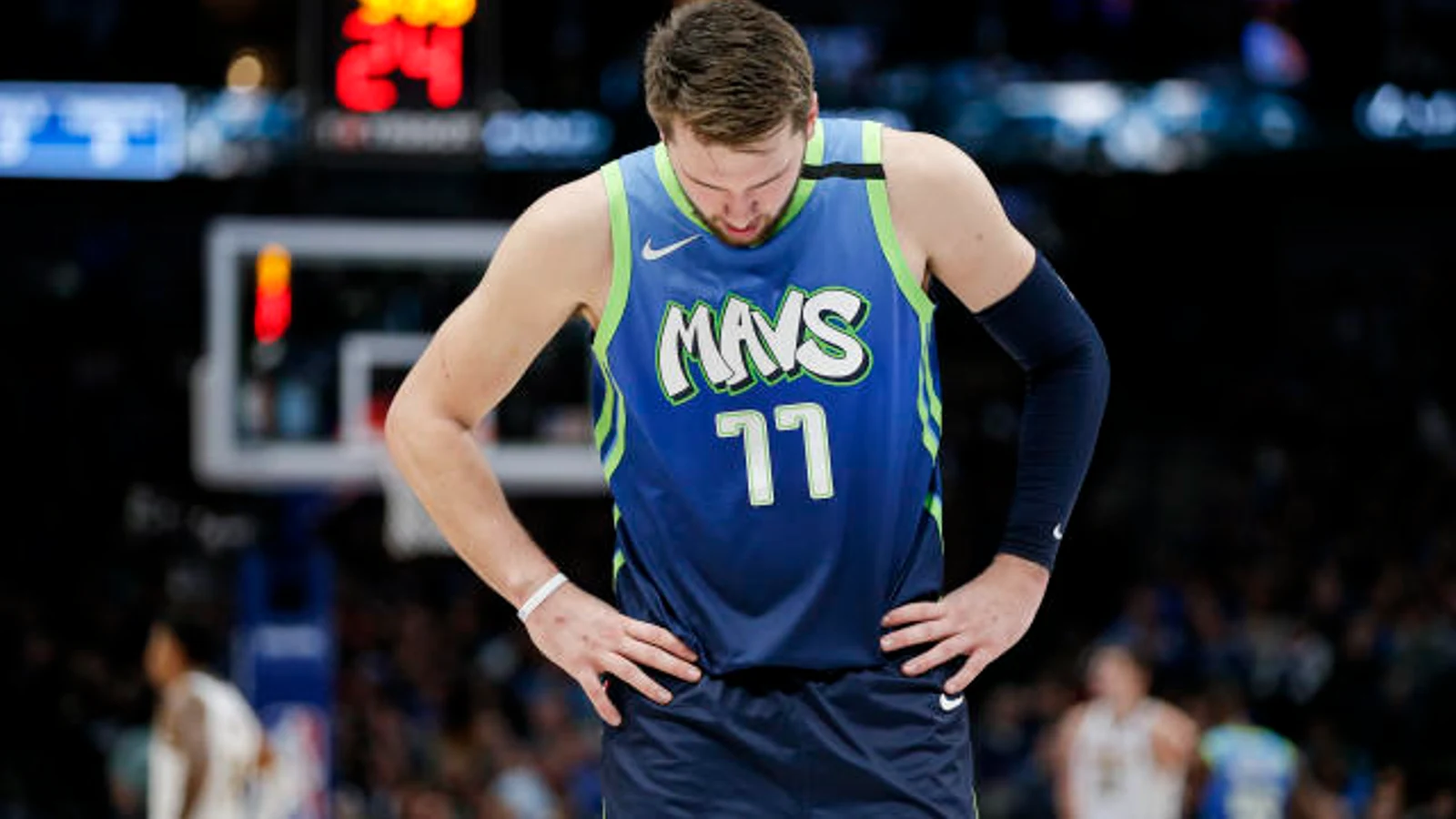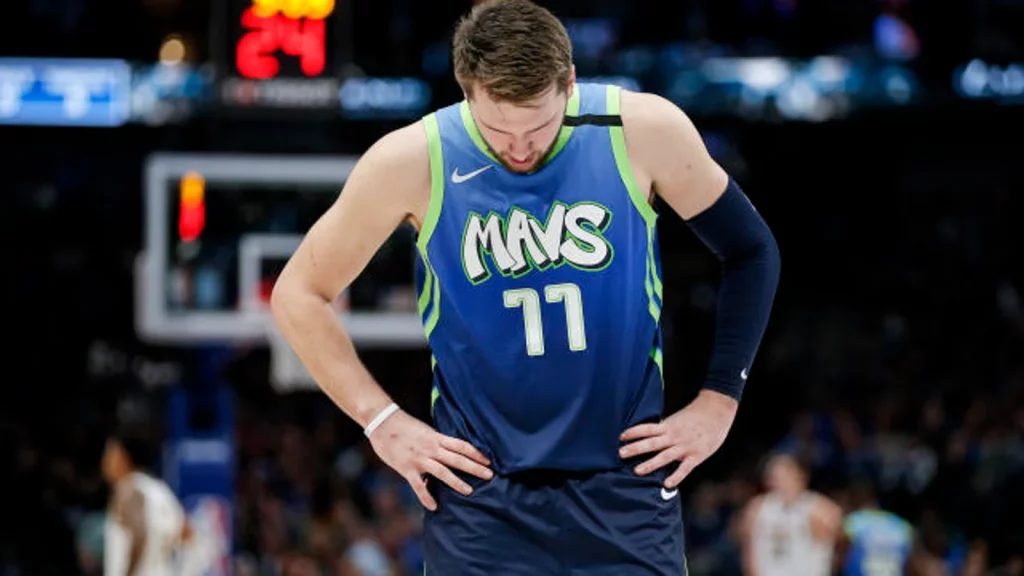 The race for the top six seeds in the West is going to be intense, and ending the team's minute problems as quickly as possible will be key. Laying the blame on the players alone will not yield the results. Additionally, going further with the remaining games, the Mavs have to rise again and this will only happen if the entire organization takes responsibility.
Thank you for reading it. Leave us a comment if you liked it. Also Read: Damian Lillard incredible career-high 71 points to lead the Blazers past the Rockets 131-114
Do follow us on: Google News | Facebook | Instagram | Twitter | Youtube | LinkedIn
Have a good day ahead 🙂