The Phoenix Suns are in search of a player who can comfortably fit the role of a point guard for their team. And as the spot is open, it can be easily filled by the former MVP Derrick Rose of the New York Knicks. Recently, the Nets star Kevin Durant was also successfully acquired by the Suns and they also are looking for a player who can work well with their current guards like Chris Paul and Cameron Payne. As there are not many options available the Suns seem to be focusing their attention on Rose to fill the roster.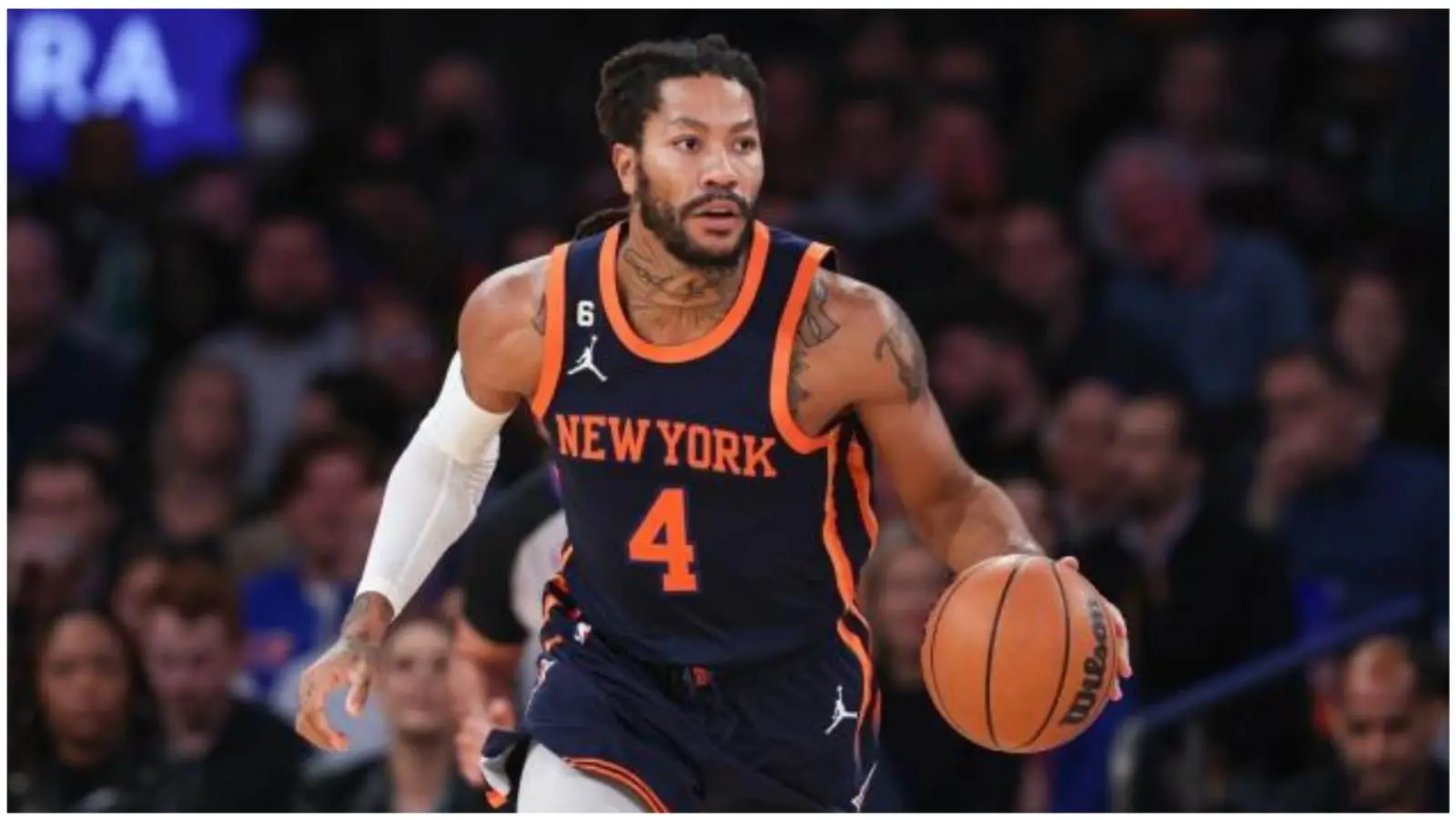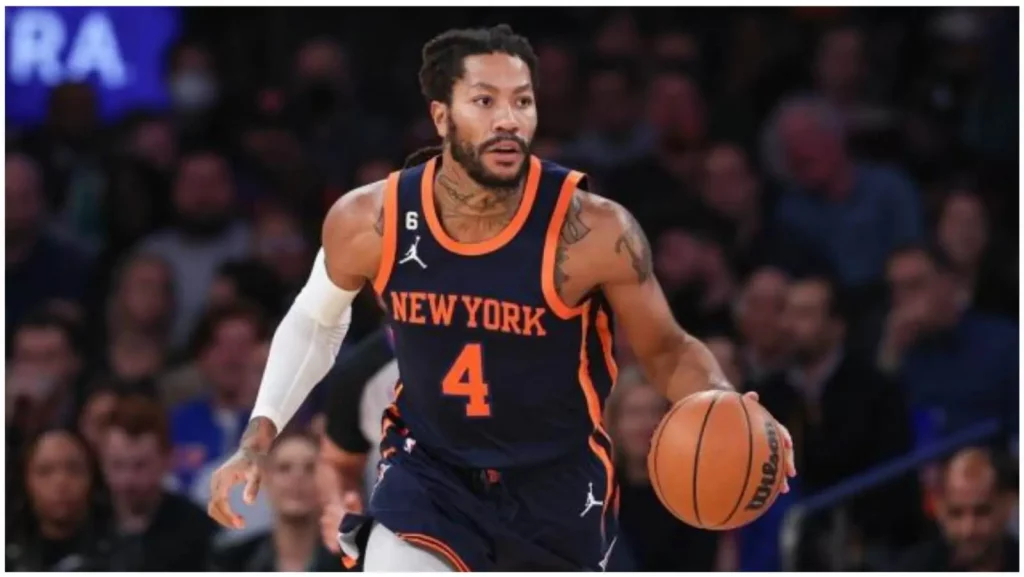 The Suns have been observing Rose's situation with the Knicks, as they have not included him in most of the games this season, and is also out of the usual rotation.  Head coach Tom Thibodeau has denied Rose of playing in the games since December 31, when the Knicks defeated the Houston Rockets by 108-88 on the final board. Also Read: Los Angeles Lakers vs Dallas Mavericks Final Injury Report date – 26/02/2023: Is D'Angelo Russell Playing against Dallas Mavericks Tonight?
Buyout of Derrick Rose Contract might be possible despite his limited playing time
According to the reports, Rose is currently earning AU$ 21.5 million this season, with a team option of $23.2 million for the 2023/24 season. Therefore, a buyout may seem unlikely but still, it is not entirely out of the question. Though Rose has been on and off the court for the past few years his credibility is no less than that of any above-the-average player in the league. He's a former MVP and before the injuries he suffered, Rose was one of the top players besides Kobe, LeBron, and Westbrook.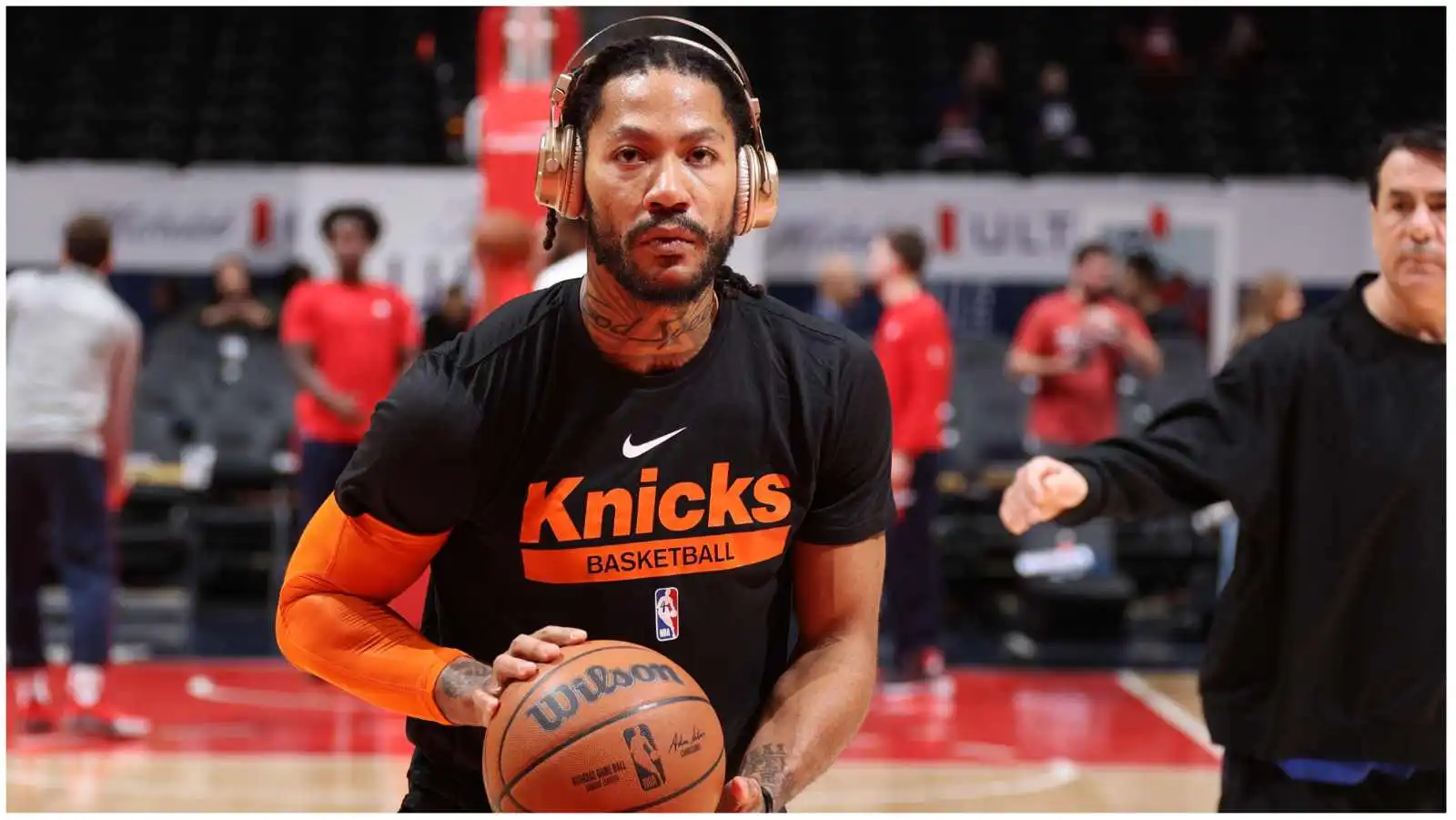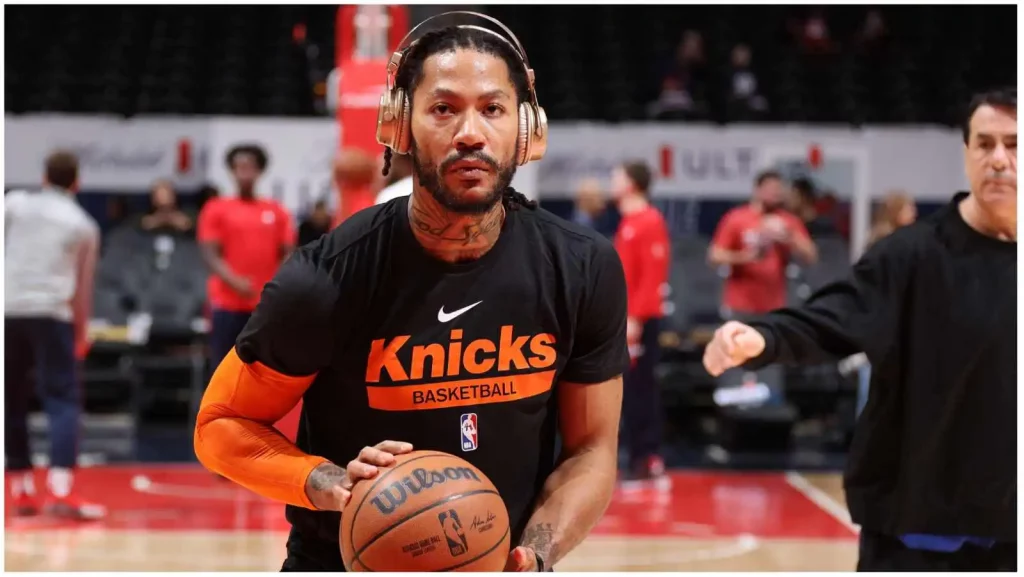 If the Suns do end up acquiring Rose, he could prove to be a valuable addition to their team, providing skill and experience to their roster. With the playoffs coming, and with the addition of Kevin beside Devin Booker and Chris Paul the Suns can contend for the championship, and Rose's veteran presence could help them achieve that goal. Also Read: Pascal Siakam shined as Raptors top Pistons for their fourth straight victory
Conclusion
In conclusion, the NBA market is currently short on skilled point guards. And with a veteran like Rose one cannot ignore the possibility of a buyout if it holds even a little chance. The Suns end up with the buyout or not but if they do end up acquiring Rose, it will be interesting to see how he fits in with their current roster. Also Read: Klay Thompson, "I'm so hungry to be great", sets NBA record of multiple 12+ threes in a single season
Thank you for reading it. Leave us a comment if you liked it.
Do follow us on: Google News | Facebook | Instagram | Twitter | Youtube | LinkedIn
Have a good day ahead 🙂