Golden State Warriors shooting guard Klay Thompson put in a sensational performance, scoring 42 points against the Houston Rockets on Friday night. With 12-of-17 shooting from three-point range, Klay led his team to victory with 116-101 on the final board.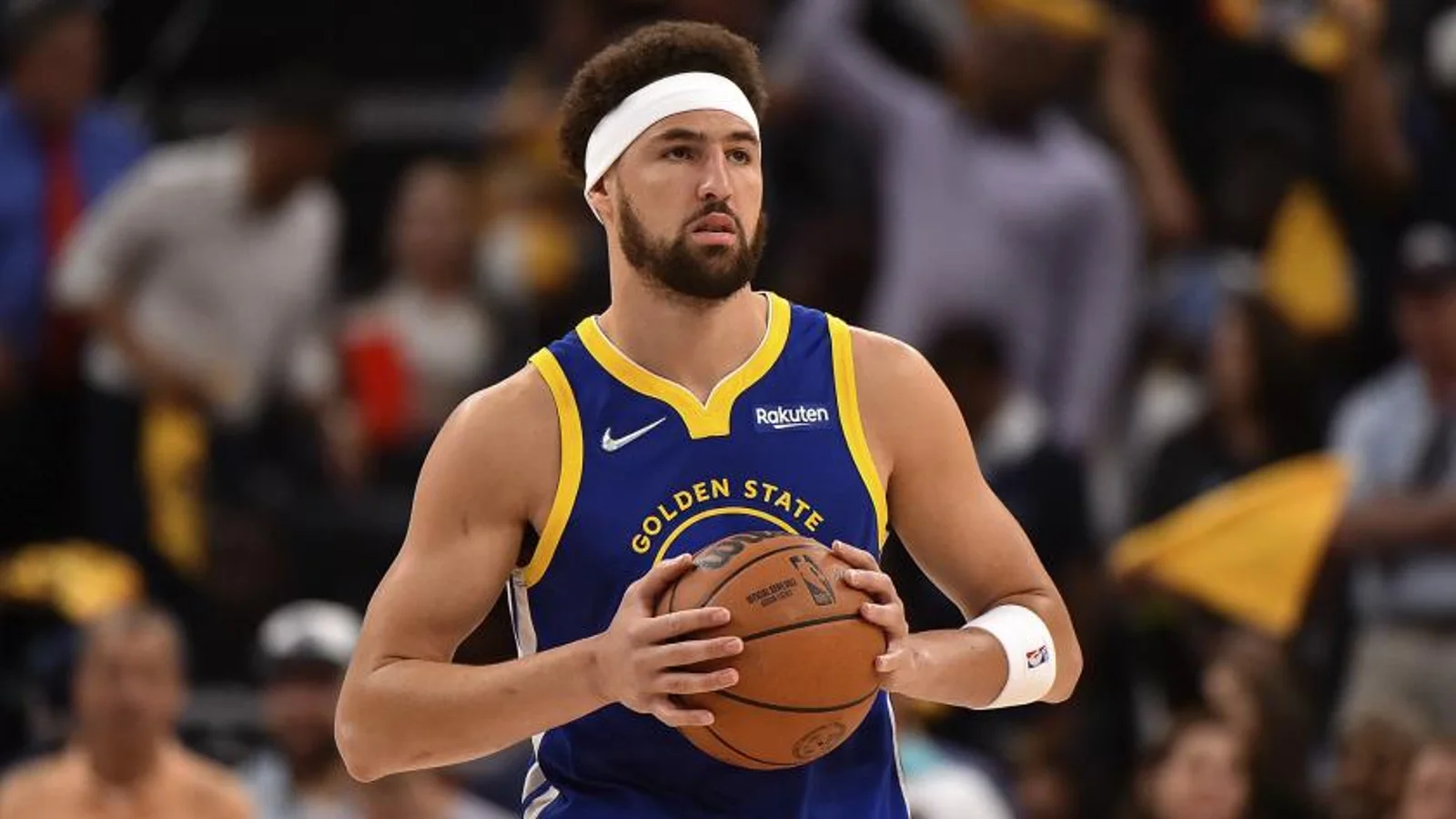 He made history by becoming the first-ever player to make at least 12 three-pointers multiple times in a single season. He also achieved this feat on Feb. 6 when he outperformed everyone and his team won over the Oklahoma City Thunder. Klay is 33 years old and has missed two consecutive seasons due to his severe injuries in the past. But despite that, he's still continuing to take over the matches alone and setting records that no one has ever done before. Also Read: Stephen Curry says "this isn't an injury I've dealt with before" as Golden State Warriors await his arrival
Klay Thompson, on his way to becoming a legend, and his big appetite for greatness
After the game, Thompson spoke to the reporters and shared his desire to continue improving, despite already winning four NBA championships and playing in five of the All-Star Games.
"I'm still so hungry to be great," said Thompson, "I did something that no one else has ever done before. I looked at Steph immediately when I did it because, I mean, that man's got all the records, so it's fun to push the game forward with him."
"I'm being myself and I was capable of these things in the past, and as long as my wrist still works, my feet work, I'll forever be able to shoot the rock," said Thompson. Also Read: Doc Rivers, Coach of the Philadelphia 76ers, alleges NBA Pressured Joel Embiid to Participate in All-Star Game
Golden State Warriors and its rough 2022-23 NBA season
The Warriors have had a challenging season so far and it can be seen that they are facing trouble moving up in the Western Conference. They are currently in the 9th position of the Western Conference Standings with over 30 wins and 30 losses, which is certainly not a good statistic following how much greater of a team they are. With the absence of Andrew Wiggins and Stephen Curry at the same time the whole pressure loads off on Klay alone. Curry who is out due to his leg injury has missed most of the games this season also the 2023 NBA All-Star game that happened the previous weekend. Also read: Sacramento Kings makes history, winning the 2nd highest-scoring NBA game ever in Westbrooks's debut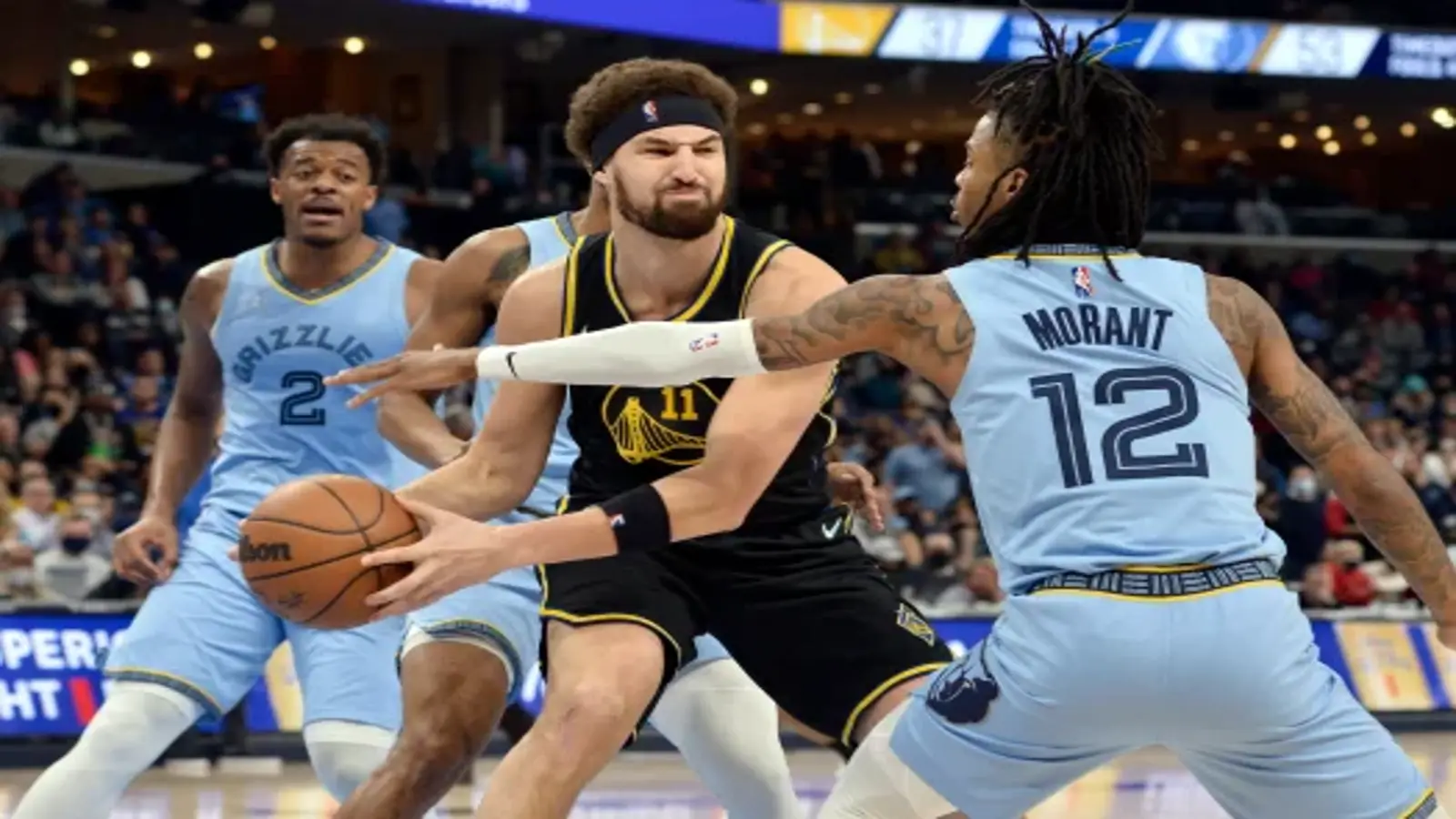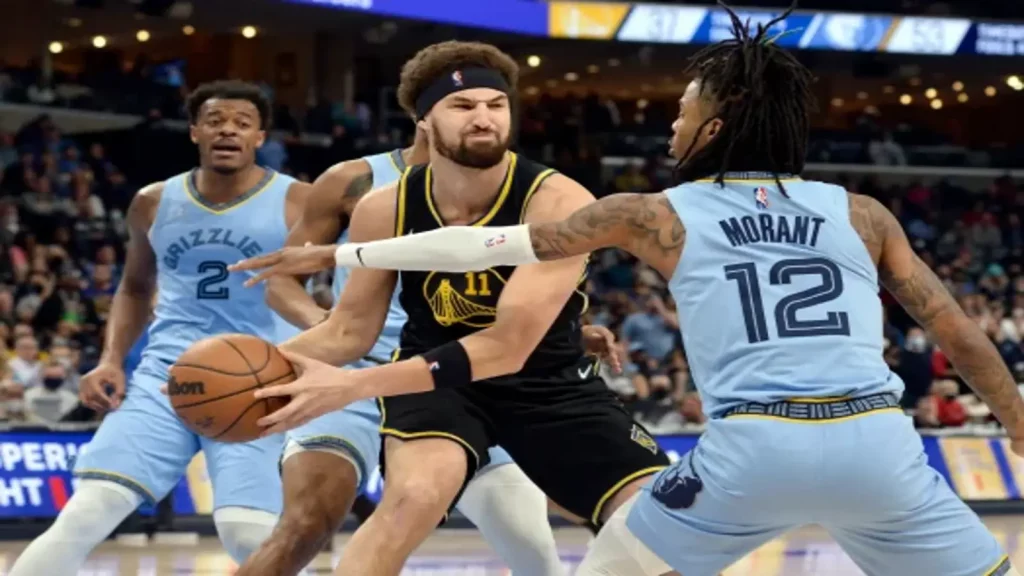 Meanwhile, Curry is sitting and recovering Klay Thompson has to hold the responsibility of carrying the team forward and he's doing so with his outstanding shooting ability on the court. Klay's been averaging 21.9 points, 3.9 rebounds, and 2.4 assists per game with 45.6 percent 3-point shooting.
Though the Warriors have lost four of their last five games and are in danger of losing further. Fans are still hoping that after Curry's return to the lineup along with Klay and Draymond, they could again rise up and compete for the 2022-23 NBA Championship. Also Read: <strong>Milwaukee Bucks 13th straight match win sets new season record, surpassing the Nets streak</strong>
Thank you for reading it. Leave us a comment if you liked it.
Do follow us on: Google News | Facebook | Instagram | Twitter | Youtube | LinkedIn
Have a good day ahead 🙂