Brooklyn Nets forward Ben Simmons has been out of the court since before the All-Star games due to his knee injury and its recovery process. However, during the rehab, he also suffered from back soreness while also dealing with the pre-accustomed knee injury at the same time. On this note, it looks like he's going to miss the playoffs, and his fans would have to wait until he gets well.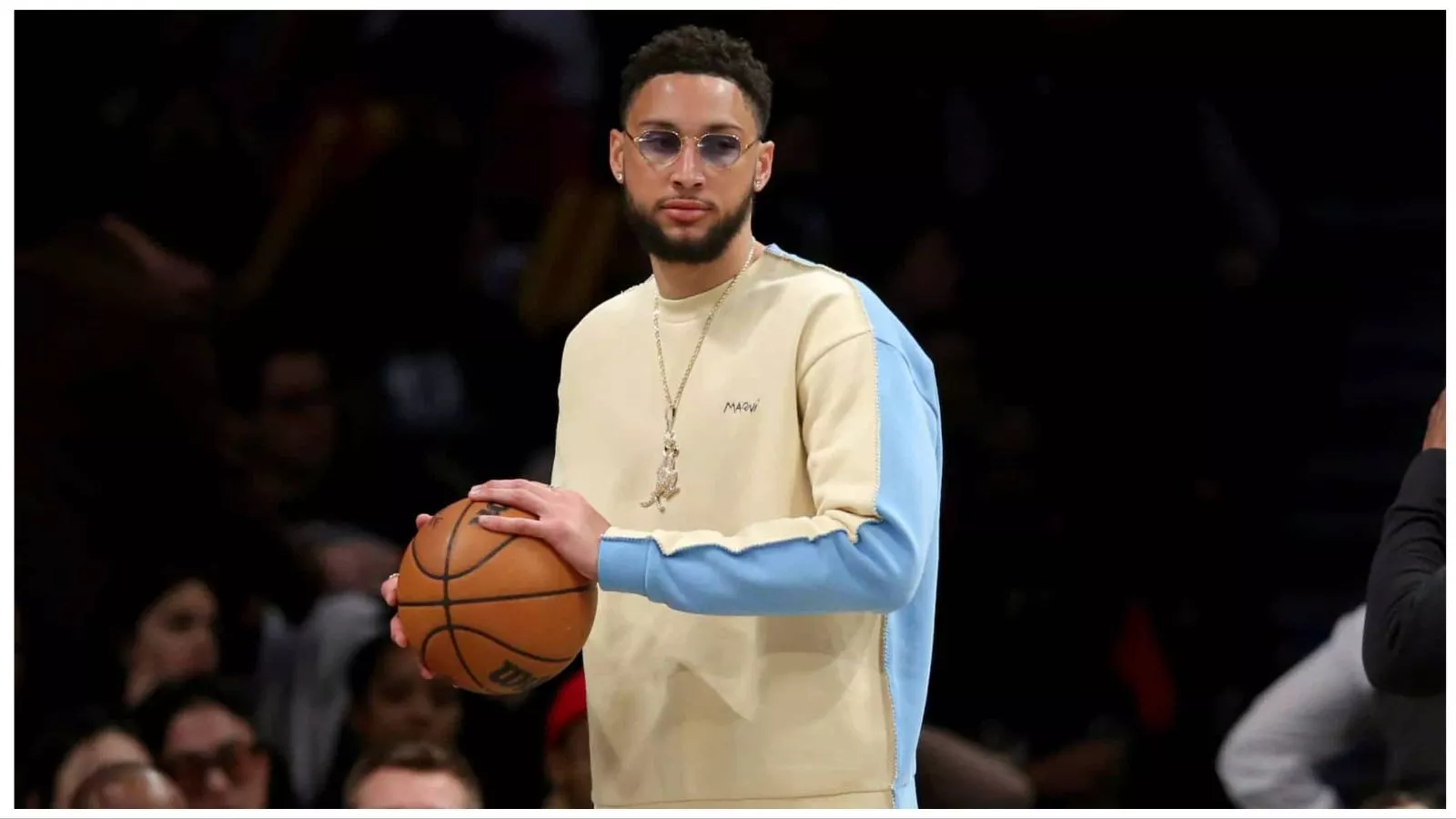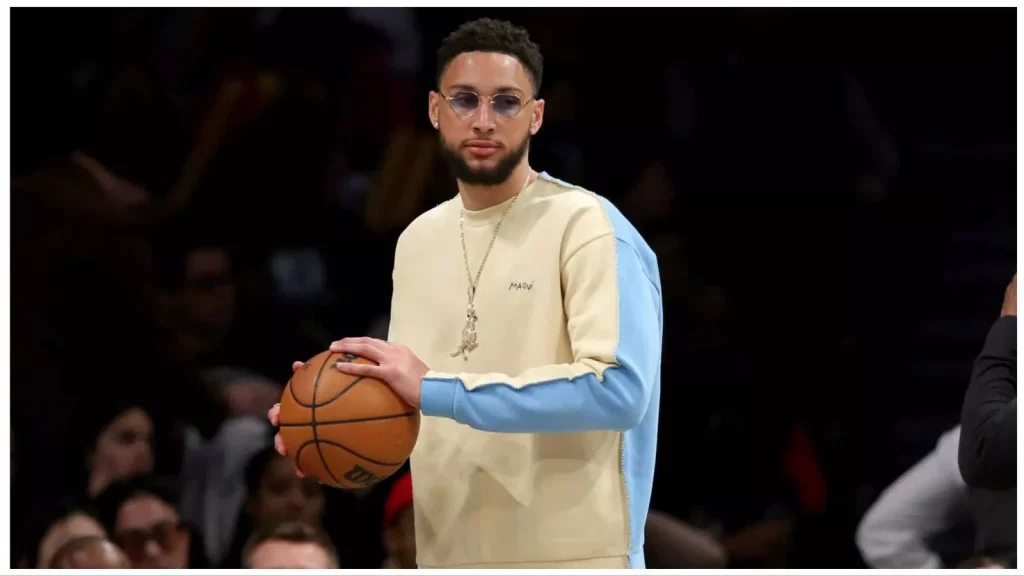 Simmons has been out of action since February 15th of the last month. And although he dealt with a back injury throughout the 2021-22 NBA season he had to go through an offseason surgery. However, it is unclear if the latest issue is in the same area as the previous injury, and if it is, then certainly is sad news for his fans. Also Read: Draymond Green, "you're open, take the shot" weighs it in on Russell Westbrook for his shooting abilities
Coach Vaughn Addresses Ben Simmons' Back Soreness
It was Nets Coach, Jacque Vaughn who informed the reporters on Friday that Simmons experienced some back soreness during his recovery process, and the team is currently managing both his knee and back at the same time. 
While speaking to the reporters Vaighn said, "During his strengthening process he did experience some back soreness. Now we're in the process of strengthening the knee while also managing the back… I'm really day-to-day on what it looks like going forward because of the addition of the back."
Meanwhile, the 26-year-old has played only 42 games for the Nets this season while averaging 6.9 points, 6.3 rebounds, and 6.1 assists per game. Although, he's been shooting an impressive 56.6% from the field and averaging 26.3 minutes per game. He missed the Nets' February 24th game against the Chicago Bulls due to left knee soreness. Coach Vaughn had also noted during the interview that Simmons would also miss the Nets' February 26th game against the Atlanta Hawks. Also Read: Golden State Warriors vs New Orleans Pelicans Final Injury Report date – 3/03/2023: Is Stephen Curry Playing against New Orleans Pelicans Tonight?
Simmons frustrations with knee injury and rehab for Brooklyn Nets
Speaking with the reporters about his rehab and frustrations with his knee injury, Simmons said, "I had it drained right before All-Star. I also had a PRP. It's frustrating, but it's something that's an injury I've never dealt with before. So it's something I'm learning about, that we're learning about."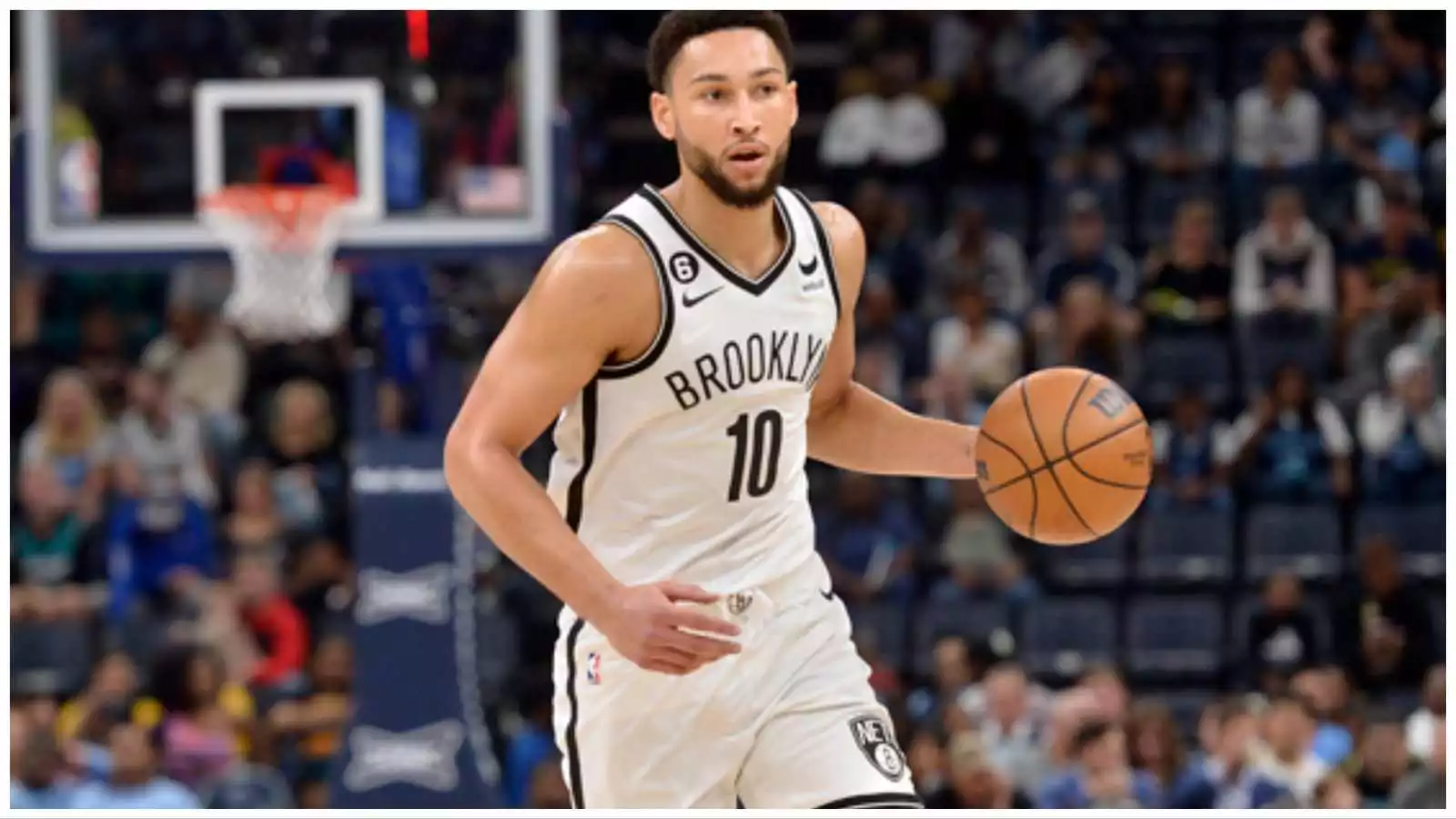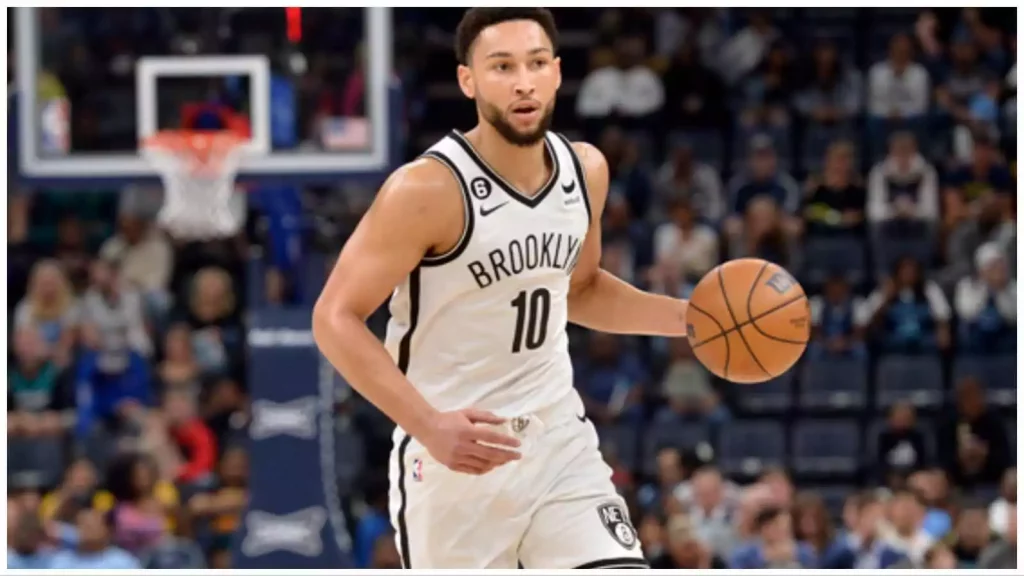 Knowing this much about the given situation, it can be said that it's actually been a challenging season for Simmons so far. And being unable to showcase the form that made him a three-time All-Star in Philadelphia is quite a frustrating and disappointing circumstance. However, there is currently no notification on Simmons' return, although there has been no discussion of shutting him down for the season as well. Also Read: LeBron James of the Lakers suffers tendon injury on right foot, surgery questioned?
Thank you for reading it. Leave us a comment if you liked it.
Do follow us on: Google News | Facebook | Instagram | Twitter | Youtube | LinkedIn
Have a good day ahead 🙂