The 2022–2023 NFL season got underway with Dwayne "The Rock" Johnson. Dwayne Johnson- The Rock kicks off NFL season in style. Before Thursday night's NFL season kickoff between the Los Angeles Rams and Buffalo Bills at SoFi Stadium in Inglewood, California, the former WWE Champion performed an on-field promo to energise the fans. It's interesting to note that The Rock opened Super Bowl LVI earlier this year with a promo as well.
The Rock kicks off NFL season: Rock's own football league begins in February
The season of The Rock's own football league begins in February. In August 2020, The Rock, Dany Garia, and RedBird Capital Partners paid former WWE CEO and Chairman Vince McMahon $15 million to acquire the XFL. The first season of the XFL, which debuted in 2001, lasted just one year. The COVID-19 epidemic caused the second iteration to end midway through the first season.
Also Read: INJURY! Tennessee Titans' pass-rusher Harold Landry tore his ACL, to miss the entire season
The Walt Disney Company and ESPN and the XFL came to a multi-year broadcasting arrangement back in May. Each season's 43 games will be broadcast on ABC, the ESPN networks, and FX as part of the multi-year agreement, which spans from 2023 to 2027.
Also Read: Report: FBI questioned Brett Favre concerning Mississippi welfare money
The Rock on NFL and XFL in Jimmy Kimmel Live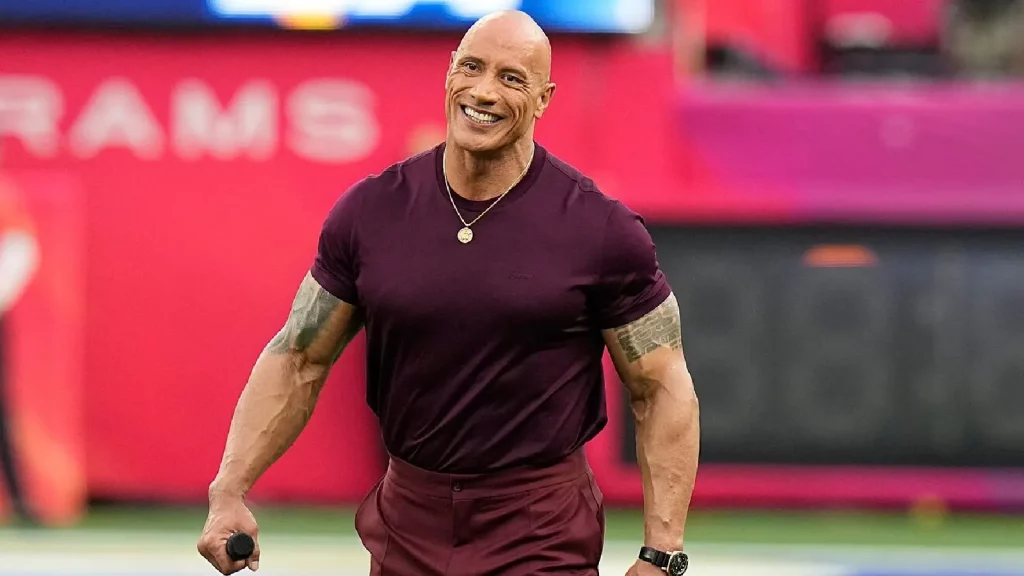 Dwayne Johnson- The Rock discussed the relationship between the XFL and NFL on "Jimmy Kimmel Live" back in July. He mentioned the NFL's Alumni Academy and how those who don't sign a deal to play in the NFL's regular season will automatically receive a contract to play in the XFL. Players in the XFL will be able to be observed and evaluated by NFL coaches, who will then be able to decide whether they think a player is good enough to play in the NFL during the ensuing autumn season.
Also Read: "He's been dominating this league too long", Micah Parsons talks about Tom Brady ahead of team's season opener against Buccaneers