Kabaddi is a physically straining sport. We don't often see players beyond the age of 35 of the kabaddi mat. It requires peak physical fitness and stress which is difficult to maintain after a certain age. However, some players have shown that age is just a number. With their continuous hard work and will they stand strong in the Pro Kabaddi League. Let's look at the 5 oldest players in pro kabaddi league 2021(season 8).
Oldest players in pro Kabaddi league 2021: Check out the list
#1 Dharmaraj Cheralathan (Jaipur Pink Panthers) – 46 years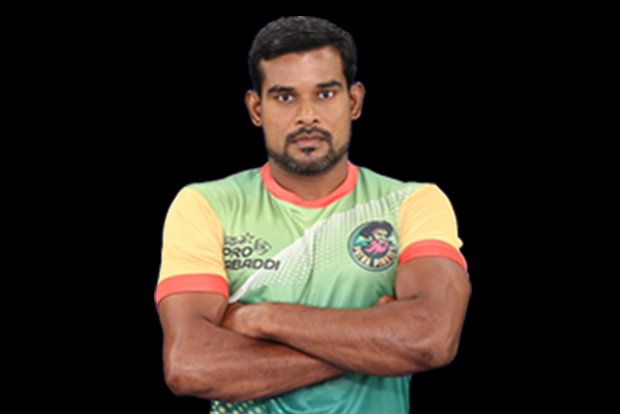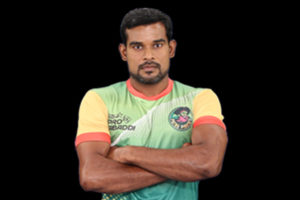 At 46, Cheralathan is still an inspiration to many. He has been playing kabaddi for over two decades now. He has played in every season of the PKL and managed to come back stronger the next year. This year it's his responsibility to lead the defense. Dharmaraj Cheralathan is currently the Oldest Players in Pro Kabaddi League 2021.
#2 Jeeva Kumar (Dabang Delhi) – 40 Years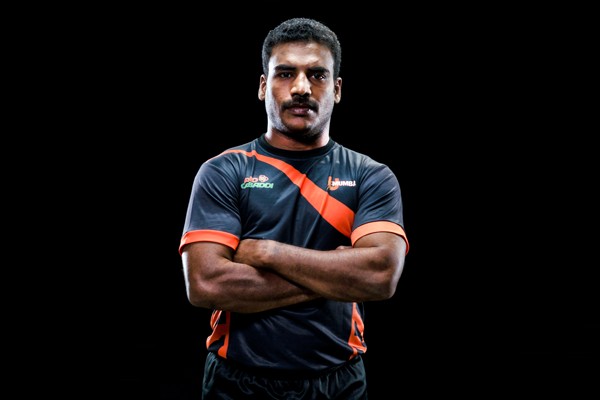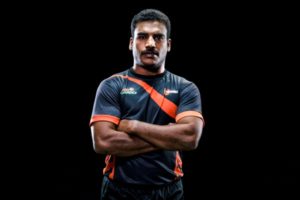 Jeeva is one of the best right covers in the country. At the age of 40, he is the master of super tackles. He was a part of the squad U Mumba as well as Bengal Warriors that won the title. This time he has the company of Manjeet Chillar and Joginder Narwal in the defense unit. Jeeva is a big threat to the raiding unit and is all set to have his third title!
#3 Joginder Narwal (Dabang Delhi) – 39 years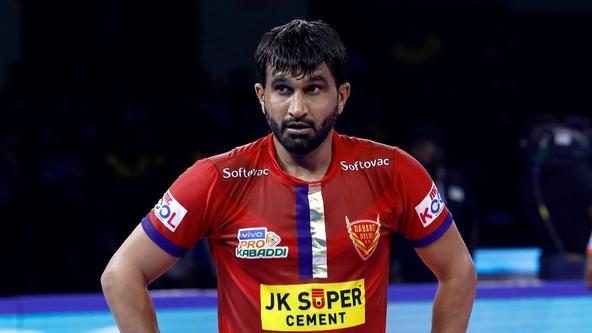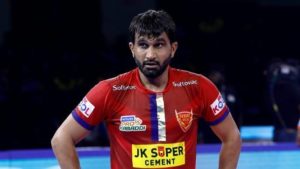 At 39, Joginder has been given the responsibility of the captain! 2018 was undoubtedly his most successful season. He scored 51 tackle points in addition to the 22 matches played. His biggest challenge will be to manage a team that is full of star players and takes them to their first-ever title. He is the third Oldest Players in Pro Kabaddi League 2021.
Also Read- Top Five Best Allrounders Of Pro Kabaddi League
#4 Manjeet Chillar (Dabang Delhi) – 35 years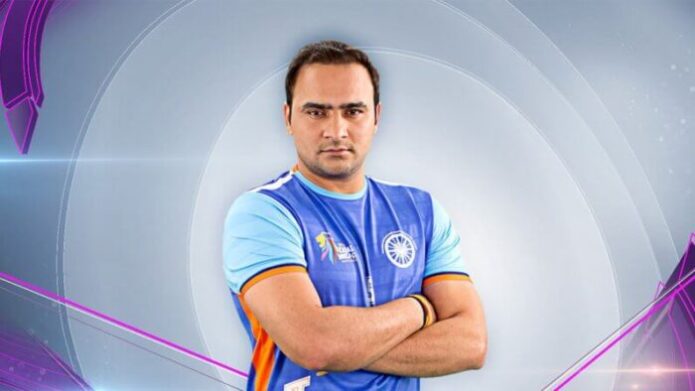 Chillar is an experienced player and has played several matches. He is currently aged 35 and a part of the Delhi team. The owner expects him to perform the way he has in the past. While all-rounder Chillar has over 500 points in the league, he is a real asset to the team.
#5 Ajay Thakur (Dabang Delhi) – 35 years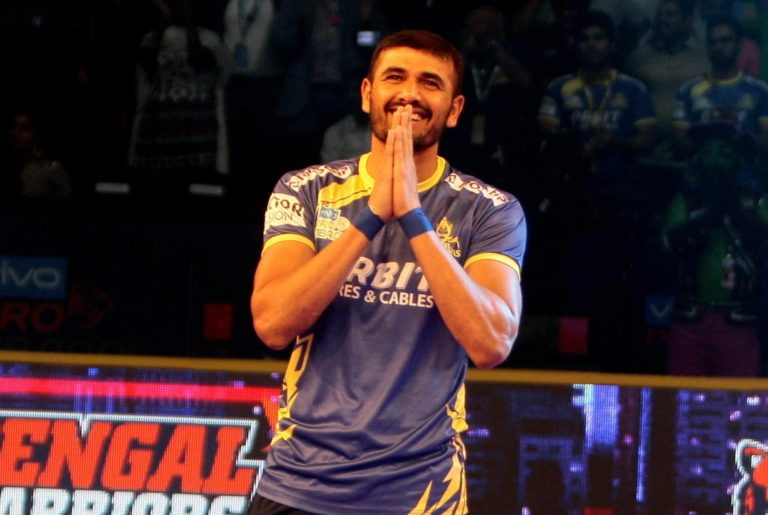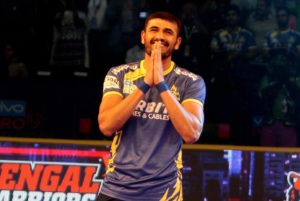 Ajay Thakur is one of the top players in the league. He is 35 years old. Thakur has a whopping 811 points to his name. He is an attacking player. He tries to draw out his team when fallen into critical situations. Ajay has been teamed up with Chillar this season to give the opponents a tough time. Ajay thakur ranked 3rd in the list of Oldest Players in Pro Kabaddi League 2021.
These were the 5 oldest players in the Pro Kabaddi League who are a part of the eighth season. However, they might not be the youngest but for sure are one the fittest players. We are sure that they will prove their mettle in the upcoming season.