It was a year with a lot of changes for the London Blues. Chelsea changed ownership this season with the new boss Todd Boehly taking over the reins. Boehly invested heavily in the squad showing Europe he was here to win titles. In the winter transfer window alone, he spent 323 million euros which were more than Ligue 1, Bundesliga, La Liga, and Serie A combined. 
The London club invested in many young talents. However, the most talked about among them was definitely Enzo Fernandez. Enzo joined Chelsea from Benfica for a British record fee of €121million. His exploits in the Qatar World Cup attracted many suitors with a fierce bidding war awaiting. Guiding Argentina to a World Cup title while bossing the midfield is not everyone's cup of tea.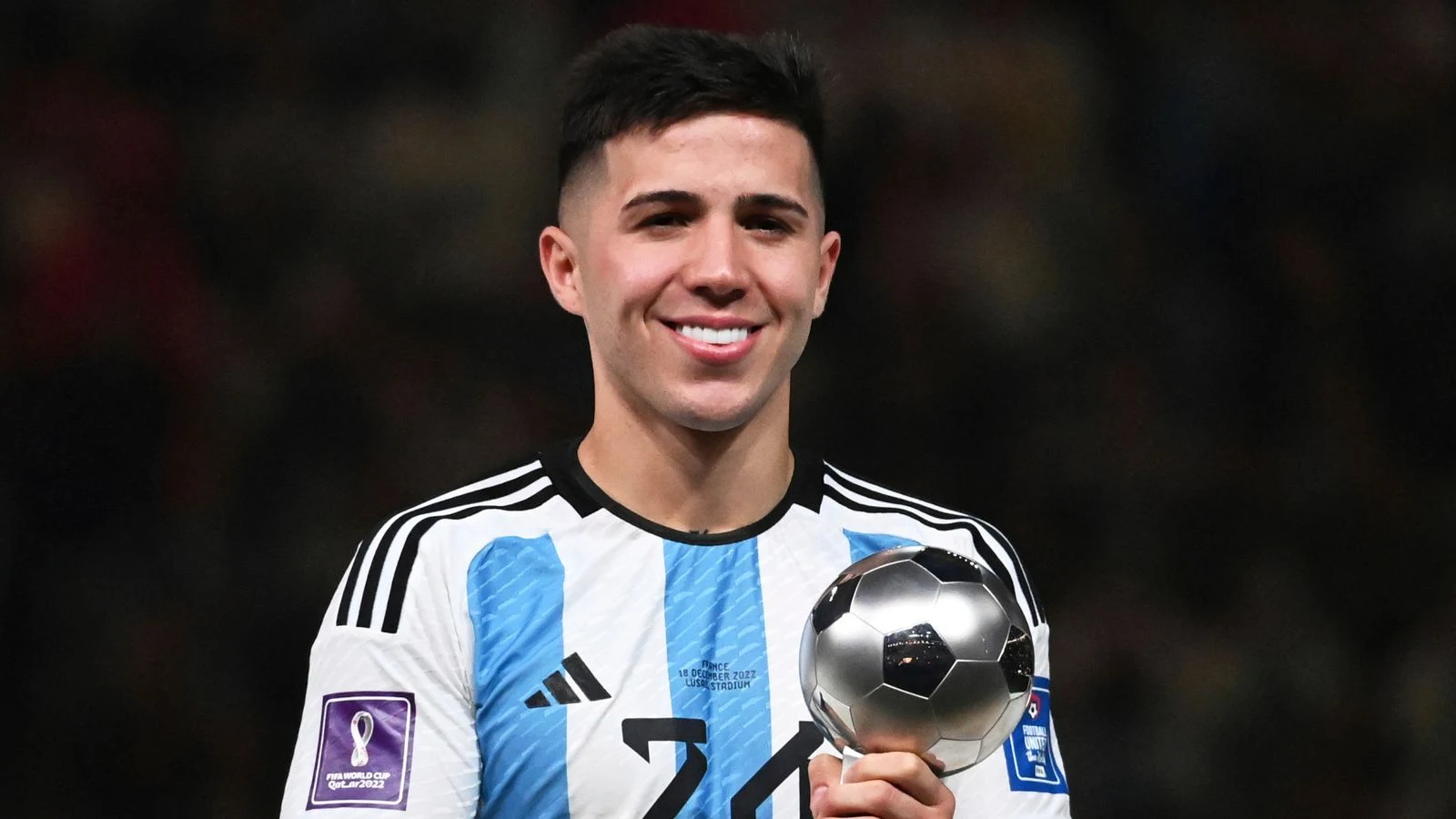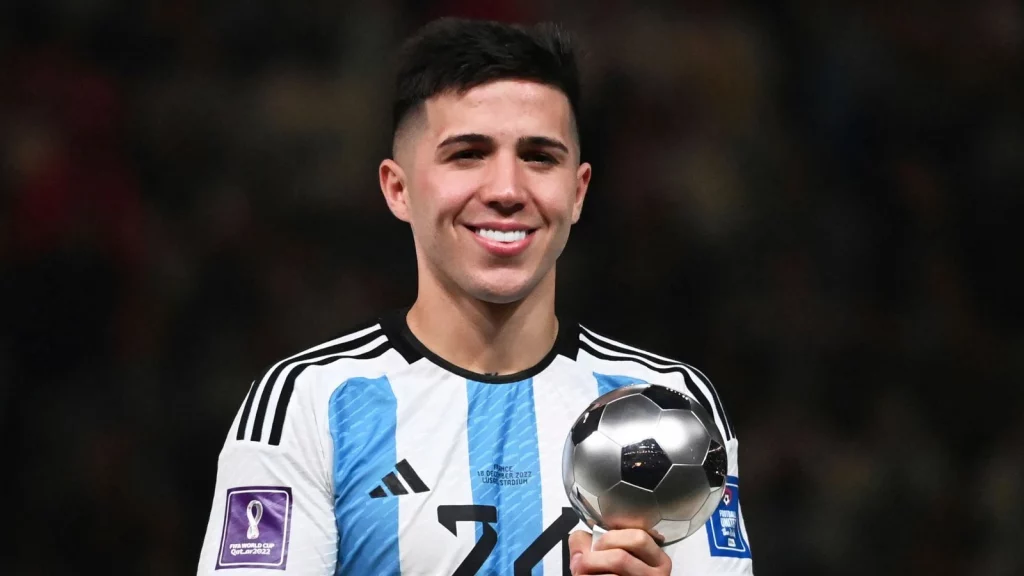 Although Benfica's president gave Enzo a not-for-sale tag, Chelsea was determined to acquire his services. Fernandez joined Chelsea with a lot of expectations and a huge pressure that comes with a massive price tag. Would he live up to the expectations or be another failed transfer was a question asked by many. Enzo, however, didn't disappoint. 
He made a great debut and was pivotal in this Chelsea team. He started bossing the midfield like he's been playing for the Blues for years. Still, only 21, football fans and pundits were shocked by the maturity Enzo shows on the field. Performing consistently at the highest level, he's made a name for himself as one of the best midfield talents in the game.
Still, in the early stages of his career, he still has a lot to offer his new team. It's frightening to imagine how good Enzo will be in the coming years as he keeps on gaining experience. Todd Boehly definitely hit the jackpot with Enzo which will most certainly turn out to be a great future investment for the Blues.
Do follow us on: Google News | Facebook | Instagram | Twitter | Youtube | LinkedIn
Have a good day ahead.