Respawn Entertainment, the studio behind Apex Legends, is well known for using teasers to tease upcoming seasons. Now that Season 14 is nearly over, the developer has begun teasing upcoming content once more. These teasers, along with leaks and datamined information, point to a new map involving legend Seer's home planet of Boreas. Respawn released a new interactive teaser called the Golden Ticket to get the ball rolling before the season 15 launch. This ticket, according to recently datamined information, will be required during the next phase of the teaser, which will most likely give players their first look at a new battle royale map. So, let's take a look at, What is the Golden Ticket in Apex Legends.
Also Read: Top 5 Best Apex Legends Players in the World
What is the Golden Ticket in Apex Legends?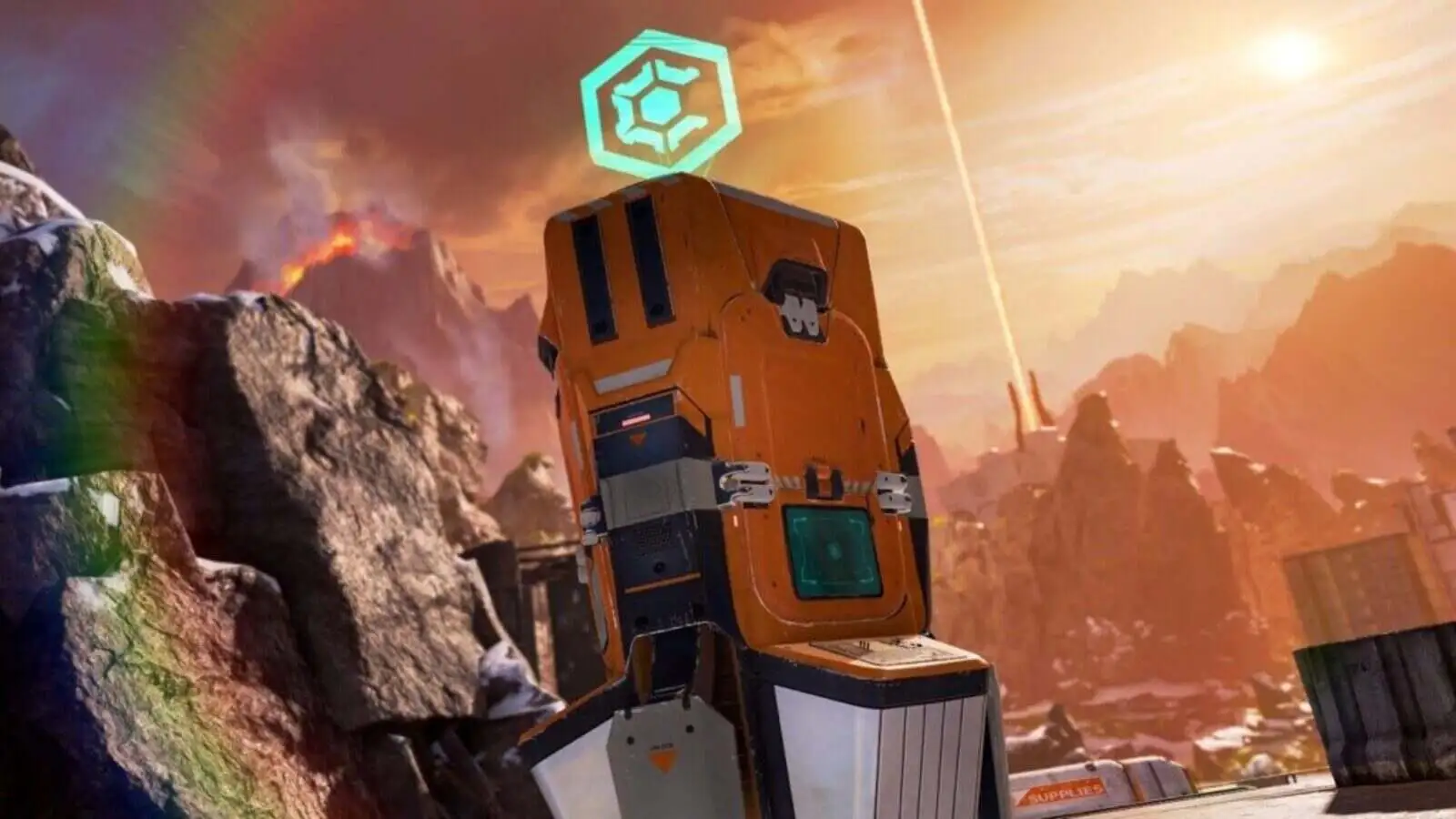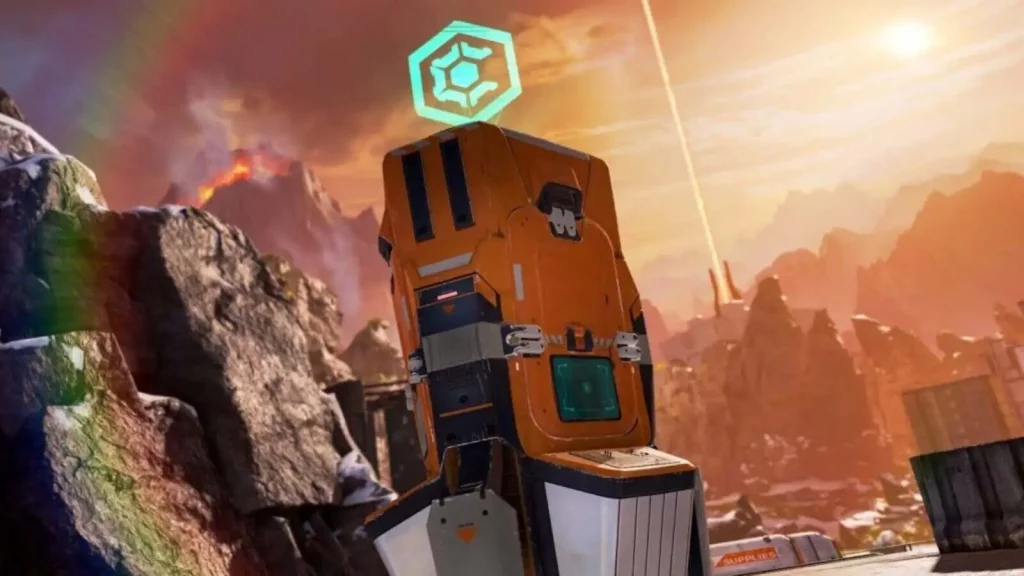 In Apex, the Golden Ticket is a craftable item. To get one, you must participate in a battle royale match and make it to a Replicator. When you find one, the logo above it will change from green to gold to indicate the presence of Golden Tickets.
Also Read: How to use Ordnances in Apex Legends
Interact with the Replicator normally to bring up the crafting menu, where you can craft a Golden Ticket for 125 materials. While this appears to be expensive, especially given that the ticket does nothing after you craft it, you are also given a fully-equipped weapon for your materials.
Also Read: Who is Wraith's Voice Actor in Apex Legends?
You retain ownership of a Golden Ticket after crafting it. Respawn has yet to confirm anything, but leaks point to another event next week that will provide ticket holders with more information about the upcoming 15th season. Players may be able to see a preview of an upcoming new map, which is heavily rumored to be located on Boreas, as well as other information. We won't know for certain until Respawn releases more information.
Also Read: How to Play Wraith in Apex Legends
For More news related to the games and esports, keep checking The SportsLite