Apex Legends is one of the most fast-paced, action-packed battle royale games available. It also has one of the largest competitive player bases and is frequently the most streamed game on Twitch. Apex Legends, which was released in early 2019, still has around 13 million daily active players worldwide. This easily makes it one of the most popular games on Twitch and other streaming platforms such as YouTube. Many Professional Esports players play Apex, and their gameplay is phenomenal. Here are the Top 5 Apex Legends Players in the world.
Top 5 Best Apex Legends Players in the World
1. Dizzy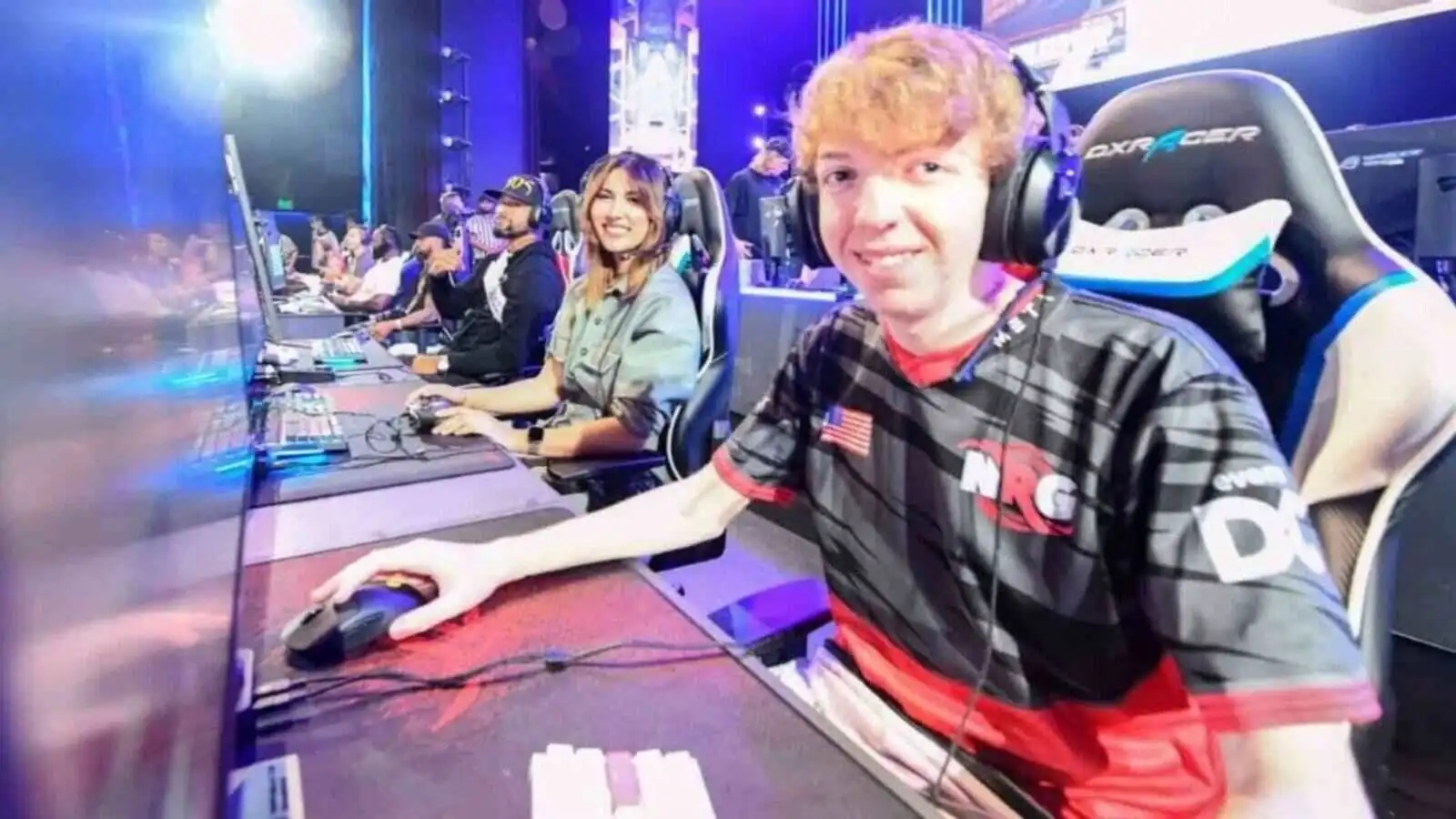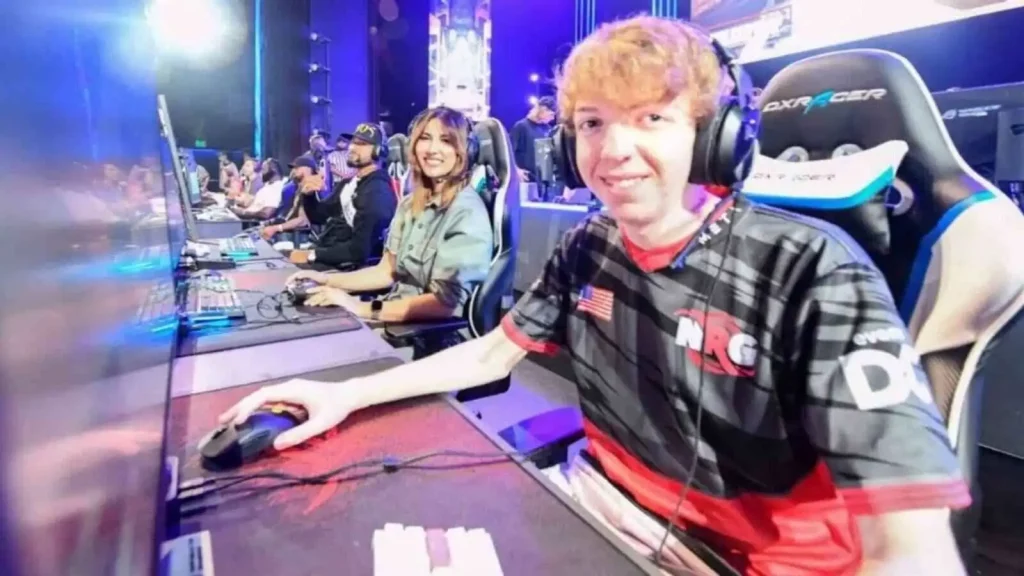 Dizzy was an Apex Competitive player in the past. He only competed for a year but was still ranked among the top 50 elite players. According to rumors, he still plays Apex Legends. Dizzy has a keen sense of his or her opponent's position and can quickly exploit it to his advantage. Dizzy managed to earn $88,503 in just one year, which is a big achievement.
Also Read: How to get Unbanned in Apex Legends
2. Sweetdreams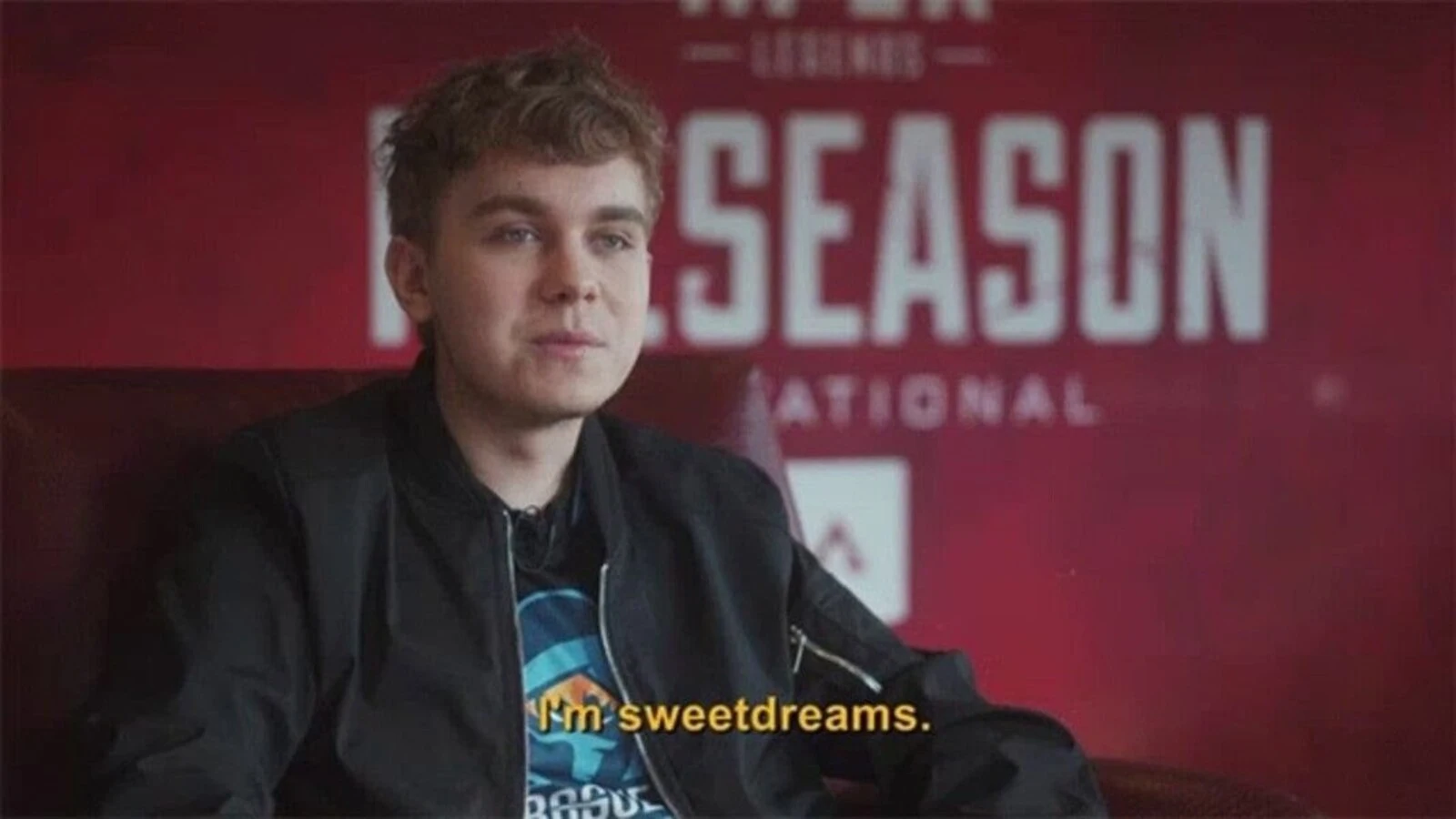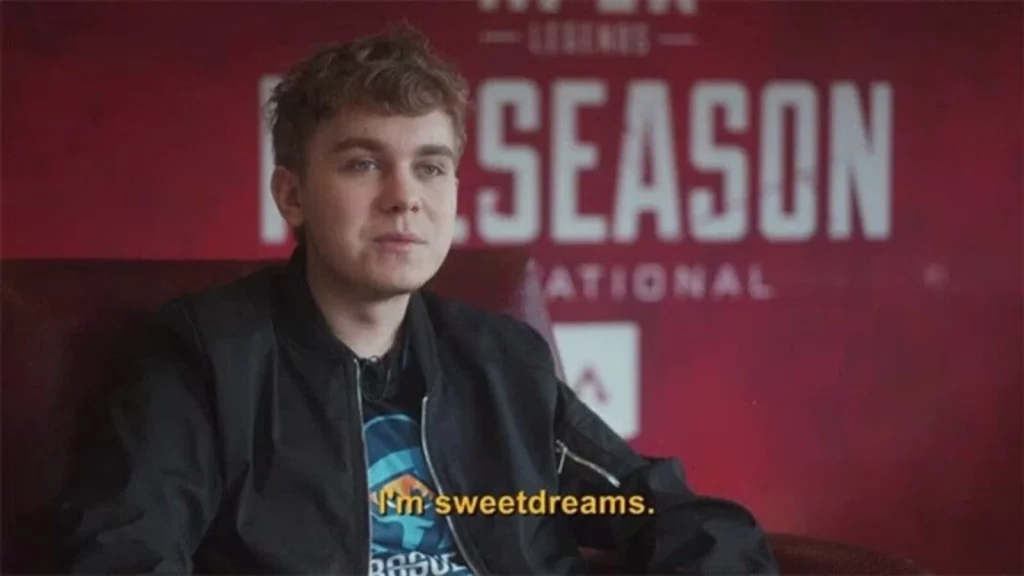 Sweetdreams is an American player who, if you've heard of him, has one of the best aims among all Apex Players. With an LMG, he can laser opponents from 50 meters away. He is an NRG player. Sweet dreams have large total earnings of approximately $151,109. Sweetdream's aim is the best among the best Apex Legends players.
3. Reps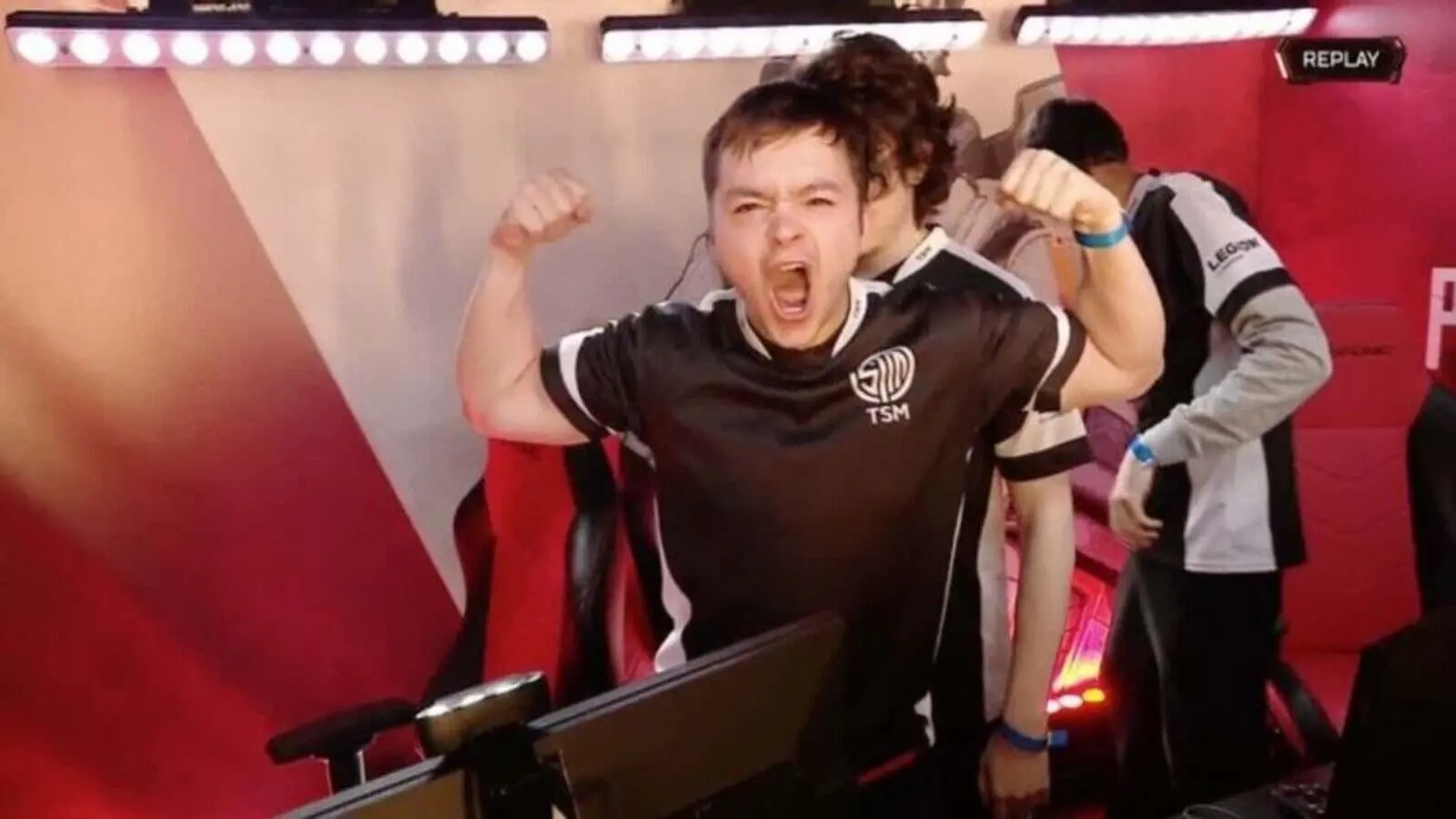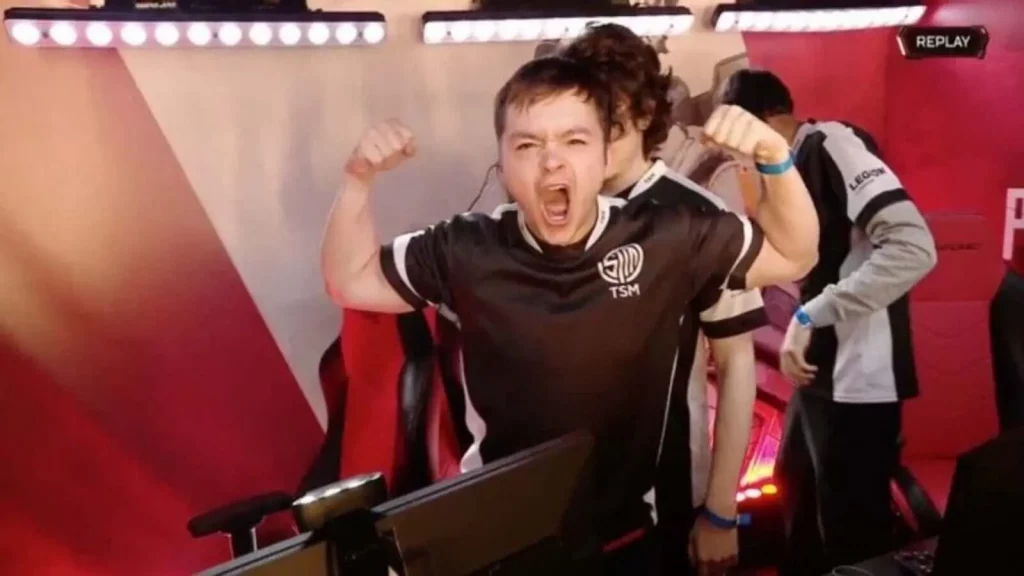 Jordan Wolfe, also known as Reps, is an American player who has been active since 2019. Reps is a TSM member who has earned a total of $193,805 in earnings. He is frequently the highest-ranked player on his TSM team. Reps became well-known after he scored three kills in less than five seconds with the Mozambique gun.
Also Read: Who is Wraith's Voice actor in Apex Legends?
4. Reptar
Ryan "Reptar" Boyd is an Apex Legends player from the United States. Reptar previously played H1Z1, but when Apex Legends was released, he switched to it. He has one of the highest earnings in the game, totaling approximately 35,150 dollars. Reptar won the ALGS Autumn Circuit Playoffs-NA and the Box Fight Championship. His movement and game sense is divine, but his aim is average.
5. Snip3down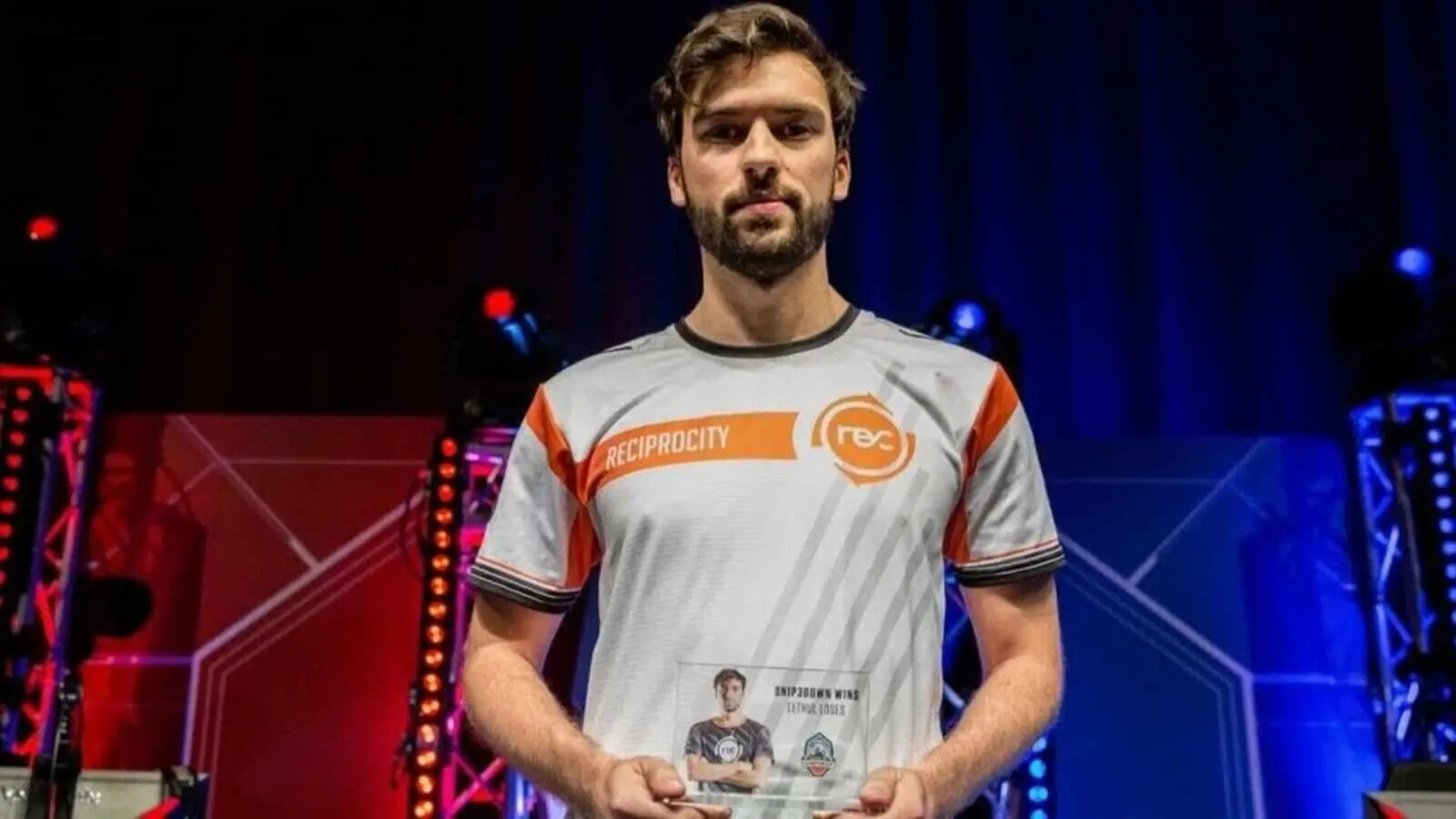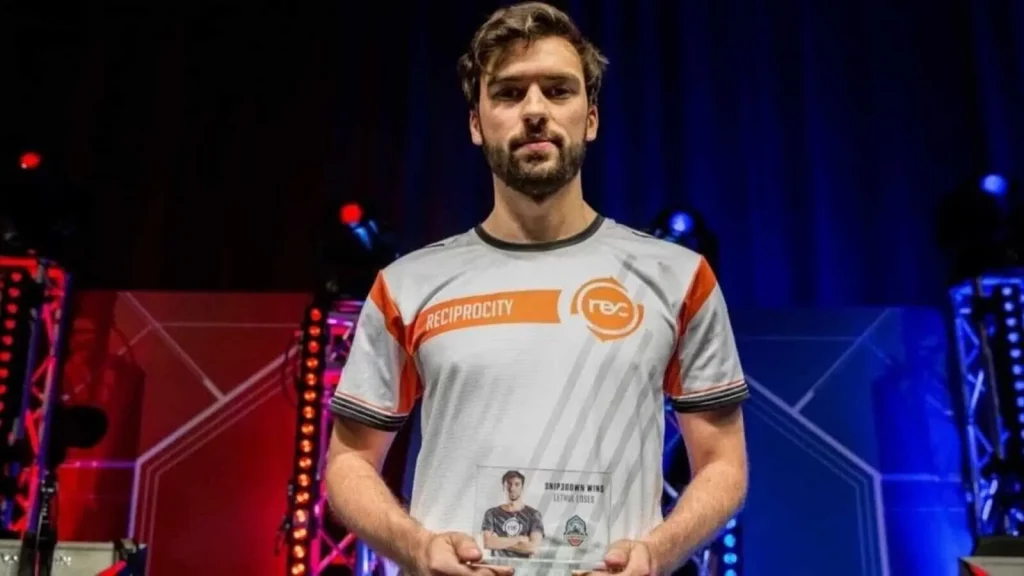 Snip3down, like many others on this list, is a member of one of the top apex clans, TSM. He excels at Wattson and Bloodhound, and he is simply incredible at them. Not only that, but he can also play wraith and carry his team at times. In terms of the team, He shares the field with Reps. They have great chemistry and a good chance of winning.
Also Read: How to use Ordnances in Apex Legends
For More news related to the games and esports, keep checking The SportsLite