Courtesy of Epic Games Fortnitemares 2022, one of Fortnite's highly anticipated events, is now live across all platforms, alongside the 22.20 update, which added several new cosmetics to the battle royale. Fortnitemares is one of Fortnite's signature events, returning year after year around Halloween. Along with all of the new Fortnite content, the developers will be adding two Fortnitemares quests per day for the next two weeks. Players will have until November 1 at 3 a.m. CT to complete all Fortnitemares quests and collect their rewards. So, today we will discuss All of the Fortnitemares 2022 quests
Fortnitemares 2022 employs the milestone system, which requires Fortnite players to complete a certain number of missions in order to unlock rewards. If you complete five Fortnitemares quests, you'll get the Everything's End Glider, 13 Fortnitemares quests will get you the Chrome Cage Back Bling, and 25 Fortnitemares quests will get you the Unmaker Pickaxe.
This article will be updated as new Fortnitemares quests are revealed. Here are all of the Fortnitemares 2022 quests available so far.
Also Read: What is a Marksman rifle in Fortnite?
All Fortnitemares 2022 quests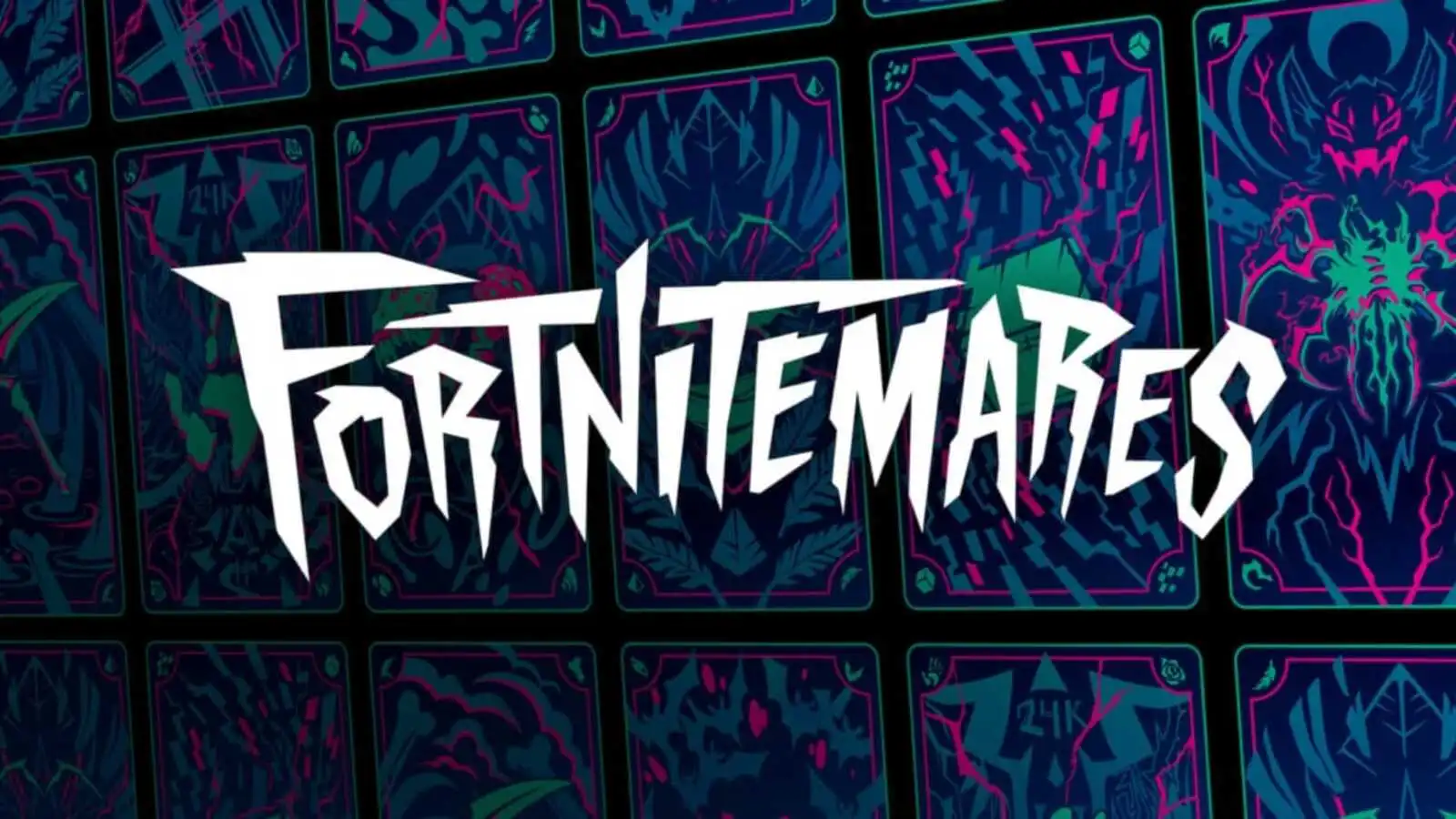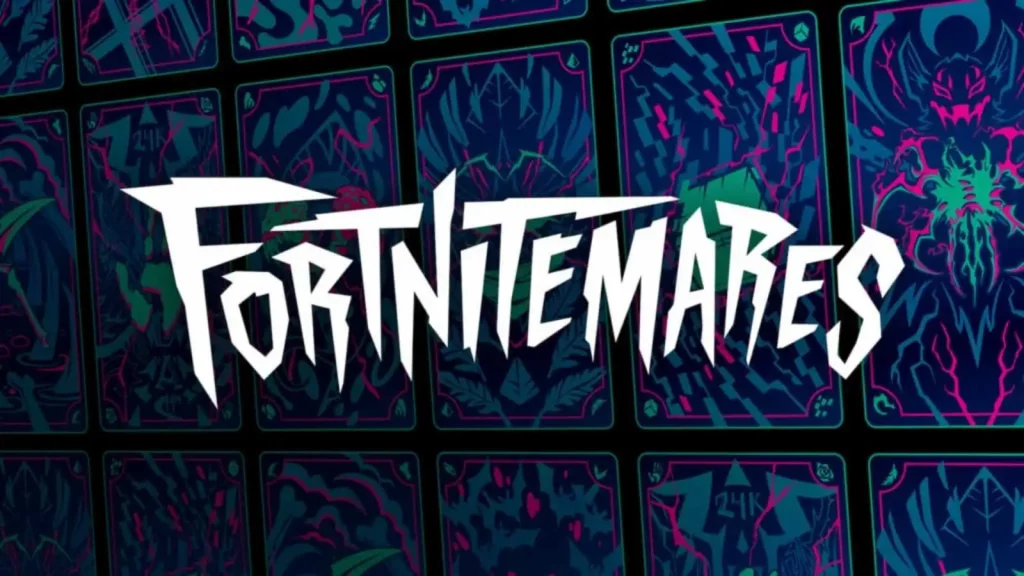 Day one of Fortnitemares 2022 quests
To obtain the Howler Claws, perform a dance on an Alteration Altar.
While Wolfscent is active, hit an opponent.
We will keep adding new quests when they are available, so stay tuned for more.
Also Read: Where to find Meow Skulls in Fortnite?
For More news related to the games and esports, keep checking The SportsLite