Despite a rocky launch and a slew of bugs, the recent release of Overwatch 2 appears to have been a success in reintroducing old and new players to the game's futuristic world. Similar to when the first game was released, it appears that the entire world is discussing it on social media. You might be wondering how many people are playing the game if you've seen the chatter.
Blizzard Entertainment, the developer of Overwatch 2, has always been tight-lipped about the exact number of players in its games. Nonetheless, it releases a number on occasion to check in with fans. Former Overwatch game director Jeff Kaplan mentioned a rough estimate of the player base size during the 2019 BlizzCon opening ceremony during the life of the first Overwatch.
Also Read: How to get Golden Guns in Overwatch 2 easily
How many players does Overwatch 2 have?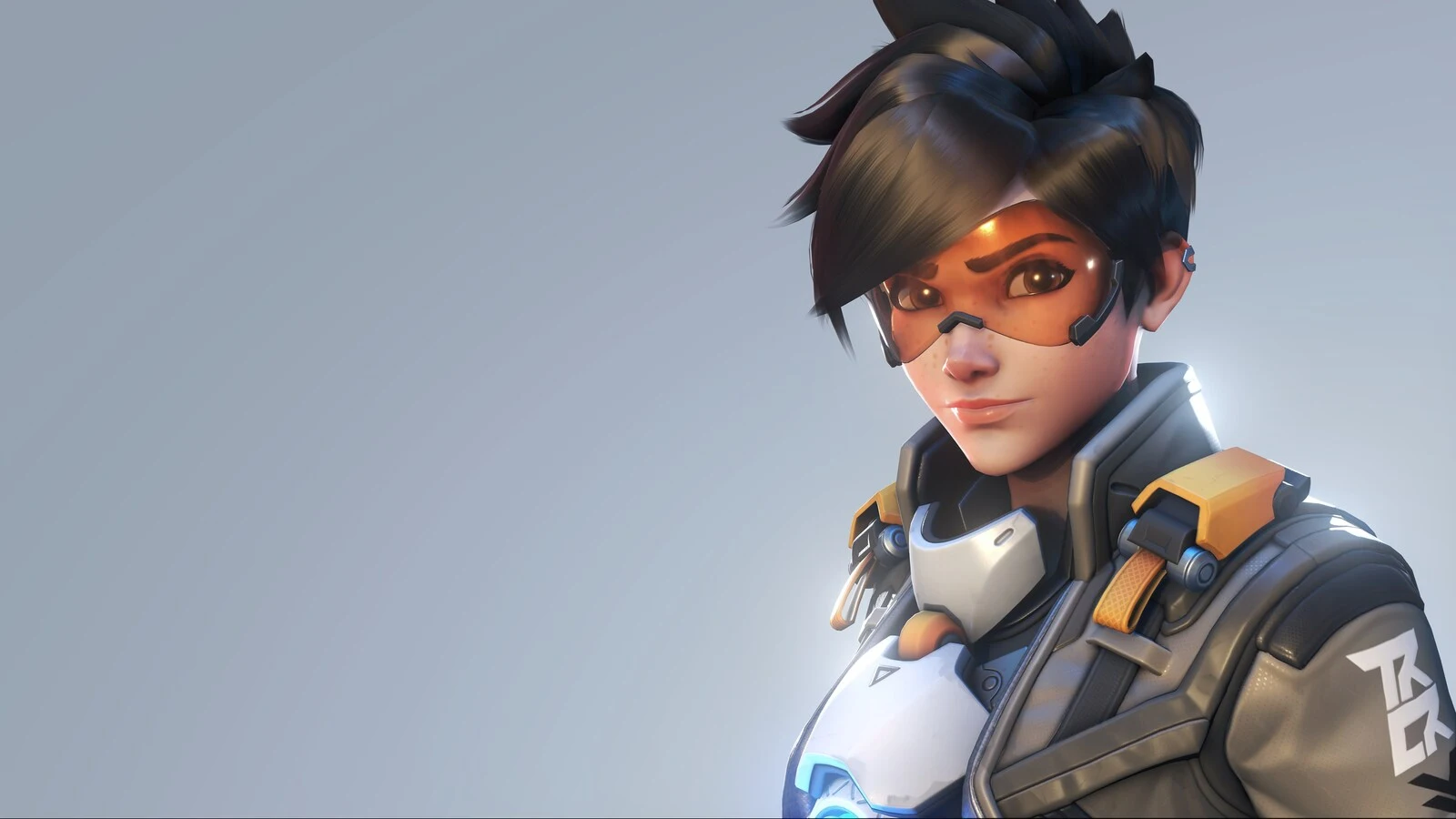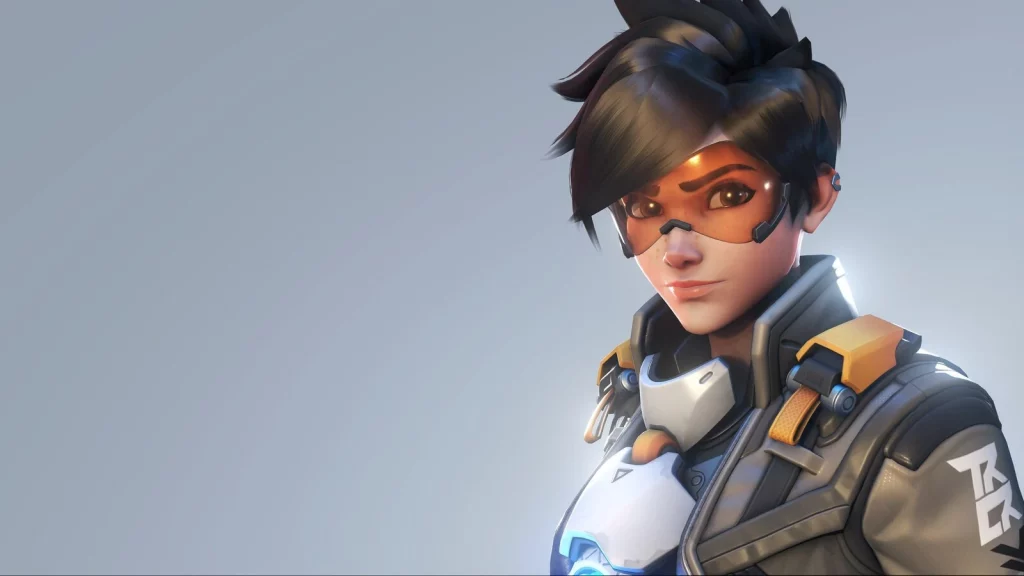 Overwatch 2 has been played by over 25 million people, according to the most recent information from Blizzard, which was published in the form of a tweet on October 14. A press release issued at the same time confirmed this information. While there is no other independent source of verification for this statistic, we can reasonably assume that it is close to the actual number of active players because Blizzard keeps its player statistics under lock and key. The game had only been out for 10 days when the tweet was published, so this is an incredible number in such a short period of time.
Also Read: How to fix Overwatch 2 Console error BC-124
However, Overwatch 2 has a long way to go before surpassing the original Overwatch player count. During the 2019 BlizzCon opening ceremony, Jeff Kaplan stated, "Nothing is getting left behind." Nobody will be left behind. We worked so hard to build this community of over 50 million players that we would never do anything to divide what an amazing community you guys are." It's unclear what statistic he's referring to; he could be referring to 50 million copies sold rather than 50 million active players.
Overwatch 2 certainly got off to a fast start, but it remains to be seen whether fans old and new will stick around for future seasons or if the game's popularity will fade over time. According to the roadmap released earlier this year, the development team appears to have plenty of content planned for the future. However, it's unclear how many players will stick around to see the new content released.
Also Read: How to fix Voice Chat not working in Overwatch 2
For More news related to the games and esports, keep checking The SportsLite