The return of Competitive is one of the most exciting aspects of Overwatch 2. Competitive is an opportunity to rise above the rest—and even go pro—for players who want to show off their skills and crave more challenge than Quick Play provides. The mode was significantly changed between the first Overwatch and its sequel, so even those who reached the Top 500 in the previous game will want to read up on the changes. So, let's discuss all Overwatch 2 ranks in order
Blizzard Entertainment changed the way ranks are measured and represented to players in Overwatch 2. Skill Tier Divisions, a ranked system that more closely resembles some of Blizzard's other titles, have replaced the old SR. The change is intended to increase players' awareness of their skill progression over time and to more accurately represent each individual's skill. While this is a grand vision, for those who are accustomed to the old system, the use of numbers can be a bit perplexing.
To help you understand, here are all of the Overwatch 2 ranks, from lowest to highest.
Overwatch 2's Skill Tier Divisions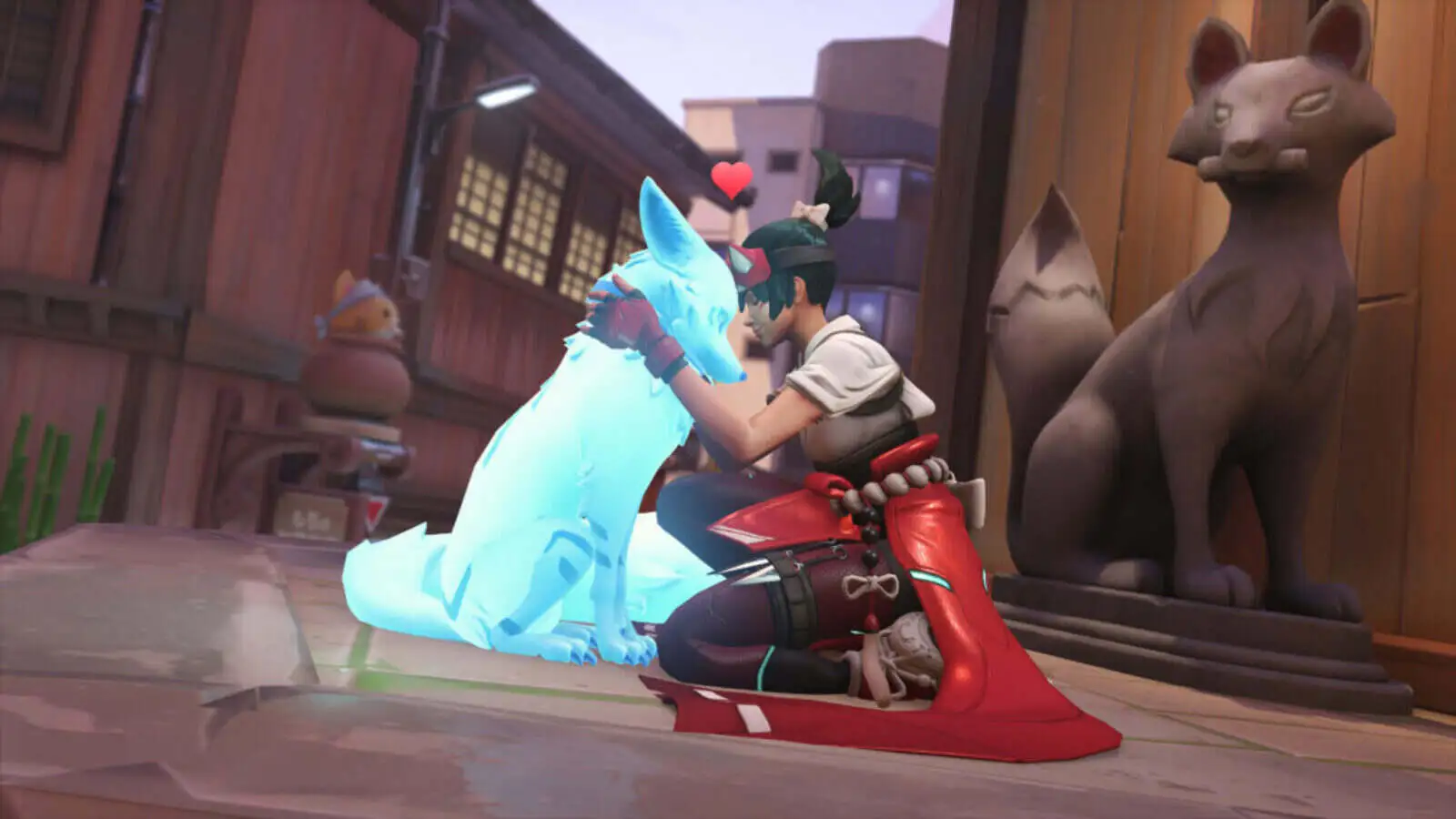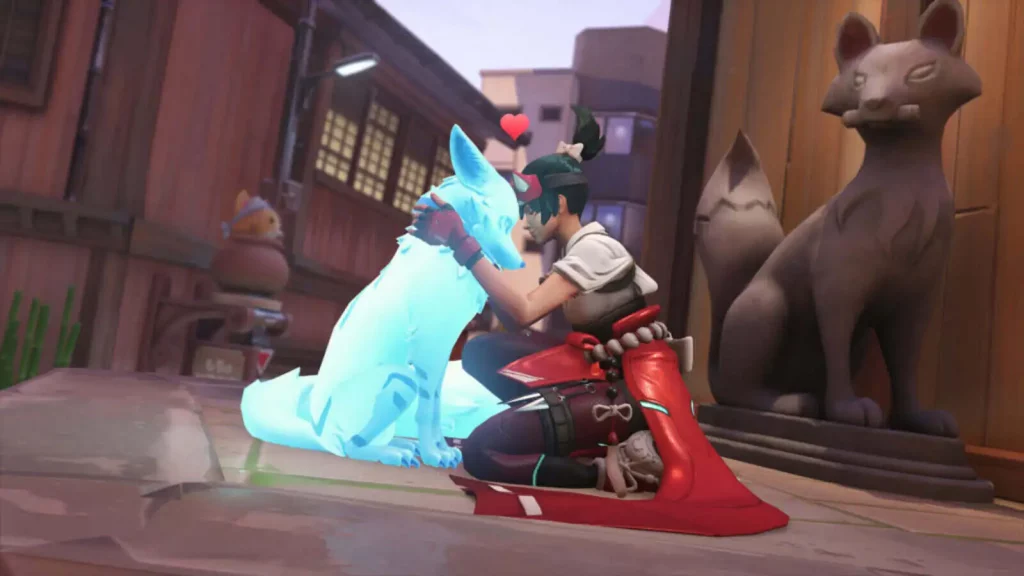 There are five divisions in each Skill Tier (Bronze to Grand Master). As you advance in rank, divisions decrease until you reach the next tier. A Bronze 2 player, for example, who performs well and ranks up during their competitive update will be promoted to Bronze 1. If they rank up again, they will be promoted to Silver 5, and the countdown will begin again in this new Skill Tier. This system is similar to that of Heroes of the Storm, another Blizzard title with skill tiers based on a countdown.
Skill Tiers influence who you can party with. Players from Bronze to Diamond can form groups with players within two Skill Tiers of them. Master players can only form groups with players within one Skill Tier of themselves, and Grandmaster players can form groups with players within three divisions of themselves. Players can have up to three ranks in total: tank, damage, and support.
Also Read: How to change your name in Overwatch 2 easily
All Overwatch 2 ranks in order
Bronze
Bronze 5 (lowest)
Bronze 4
Bronze 3
Bronze 2
Bronze 1 (highest)
Silver
Silver 5
Silver 4
Silver 3
Silver 2
Silver 1
Gold
Gold 5
Gold 4
Gold 3
Gold 2
Gold 1
Platinum
Platinum 5
Platinum 4
Platinum 3
Platinum 2
Platinum 1
Diamond
Diamond 5
Diamond 4
Diamond 3
Diamond 2
Diamond 1
Master
Master 5
Master 4
Master 3
Master 2
Master 1
Grandmaster
Grandmaster 5
Grandmaster 4
Grandmaster 3
Grandmaster 2
Grandmaster 1
Also Read: How to get the Golden Guns in Overwatch 2 easily
For More news related to the games and esports, keep checking The SportsLite