Cricketers Sachin Tendulkar and Virat Kohli feature on YouGov's list of most admired men of 2021. YouGov today released the list of Most Admired Men 2021. The list includes the 20 most influential men around the world in the year 2021. It is topped by former US president Barak Obama, having wrested the position from long-time incumbent Bill Gates. The list is dominated by politicians and athletes. And cricketing legend Sachin Tendulkar and Virat Kohli are the only cricketers in the list of World's Most Admired Sportspersons 2021.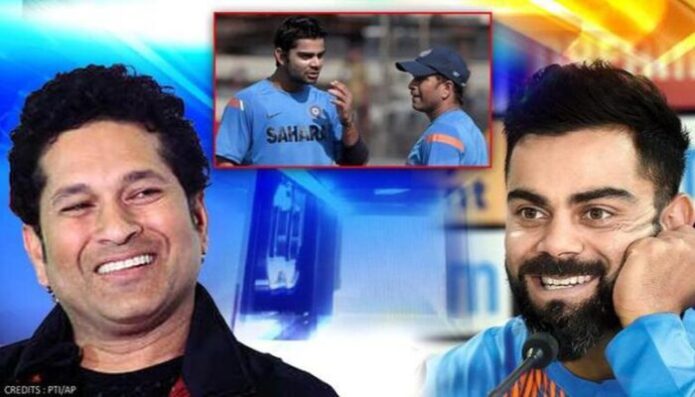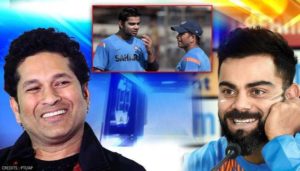 In fact, the top three spots for each sex are unchanged since last year, with business tycoon and philanthropist Bill Gates remaining second among men, followed by Chinese premier Xi Jinping.
Sachin Tendulkar breaks into the list of most admired sportspersons 1st time
This is the first time Sachin Tendulkar featured in the illustrious list. He is placed at 12, the second best-placed Indian in the list behind Prime Minister Narendra Modi. Often dubbed as the god of cricket, Tendulkar is a stalwart of the game with the most runs and centuries to his name in the history of the sport. Sachin Tendulkar is the highest ranked in World's most admired Sportspersons 2021.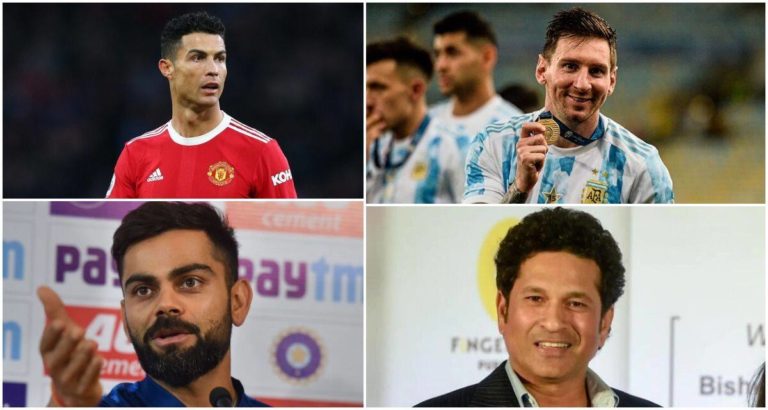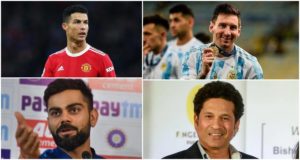 Sachin is followed by Virat Kohli. Virat Kohli on the other hand dropped two places to finish 18th on the list. The Indian skipper, who is enduring a tough year on the field saw himself enjoy a 1.8% share of admiration. 2021 saw Virat go through a lean phase with the bat as he stepped down from India's white-ball captaincy to focus on his batting. Actors Shahrukh Khan and Amitabh Bachchan are the other Indians on the list. Tendulkar and Virat are the only Indian sportspersons featuring on the illustrious list.
Also Read: How To Join Indian Navy Through Sports Quota – Eligibility, Selection Process, Educational Qualifications And More
Messi and Ronaldo ahead of Sachin and Kohli
Among the men, Argentine footballer Lionel Messi has seen the greatest increase since last time. He climbs four places from 11th to 7th – his highest rank to date. Despite this record placement, Messi still lags behind Portuguese rival Cristiano Ronaldo in 4th place (also Ronaldo's best showing to date). Cristiano Ronaldo is the world's most admired sportsperson. Ronaldo is also the world highest paid athletes currently in the world.