Today is the most exciting match of this tournament. It's England vs Australia. Both the teams have an excellent run of play in this tournament so far. These kind of matches do not require any introduction. These are just that type of rivalry. We will also see who won Man of the Match in England vs Australia match.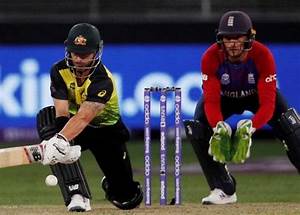 England have won the toss and as usual opted to field first. Australia really got off to a horror start. They lost 3 wickets inside the powerplay and only able to scored 21 runs. Aaron Finch, on the other end, saw his fellow mates imploding. Couple of sixes from Ashton Agar and Pat Cummins made Australia to put 125 on the board. But they also know this wasn't enough for a team like England. England bowlers were just outstanding. They exploited the conditions brilliantly.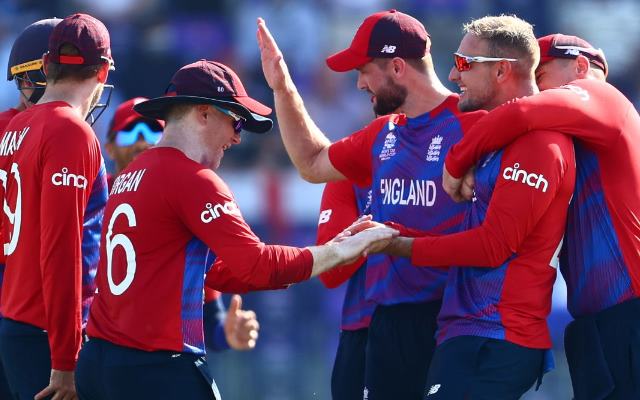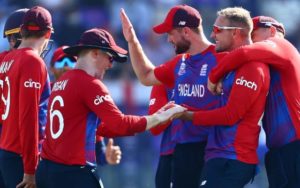 Chasing a target of 126, England got to a flying start. They scored 66 runs inside the powerplay, and almost finished the match in the powerplay only. Though Jason Roy got out after the powerplay, Buttler batted till end with Bairstow and finished the game for England. Buttler scored 71 runs of 32 ballls… With a strike rate of over 200 plus. And England easily chased the target with 8 overs to spare.
Do you know What does Virat Kohli drink?
Who won Man of the Match in England vs Australia Match?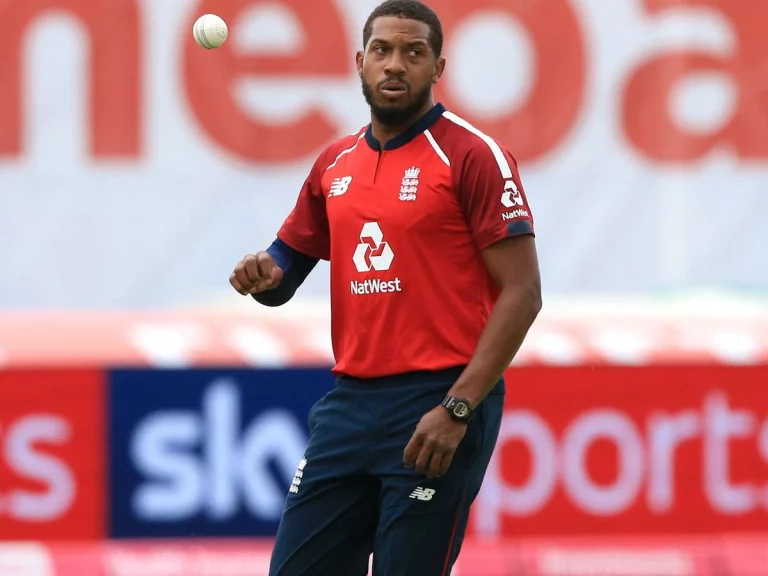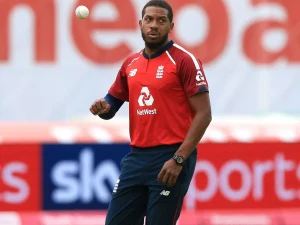 Chris Jordan, for his brilliant bowling spell, was adjudged as the Man of the Match for this England vs Australia. He bowled a brilliant spell in which he only gave 17 runs and also taken 3 wickets. The wickets include that of well-set Aaron Finch and Steve Smith. Though, Jos Buttler also played brilliantly and was a perfect candidate for the Man of the Match. But it was England's bowlers who set the game from the starting.
This is a one sided game. We don't expect this kind of cricket from such high class cricketing teams. England, with 6 points and brilliant NRR, stands on the brink of Qualification.