BCCI's 'Impact Player' Rule: The Board of Control for Cricket in India (BCCI) is set to introduce a new rule, the Impact Player substitution in the domestic T20 tournament Syed Mushtaq Ali Trophy. Led by Sourav Ganguly, BCCI will soon introduce the rule to make the T20 format of the game even spicier. Moreover, after trying and testing the new concept, there's a possibility of this rule being introduced in the Indian Premier League (IPL). Since BCCI has a big share in ICC, it could even be adopted by the world governing body in the future.
Also Read: BCCI announces schedule of upcoming domestic season; Ranji Trophy to begin from December 13
BCCI's 'Impact Player' Rule Explained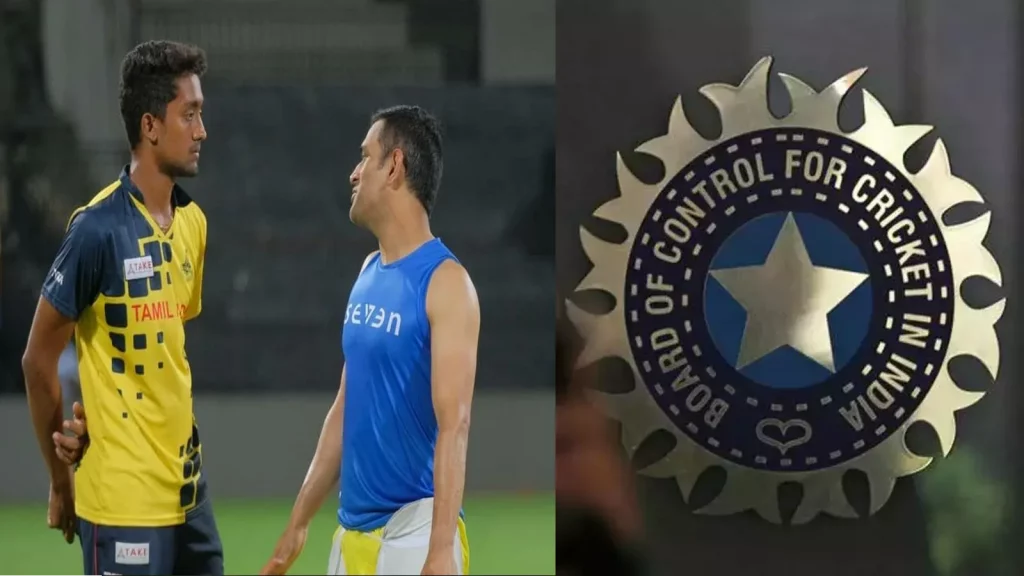 With the implication of this rule, teams will be allowed to make a maximum of 1 substitution from their playing XI. This can be done any time before the completion of the 14th over of either innings. The player replaced by 'Impact Player' can no longer take part in the remainder of the match. The teams will have an advantage, hence their winning chances will also increase. In the circular sent by BCCI to state associations, it has underlined the aim of this concept. That it wants to make the format more attractive and interesting. It wants teams to make more prudent decisions and change their strategy as per the game requires.
What the circular stated:
"Teams need to identify playing XI and 4 substitutes at the time of the toss. Out of the 4 substitutes named in the team sheet, only one of the players can be used as an Impact player."

"Player who is replaced by an Impact Player can no longer take part in the remainder of the match and is also not permitted to return as a substitute fielder. If a player gets injured while fielding in mid-over, the current playing condition prevails under 24.1 – substitute fielders," the note added.
In Australia's premier BigBash league, a similar concept works in place. An 'X-Factor Player" who is either the 12th or 13th player listed on the team sheet is allowed to enter the game. The X-Factor player replaces a player after the 10th over of the first innings. However, the player that has been replaced should not have yet batted or bowled more than one over.
Cricket Expert Harsha Bhogle's Reaction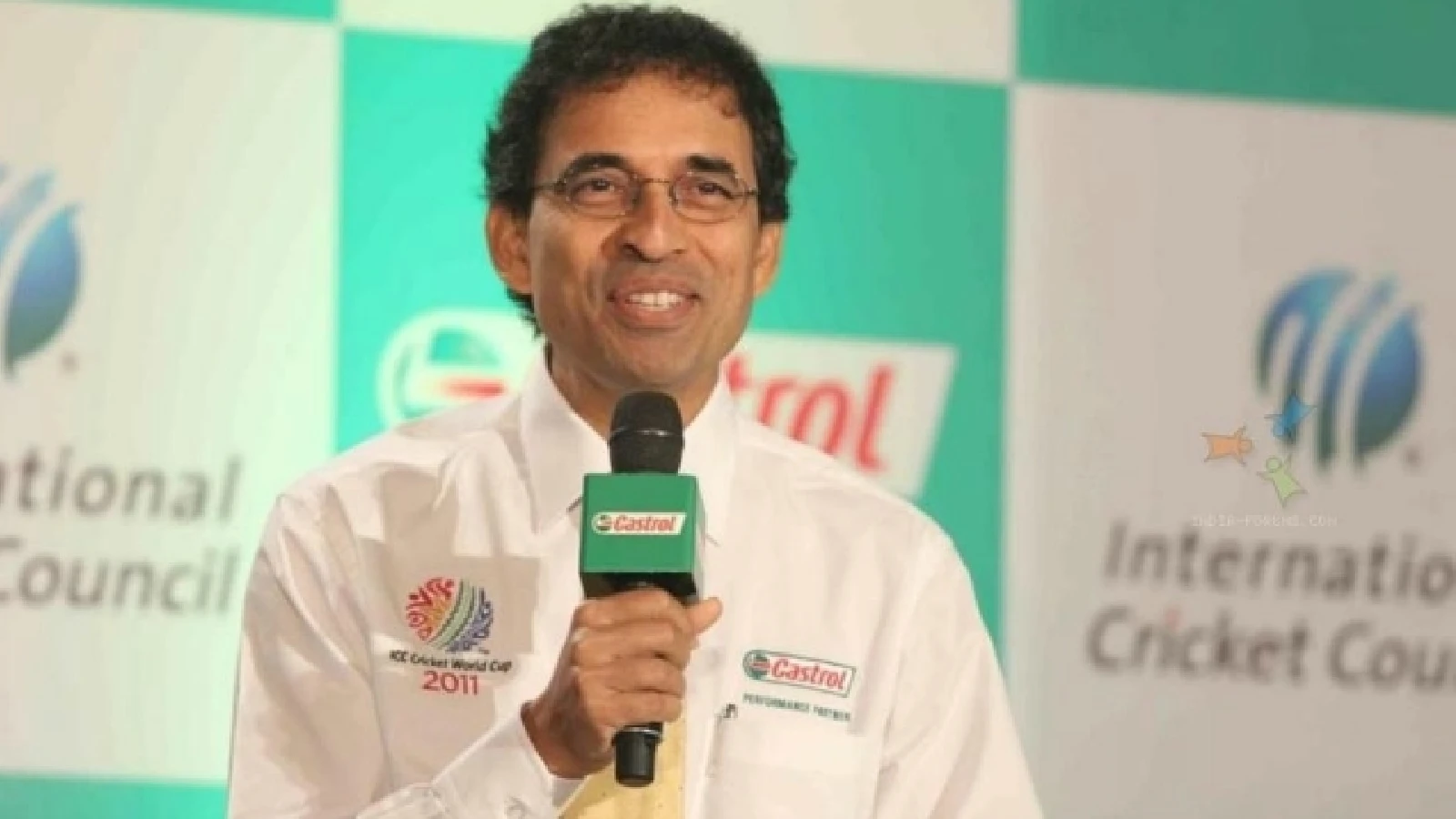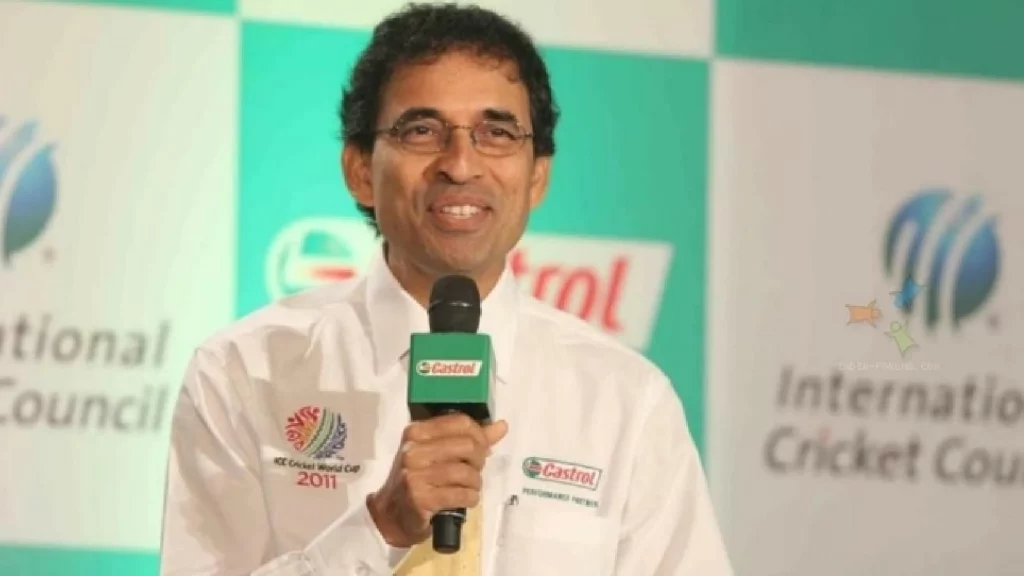 Harsha Bhogle criticizes BCCI's 'Impact Player' Rule. Moreover, Bhogle stated that there's no need for such a rule in the shortest format of the game. He added that imposing new elements to spice it up can lead to the further need of inventing such features regularly. Bhogle reminds us of how the 50-over format had got "jaded" because of the introduction of Twenty-20.
Also Read: Indian Cricket Team T20 World Cup Squad Announced By BCCI
Thank you for reading. Leave a comment if you liked it.
Follow us on: Google News | Facebook | YouTube | Instagram | Twitter | LinkedIn
Hope you have a good day ahead.🙂