Indian team once again faced a huge setback as Virat Kohli is set to miss the ODI series against South Africa in the next month. Yesterday, Rohit Sharma was ruled out of the Test Series due to a injury he got during practice. And there is no report that Rohit Sharma will be fit for the ODI series or not. This is huge setback for the Indian team as South African conditions are also not the easy one to score runs. Now Virat and Rohit will not be available for ODI series against SA.
Virat Kohli daughter's first birthday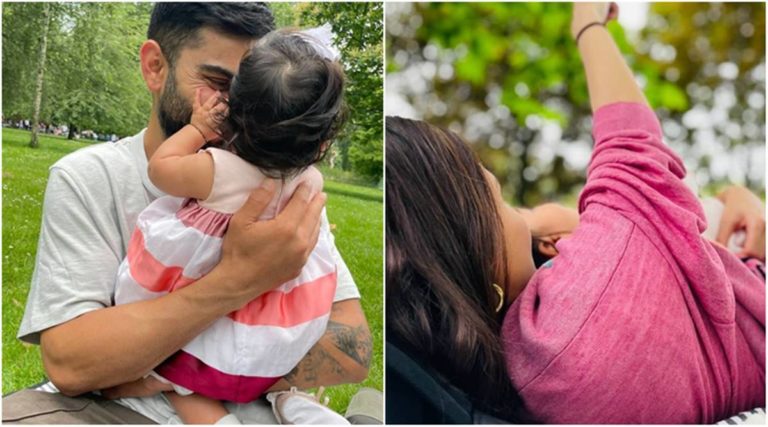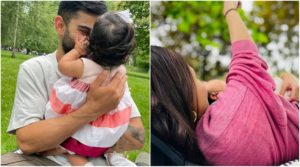 Reports said that Virat had earlier informed the Board that he will not take part in the ODI series due to the first birthday of his daughter Vamika. In January, this year Virat Kohli also missed the Australian tour due to the birth of his daughter. Kohli is going to miss the ODIs as he is taking time off to celebrate his daughter Vamika's first birthday. Vamika was born on 11 January last year and Kohli is planning a holiday with his family after the conclusion of the Test series. This is a huge setback as Virat and Rohit both will not be available for ODI series against SA.
Virat Kohli is one of the great batters in ODIs. India will miss the batsman Virat Kohli for sure. The Indian batting maestro is the 6th highest run-scorer in the ODI format of the game. Virat is the fastest batter to reach 10,000 runs mark in the ODIs. With Rohit Sharma already doubtful for the South Africa ODIs, now Virat will also not take part in the ODIs.
Rohit Sharma injury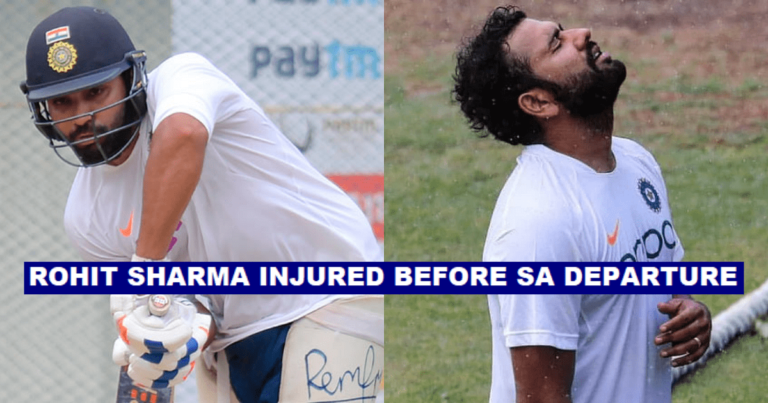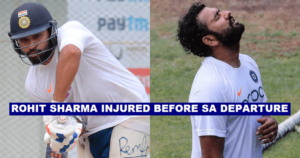 Yesterday BCCI announced that Rohit Sharma will not take part in South Africa Tests due to an injury. It's believed that he got injured while practicing. As of now, there is no announcement of Rohit Sharma participation in ODIs but he might miss that also. Rohit Sharma was also the Test Vice captain. Now Indian cricket team have to decide whom to make the vice captain for the Test team. Priyank Panchal, 31 year old batter, replaced Rohit Sharma in the Test Squad. Priyank recently led the India A squad that recently played in South Africa.
Also Read: Breaking! Rohit Sharma ruled out of South Africa Tests
Controversies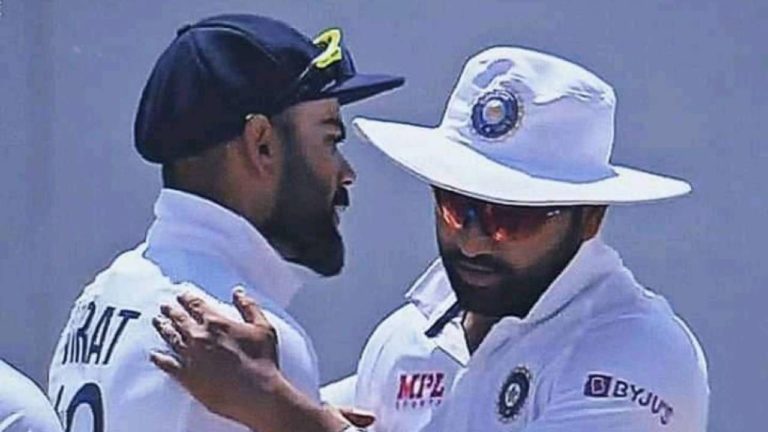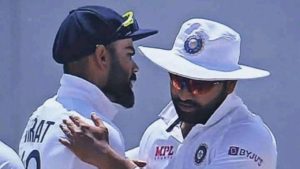 There were already rumours floating around that all is not well within the Indian camp. And now, Rohit Sharma will miss the Test series that will be played under Kohli's captaincy, and Kohli is set to miss the ODI series that will be played under Rohit's captaincy. Rumours are also saying that both Rohit Sharma and Rohit Sharma have their ego that they don't want to play under each other. Earlier in a turn of dramatic events, first Virat Kohli was removed as the skipper of the Indian ODI side. And in the manner he was removed that shook the cricketing fraternity. In a single tweet, BCCI sacked Kohli as captain and handed over the responsibility to Rohit Sharma, who was handed the T20I captaincy as well after the ICC T20 World Cup 2021.
But Sourav Ganguly, the Board of Control for Cricket in India(BCCI) President, reckoned that Team India can't afford two white ball captains.
"We had requested Virat not to step down as T20I captain but he didn't want to continue as captain. So, the selectors felt that they cannot have two white-ball captains in two white-ball formats. That's too much of leadership. I don't know (about confusion) but that's what they (selectors) felt. That's how this conclusion was arrived at – that let Rohit captain in white-ball and let Virat be the red-ball skipper."

Sourav Ganguly