In an attempt to ball a slower one sometimes bowlers bowl at such unexpectedly low speed that bowl over even the spectators. In cricket history, this has happened many times. Hence, we present you with the top 5 slowest balls ever bowled.
Earlier pace-bowlers were mainly characterized by their speed. However, as the game of cricket evolved throughout the years, fast bowling has also evolved. In the era of white-ball cricket bowlers are forced to come up with variations in their bowling. This is down not only to get wickets but also to slow down the scoring rate. A slower ball is one such variation adapted by new-age cricketers. A slower ball is a slower-than-usual delivery from a fast bowler. The bowler intends to deceive the batter into playing too early so that he either misses the ball completely or hits it high up in the air to offer an easy catch.
Also Read: Top 5 Players with Most Centuries in International Cricket
# 1 Scotland's Majid Haq, 41.6 MPH
Majid Haq, bowling with the wind behind him, bowled at a speed of 41.6 mph which is approximately 65 km/h. 32-year-old Haq is Scotland's off-spinner who has represented his national team in the World Cup. Majid Haq is the second-highest wicket-taker as well as the most capped player in Scotland.
# 2 Jasprit Bumrah, India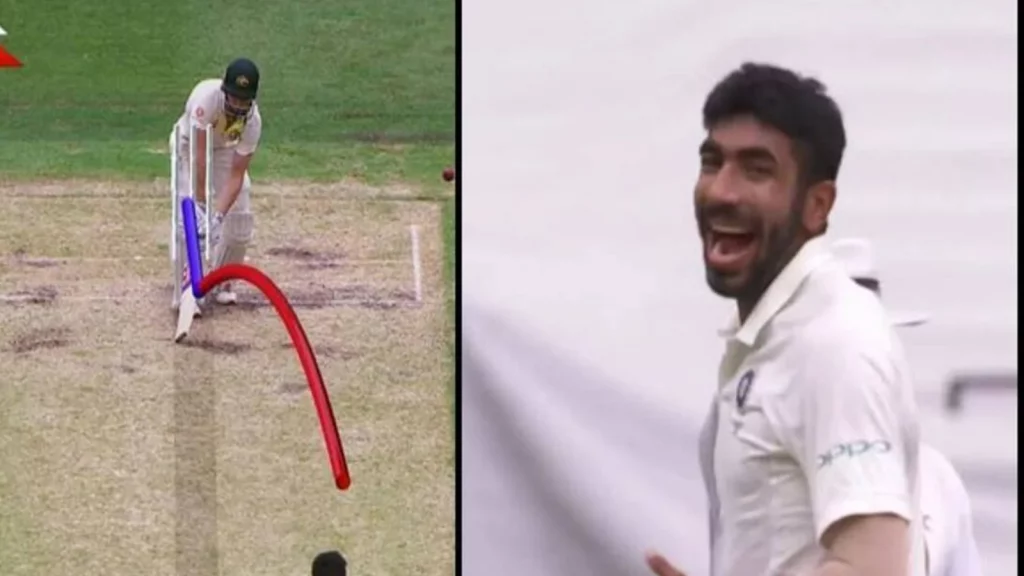 At no. 2 in the list of top 5 slowest ball bowled is the Indian fast bowler and current best pace bowler in the world Jasprit Bumrah. Day three of the third Test match between Australia and India in Melbourne witnessed one of the greatest slow balls. Bumrah bowled a sensational 113 kmph yorker, which bamboozled the Australian batter, resulting in a plumb lbw. Star of the show Bumrah ended the day with figures of 6 for 33.
Also Read: Celebrating Aaron Finch and His ODI Journey
# 3 Shoaib Akhtar in the list of Top 5 Slowest Ball
Shoaib Akhtar in this list, is astonishing, isn't it? While Akhtar is widely known for his bone-chilling pace, this time his one ball made him stand in at 3 on our list. One of the greatest fast bowlers of all time once took a batter's wicket by deceiving him with a slower ball. This was in a test series between Pakistan and England in the year 2005. The batter couldn't read his tactic and lost his wicket by Leg before the wicket.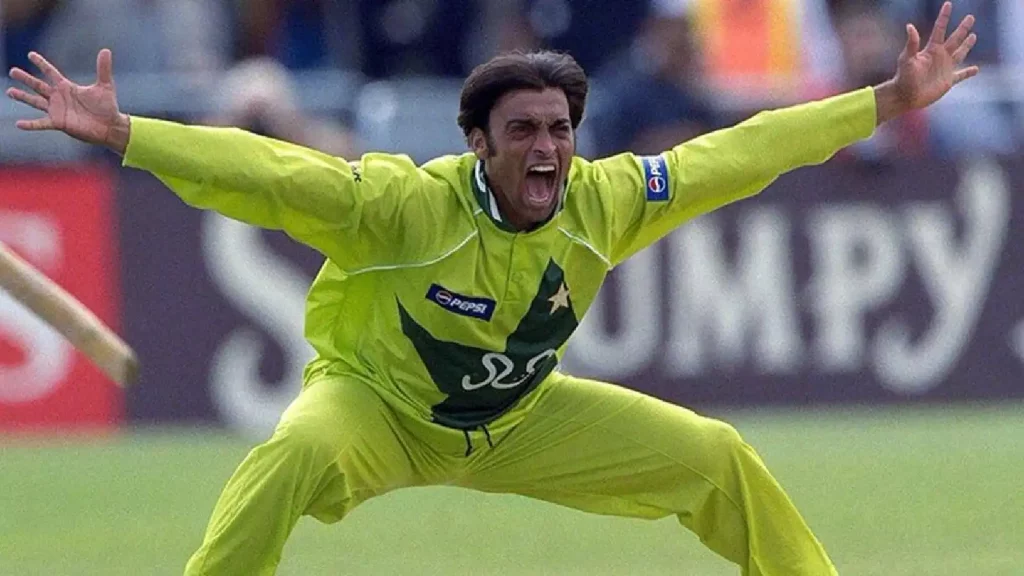 # 4 Chris Cairns, New Zealand
New Zealand's Chris Cairns is well known for his slower balls. In the year 1999, in a match against England Cairns had bowled an archly slow ball, which the batter managed to defend but, it went straight for the stumps and took his wicket. This was a deceiving and unplayable slow ball while waiting for a faster one.
# 5 Pakistan's Aaqib Javed
Pakistan cricket is known for producing distinctively fast bowlers. However, this Pakistani bowler is in the 5th place on the list of the top 5 slowest balls bowled for a slow ball. Aaqib Javed was not as popular as other Pakistani players but, his bowling action and slow ball techniques had a good fan base. In the year 1992, playing against New Zealand, Javed bowled one of the greatest slow balls in cricket history, where the ball turned and hit the stumps, by totally deceiving the batter. This slower one attracted some limelight to Aaqib Javed.
Also Read: Road Safety World Series 2022 Schedule Medium, Dates, Time, Teams, Start Date and More
Thank you for reading. Leave us a comment if you liked it.
Do follow us on  Google News | Facebook | Instagram | Twitter | YouTube | LinkedIn
Have a good day ahead.🙂