The Gabba is Brisbane's top oval sporting venue and primarily hosts cricket and Australian football. The stadium is home to the Brisbane Lions, Brisbane Heat, and Queensland Bulls. It was formerly known as the Brisbane Cricket Ground but is now formally known as The Gabba. The stadium was renamed after the Woolloongabba district where it is situated. Over the course of its history, it has hosted a variety of sports, including rugby league, rugby union, and soccer. The area was used for dog racing as well as cycling and greyhound racing. It once had a dog track surrounding it. When it hosted the event on October 2020, it made history as first location outside Victoria to host the AFL Final. So let's check out The Gabba Seating Capacity, Boundary Length, Big Records, Map, Cost, Size, Pitch Details and History
The Gabba Seating Capacity
With 42,000 seats and a 42-bay grandstand, the Gabba is one of Australia's most popular stadiums. The Brisbane Cricket Ground is the stadium's official name. However, everyone in Australia affectionately refers to it as the Gabba.
Also Read: Rose Bowl Stadium Southampton Seating Plan and Capacity, Photos, Boundary length, History, Size and Pitch Details
Brisbane Stadium History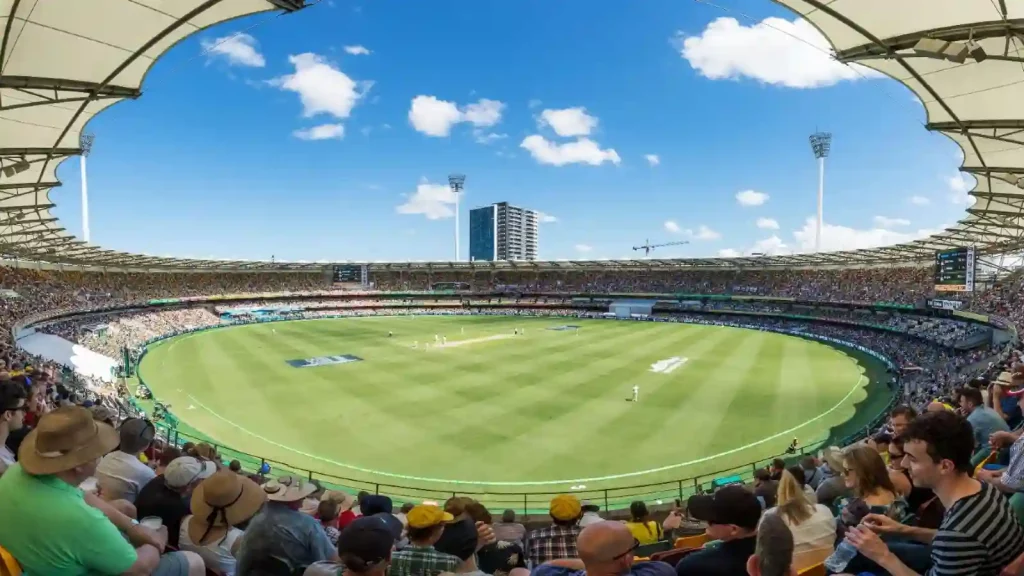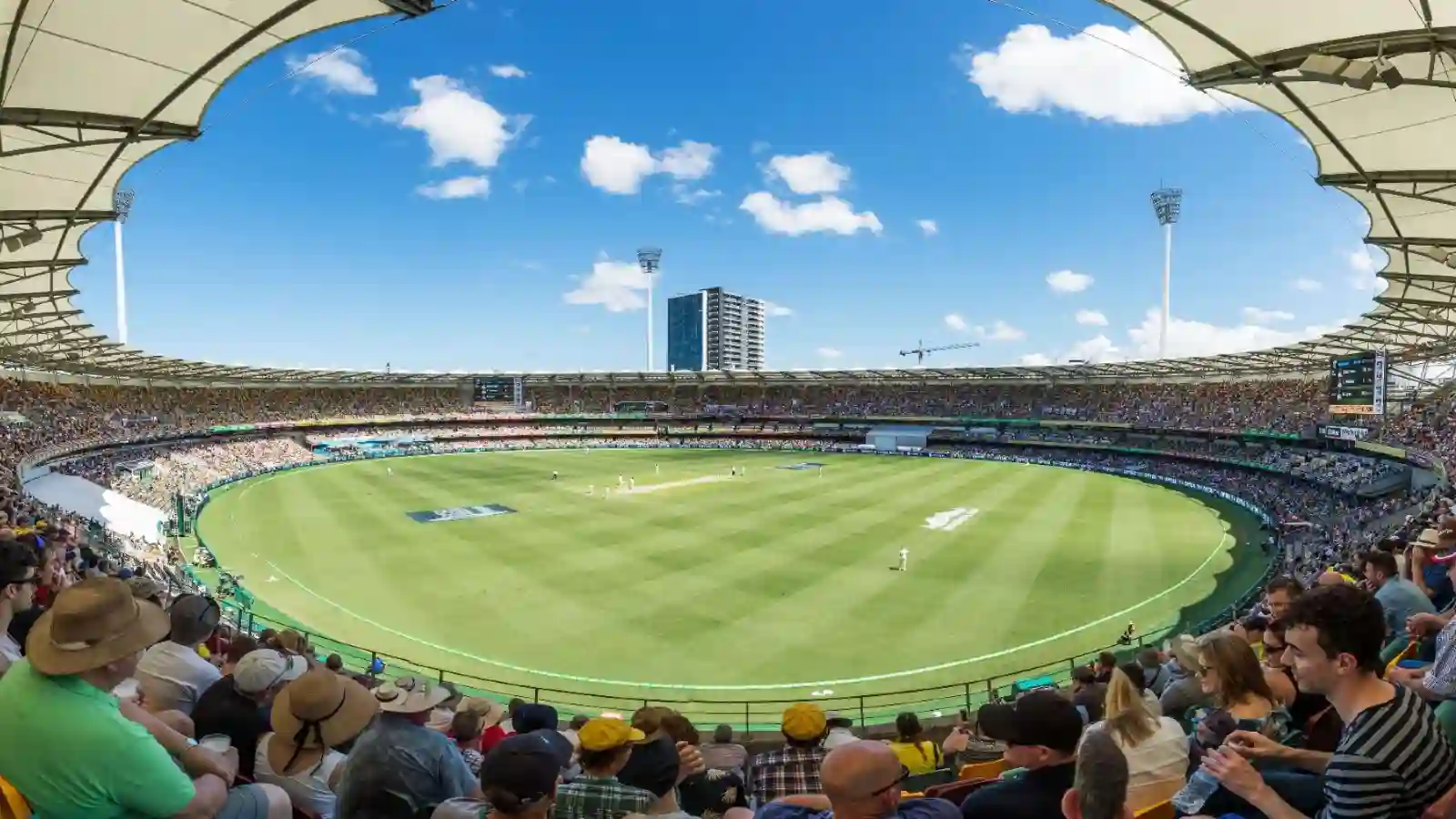 The ground's location was designated as a cricket field in 1895, and Parliament and The Press played there for the first time on December 19, 1896. Before this, cricket was played since at least the beginning of 1860 at a ground in what was then known as Green Hills. The ground hosted greyhound racing events in 1928. First-class cricket matches were played at the Exhibition Ground and the Gabba until 1931. A ball was never bowled in the first Sheffield Shield match at the Gabba. Which was supposed to take place between January 31 and February 4, 1931. Between November 27 and December 3, 1931, Australia and South Africa played the inaugural Test at the Gabba.
The Gabba Boundary Length
The playing field is now 170.6 metres by 149.9 metres hosting multiple sporting events, including football and soccer. So there are long straight boundaries and streched square boundaries, each sides measuring significantly higher than the MCC rule book.
Brisbane Stadium Construction Cost
As part of Brisbane's campaign for the 2032 Olympics, the Gabba stadium will be rebuilt for A$1 billion ($777 million) before hosting the opening and closing ceremonies. The 2032 Olympic Games were awarded to Brisbane, the state capital of Queensland, in February. The Brisbane Cricket Ground's capacity would probably be increased from 42,000 to 50,000. This will be part of a makeover estimated to cost roughly A$1 billion.
Check Out: Adelaide Oval Seating Capacity, Boundary Length, Big Records, Map, Cost, Size, Pitch Details and History
Gabba Stadium Land Area
The dimensions of the playing field are now 170.6 metres (560 feet) (east-west) by 149.9 metres (492 feet) (north-south). This accommodates the playing of Australian rules football and MCC cricket rulebook at the elite level.
The Gabba Pitch Details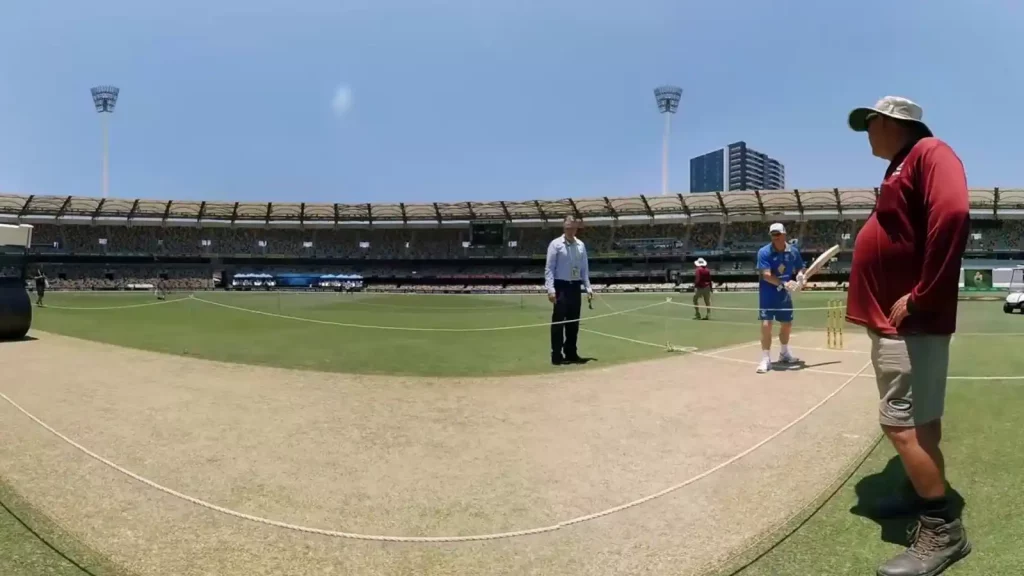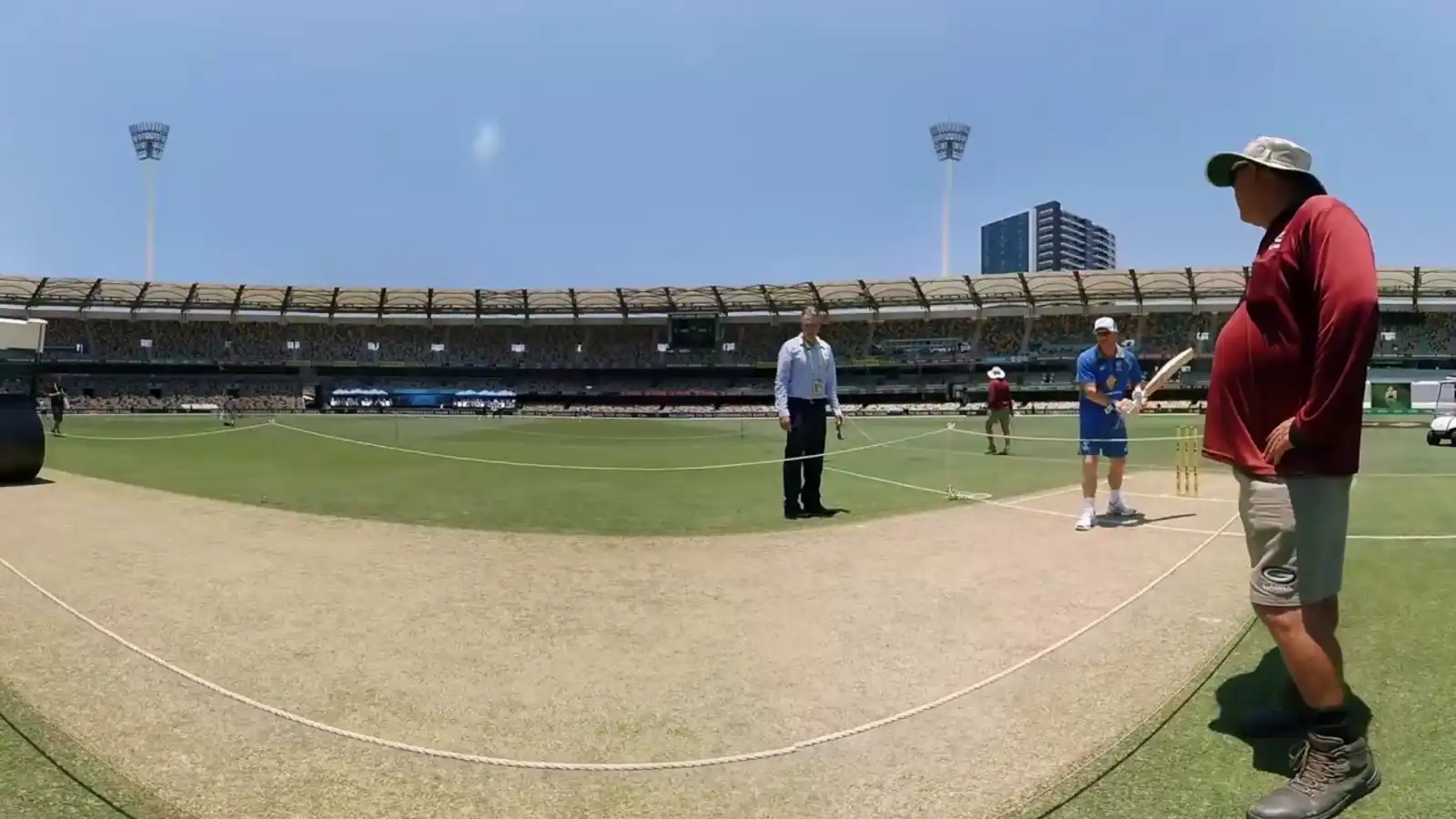 Typically, the pitch is quick and bouncy. In comparison to other Australian cricket grounds, the amenities at The Gabba were considerably enhanced in the 1980s from a very low standard. In November 1931, the first Test of a series between Australia and South Africa was played at the venue for the first time. The Gabba wicket has historically been a batsman's paradise. The five days of a Test match are known for the track to remain level and true. Early on, the quick bowlers might gain a little help, but it is the best they can hope for.